4 Times Jungkook Confessed His Love For IU
A couple days after the Billboard Music Awards, BTS sat down for a live interview with Yahoo Music.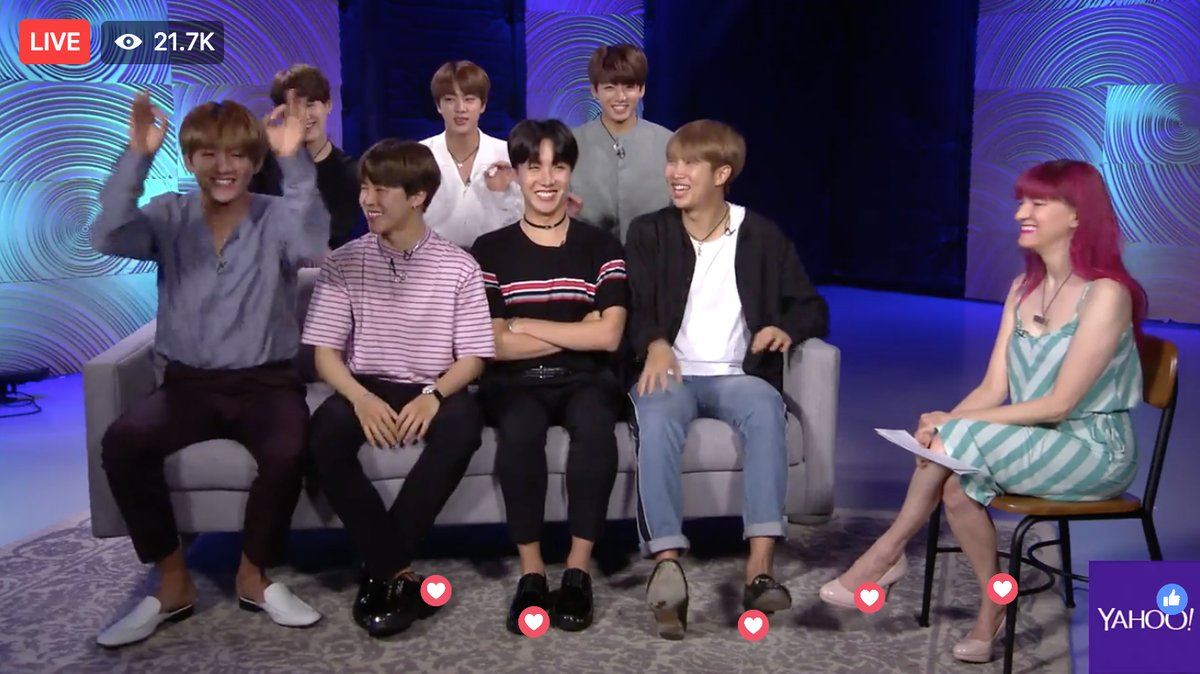 When asked what the first album the members bought with their own money was, Jungkook chuckled before answering, "Do you know IU?"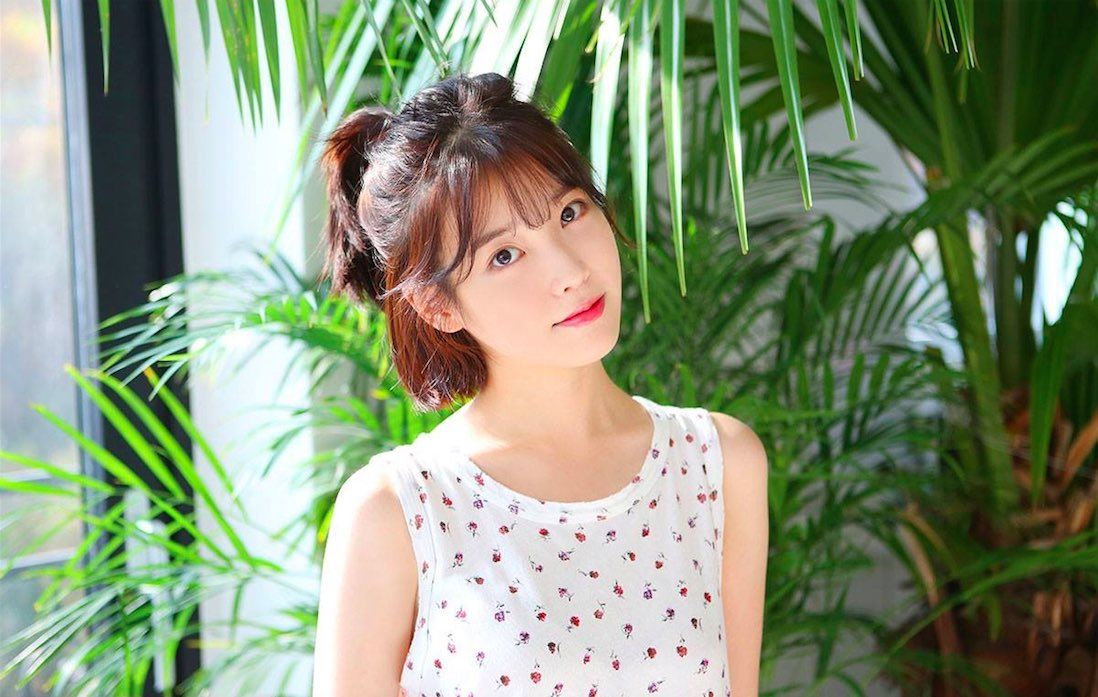 When the host asked if his first album was an IU album, Jungkook looked down shyly and replied with a quiet "Yeah."
https://twitter.com/jeonswings/status/867123767864160256
Ever since debut, Jungkook has expressed his love for IU.
"IU sunbaenim hasn't arrived in Hong Kong yet… TT"

— BTS Jungkook
Whenever asked about what girl group he wants to get close to, Jungkook would choose IU without hesitation.
He even revealed that she is his ideal type and was shy about his answer.
Share This Post