Pictures Surface Of YG Trainees Rumored To Be In The New Boy Group
A netizen from an online community portal uploaded a post with information on four potential trainees who may be in YG Entertainment's new 7-member boy group.
On March 15, a netizen uploaded some basic profile information and photos of potential trainees who may be joining YG Entertainment's upcoming 7-member boy group that is set to debut in July.
Bang Yedam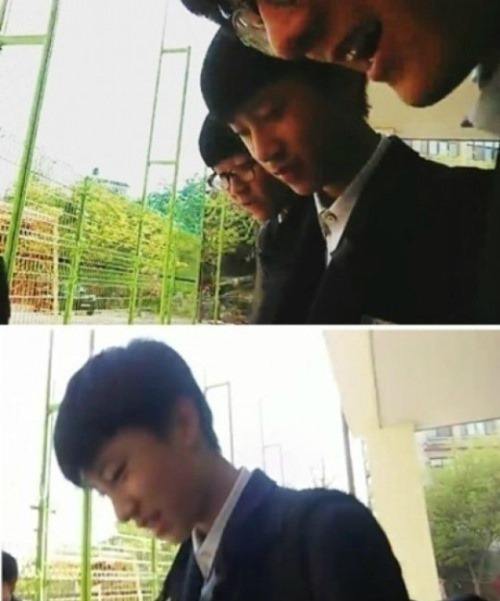 The first member to have been rumored to be in the group was K-Pop Star's Bang Yedam (15) from season 2, and netizens have already started assuming that his position in the group has been confirmed as YG Entertainment has not yet responded to these reports.
Kim Junkyu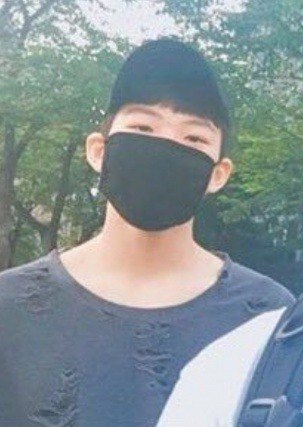 Another potential member is Kim Junkyu (17), who was once a child actor and filmed several advertisements as a child. The gif above shows Kim Junkyu in an ad for a Korean life insurance company. The post outlined that he will most likely be a sub-vocal.
Choi Raesung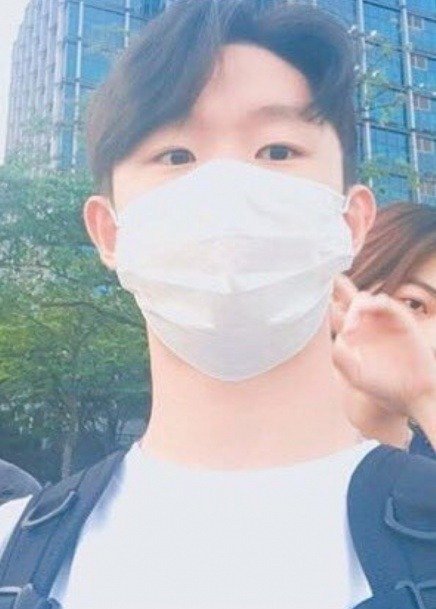 A third potential member may be Choi Raesung (17) who also starred in K-pop Star season 1. He was known as the "dancing machine" in the series, despite having never learned dance from a professional in his life, and netizens from other YG fan communities have claimed that Yang Hyun Suk highly respects and watches out for this trainee. According to the post, Choi Raesung is currently learning how to produce and compose songs from Teddy, and that some of his previous compositions are available to listen to on his Soundcloud.
Choi Hyunseok

The last rumored member is Choi Hyunseok (18) who may be the group's main rapper. According to the post, Choi Hyunseok is currently the agency's best trainee rapper. His audition video above shows his rapping skills and unique charisma.
Source: Instiz
Share This Post