These 4 Trainees Are Said To Be The Next Members of NCT
Meet these four S.M. Entertainment trainees that are expected to be making their debut as part of NCT soon.
NCT, with the goal of having multiple sub-units based all over the world, is rapidly expanding and adding many international members, and fans are excited to see who will be joining the new units.
These four trainees are some of the most likely to debut this year and are sure to impress fans with their top visuals, smooth vocals, and impressive dancing skills.
Meet the 4 S.M. Entertainment trainees everyone is eagerly anticipating seeing this year:
Lucas
Lucas is one of the newest members of SM Rookies. He speaks 4 languages, so is perfect for NCT with their international ambitions and is half-Thai, though he grew up in Hong Kong. Fun fact: Lukas is a big fan of EXID's Hani.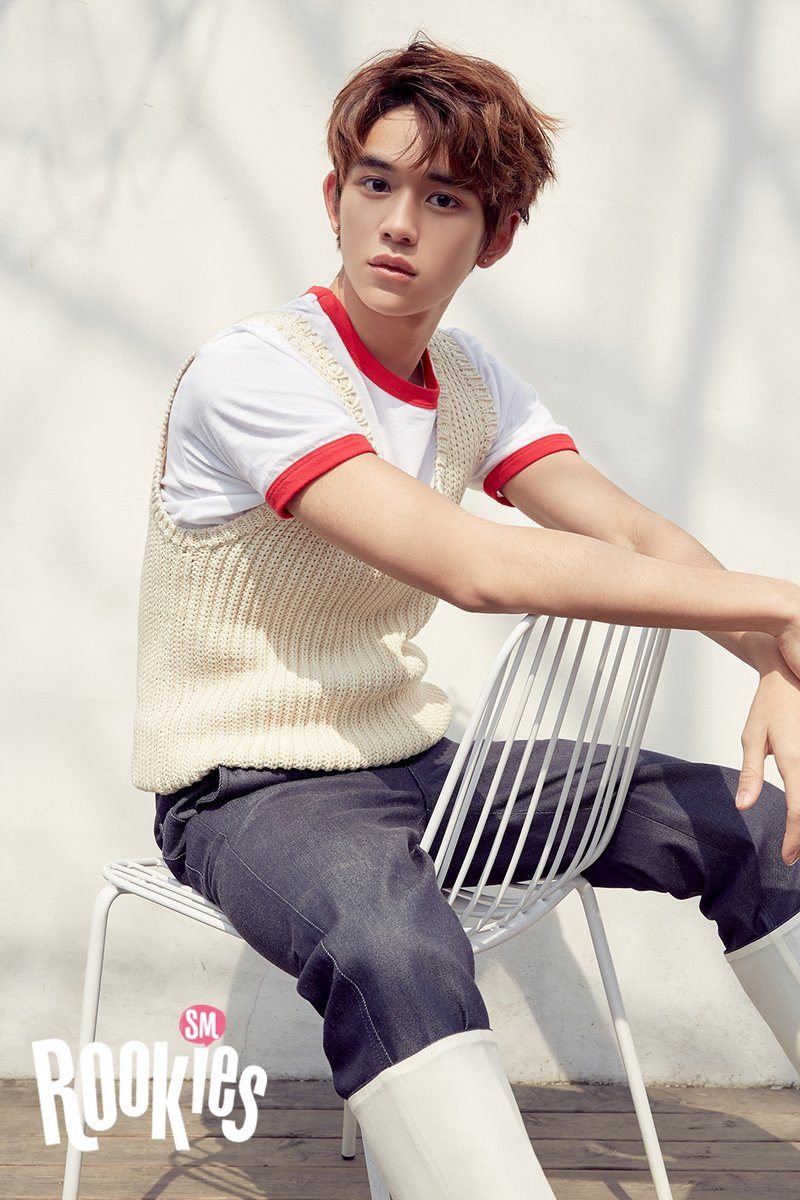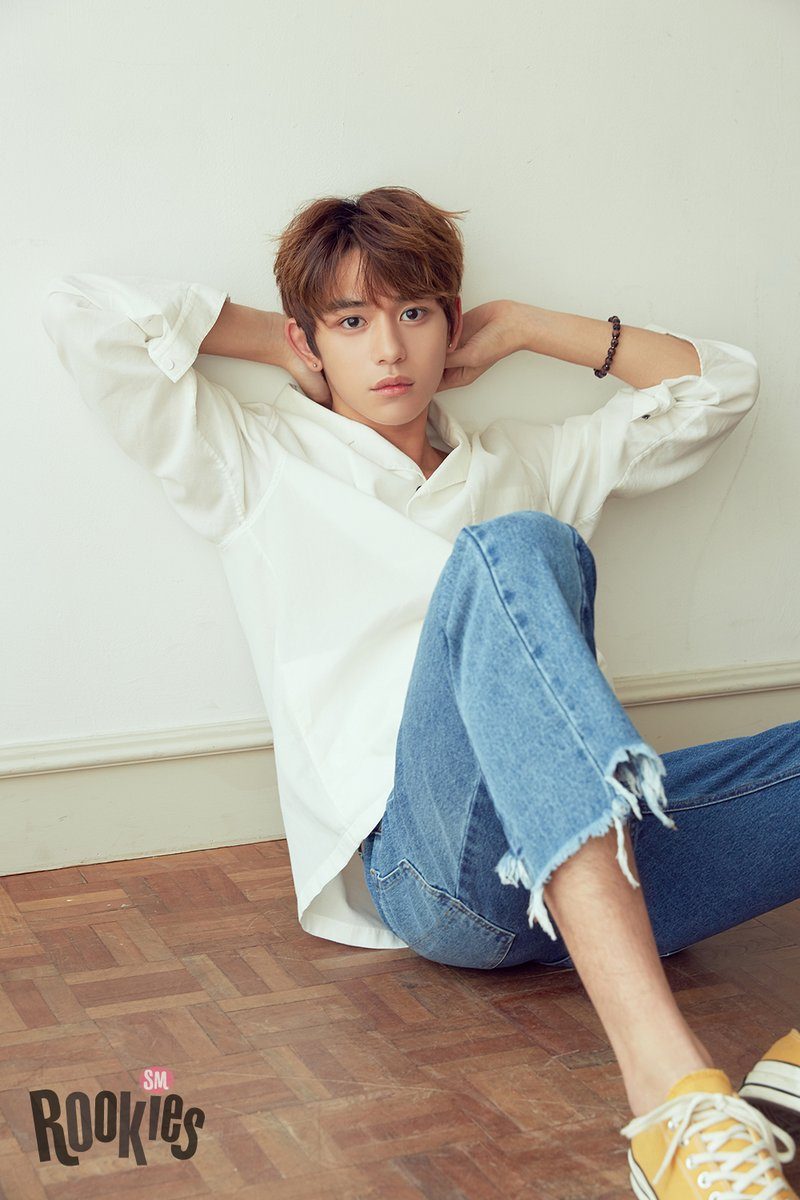 Hansol
Hansol is a popular SM Rookie due to his doll-like visuals and fantastic dancing. He is close with NCT127's Yuta and, as a 94 -liner, he is one of the oldest Rookies. Hansol is expected to be in charge of rapping in the group.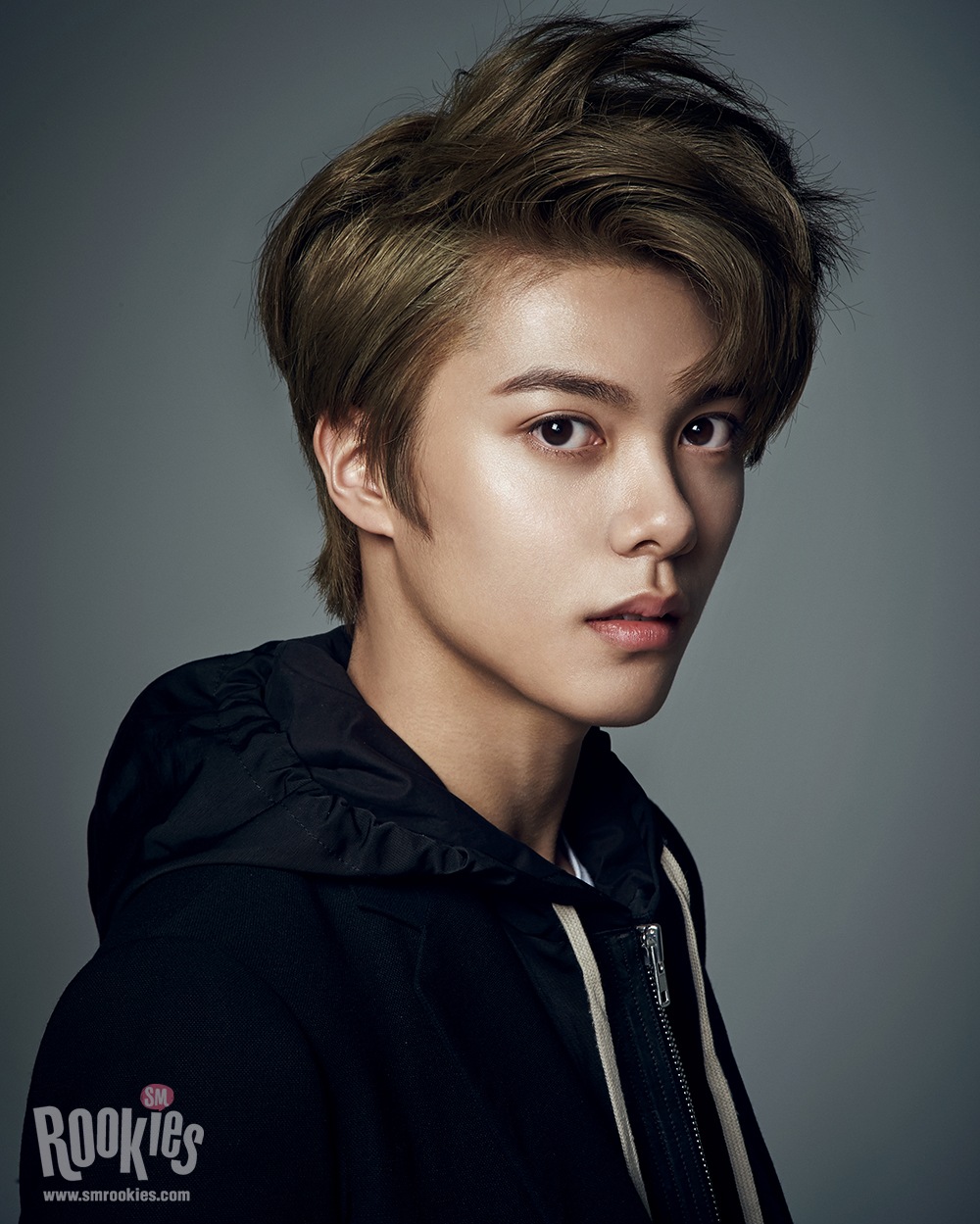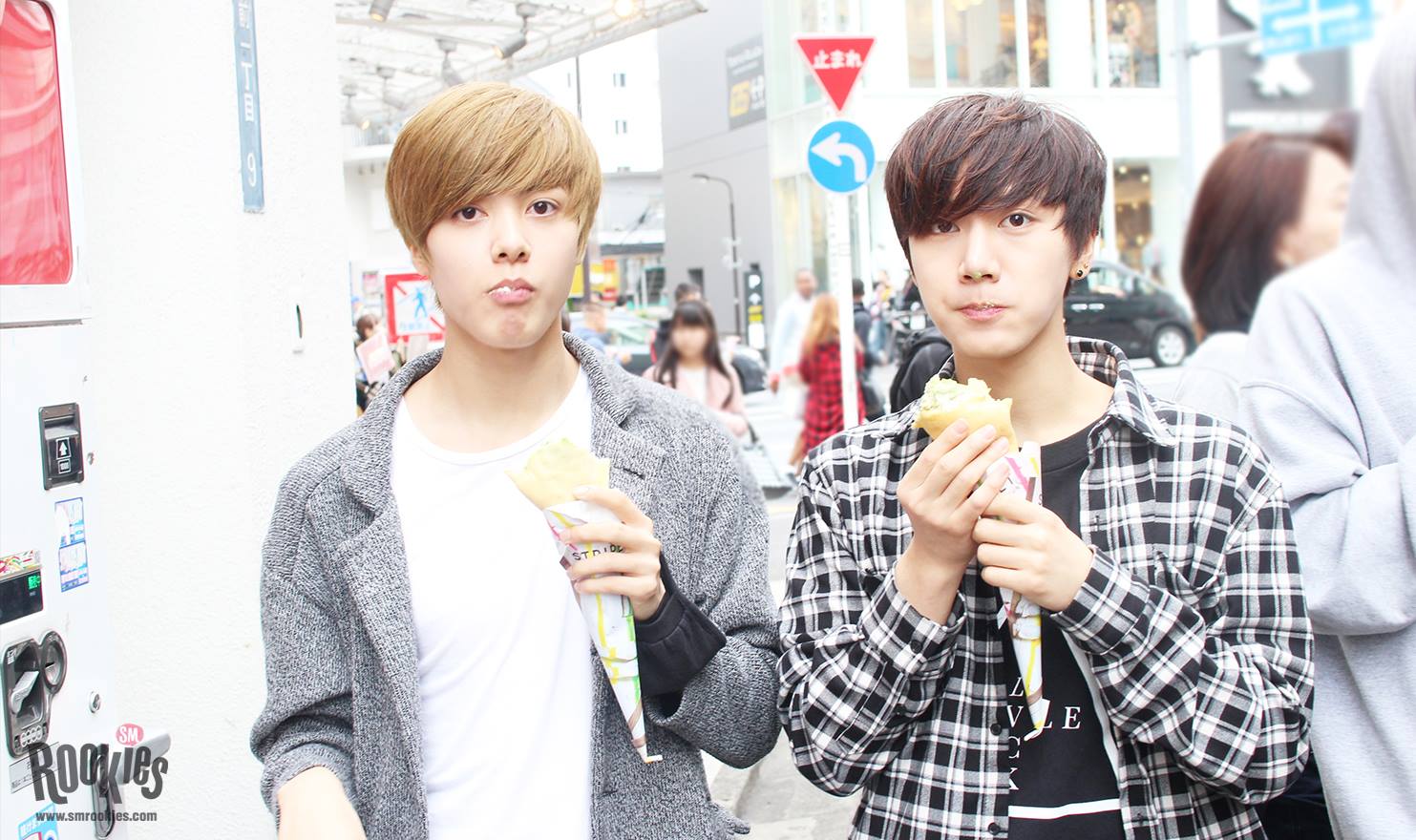 Qian Kun
Qian Kun is a member of the Chinese unit likely to debut soon for NCT. He is a 96-liner from Fujian, China, and is a great dancer with smooth vocals. His debut has been highly anticipated by Chinese and domestic fans alike since he revealed his talents at one of many SM Rookies' showcases.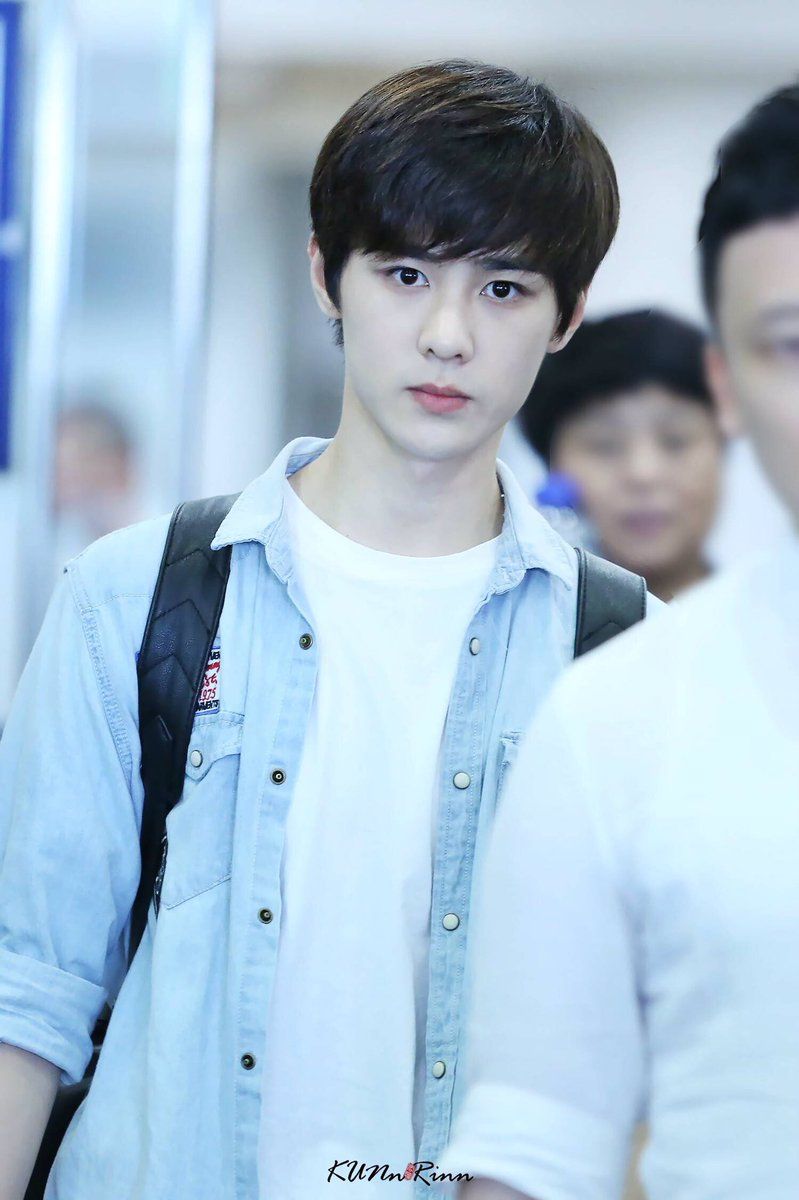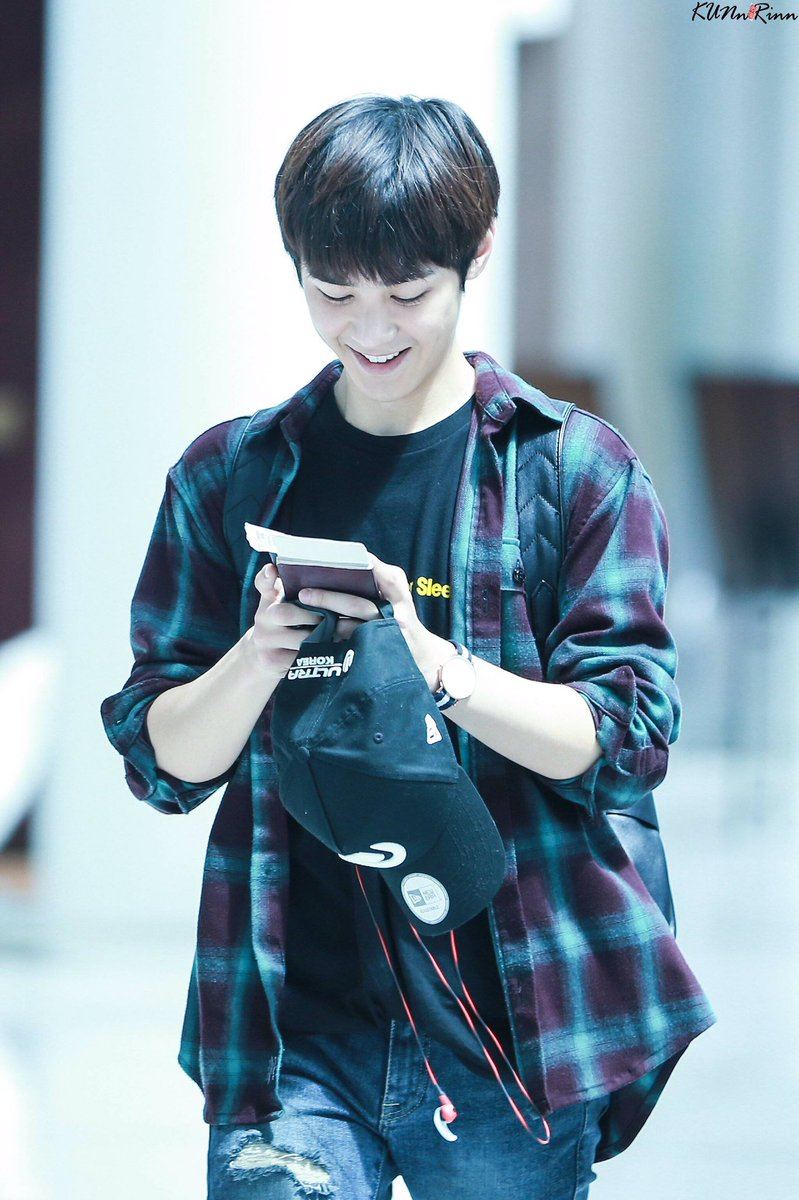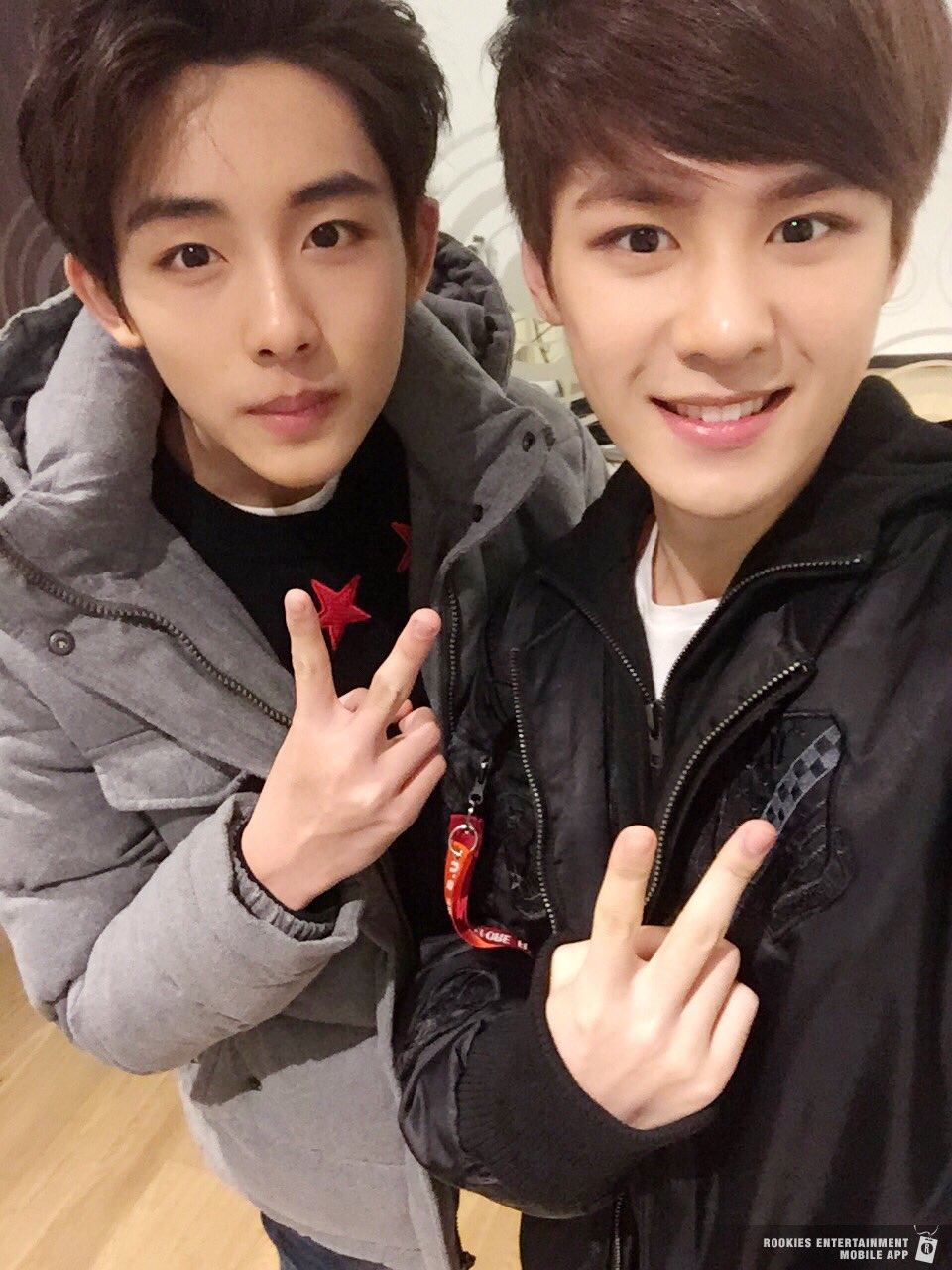 Jungwoo
Another visual, Jungwoo sparked interest after his appearance in Yesung's Paper Umbrella music video. He is a 98-liner and though his profile has not been updated officially, his dancing skills at the SM Rookies showcase were on par with other NCT dancers. This fact is leading many to believe he will be part of the group's dance line.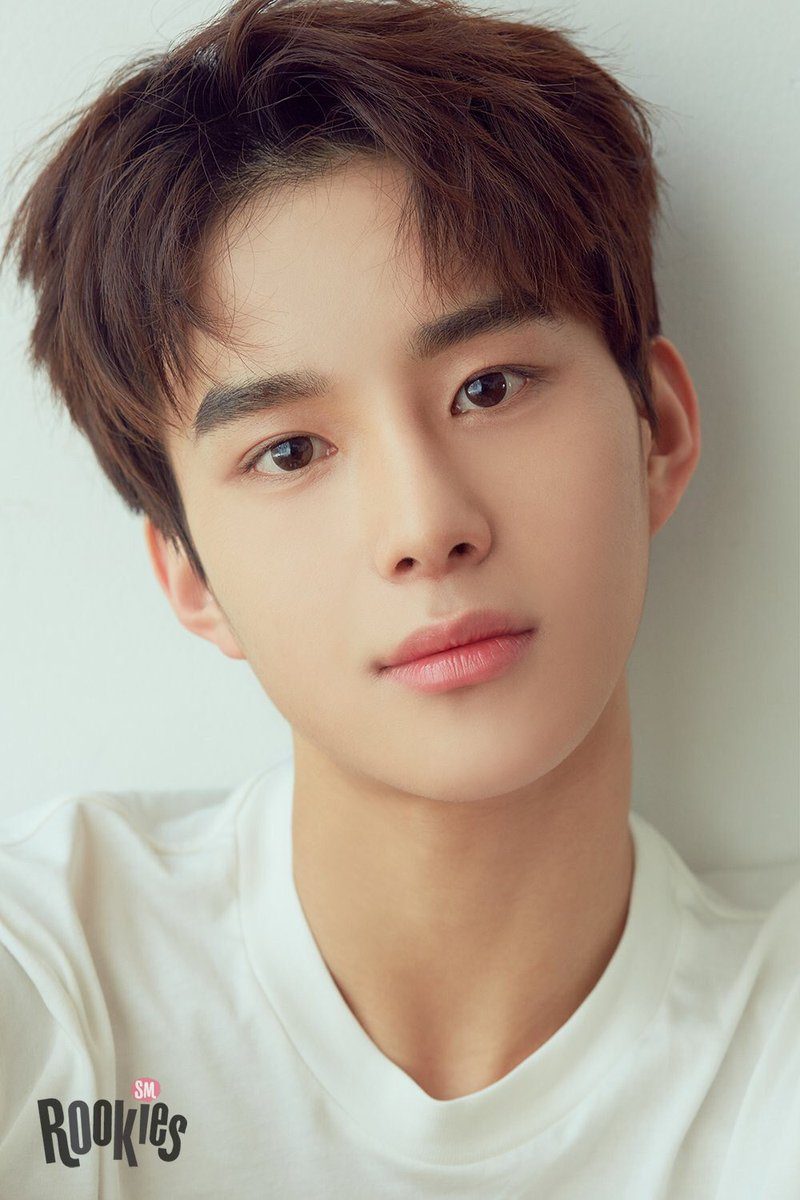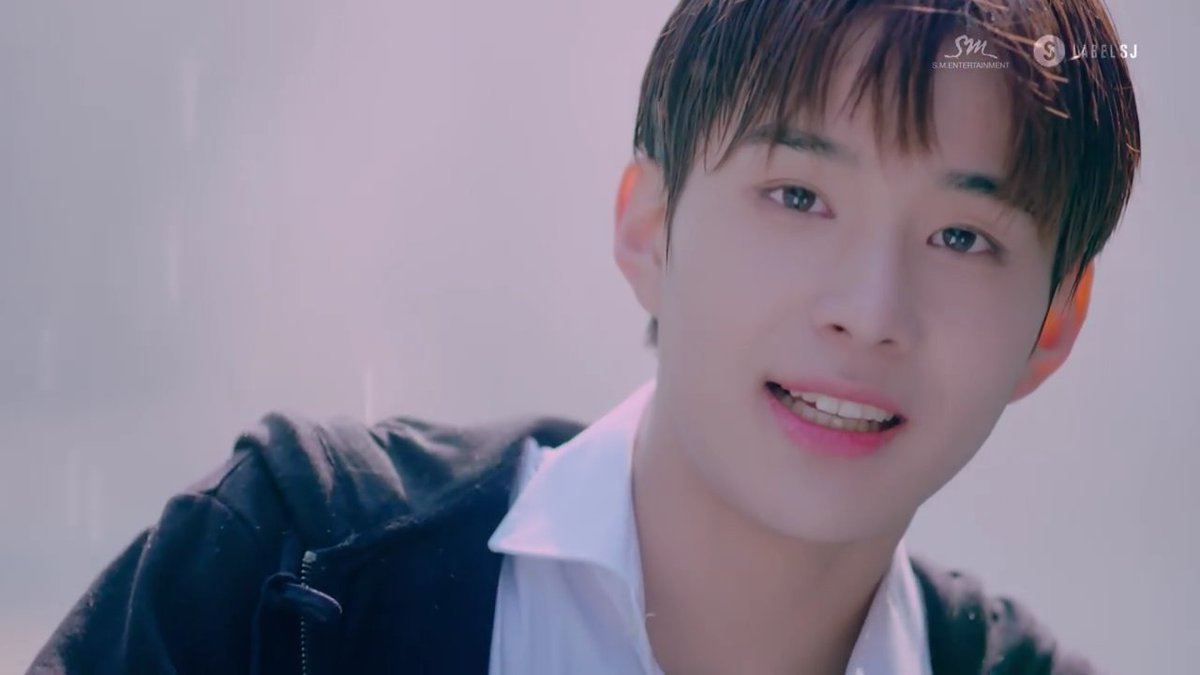 Share This Post