5 Idol Groups Making Highly Anticipated Comebacks In March
February's not over yet but it's hard to hold in the excitement for March when there are so many amazing groups making their comebacks.
March is gearing up to be one of the hottest months in 2017, with 5 unbelievably popular groups making their comebacks. Fans have been waiting a long time for groups like GOT7, G-Friend, and WINNER to release new music, and the wait is finally over!
Check out this list of 5 March Idol Comebacks that are either rumored or already confirmed:
CONFIRMED: GOT7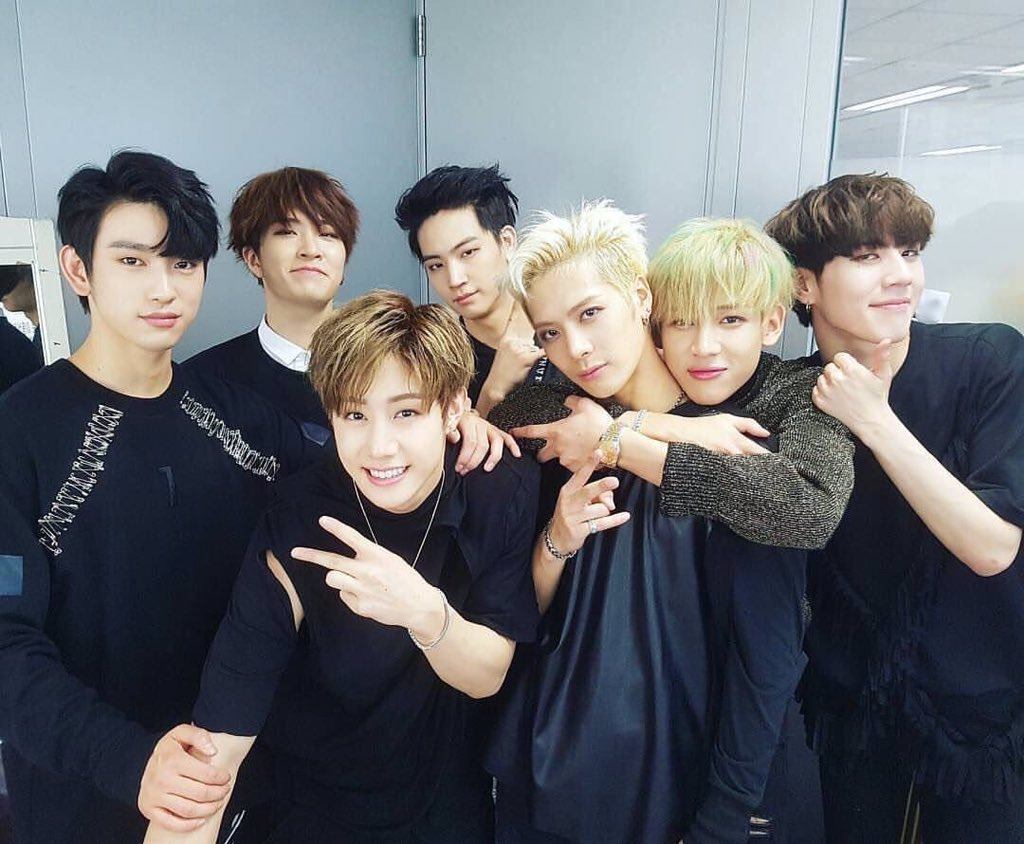 It looks like the final part of the great "Flight" trilogy is coming to an end with this release, titled "FLIGHT LOG: ARRIVAL". 
GOT7 took off with their "Flight" series last year in March and have kept the name going strong. The teaser video for their upcoming comeback was also revealed at the end of GOT7's 3rd Fan Meeting "Under the Moonlight" on February 5th.
The group's last comeback was back in September with "Hard Carry."
CONFIRMED: BTOB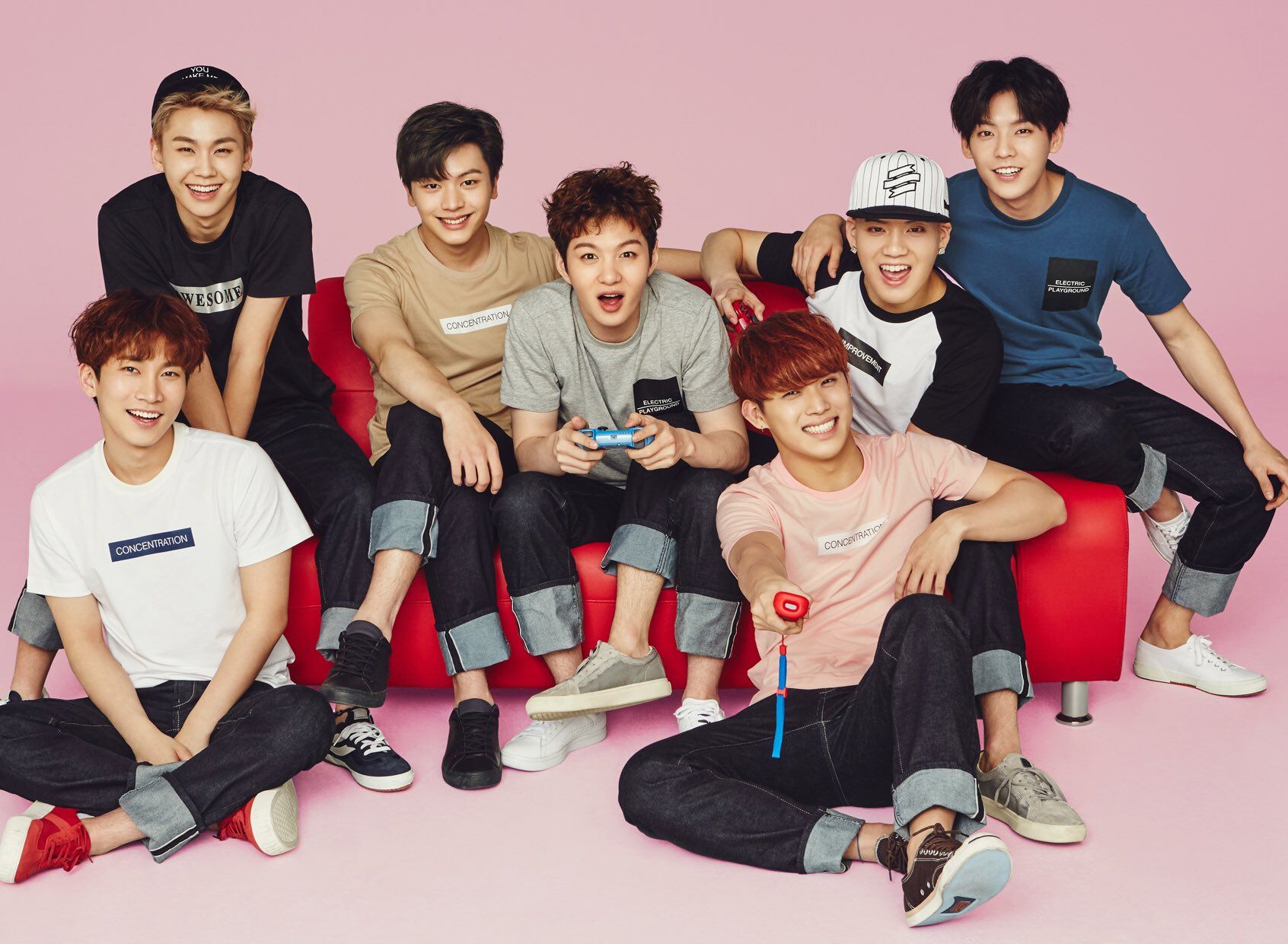 BTOB has been confirmed for their comeback in early March. The group has been releasing heartfelt ballads that have all done incredibly well. The new album will be a dance track to show their charismatic and powerful stages in contrast to their melodic releases.
BTOB's last comeback was back in November with "I'll Be Your Man".
CONFIRMED: G-Friend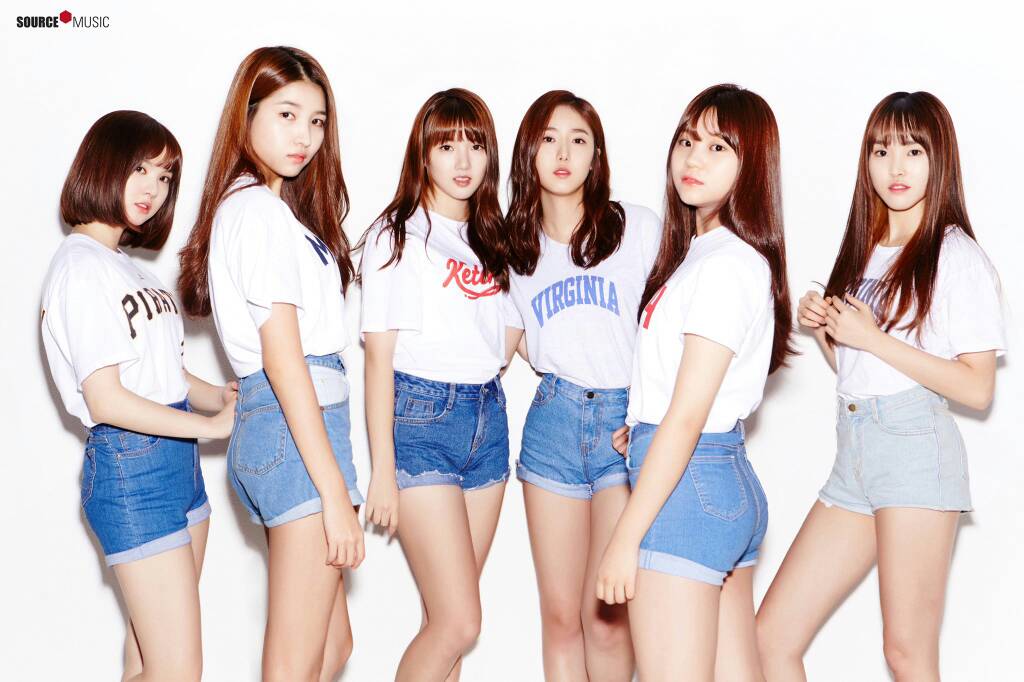 G-Friend is finally having a comeback after a long hiatus of 8 months! Joining GOT7 and BTOB, G-Friend members are carefully preparing for their comeback.
They are currently in their final stages of production and are planning their strategy for promotions. GFRIEND's last comeback was back in July with "NAVILLERA".
RUMOR: WINNER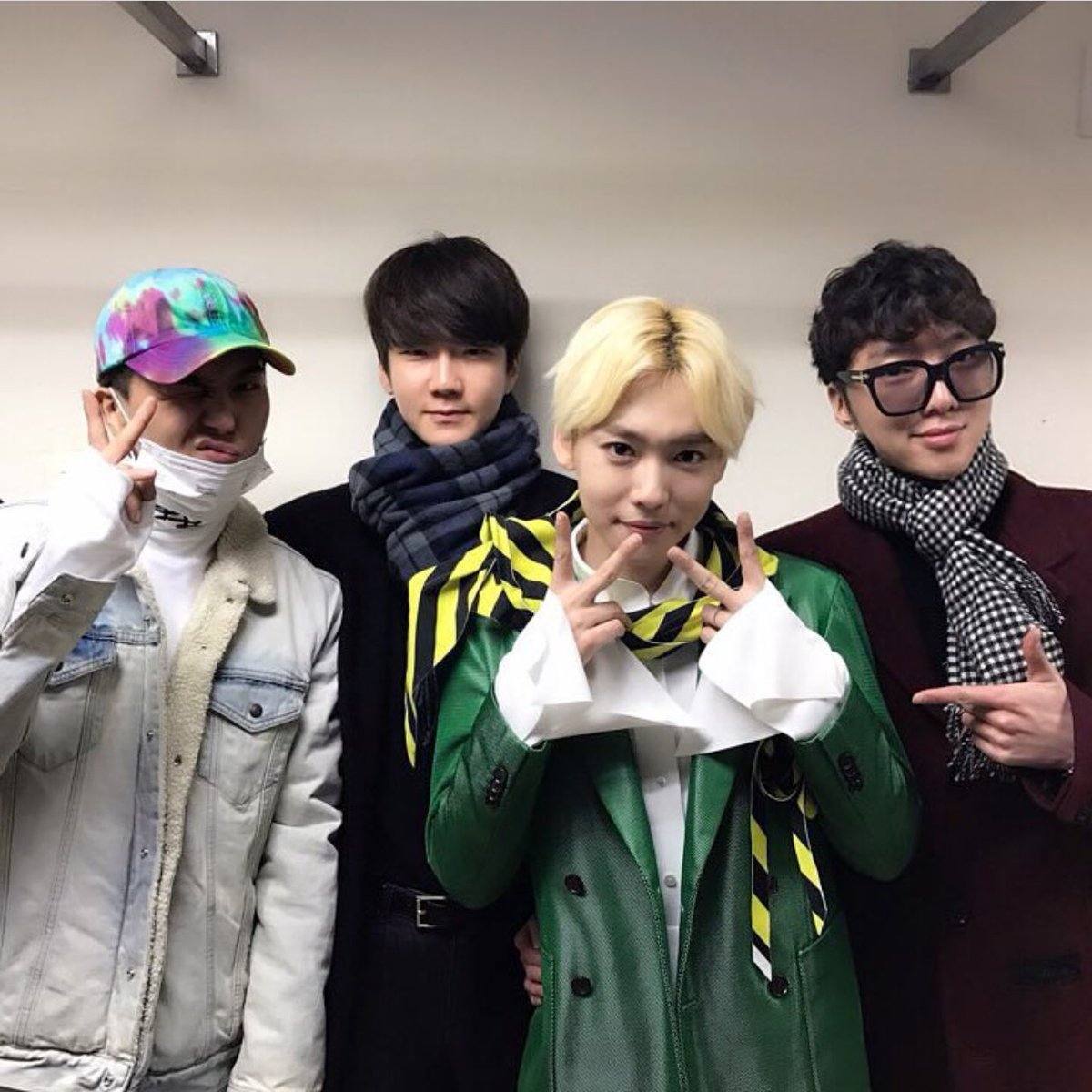 It was revealed last month that WINNER members were spotted filming a music video for their upcoming comeback. The exact release date has yet to be confirmed by YG Entertainment as the company has been keeping details of their comeback a secret.
This will be WINNER's first release since Nam Taehyun announced he would be leaving the group. Fans have been extremely patient as they have waited over a year for new music from the boys.
RUMOR: iKON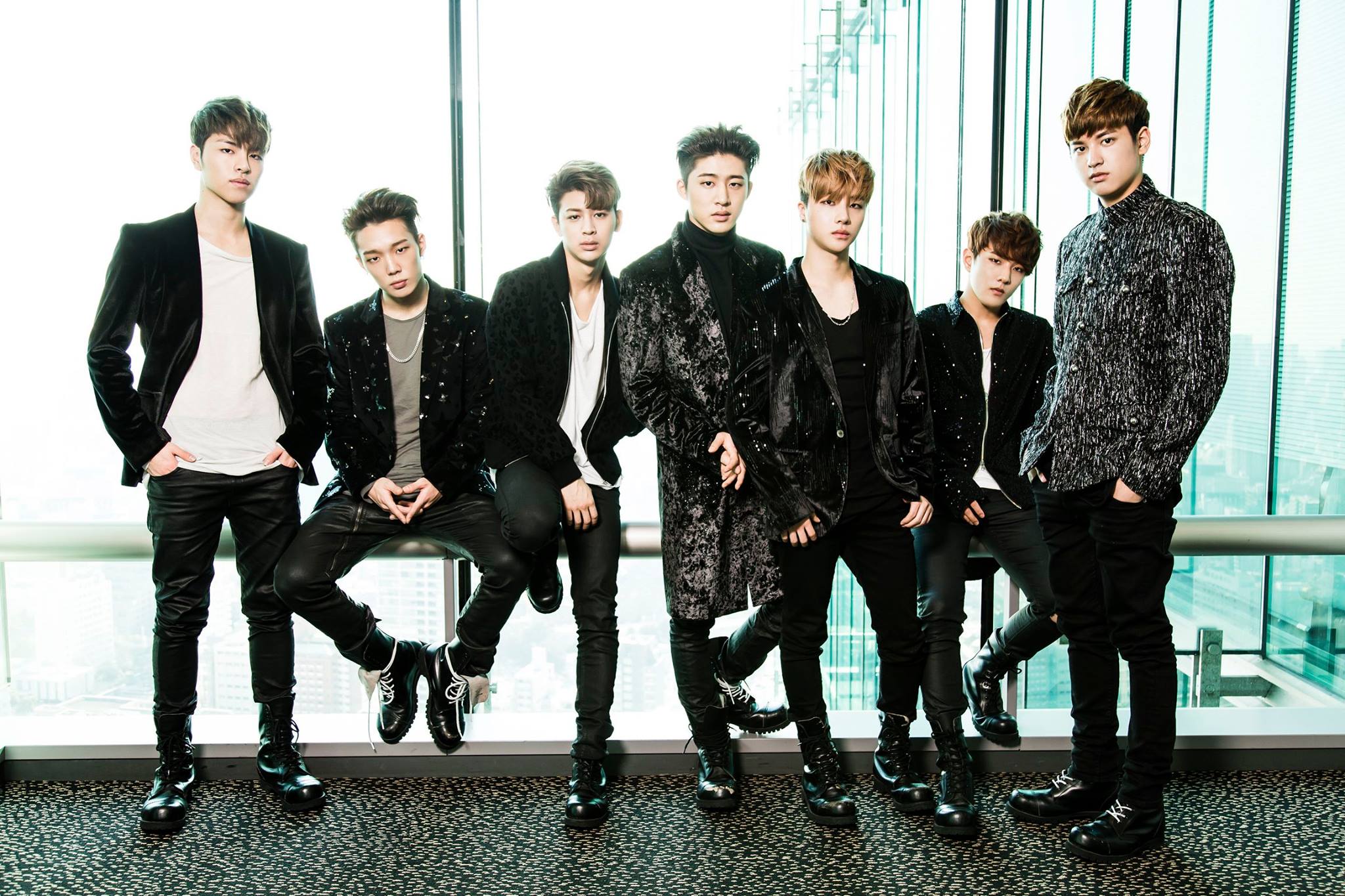 Similar to label-mates, WINNER, iKON is also rumored for a comeback next month. Details of their release have been kept under tight wraps by their label, YG Entertainment.
For the past few months, iKON have been releasing music outside of Korea for their overseas fans. The group has not released new music for their Korea fans since May with "#WYD".
Share This Post