5 K-Celebrity Phobias You Probably Didn't Know About
From spiders to clowns, phobias are common the world over and these five Korean celebrities have revealed some of their rather unusual deep-seated fears.
Fear, or phobias, are often rooted in a traumatic experience in someone's past, most often from early or late childhood. Quite often phobias are fairly rational, on some level, like the fear of poisonous spiders, but there are a number of phobias that seem to come out of left field. These five Korean celebrities who have publicly revealed their phobias:
These five Korean celebrities who have publicly revealed their phobias and a few of them are quite surprising:
1. Girls' Generation's Sunny – Gulf War Syndrome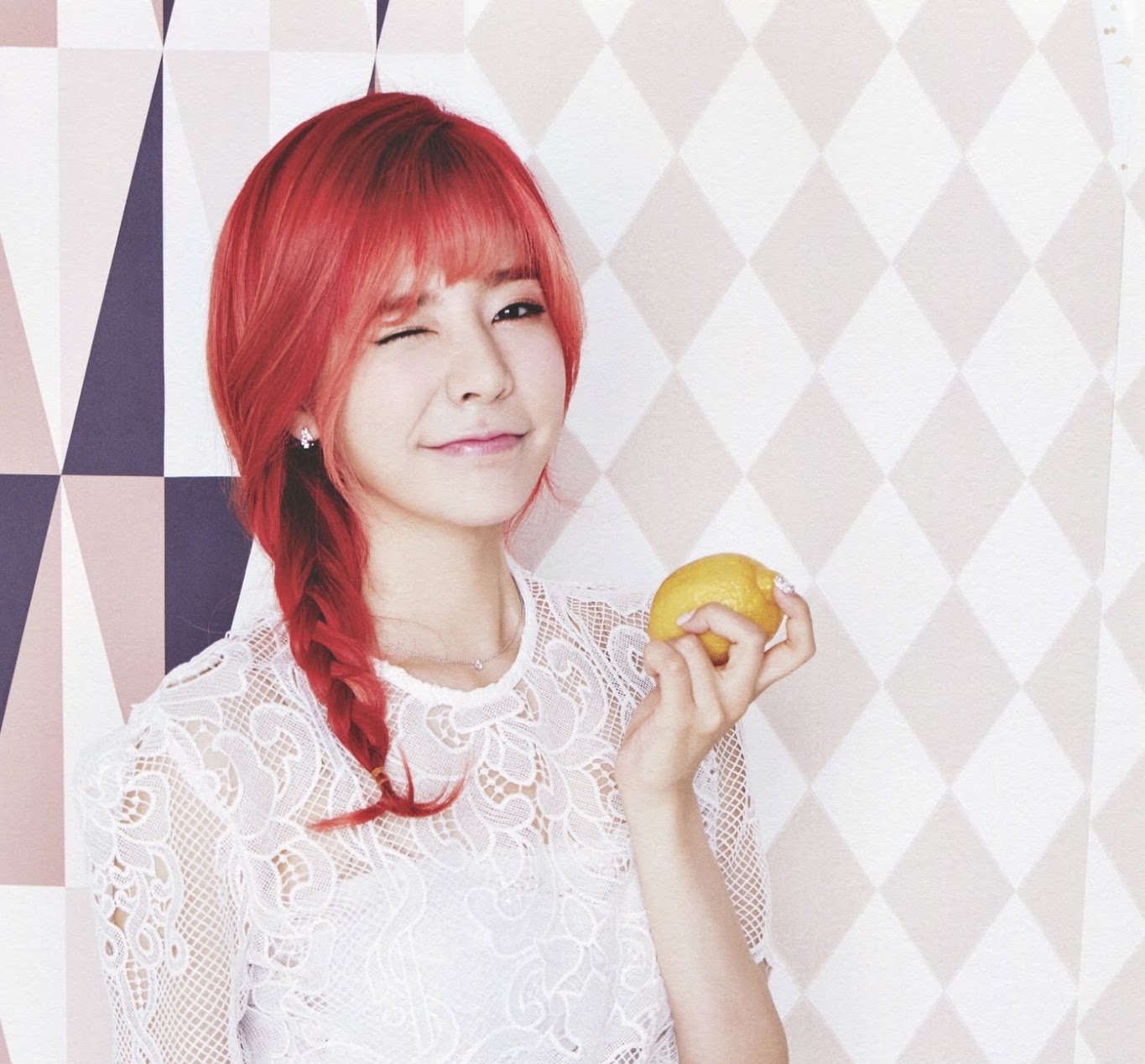 Sunny has admitted she is afraid of loud sounds; in particular, fireworks. When she was an infant, her family moved to Kuwait, a country in the Middle East that was gripped by the Gulf War in the early 1990s. With all the loud noises from artillery and bombs she experienced as an infant in war-torn Kuwait, she developed a fear of other loud noises like fireworks.
This fear of loud sounds is a symptom of Gulf War Syndrome and her fear has been captured while performing on stage. She is visibly shaken after a pyrotechnic goes off, and could not continue with the performance for a few seconds. (Pyrotechnic goes off at the 0:20 mark.)
2. Sulli – Aquaphobia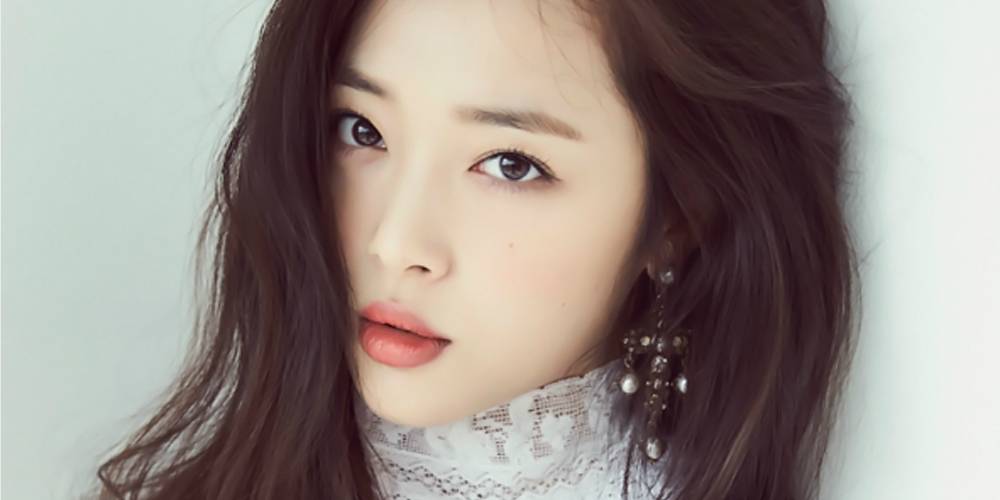 Sulli revealed she had been bullied by some older girls at church, where they dunked her head underwater and almost drowned her. Due to this traumatic experience, she has had a fear of water and, until recently, has never even bought a swimsuit for herself.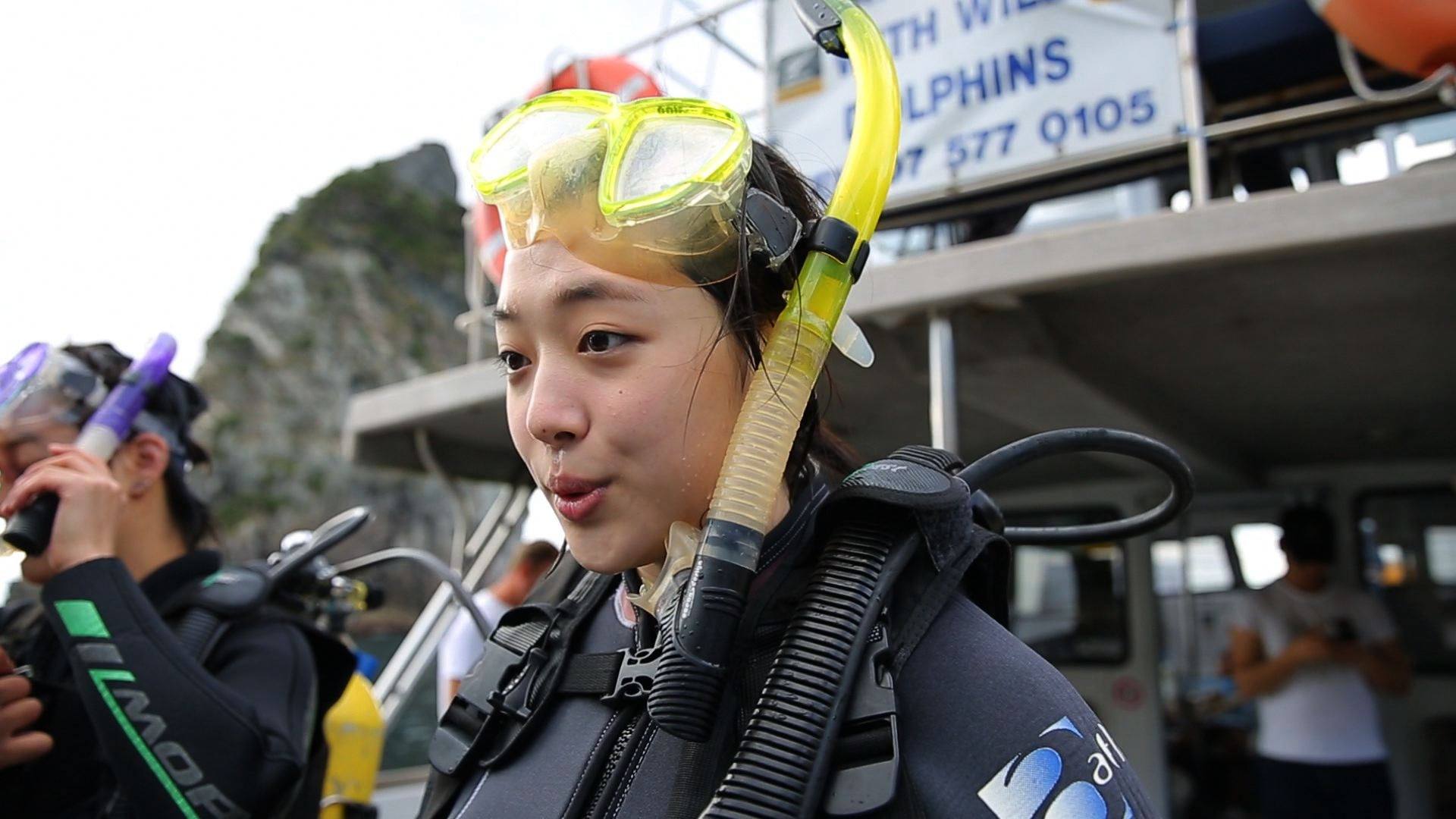 It was not until 2013 that she overcame her fear by tackling it head-on. She got her scuba diving license and is now comfortable with water.
3. Gong Hyo Jin – Motorphobia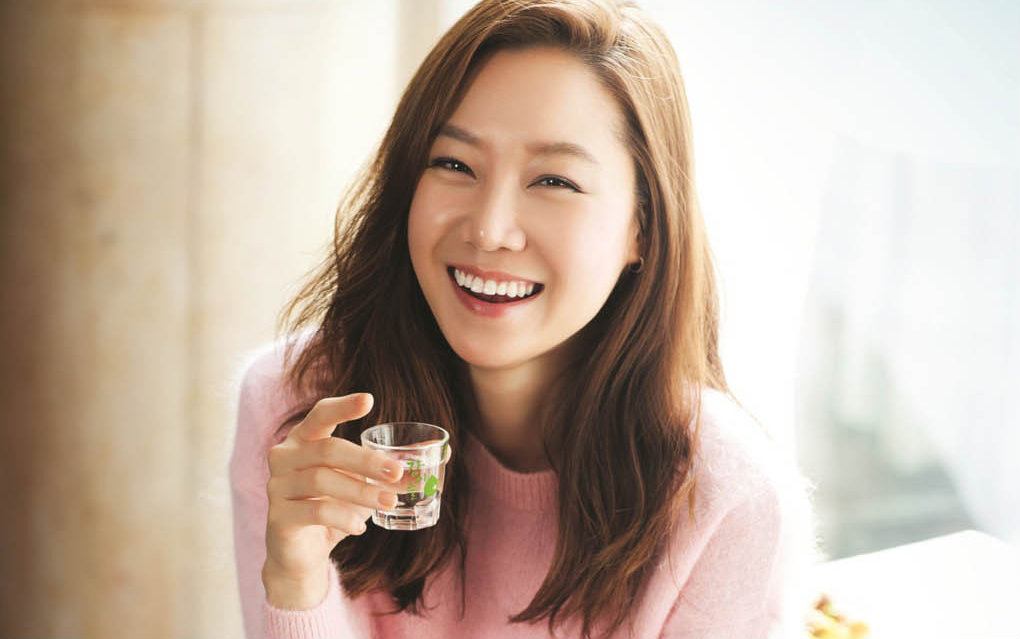 Gong Hyo Jin was involved in a three-car collision in 2014. She fractured her left arm and had to undergo knee surgery.
Due to this traumatic incident, she revealed she has a fear of traveling in cars (also known as motorphobia) and that she is unable to sleep more than 10 minutes without taking prescription medicine to help her keep calm.
4. Apink's Namjoo – Stage Fright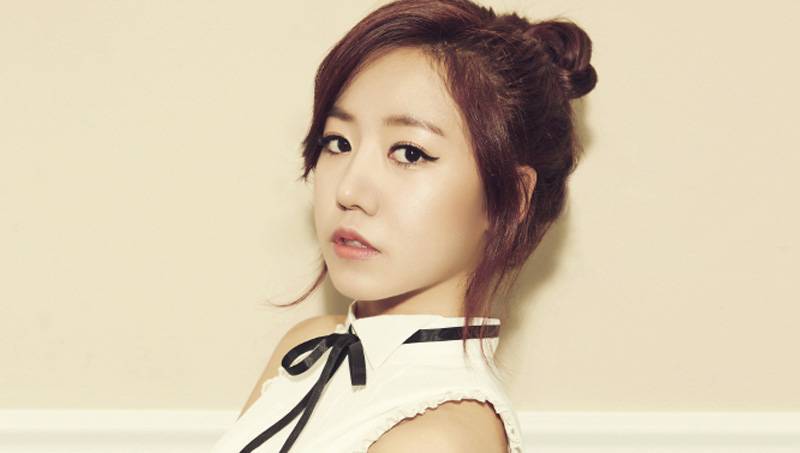 Unlike the celebrities listed above, Apink's Namjoo developed her fear after she debuted, not as a child. Once she debuted, malicious comments destroyed her self-esteem and she noticed herself trying to avoid people.
Namjoo revealed her fear of performing on stage on MBC's King of Mask Singer and explained that her fear has prevented her from taking on any solo stages.
5. Lee Sung Kyung – Kimchi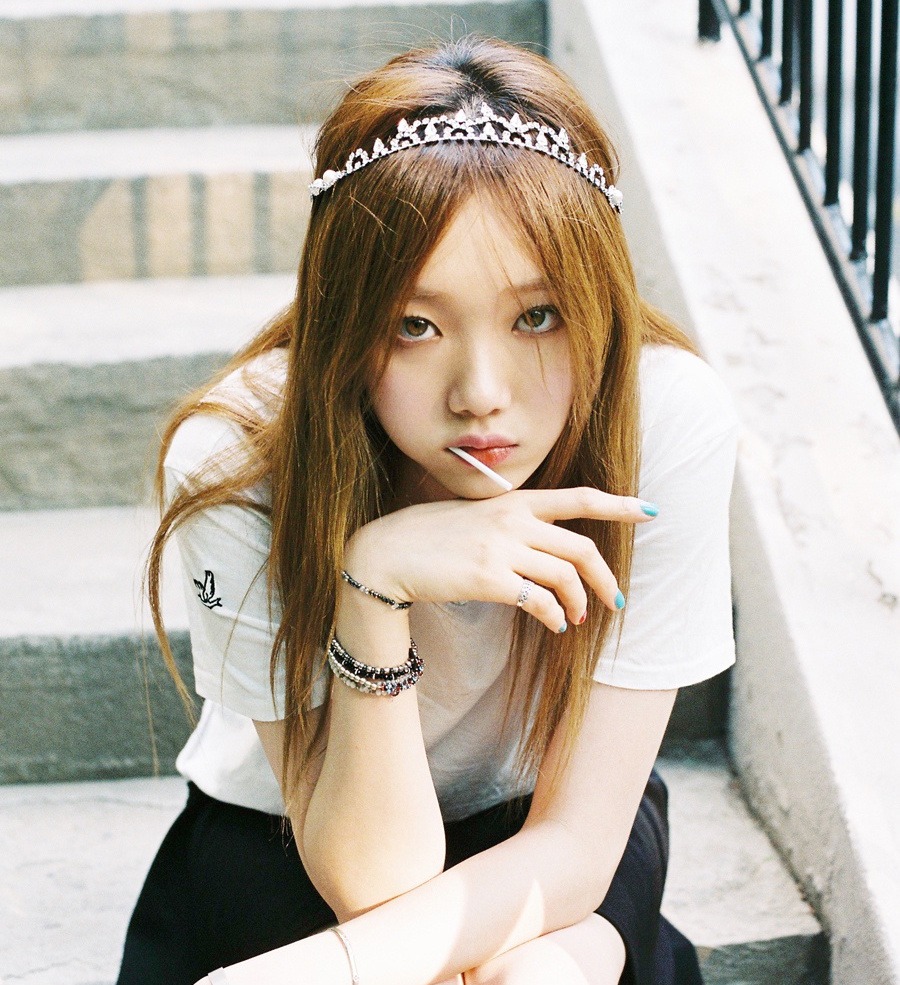 While many Koreans cannot live a day without kimchi, actress Lee Sung Kyung has an intense fear of it. In May of 2015, Lee Sung Kyung revealed how she came to fear kimchi on JTBC's Please Take Care of my Fridge.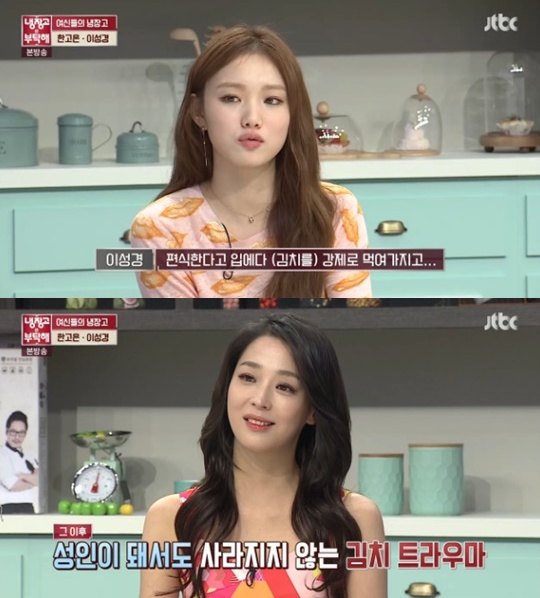 When she was a student, one of her teachers had forced her to eat kimchi because she had been picky with her food. From then on, she was unable to eat kimchi ever again.
Source: Dispatch
Share This Post