It's Hard To Believe These 5 Idols Are Their Groups' Maknaes
The word maknae refers to the youngest member of a group, but these 5 maknaes may have outgrown the term.

Some group's maknaes, however, have come a long way since their debut and have blossomed into full adults. In fact, a few idols have grown up so much that many fans don't even realize that they're the youngest members of their respective groups anymore.
1. BTS's Jeon Jungkook
Jeon Jungkook of BTS is also known as the "Golden Maknae". Jungkook debuted in 2013, at the age of 15, and is now 19 years old. Jungkook is BTS's lead vocalist and dancer.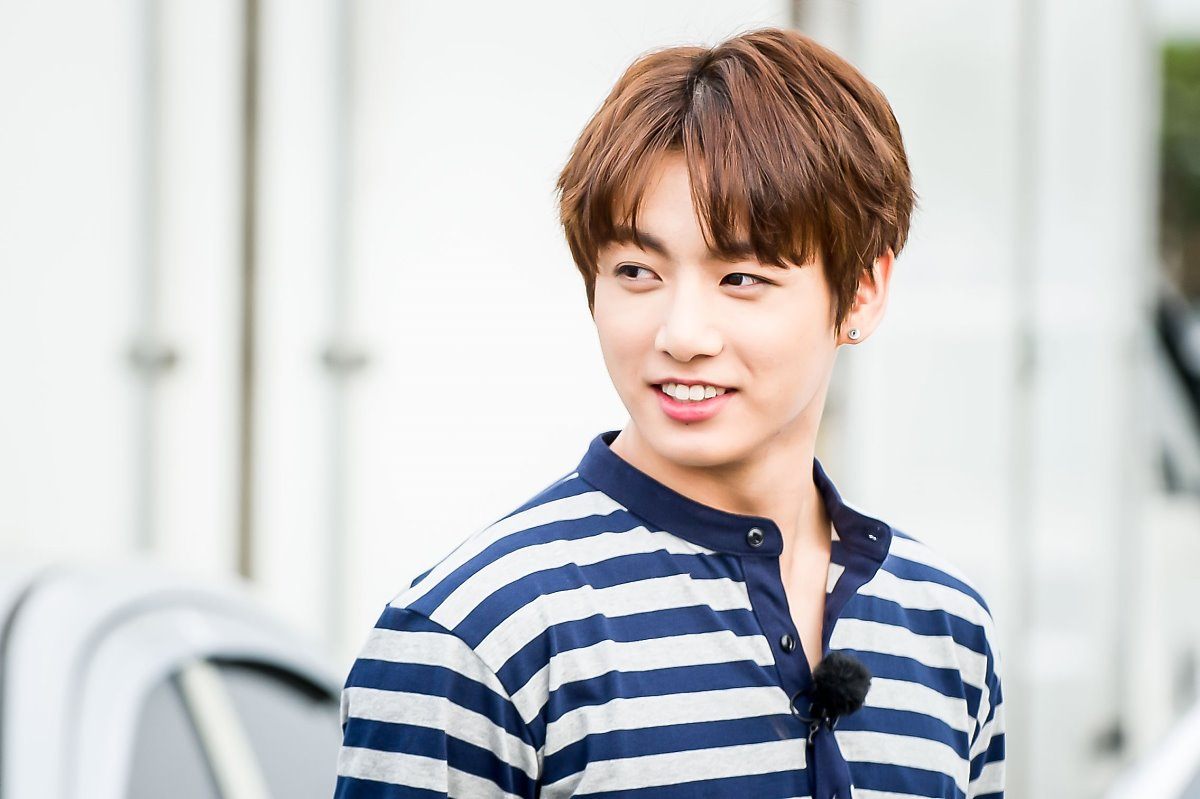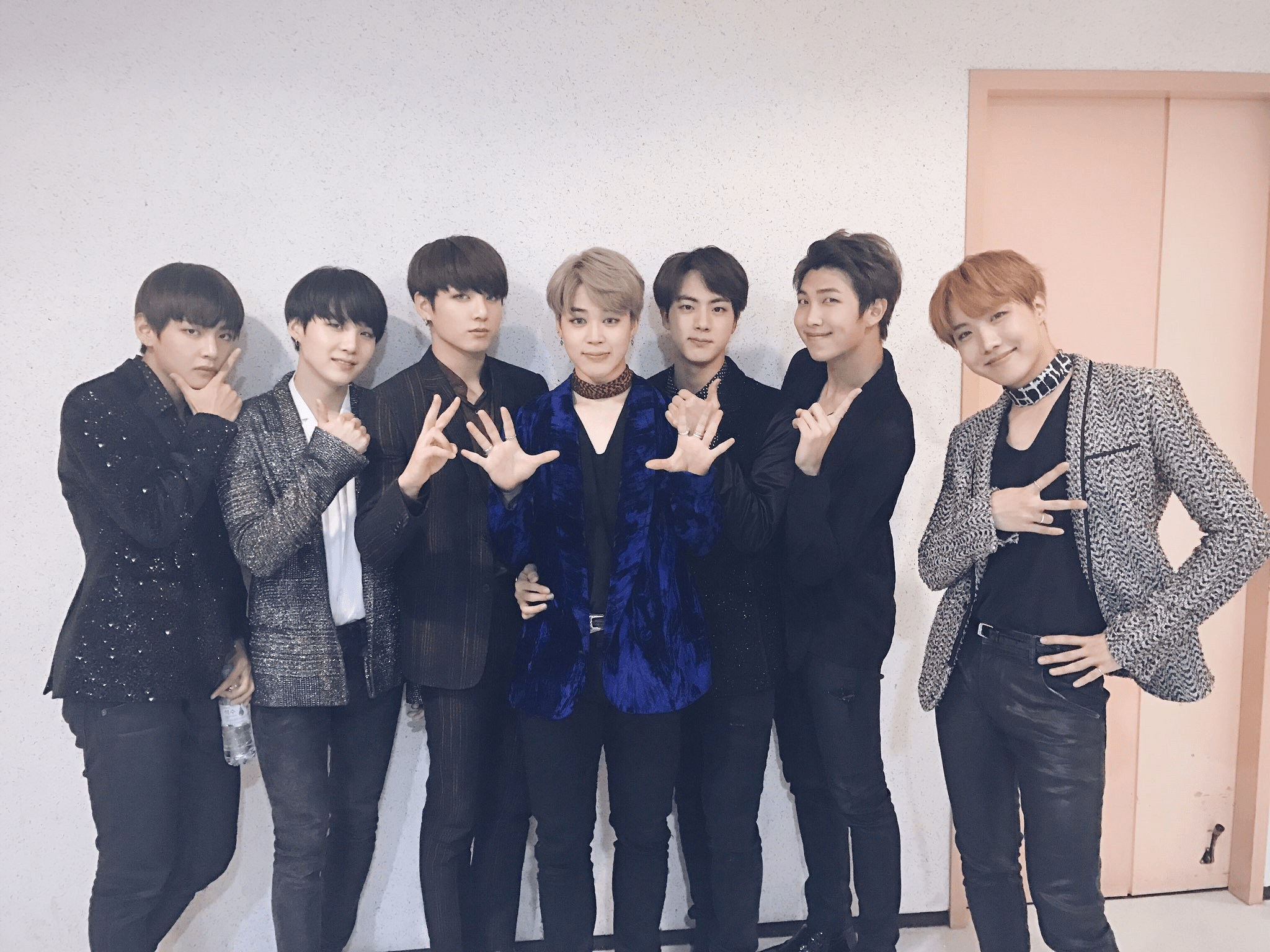 2. GOT7's Kim Yugyeom
Yugyeom of GOT7 debuted at the age of 17, in 2014, and is the groups lead vocalist and main dancer. Yugyeom is now 19 and he no longer looks that part of the group's maknae!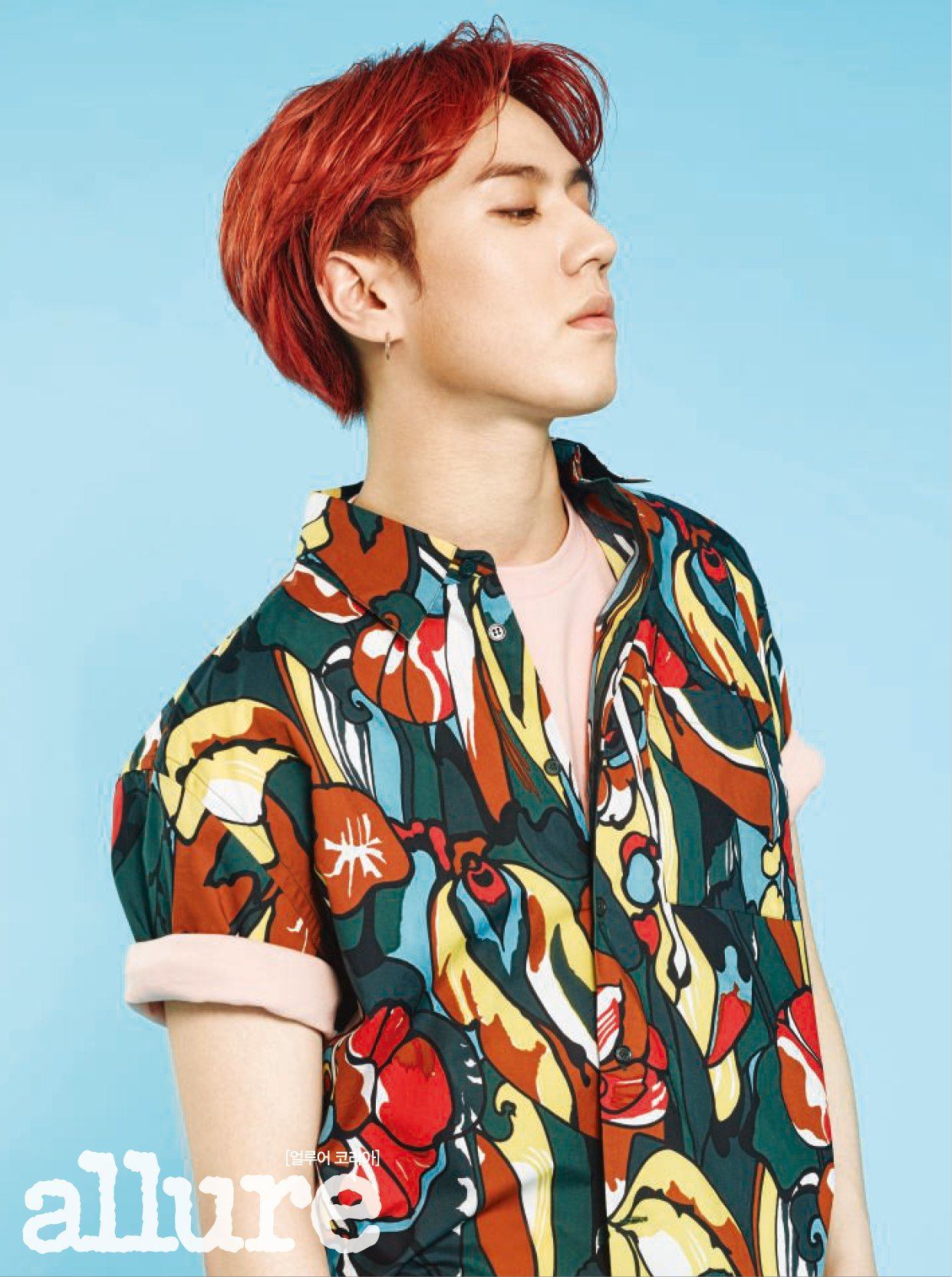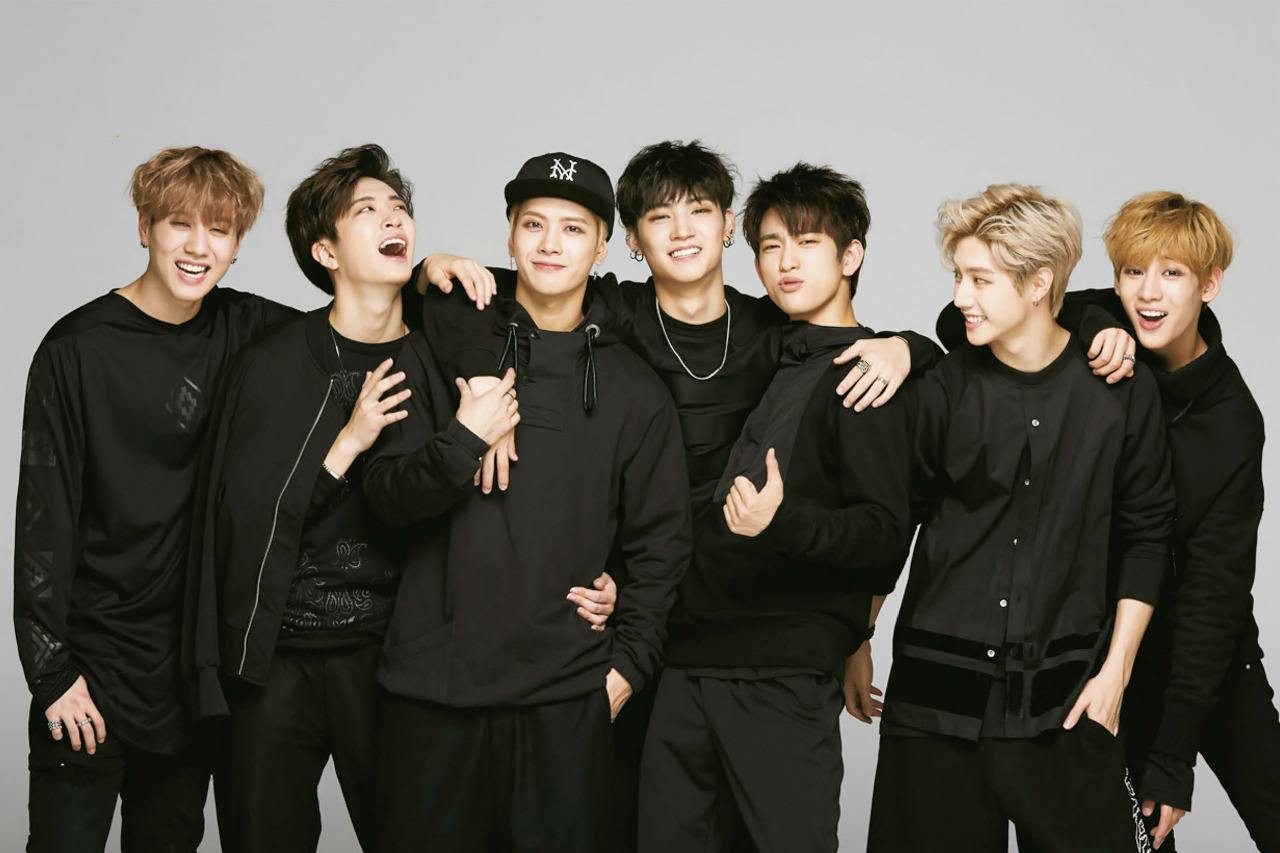 3. MAMAMOO's Hwasa
MAMAMOO's Hwasa debuted in 2014 at the age of 19 and is now 21. She's currently the lead vocalist and rapper.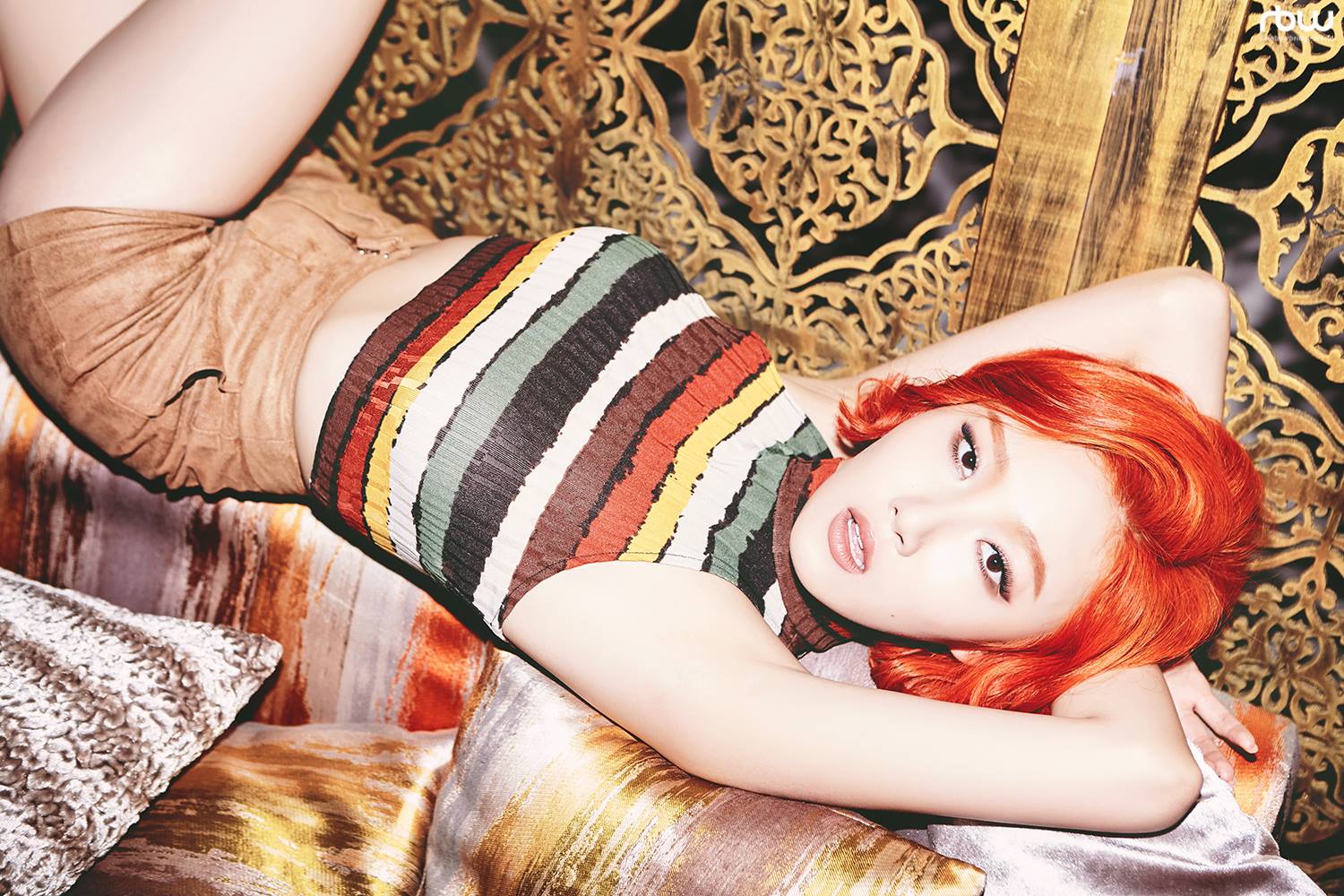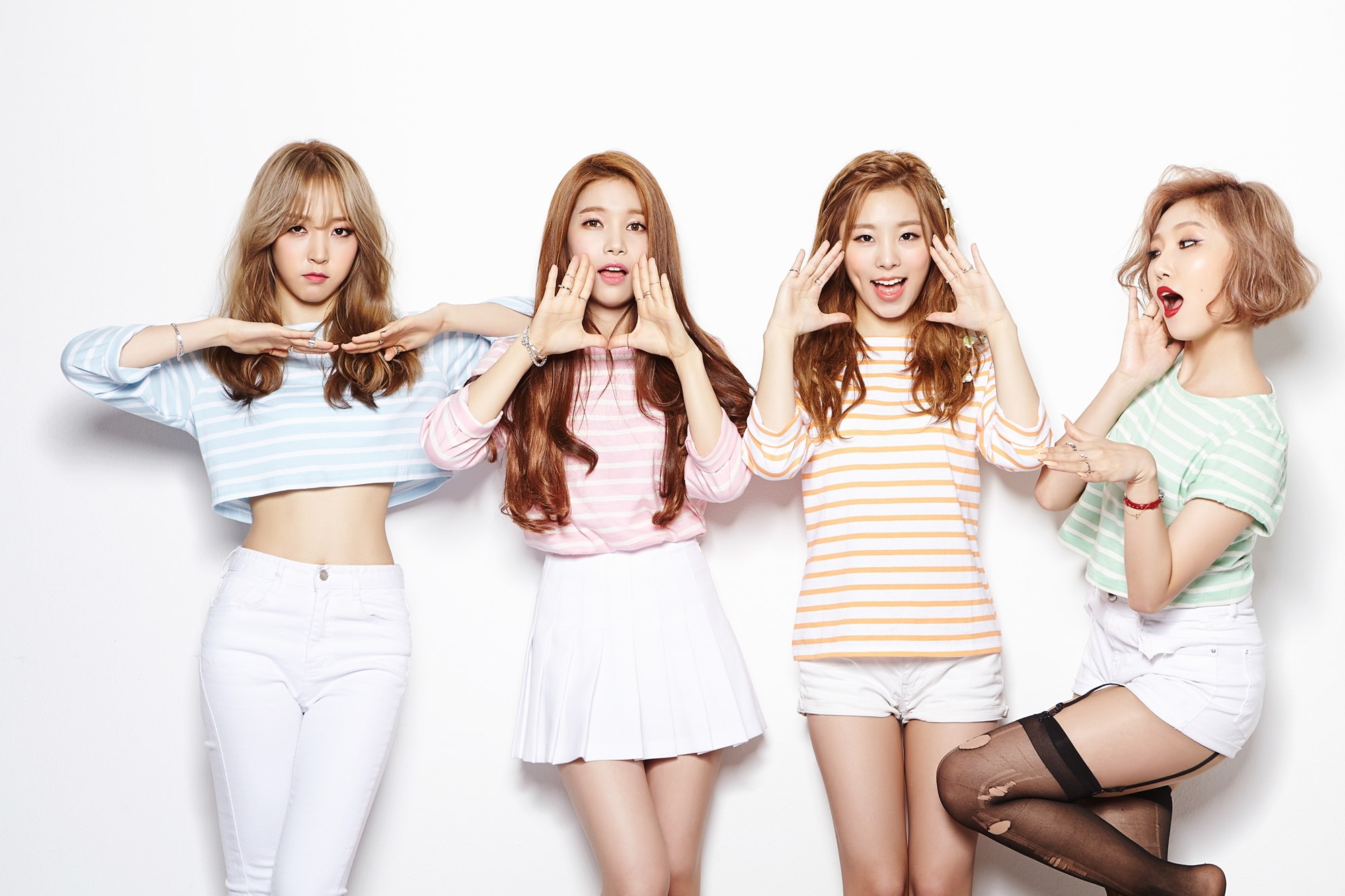 4. I.O.I's Somi
I.O.I's Somi debuted with I.O.I in early 2016 at the age of 15. She is currently I.O.I's center and lead vocalist.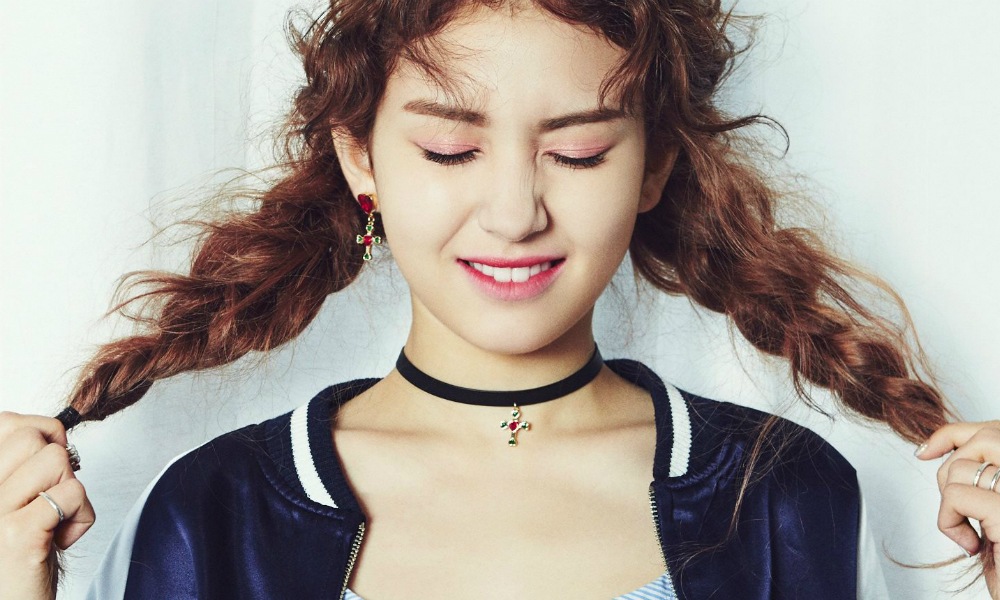 How can Somi be so talented and yet is I.O.I's maknae?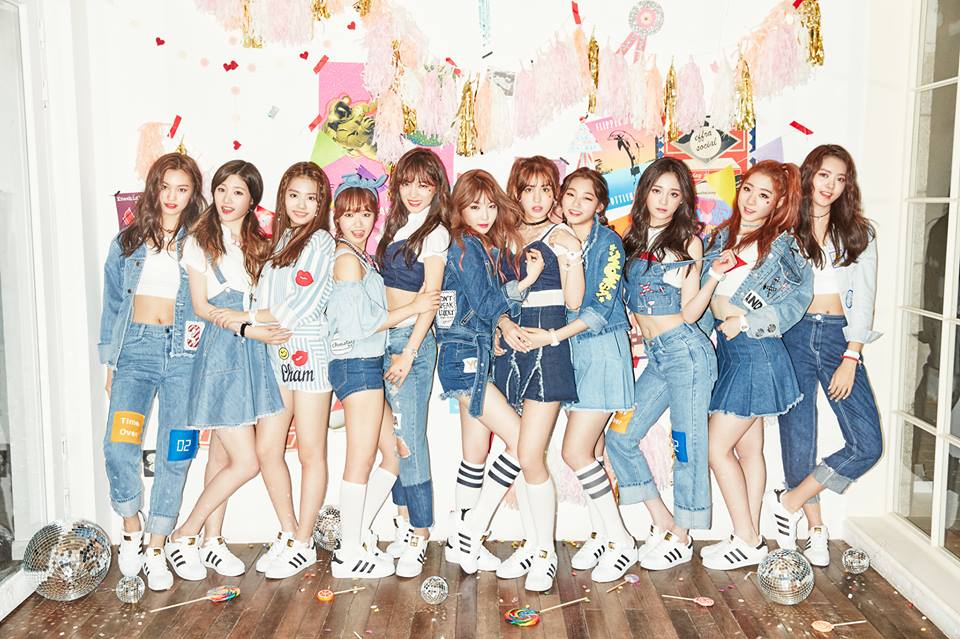 5. Block B's P.O
Block B's P.O was 18 when he debuted in 2011 and is now 23. P.O is one of Block B's rappers and is the lead rapper in Block B's sub-unit BASTARZ.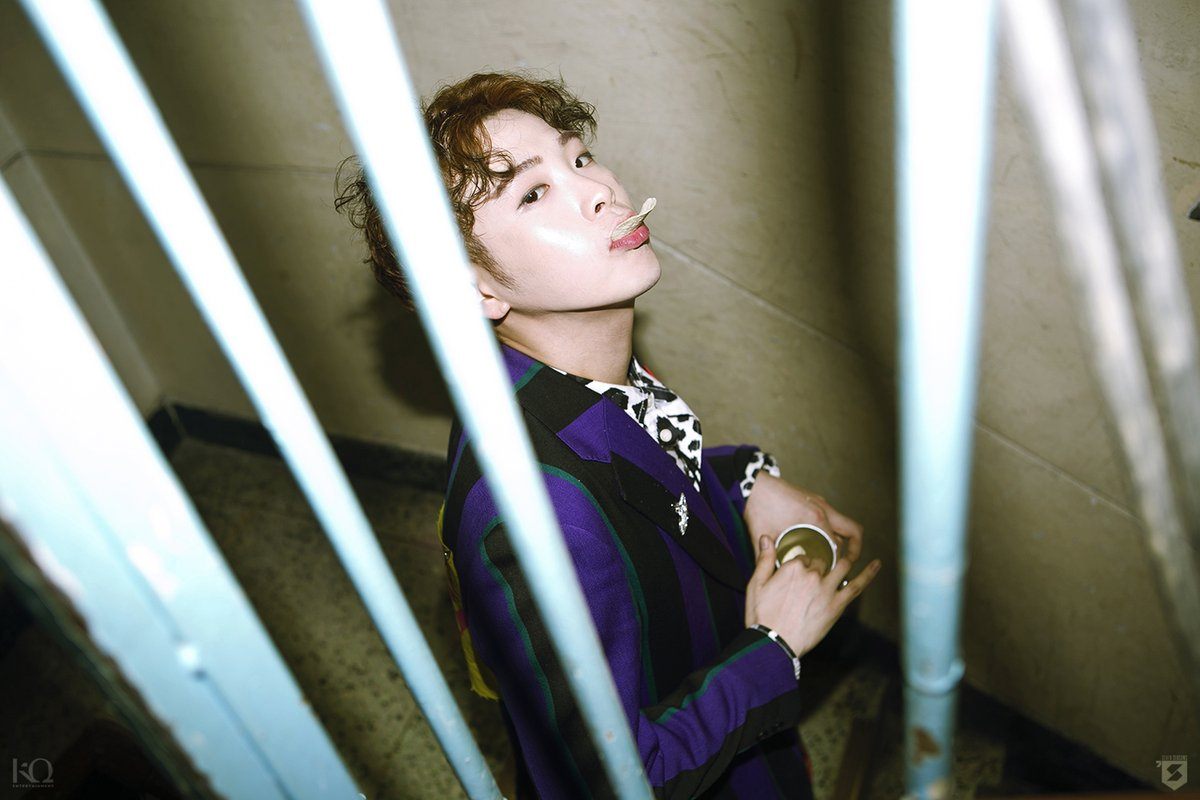 Block B BASTARZ P.O. Teaser

What other maknaes do you know of that don't seem like the youngest member?
Share This Post