5 Photos of MAMAMOO's Wheein That Will Make You Buy a Turtleneck
The snowy season is upon us and these photos of Wheein show you just how stylish and stunning you can be in a turtleneck.
Many idols have been busting out the winter apparel now that the weather is getting cooler. Mamamoo's Wheein is no exception. She has been rocking the fitted turtleneck since it became justifiably cold enough to slip one on.
Her charms shine through the thick, conservative sweaters that not everyone could pull off.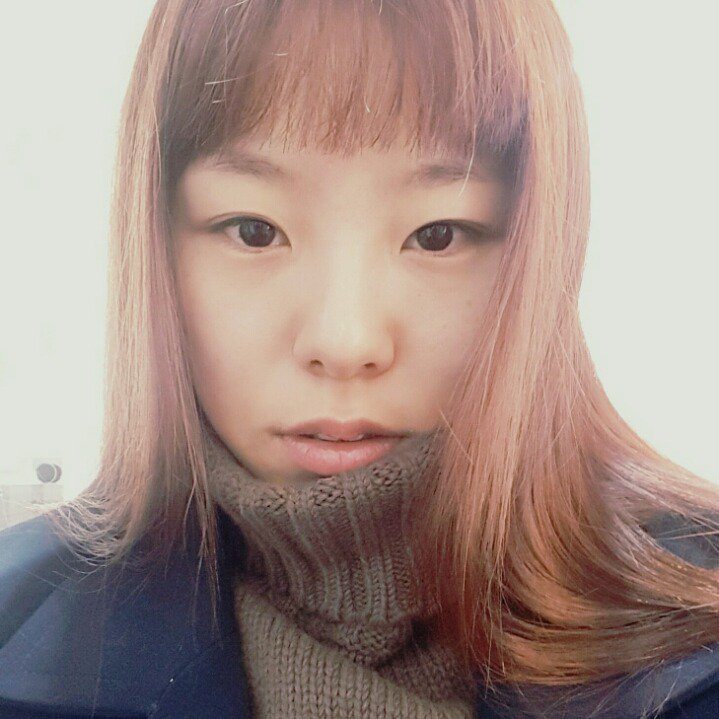 Wheein shows us how to rock the turtleneck sweater in both gray and mustard yellow.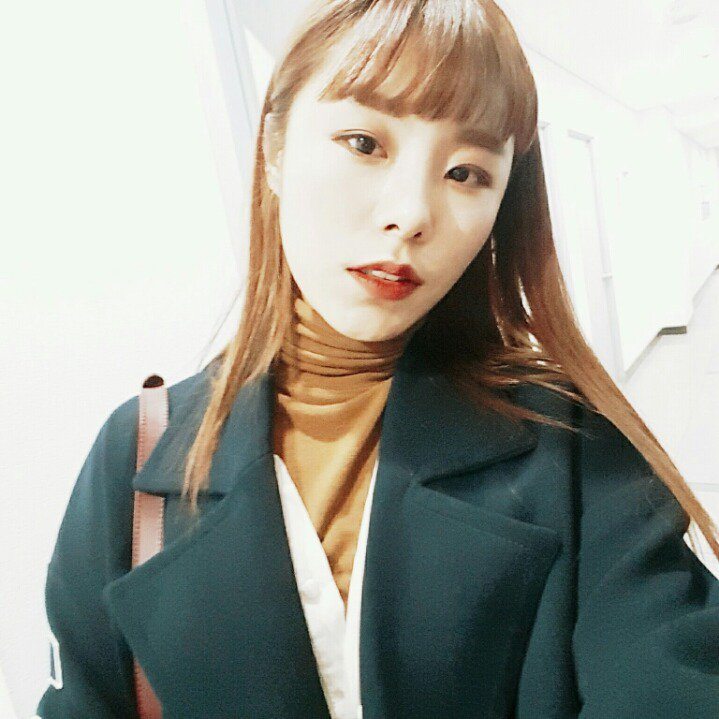 Wheein styles up her look and stays toasty with or without makeup.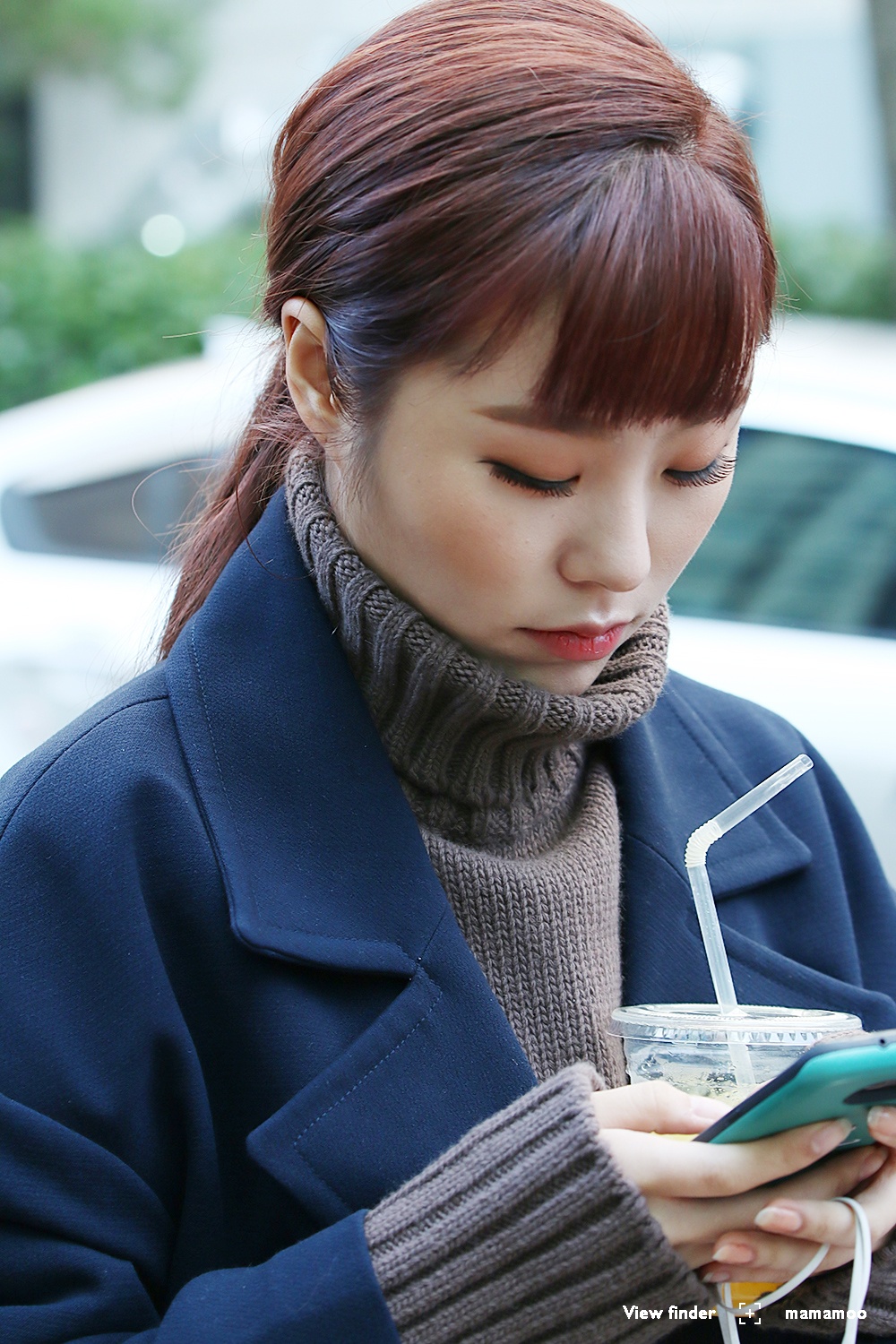 The trenchcoat she placed over the sweaters adds her own personal flair to the outfit and we think it looks amazing.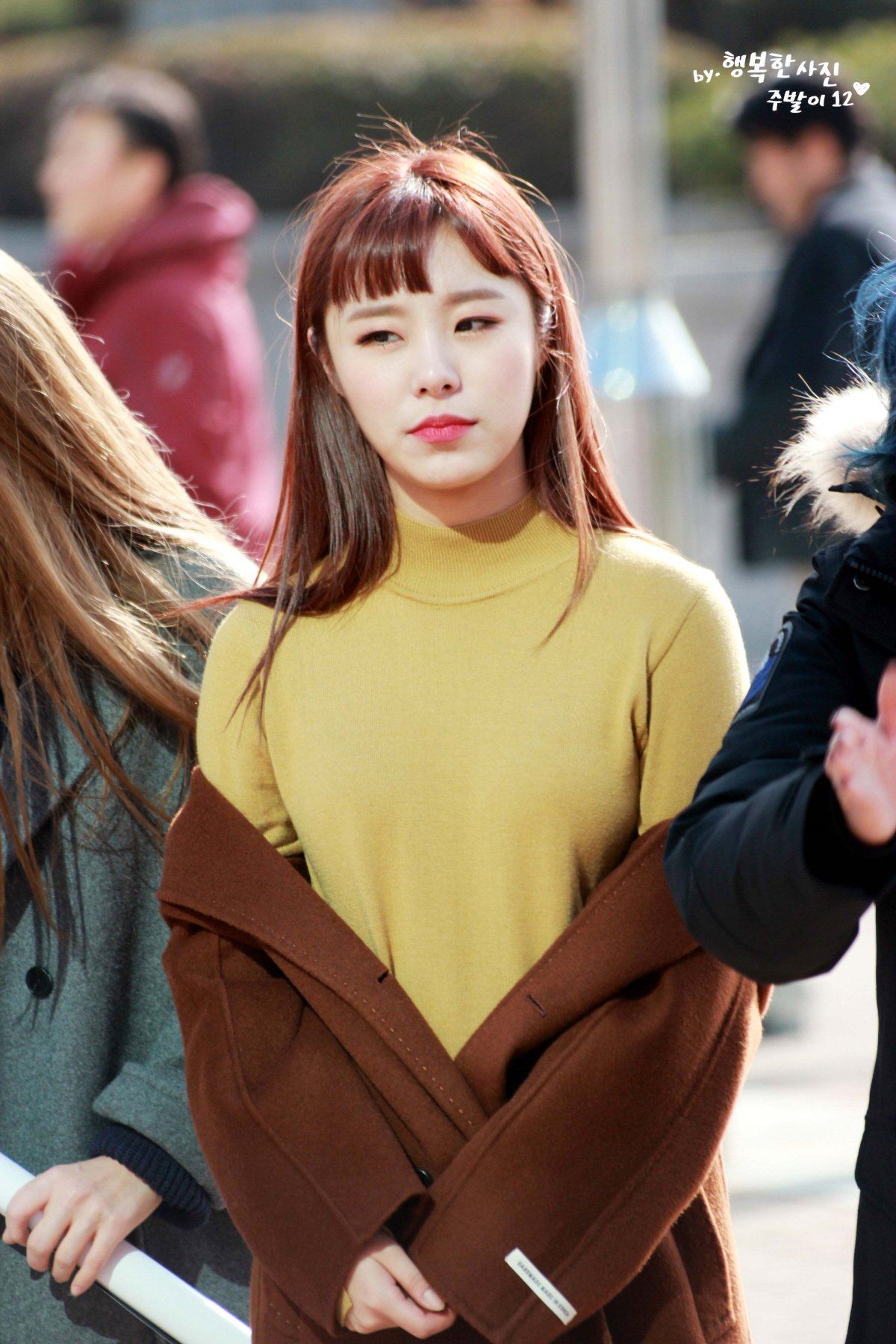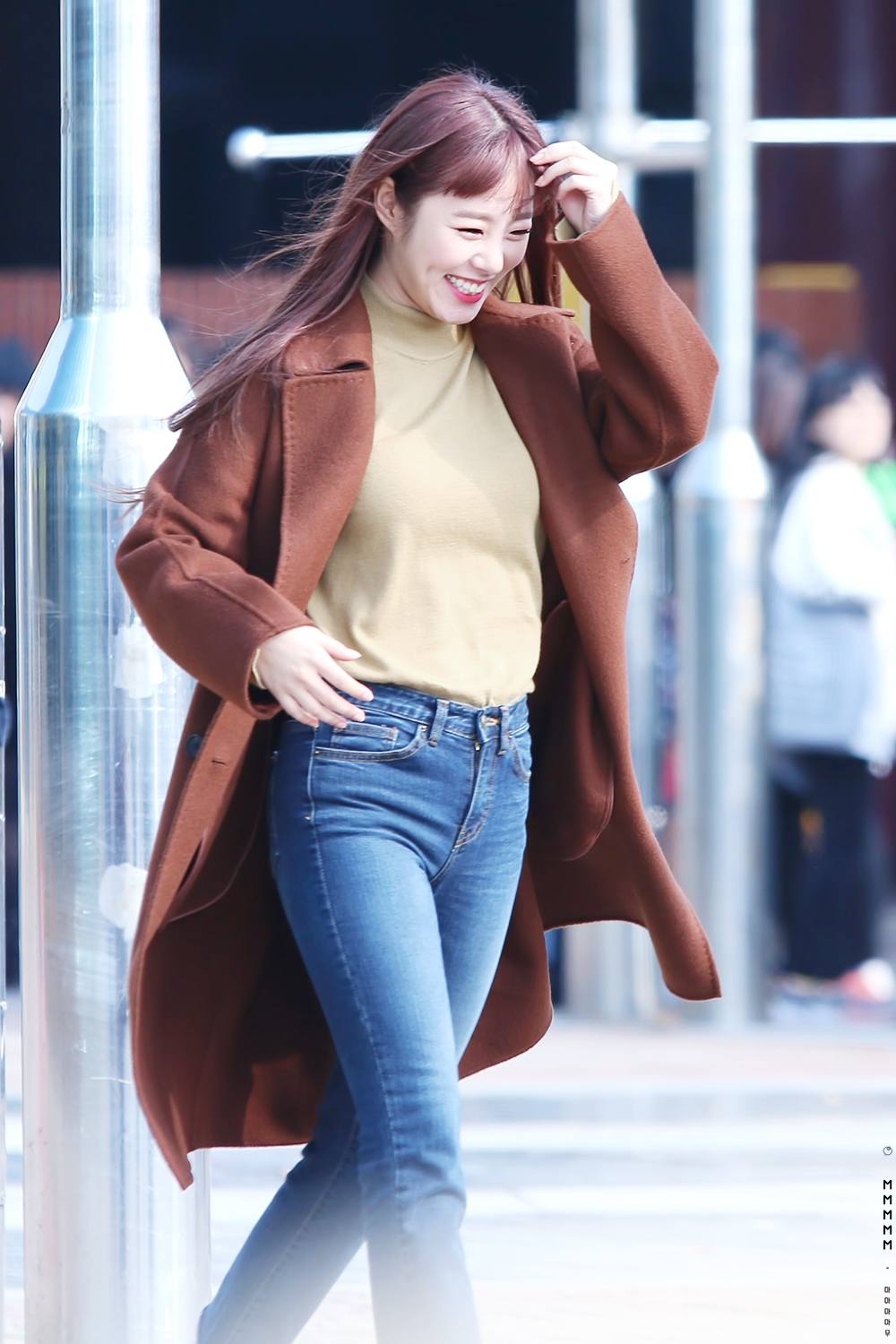 What do you think of Wheein's turtleneck look? I know what's on my Christmas list!
Share This Post