5 Photos Of Seulgi's Edgy Outfit That Revealed Her Incredible Body
Red Velvet's Seulgi is at it again, showing everyone that her figure is one of the best in the industry.
Seulgi has been known to be full of many charms, from her cute smile to her caring and humorous personality. Her genuine demeanor is so captivating and lovely that she's even been able to attract both male and female fans from all over the world.
Her "ant waist" and gorgeous figure have created a buzz many times before, and no matter how many times she shows off her well-toned physique, it never seems to gets old. Although Seulgi may look good in any outfit, her latest ensemble at the 2016 KBS Gayo Daechukje has especially grabbed the attention of fans. Take a look at her amazing outfit: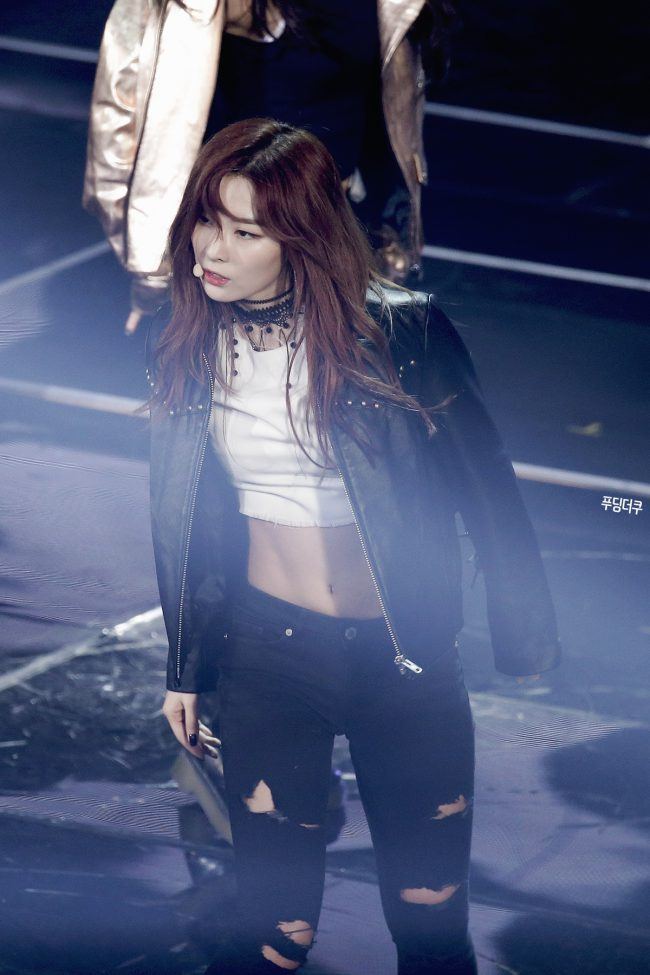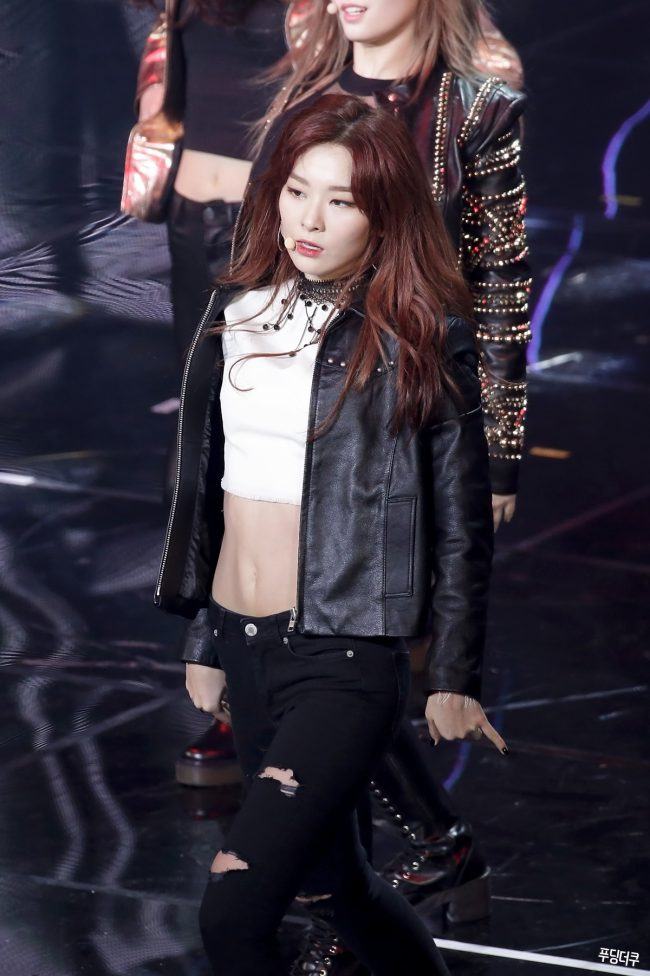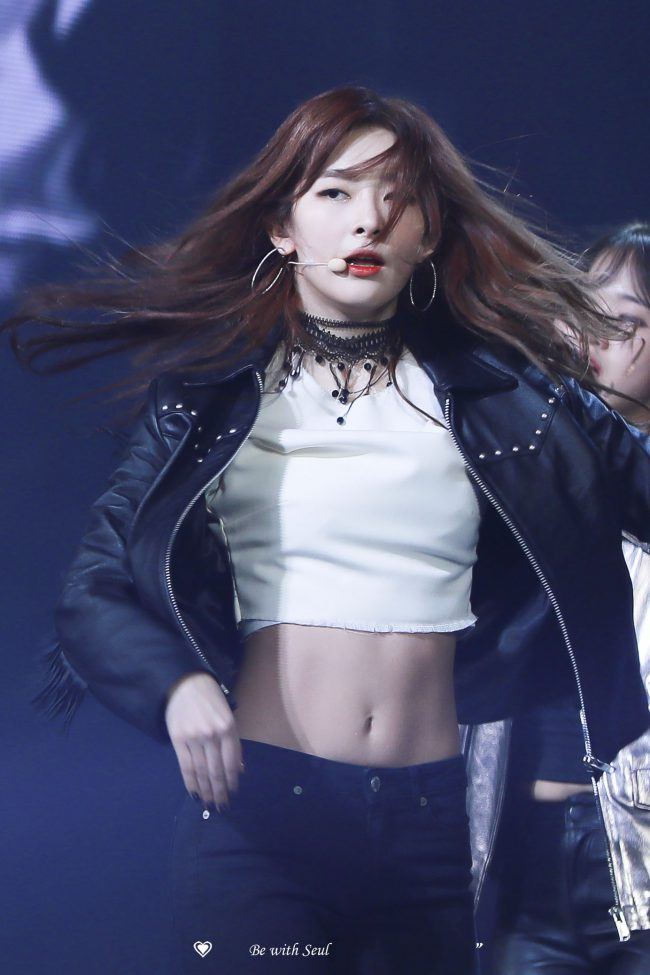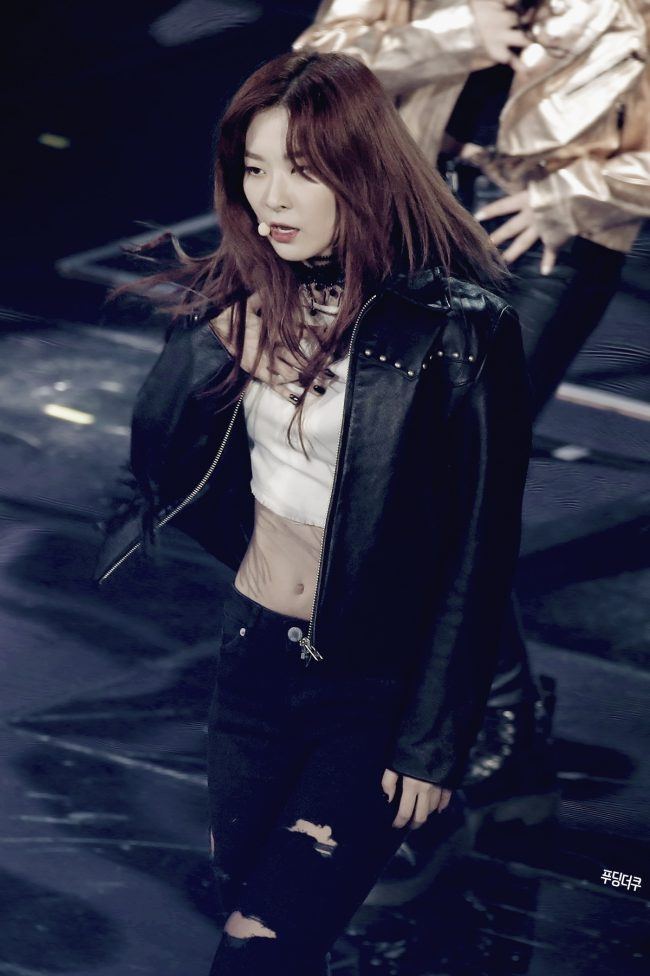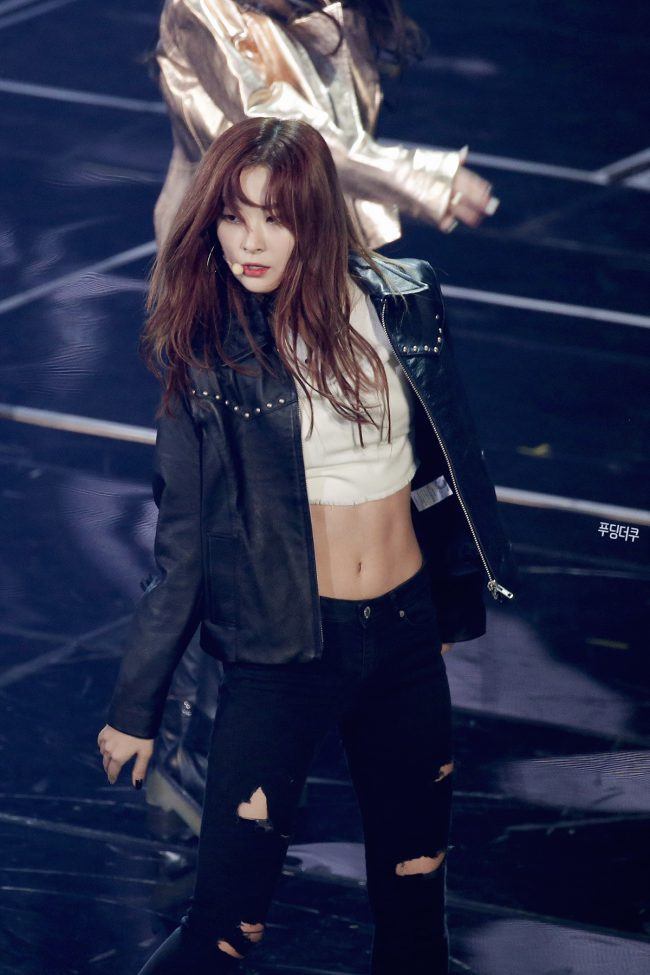 Watch her performance alongside SinB, Momo, Chungha and Yoojung for KBS Gayo Daechukje below.
https://www.youtube.com/watch?v=Evbh_Mzpy3E
Share This Post