6 Stars With The Most Expensive Properties
More and more celebrities have been revealing their homes to fans via social media and they are not only beautiful but incredibly pricey.
Here are the top 6 celebrities with the most expensive properties!
1. Rain & Kim Tae Hee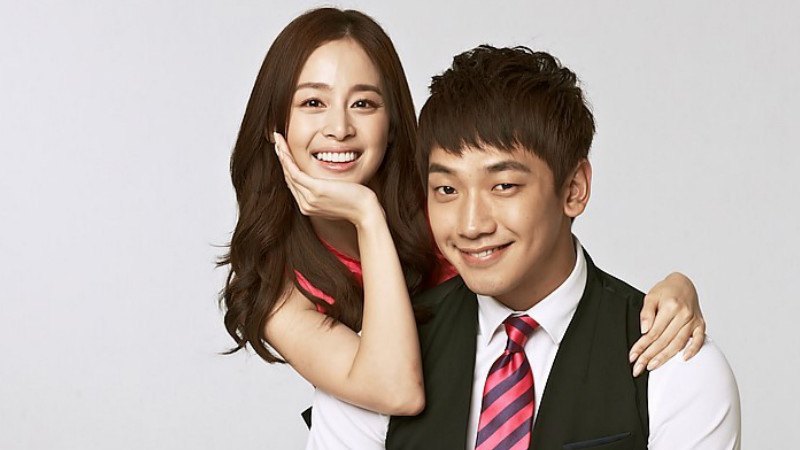 Rain and Kim Tae Hee just announced their marriage a few days ago and have already been crowned the richest K-pop couple in real estate.
Kim Tae Hee owns a villa in Seoul's Hannam-dong, currently valued at 7 billion Won (approximately $5.9 million USD) and a complex near Gangnam Station valued at 13 billion Won ($11 million USD).
Rain owns an estate villa valued at 6.2 billion Won ($5.3 million USD) and a complex valued at a whopping 25 billion Won ($21.2 million USD).
Combined, their assets amount to a grand total of 50 billion Won, or $42.4 million USD, making them the richest celebrity couple in South Korea to date.
2. Kwon Sang Woo & Son Tae Young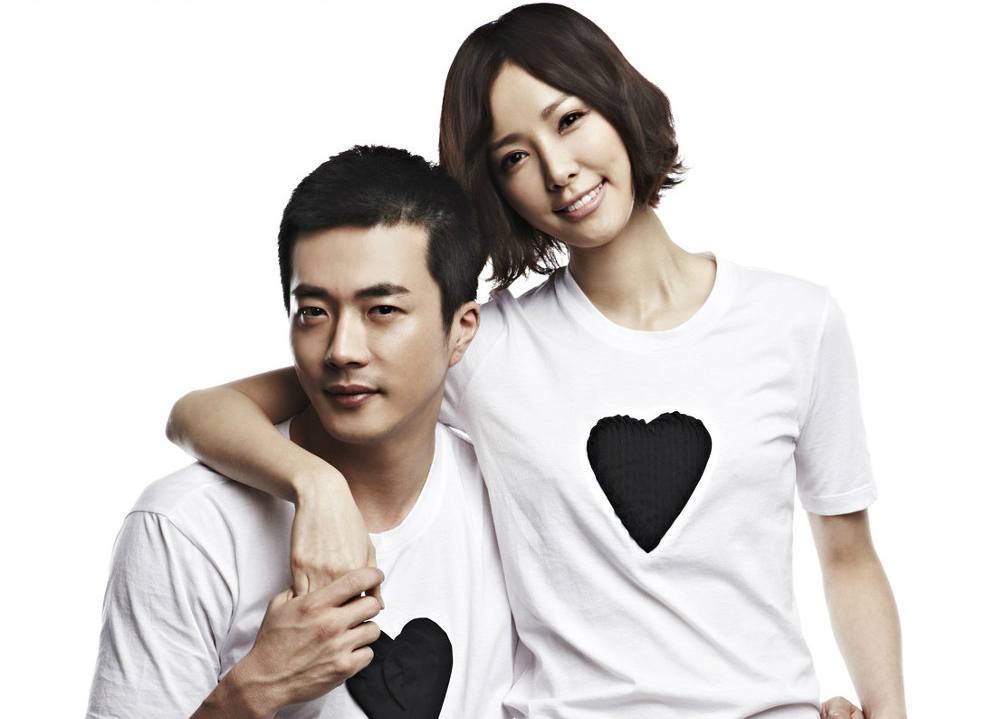 Kwon Sang Woo purchased a 7-floor building (1 floor is underground) valued at 26 billion Won ($22.1 million USD). He was also involved in the design and construction of the building. Kwon Sang Woo revealed he named the building as a combination of his son's name and his mother's birthday: RookHee1129.
He recently purchased a 4-story building valued at 5.8 billion Won ($4.9 million USD) and named it using his son's name and wife's birthday: RookHee819.
Kwon Sang Woo also purchased a factory in Seongsu. Since then, the market price has shot up, making him a nice return on his investment. Fans could learn real estate tips from him!
3. Lee Soo Man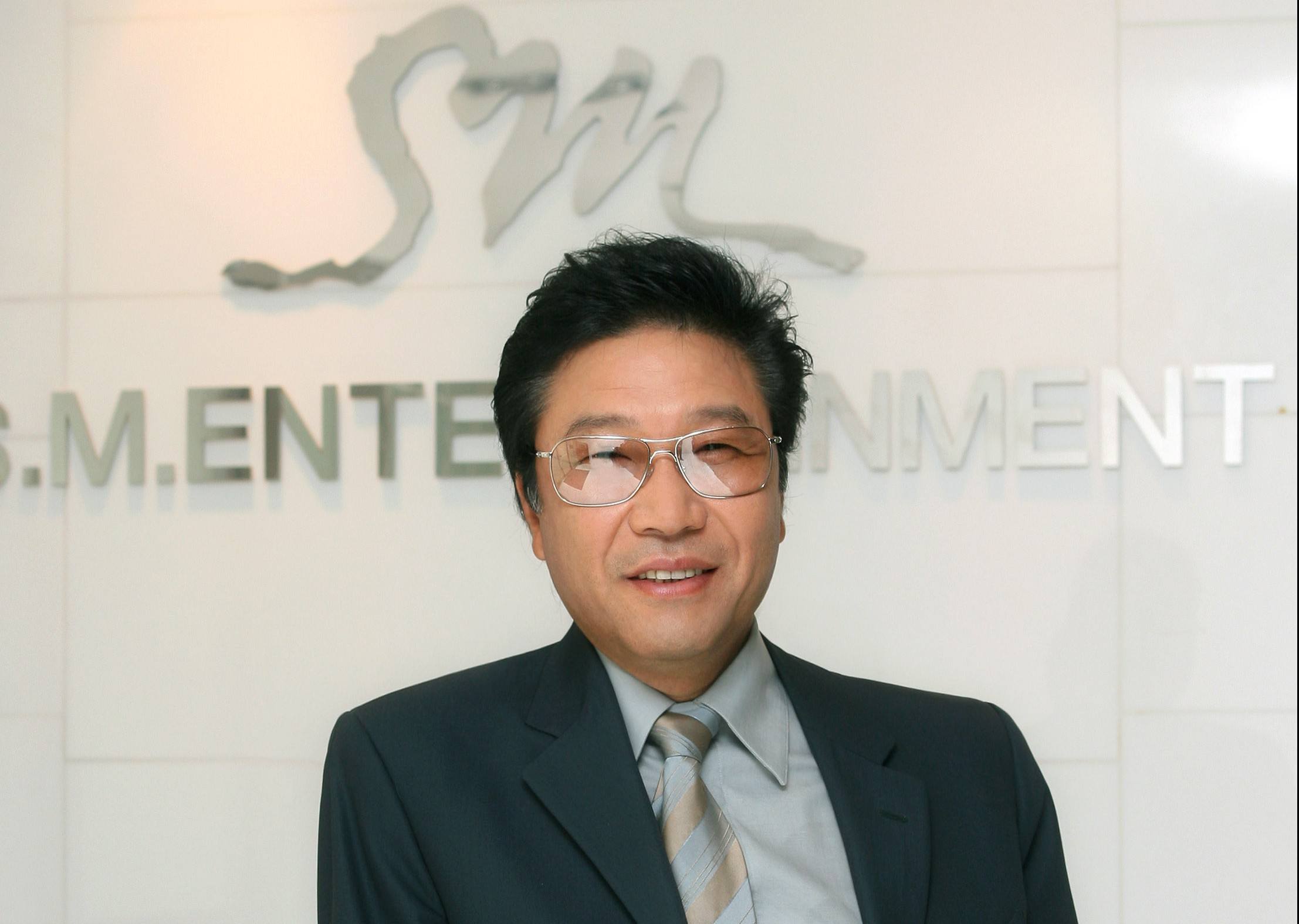 S.M. Entertainment's CEO, Lee Soo Man, has over 10 billion Won ($8.5 million USD) worth of property in the United States.
He also has a personal estate valued at 3 billion Won ($2.5 million USD), a 98 acre grape field and manufacturing plant, as well as a complex in Los Angeles valued at 4.2 billion Won ($3.6 million USD).
4. Kang Soo Jung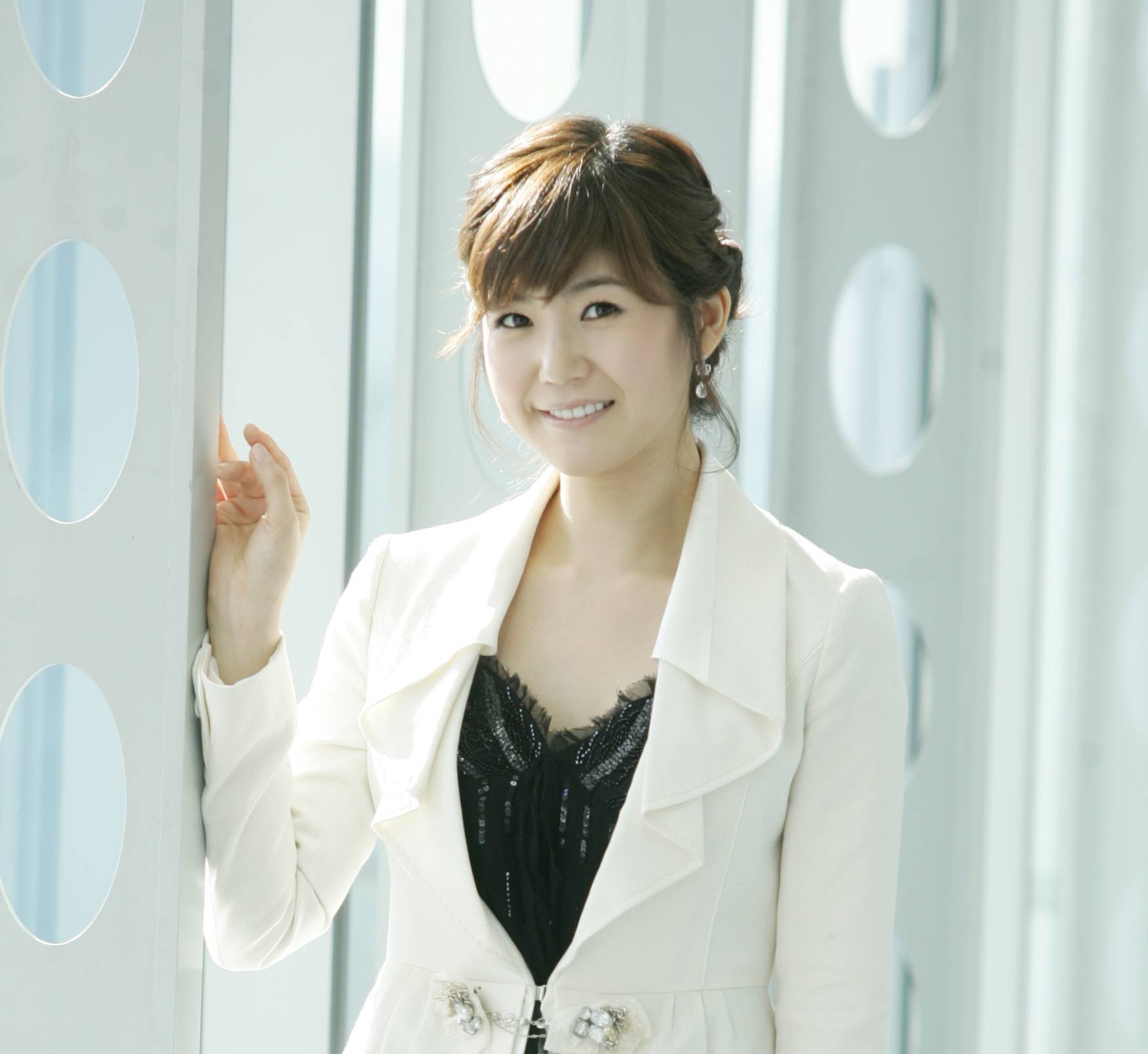 Announcer Kang Soo Jung owns a luxurious apartment in Hong Kong, where she is focusing on raising her son. The apartment is valued at 8 billion Won ($6.8 million USD).
5. Han Ye Seul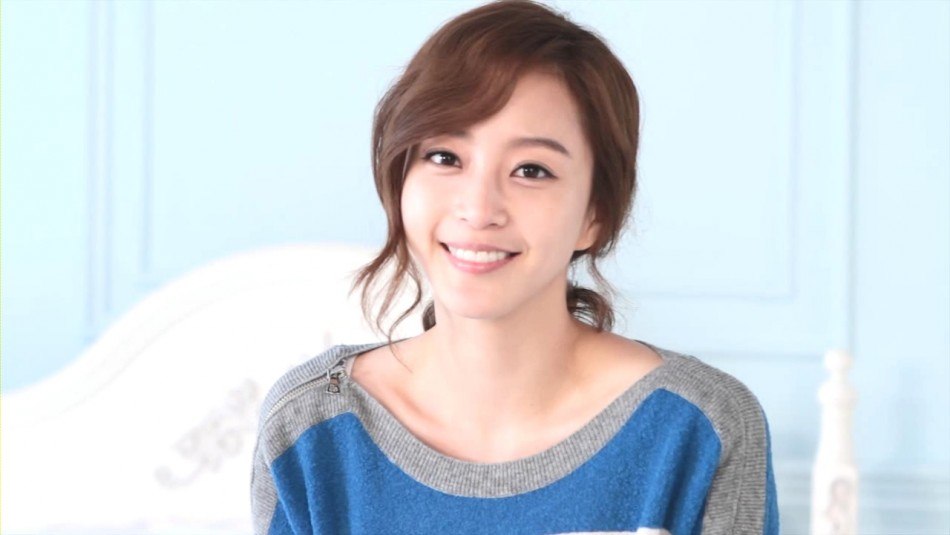 Actress Han Ye Seul currently lives in an apartment suite valued at 4.4 billion Won ($3.7 million USD), and was designed by a French architect. The suite is complete with Italian fashion stores, a swimming pool, public bath, and other facilities that make the apartment all but a 5-star luxury hotel.
Han Ye Seul has also owned a 3-story building in LA's K-Town since 2011, which was purchased at $2.8 million USD. Her parents have been running the restaurant in the building since 2013.
6. Song Hye Kyo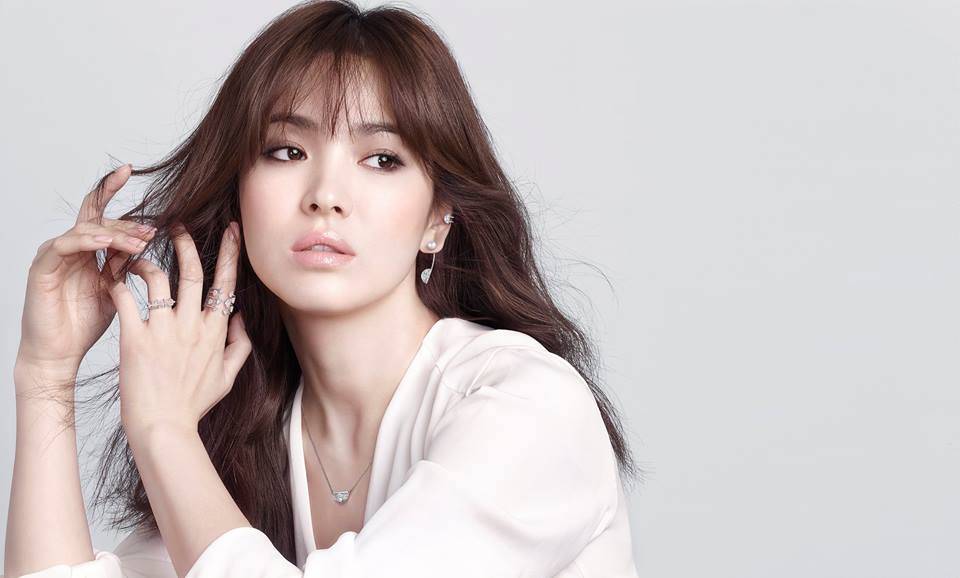 Song Hye Kyo revealed she became interested in purchasing real estate because she wanted to help her single mother out.
Song Hye Kyo currently owns three houses in Samseong, one of the most affluent neighborhoods in Seoul. The first house she purchased is currently valued at 8.5 billion Won ($7.2 million USD), the second at 3 billion Won ($2.5 million USD), and her most recently purchased house is valued at 9 billion Won ($7.6 million USD).
She also owns a condo opposite New York's Central Park and stays there whenever she's in New York.
Source: Kakao 1boon
Share This Post