6 Male Idols Whose Natural Lips Drive Fangirls Wild
Idols are known to have distinctive and beautiful features and these 6 Korean men have lips that are not only pretty, but many believe require absolutely no lip product!
Super Junior's Henry
Henry seems to be aware of the fascination fans have with his lips. He once even posted an Instagram photo with the caption "stop lookin at my lips", which, of course, made fans pay even more attention! Blessed with full lips that are always a nice shade of pink and a slight natural gradient, Super Junior's Henry more than deserves a spot on this list.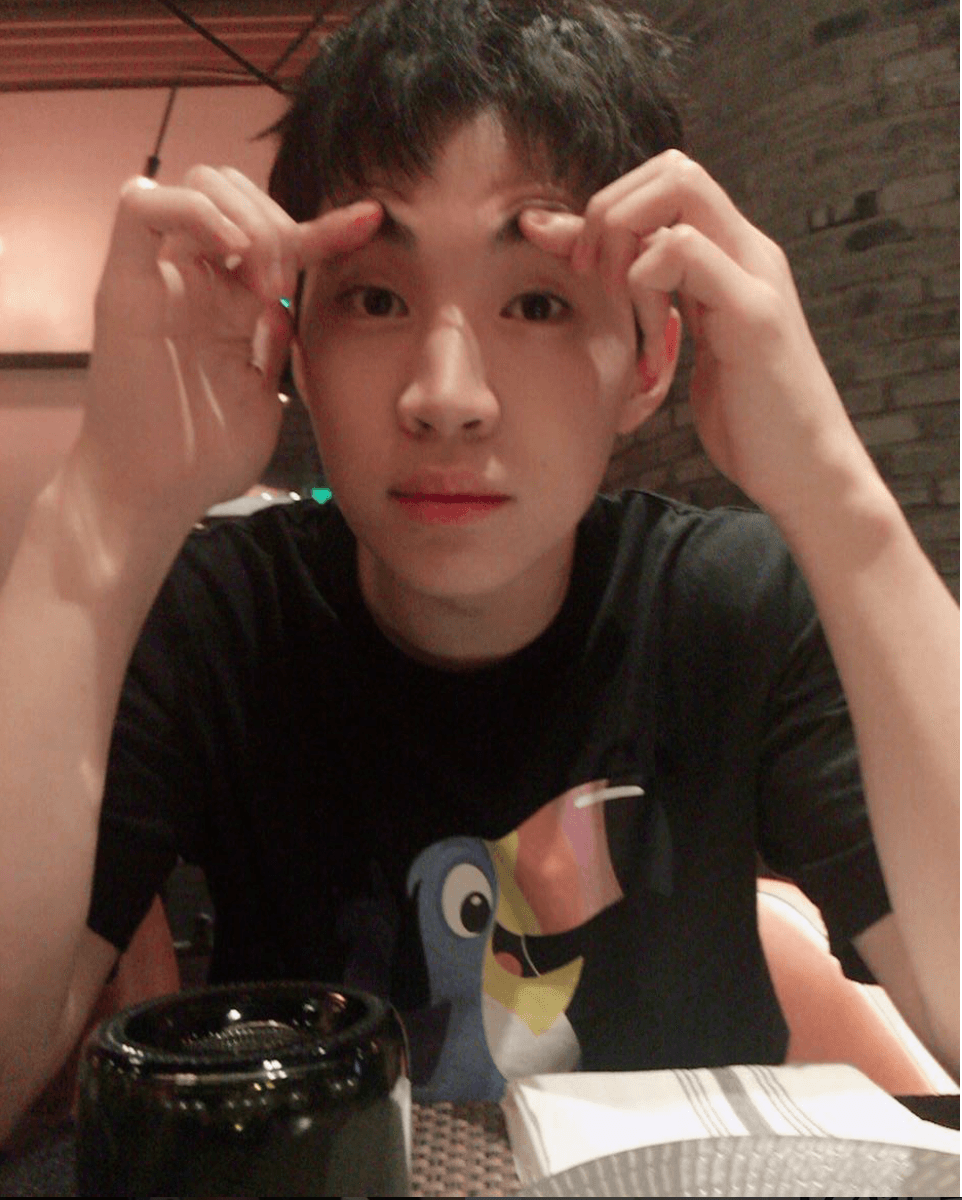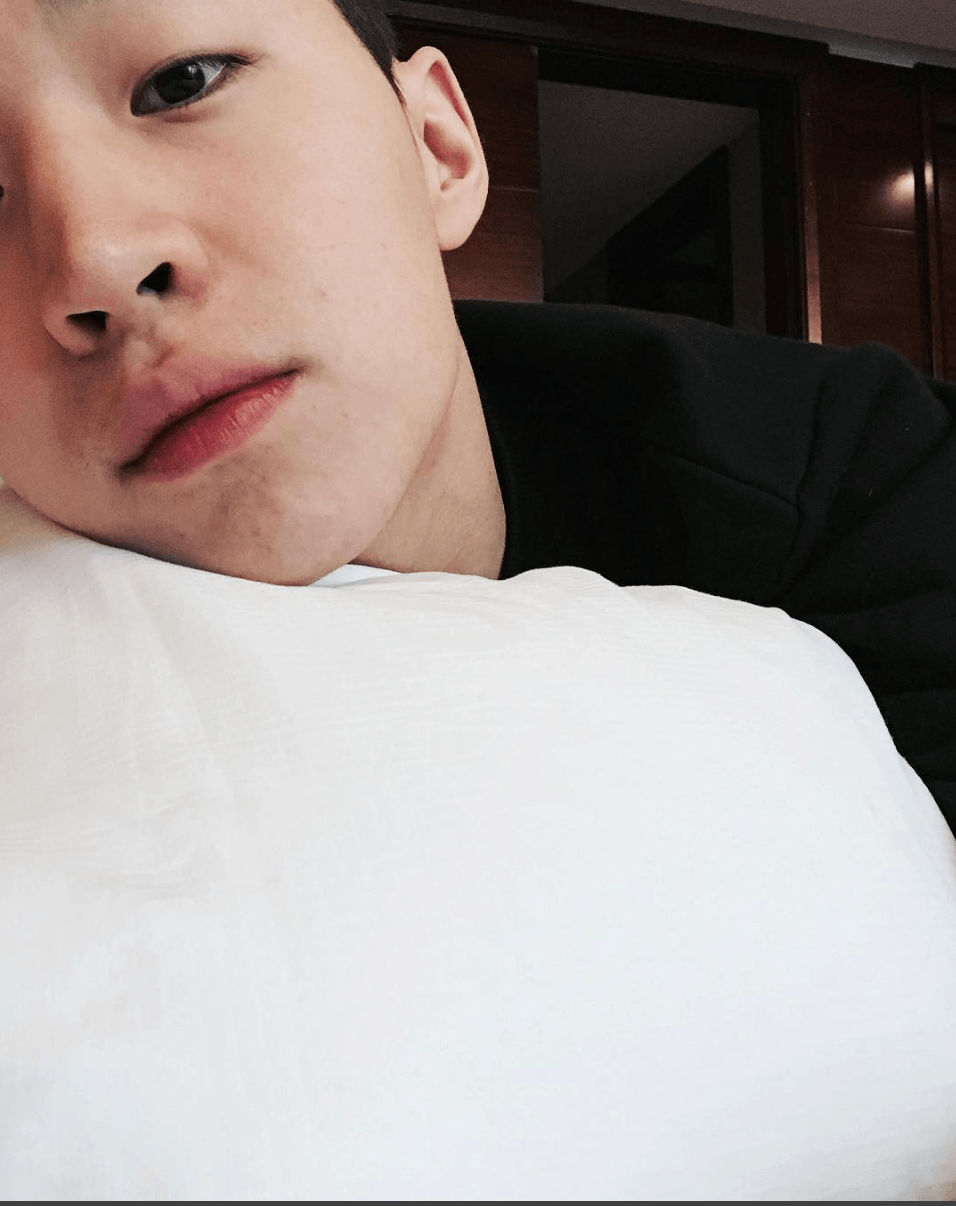 Jay Park
Jay Park is known for lips that always seem soft and plump and that perfectly frame his perfect teeth. Fans just can't get enough of Jay Park's full, red lips.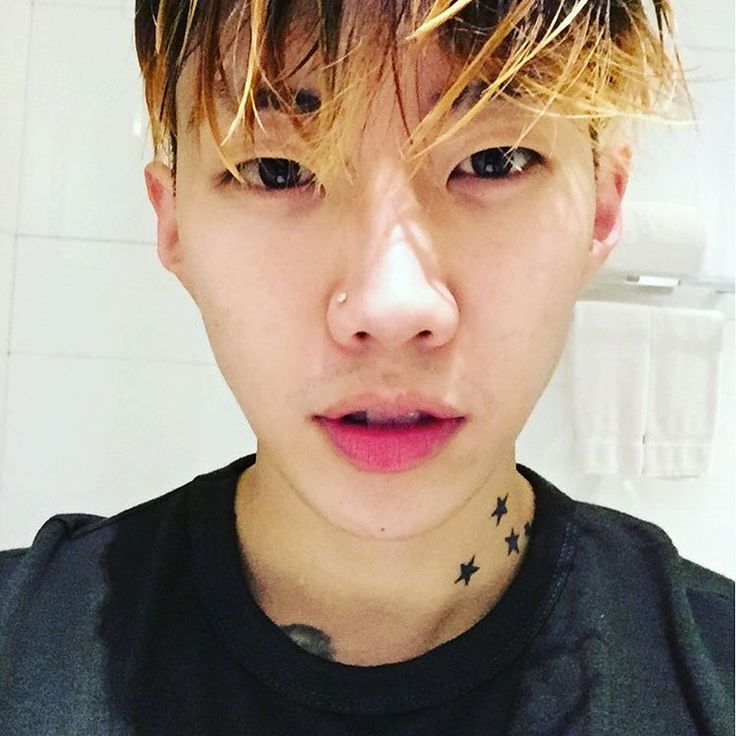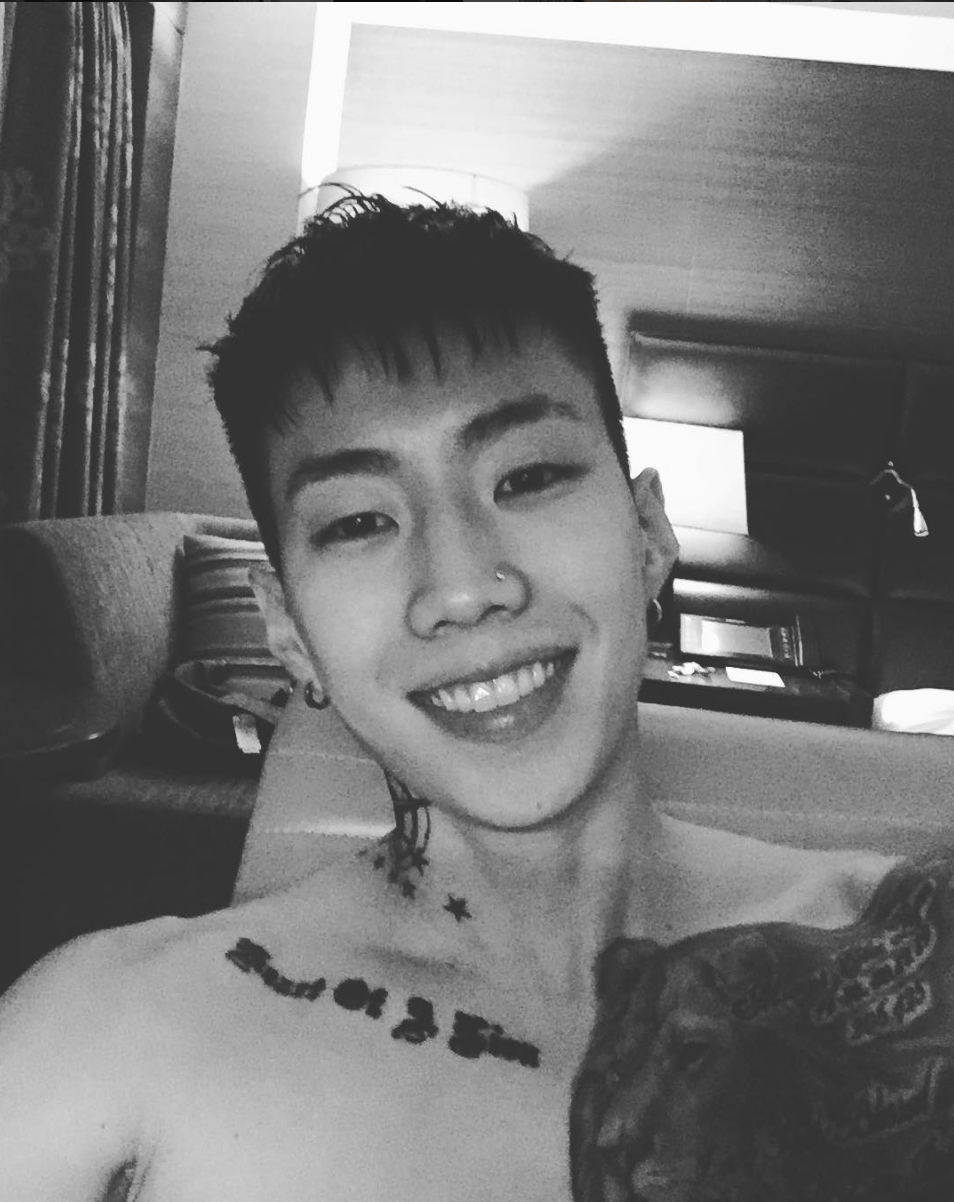 SEVENTEEN's Jeonghan
Jeonghan's lip color is quite soft and unique, making it very distinct and loved by fans! Consistently a beautiful shade of coral-pink, many are envious of Jeonghan's lips.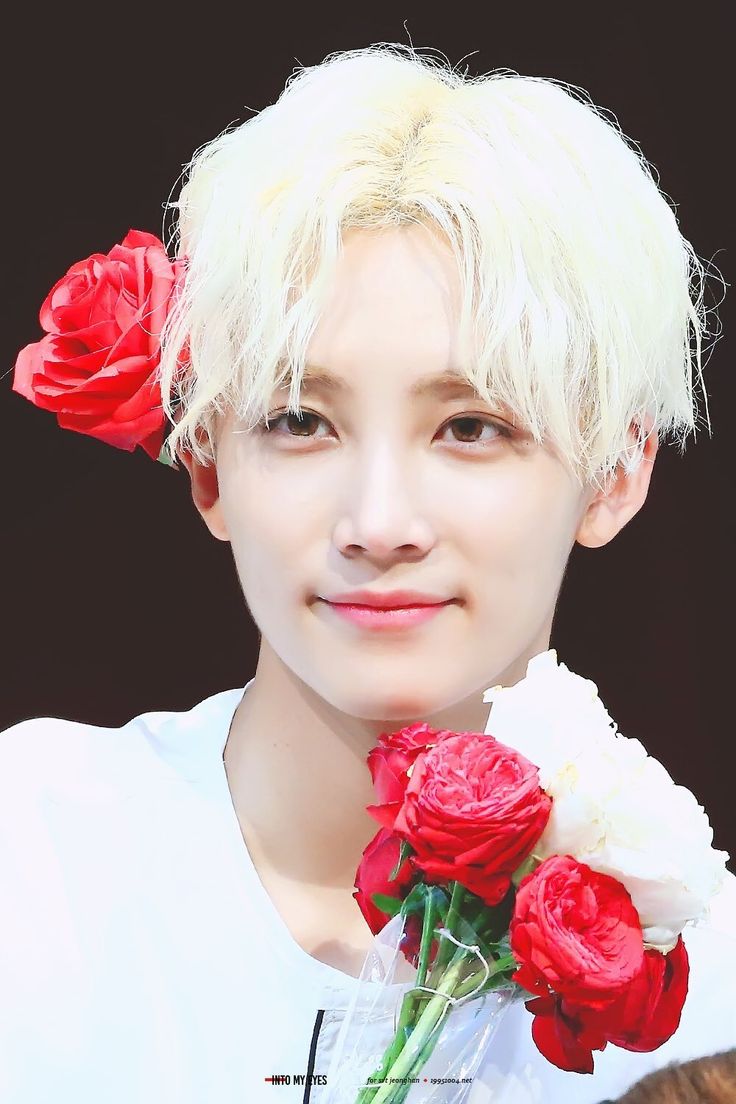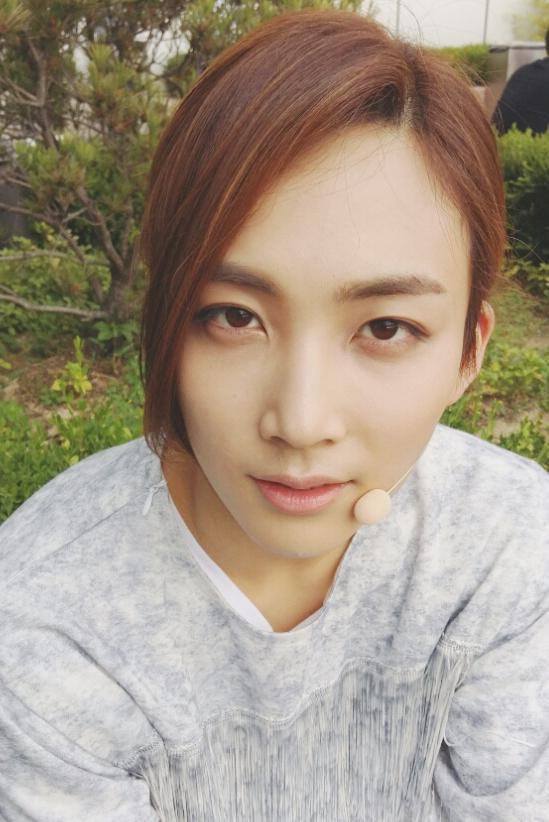 Lee Dong Wook
With a perfect cupid's bow, dramatic shape, and striking lip color, Lee Dong Wook's lips leave people questioning if he actually has lipstick on or not. On more than one occasion he has had to rub his lips to prove they're all natural!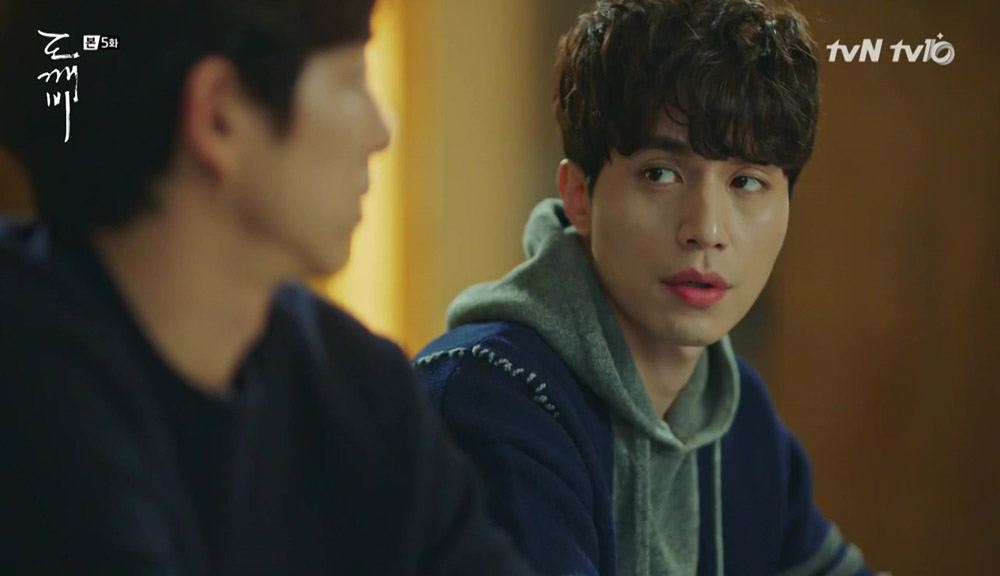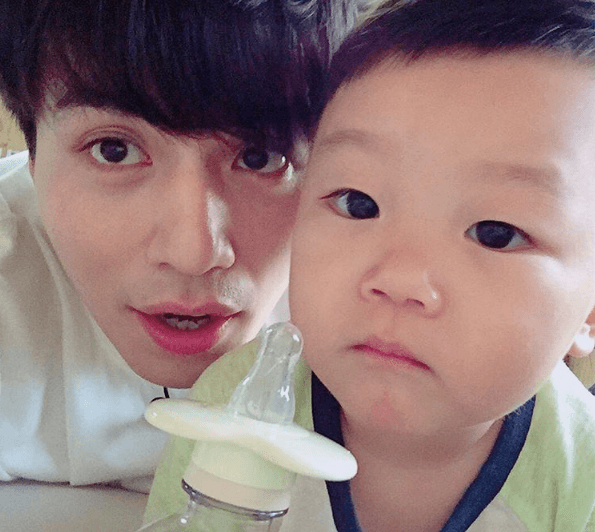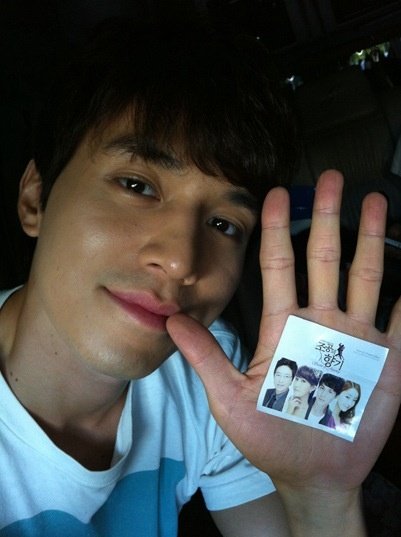 BTS's Jin
Jin's lips are one of ARMYs' biggest obsessions and for good reason! Jin's lips are full, red, and fans just go crazy for it when he puckers them up.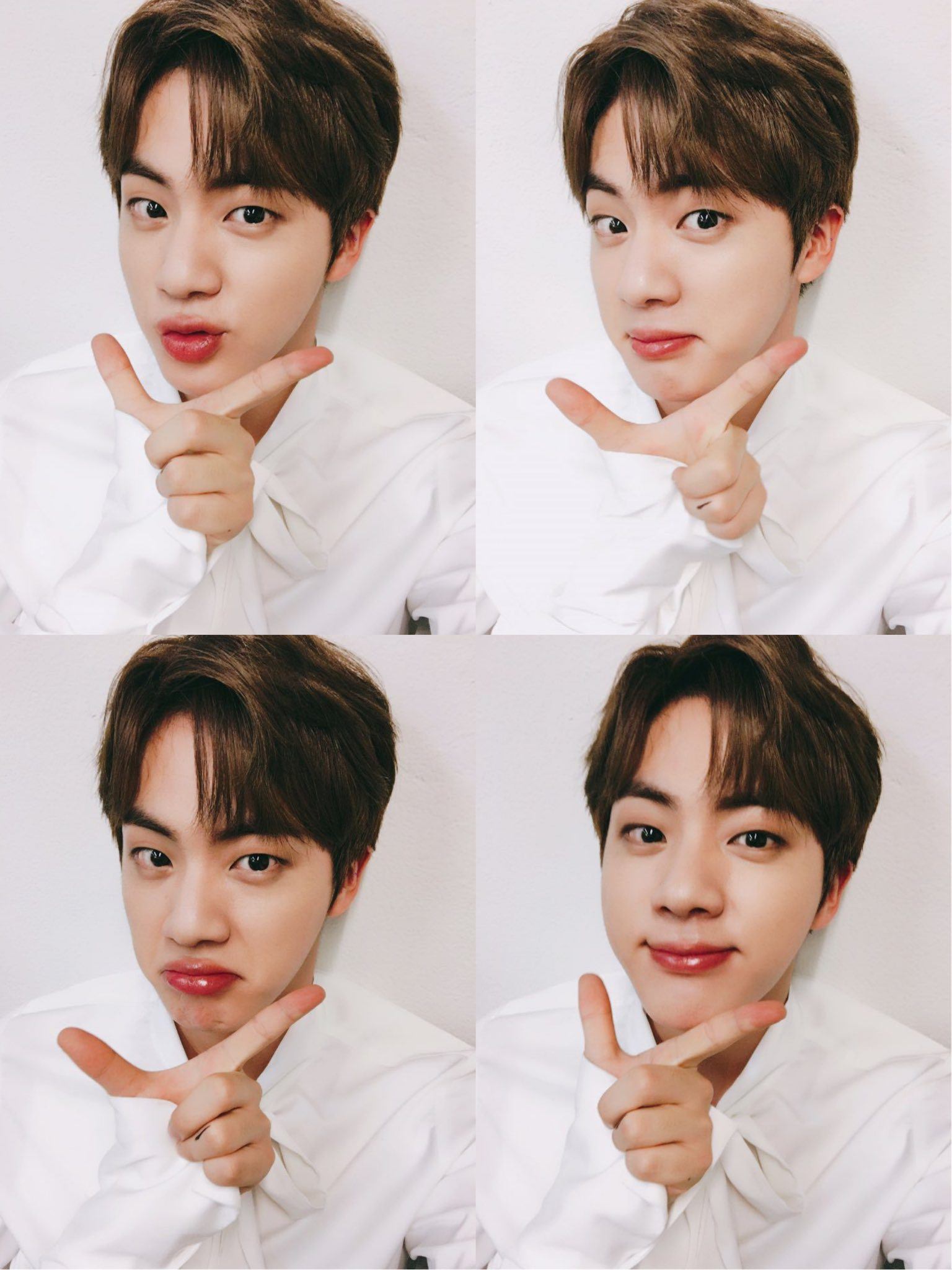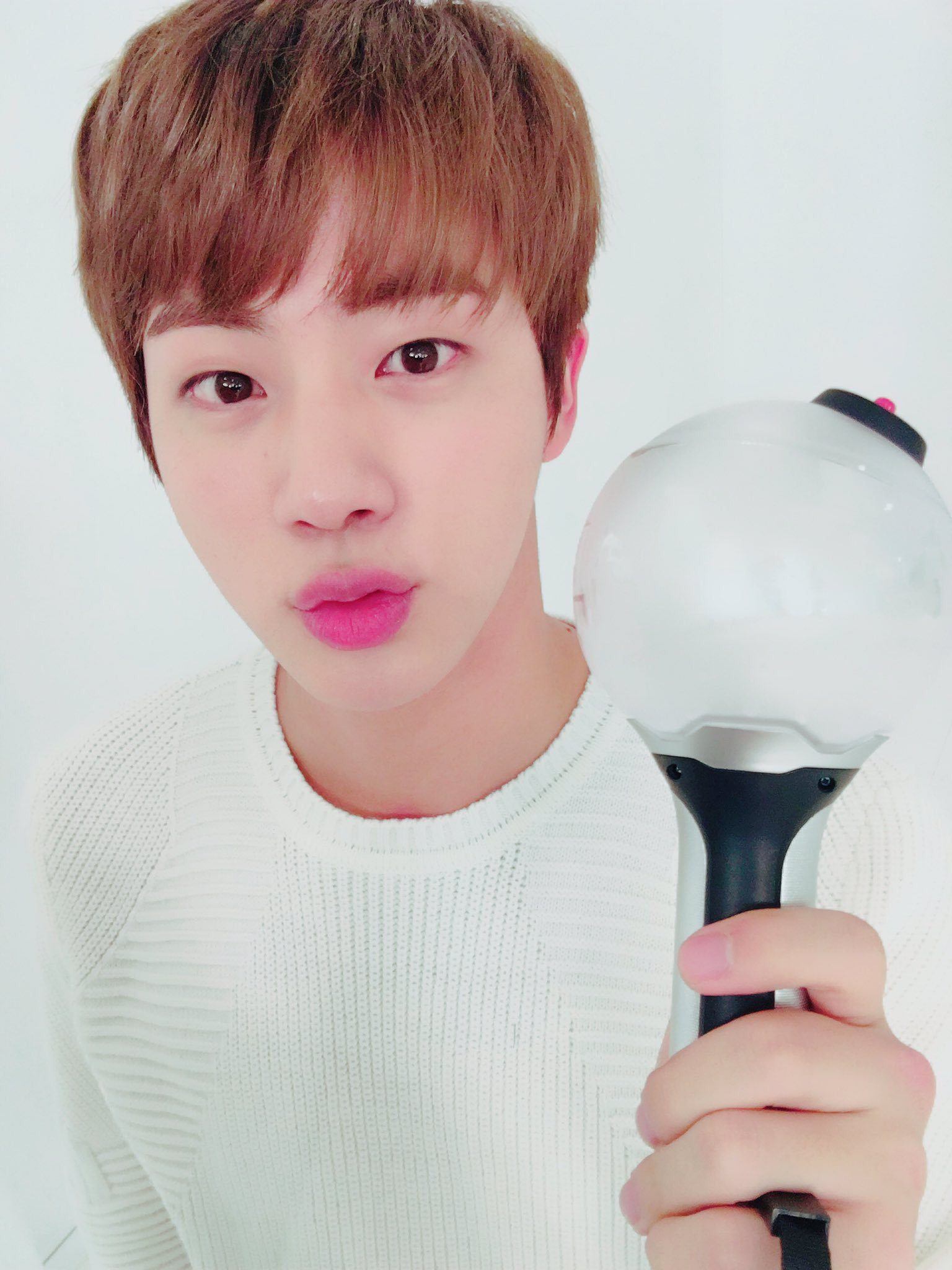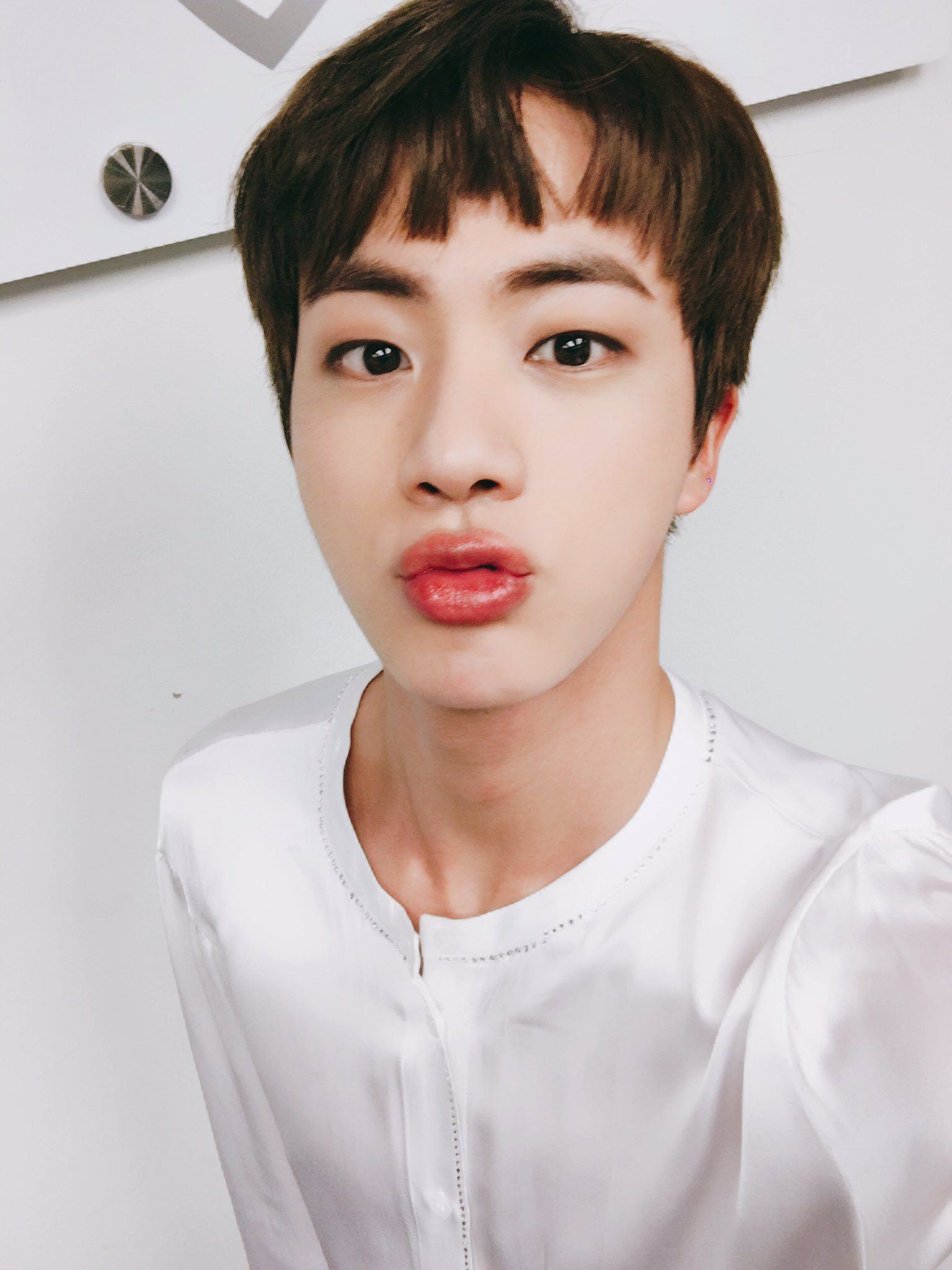 BTS's Rap Monster
Along with Jin's, ARMYs are in love with Rap Monster's lips. Rather than being pink, Rap Monster's lips are more of a nude color, which makes his very unique.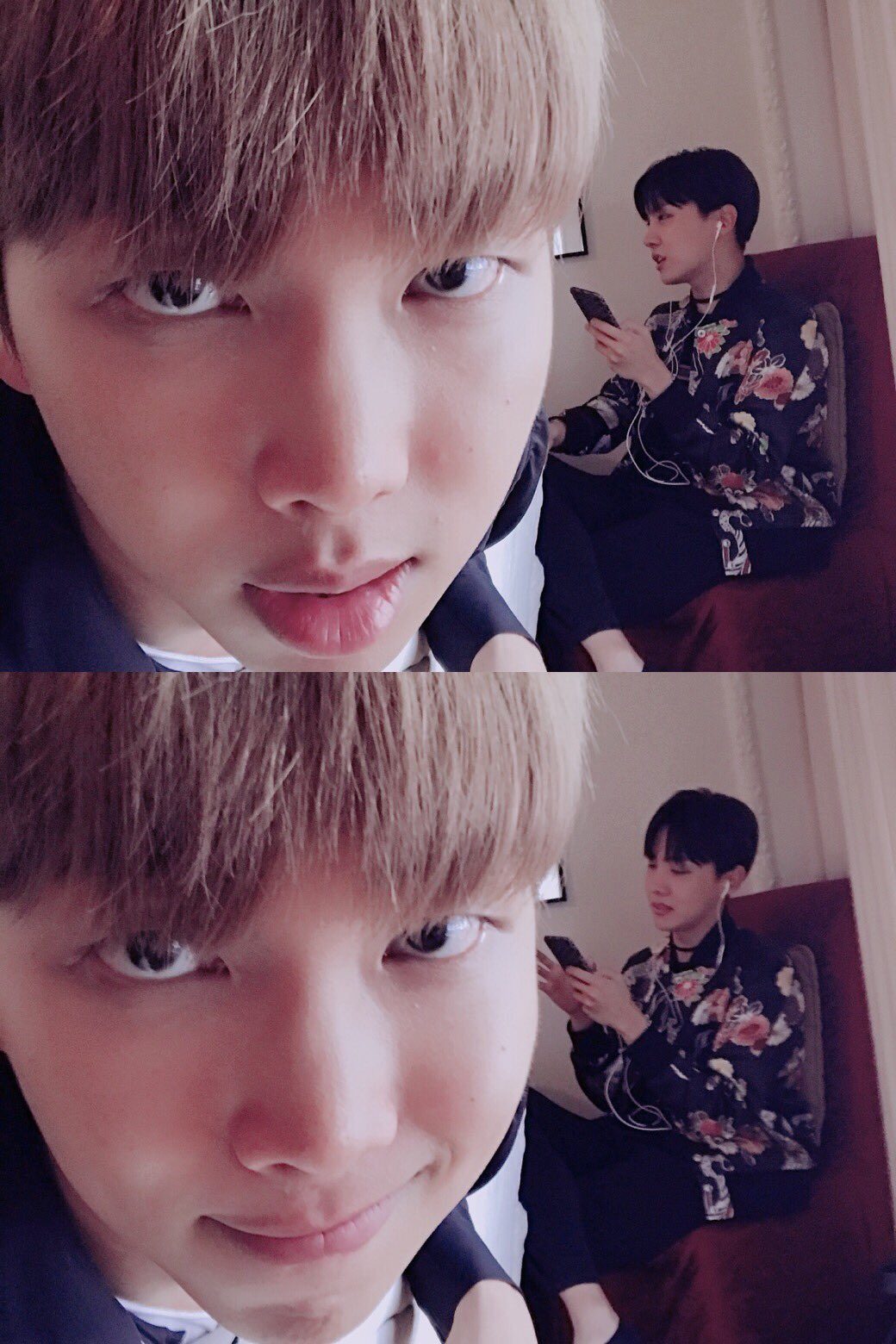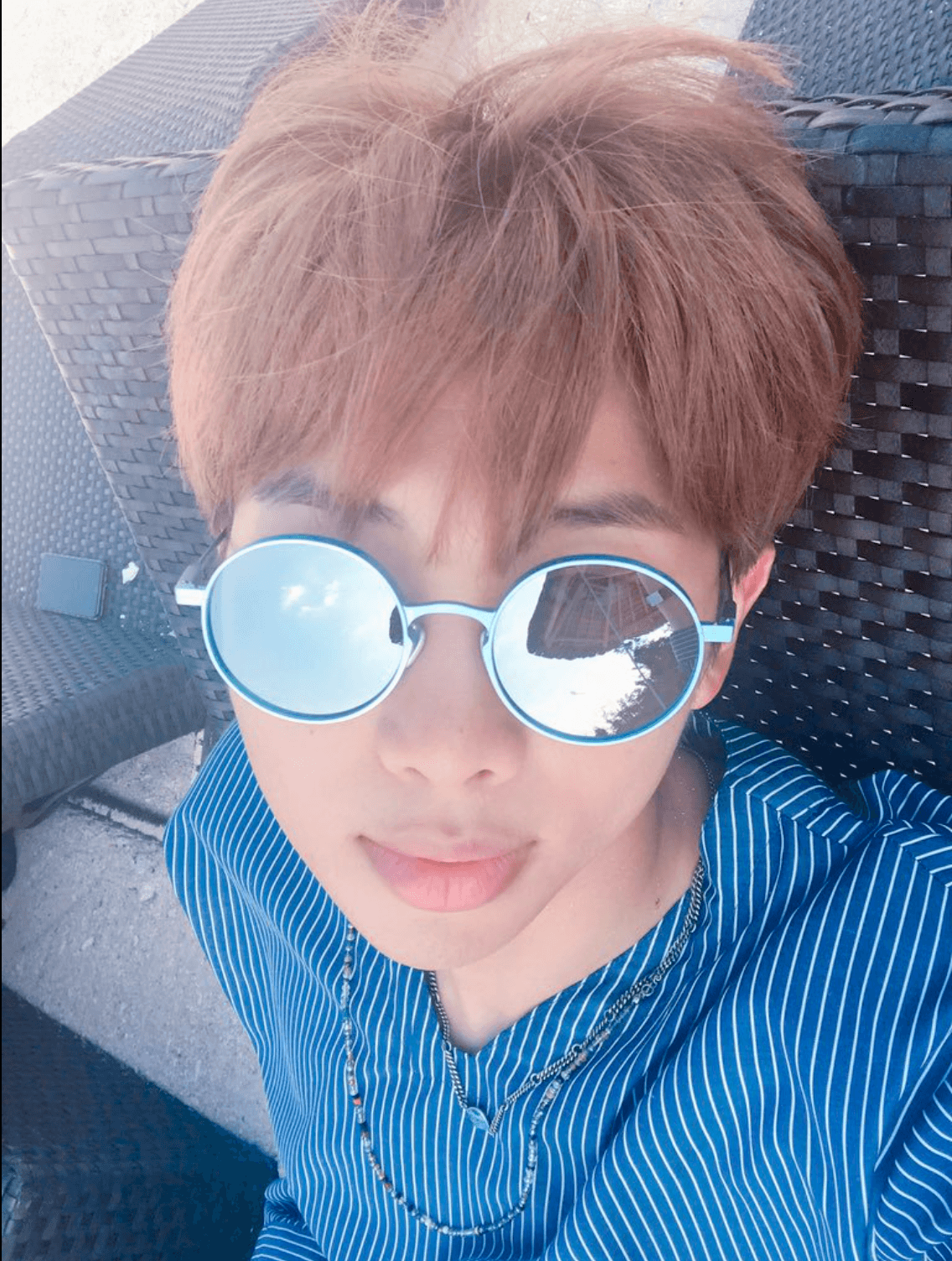 Share This Post