6 Photos Reveal Girls Generation Tiffany's Sexy Red Carpet Dress
At Girls' Generation Tiffany's red carpet appearance she was spotted wearing a stunningly sexy dress that caught the attention of fans and press alike. 
Garbed in a gorgeous dress that was red as roses, she emerged into the red carpet dropping jaws all around. Fans and press snapped numerous photos of her dress and commented how elegant yet sexy she looked, as if the dress was made specifically for her. Here's some photos of Tiffany's dress that had everyone going crazy.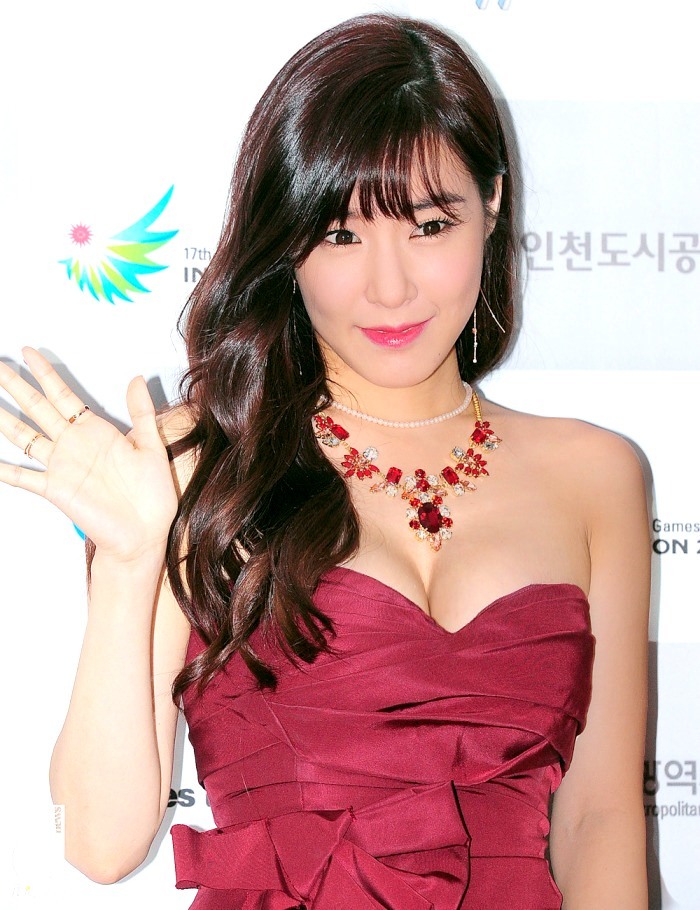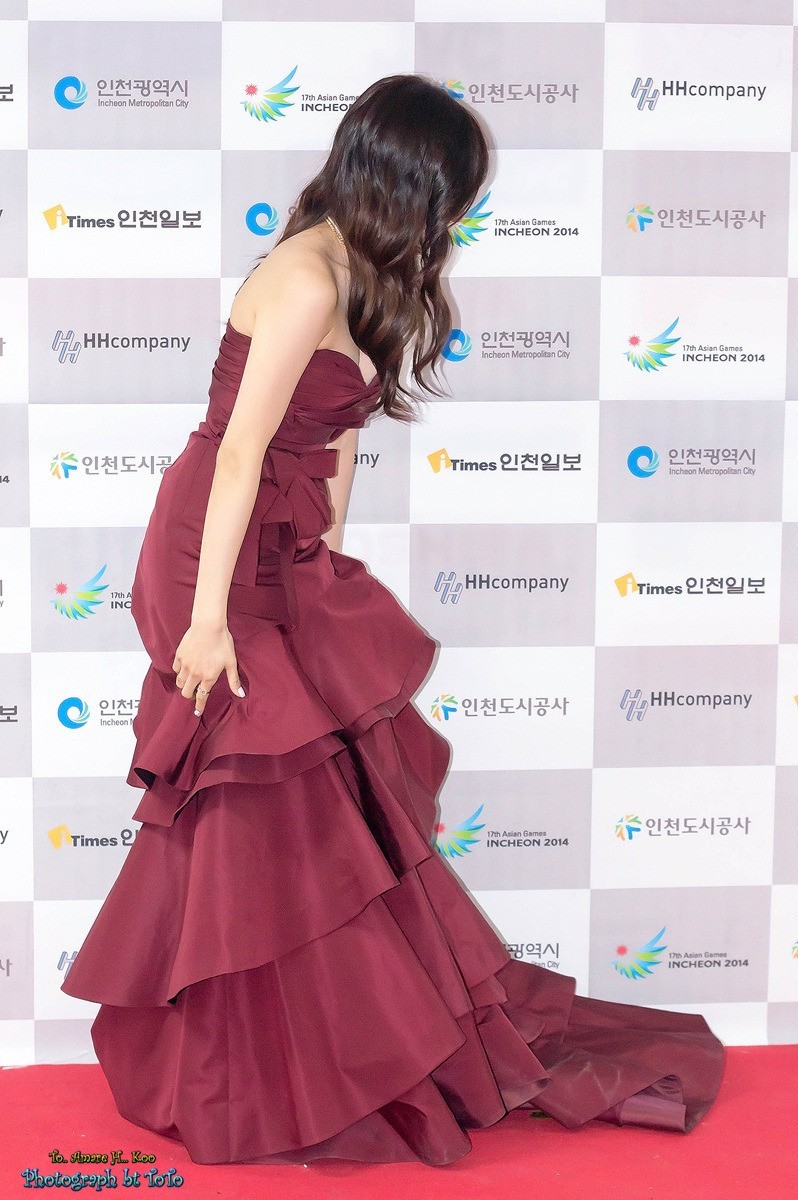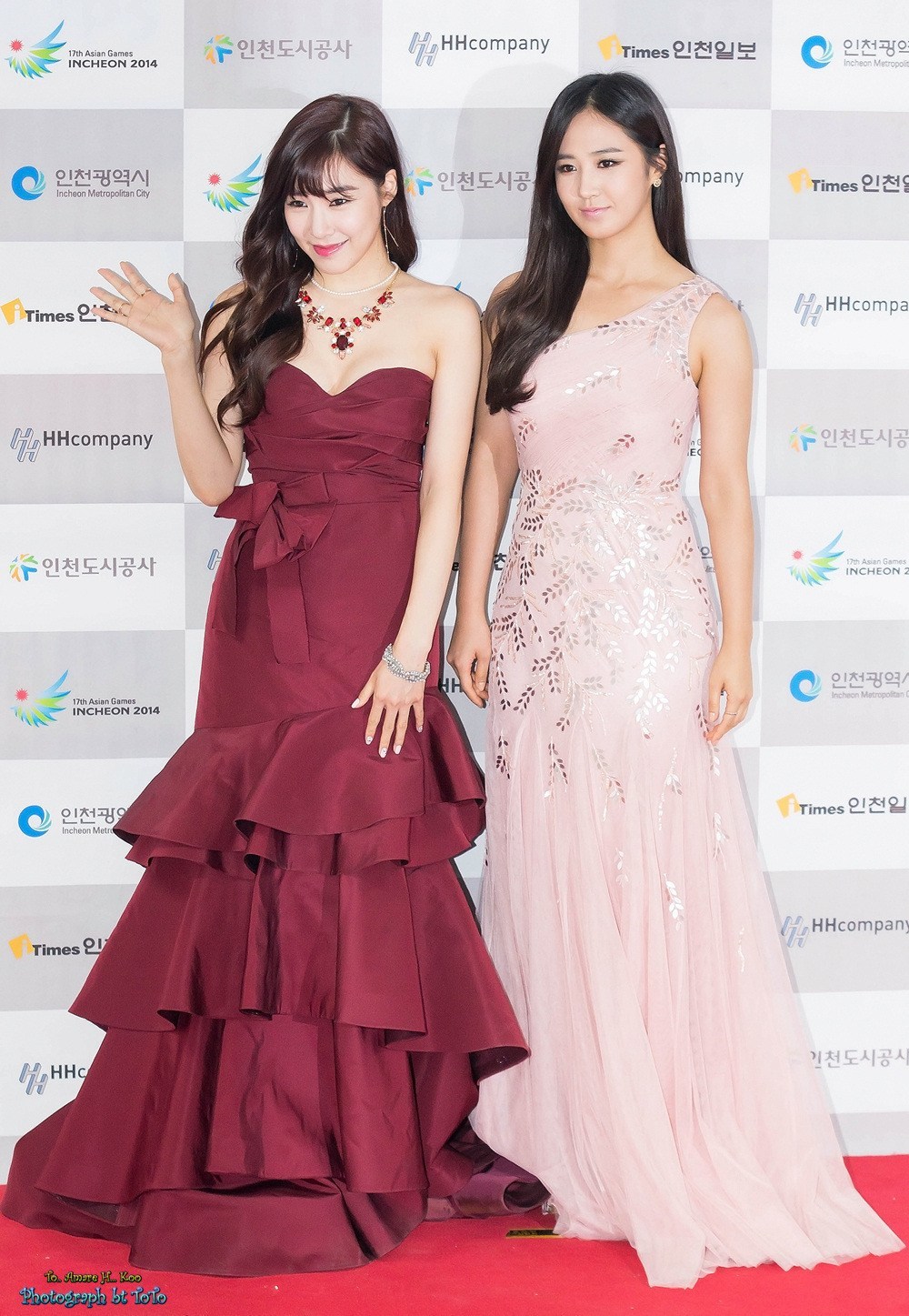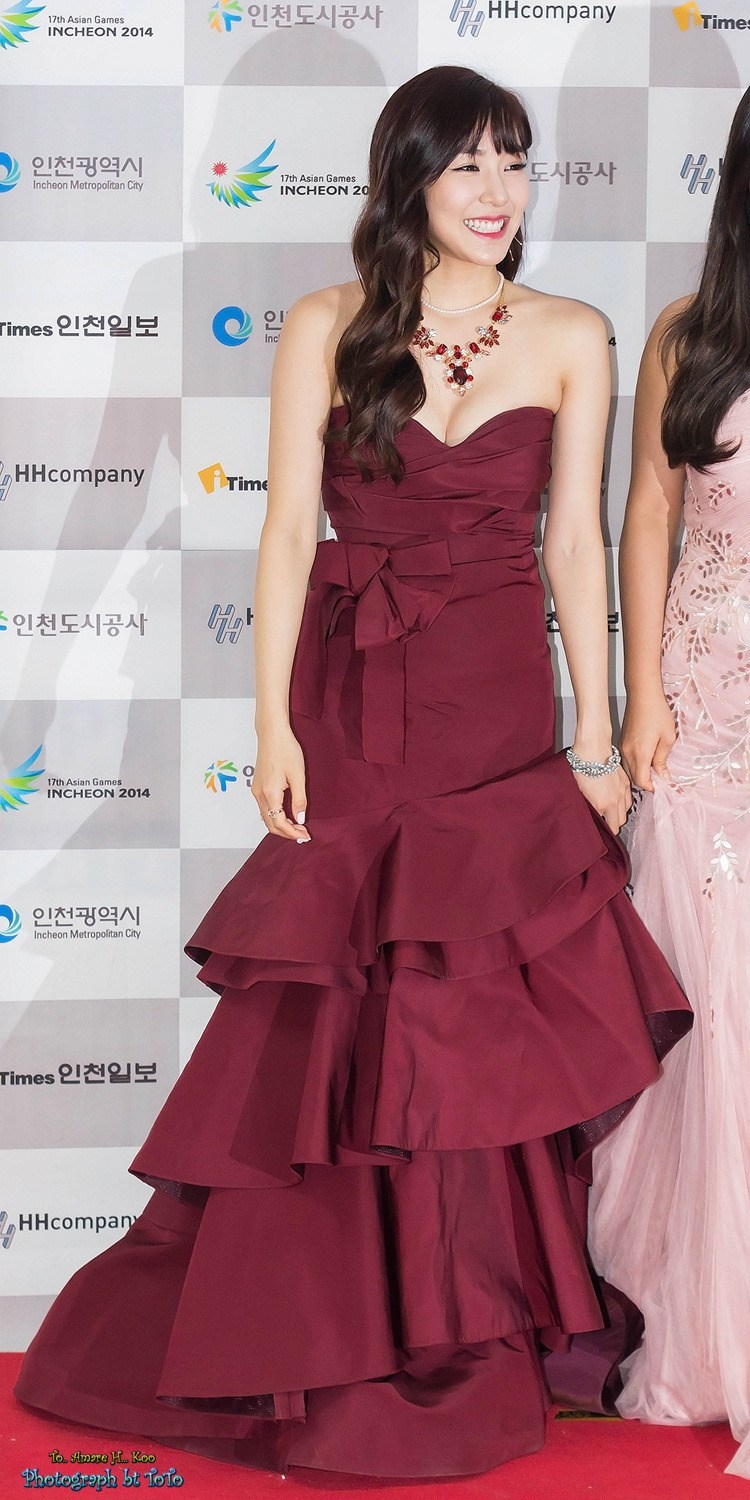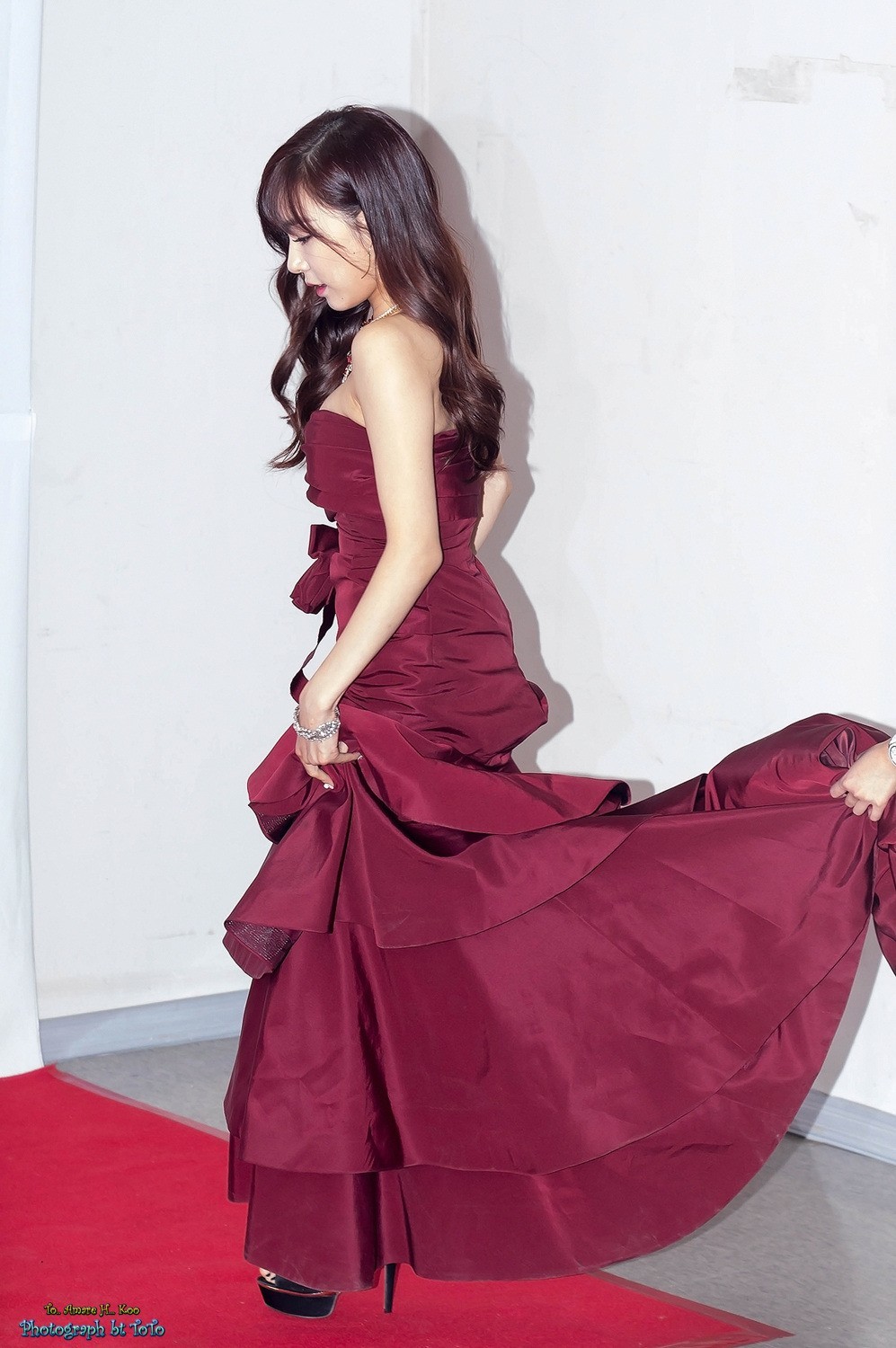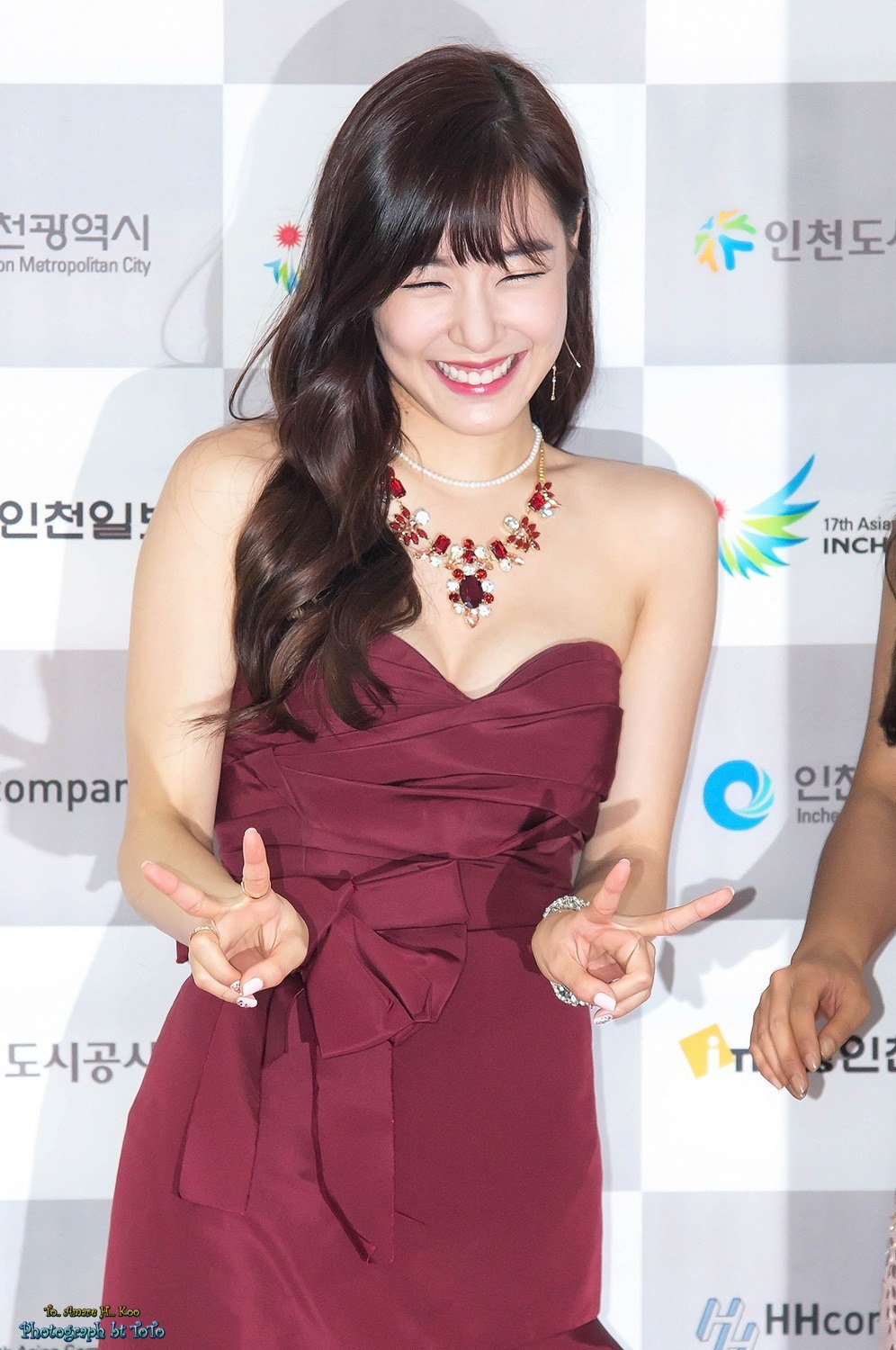 Share This Post