7 idols who have unique habits only real fans will recognize
Everyone has a habit, and idols are no exception. These 7 idols have adorable habits that their fans have noticed at several of their schedules!
1.  BTS Jungkook
Jungkook's habit is drinking water out of a bottle with both his lips surrounding the entire entrance. Fans find this incredibly cute as he looks like a baby drinking from a milk bottle!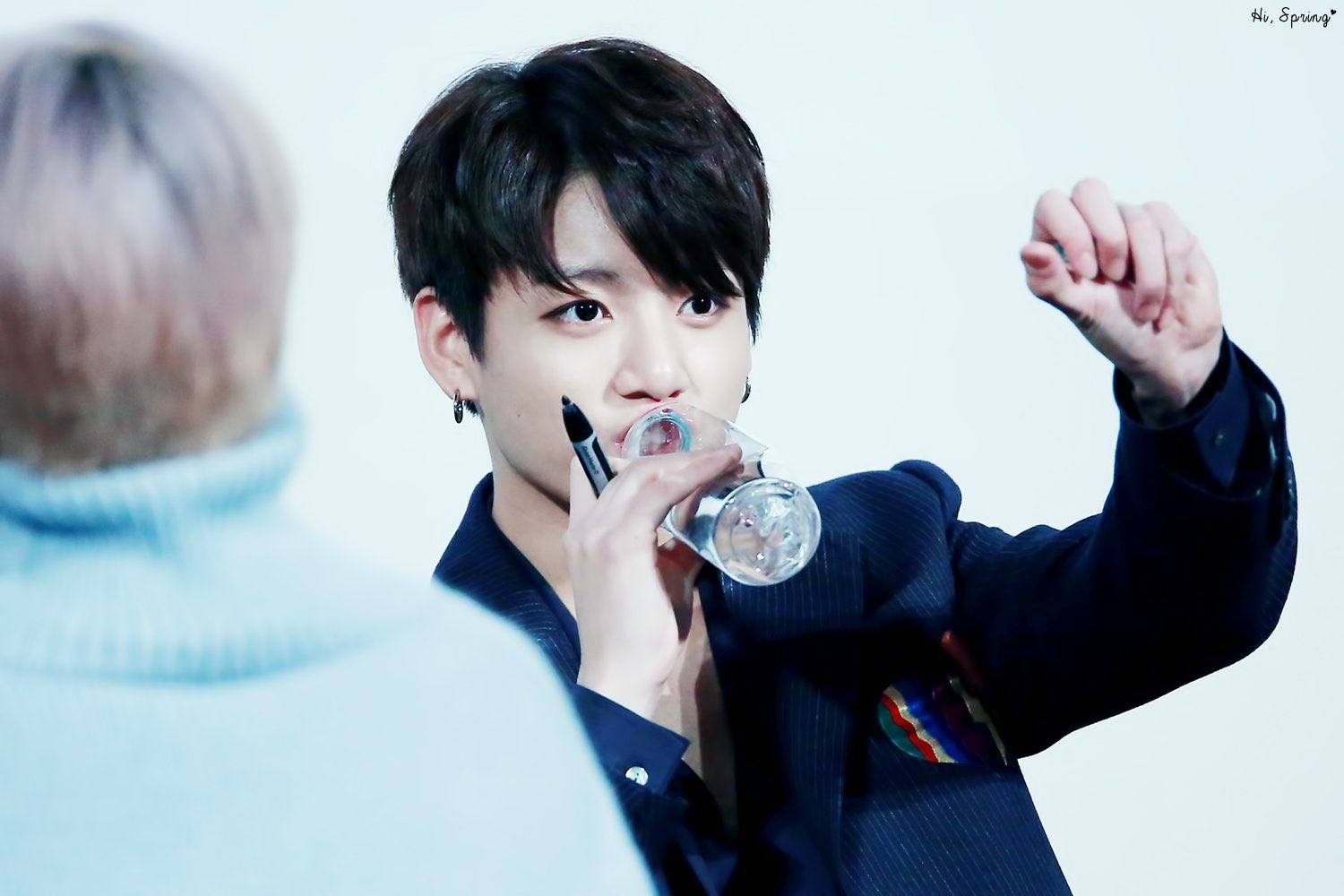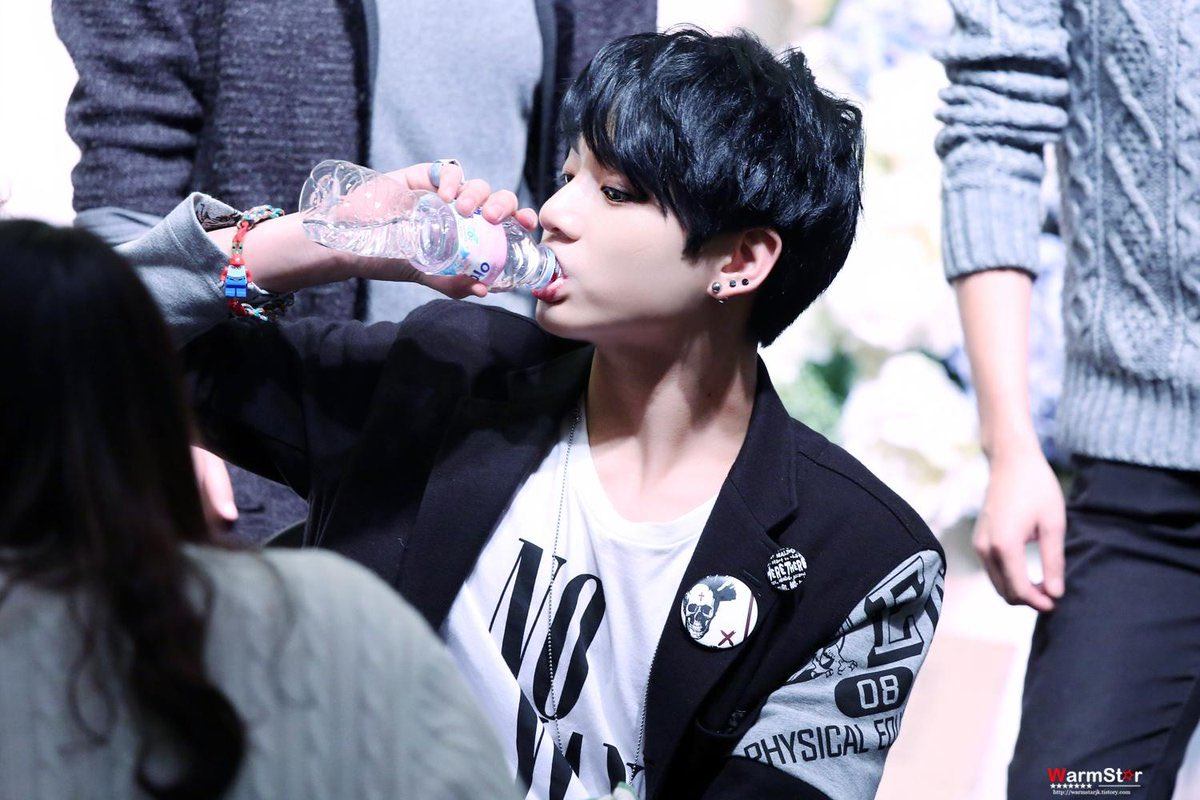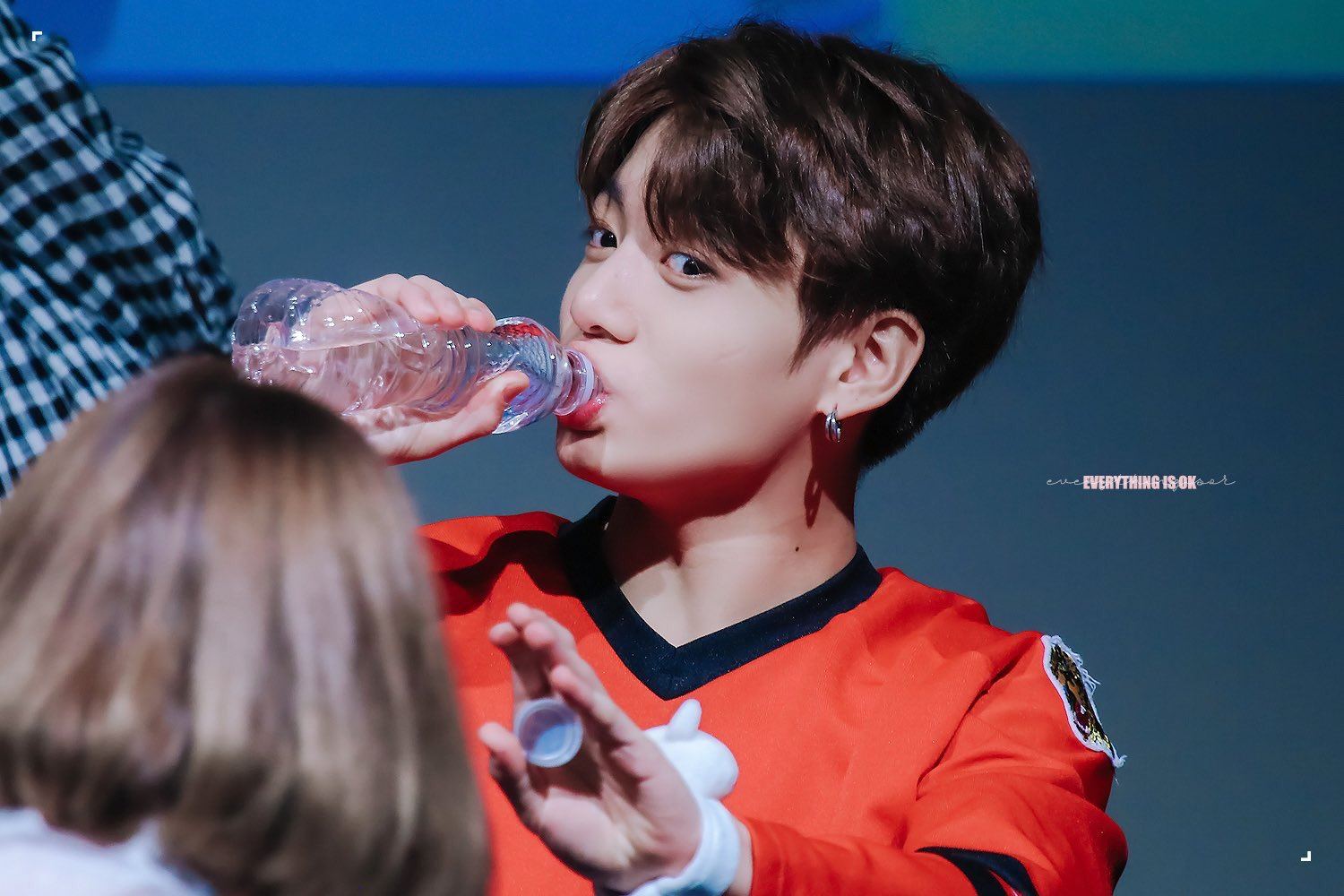 2. Jay Park
Jay Park always folds one ear into his new era or beanie. In a past interview, he explained that it was because he felt that his ears were too large and pointy, so he wanted to hide one!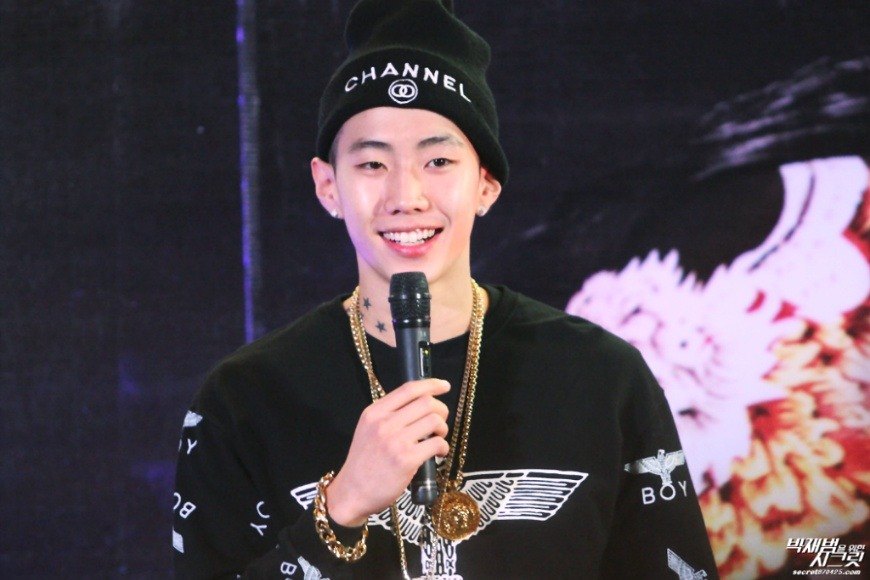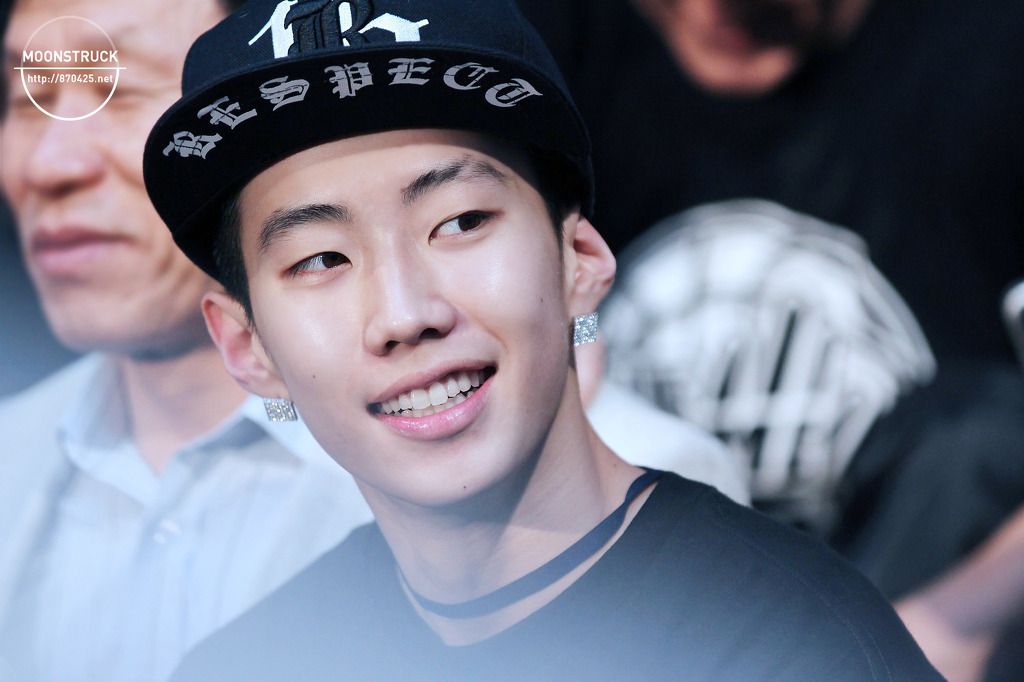 3. EXO Sehun
Sehun has been seen pursing his lips on very many occasions.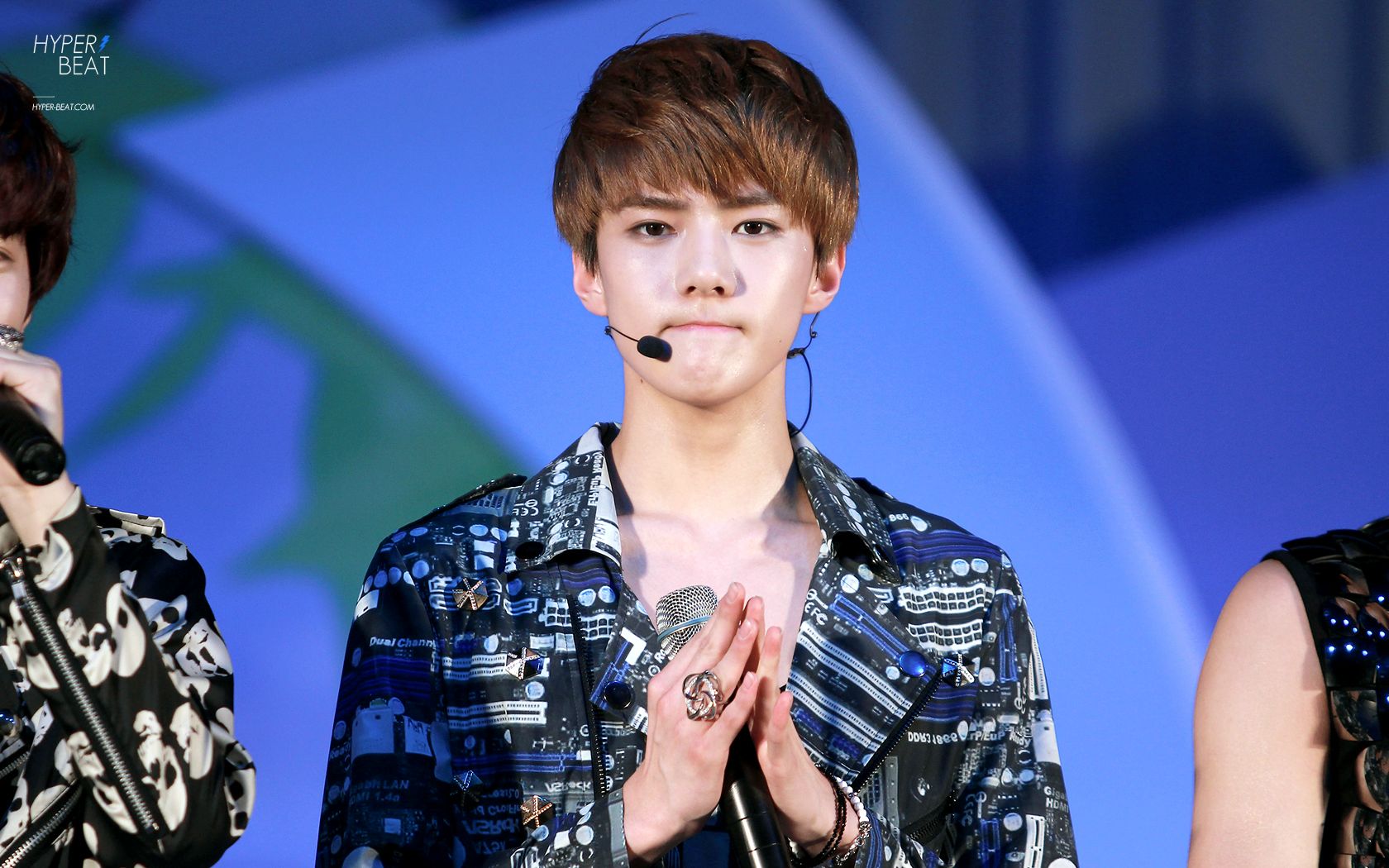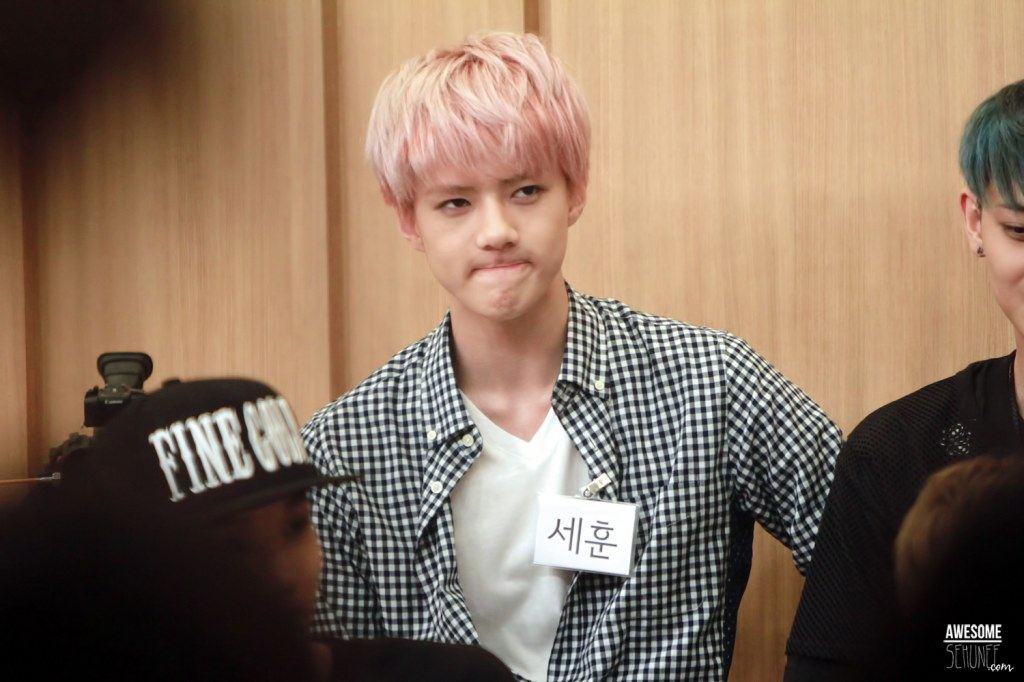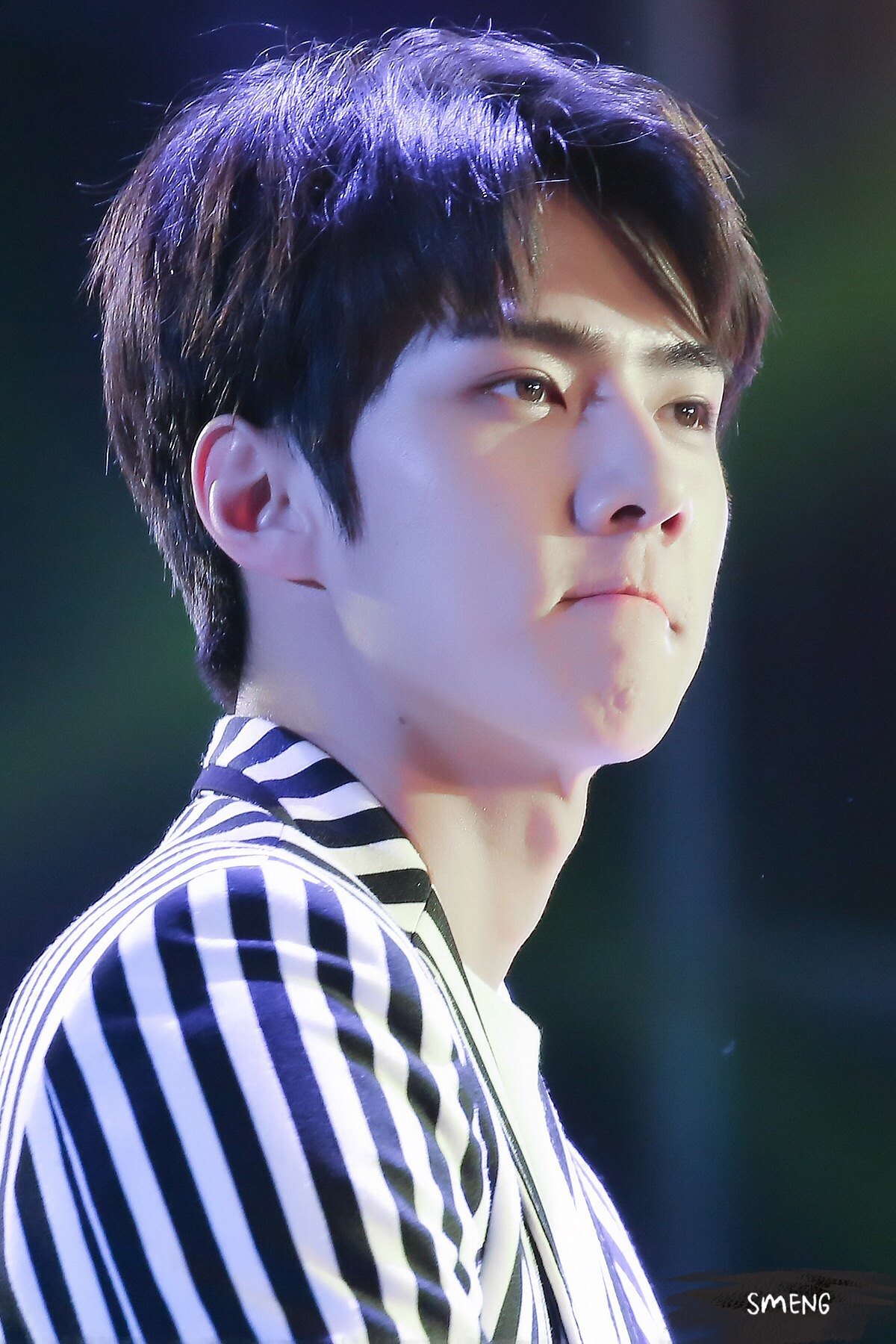 4. TWICE Dahyun
Dahyun has a habit of hiding behind her hair in embarrassing or awkward situations.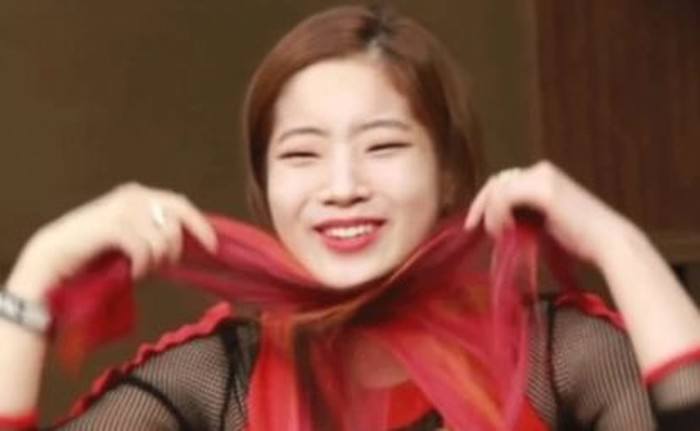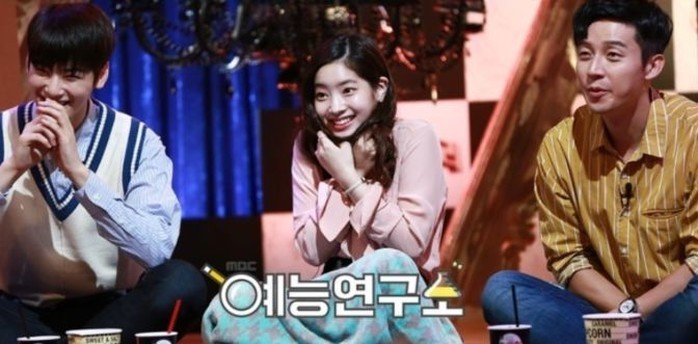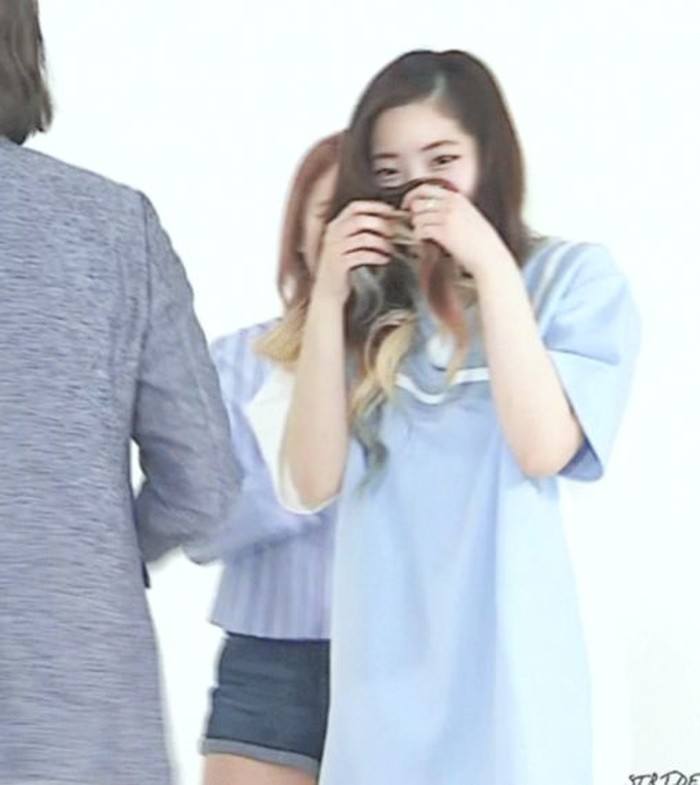 5. Sechs Kies Eun Jiwon
Eun Jiwon has very long eyelashes, and he has a habit of pulling on them!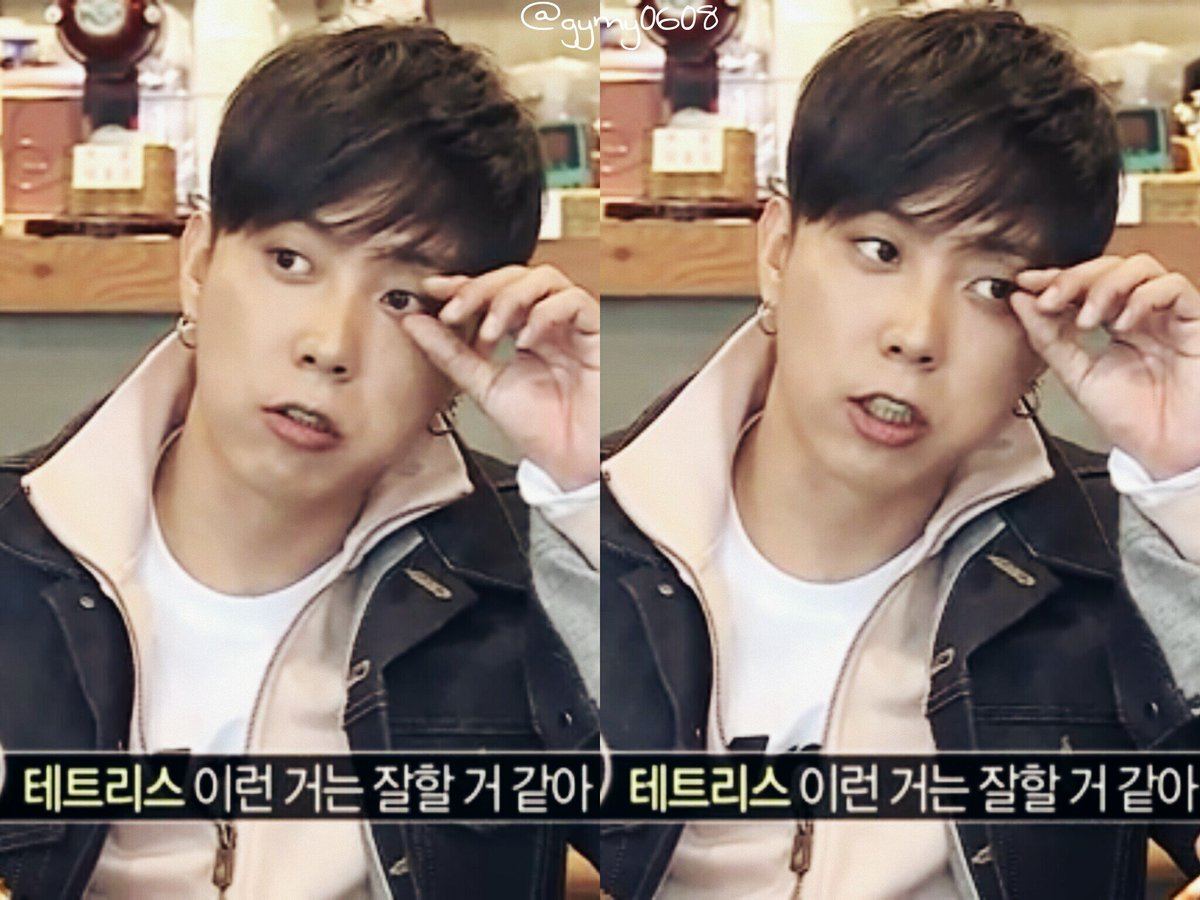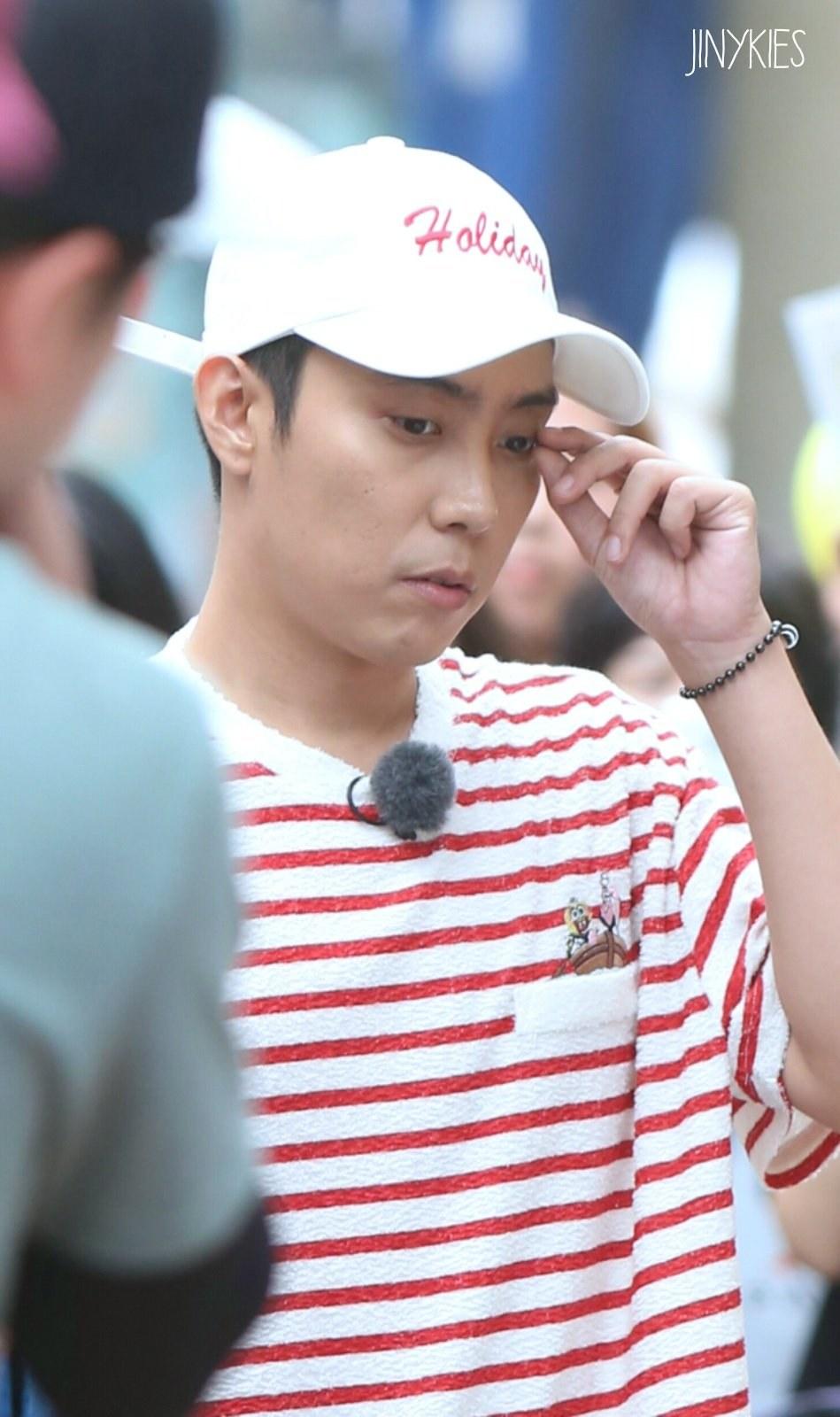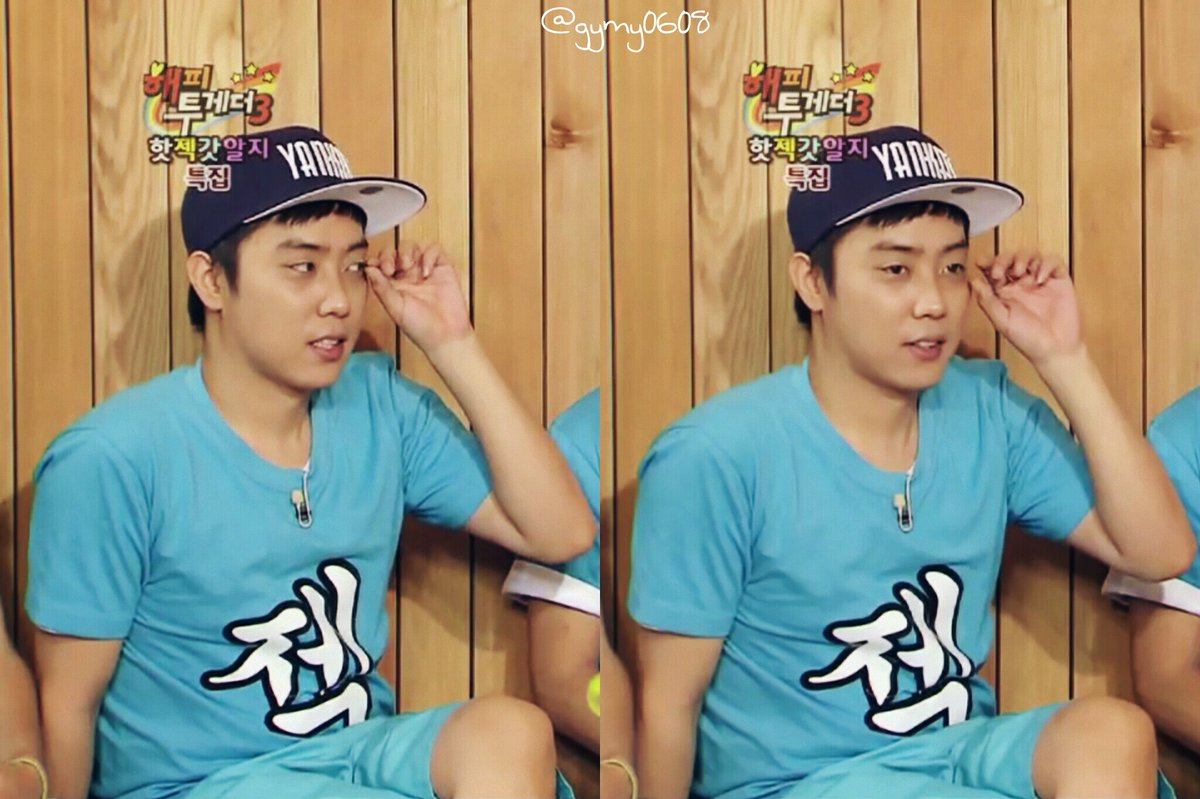 6. Girl's Generation Taeyeon
Taeyeon tends to bite on her finger (but not the nails).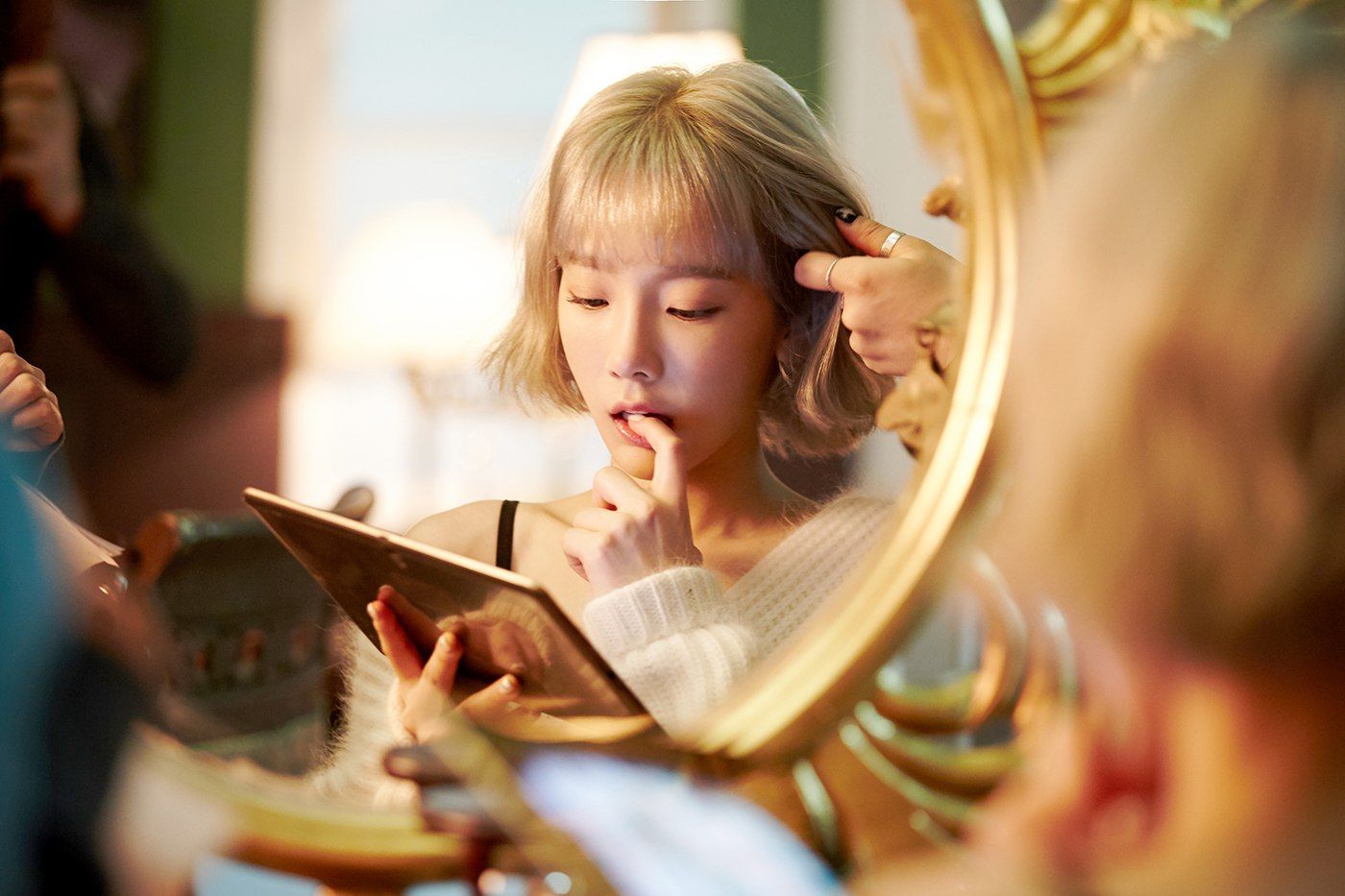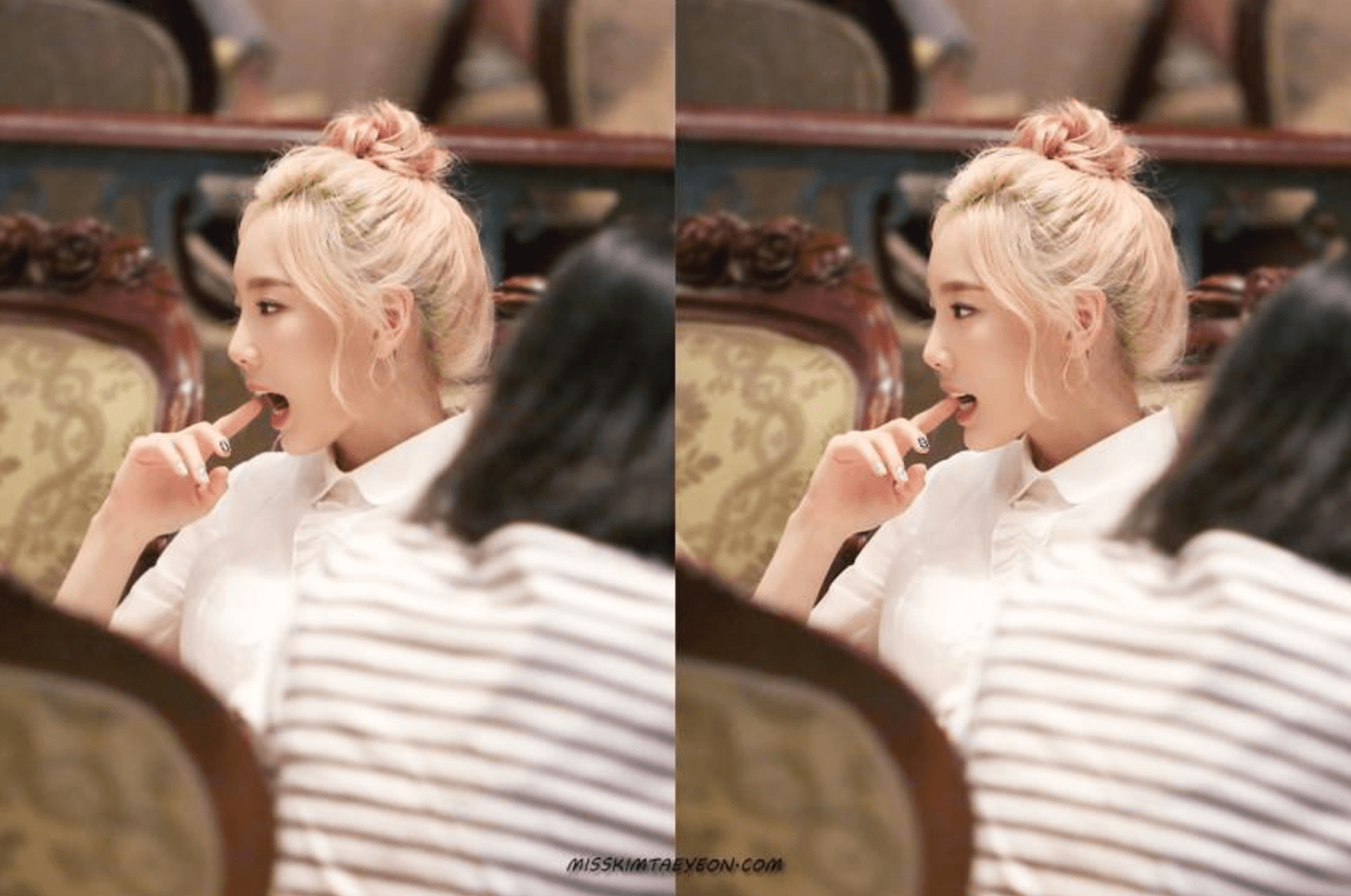 7. EXO Xiumin
Xiumin is often seen unconsciously letting his hand flop. His fans are well aware of his habit and have called it "chicken hands"!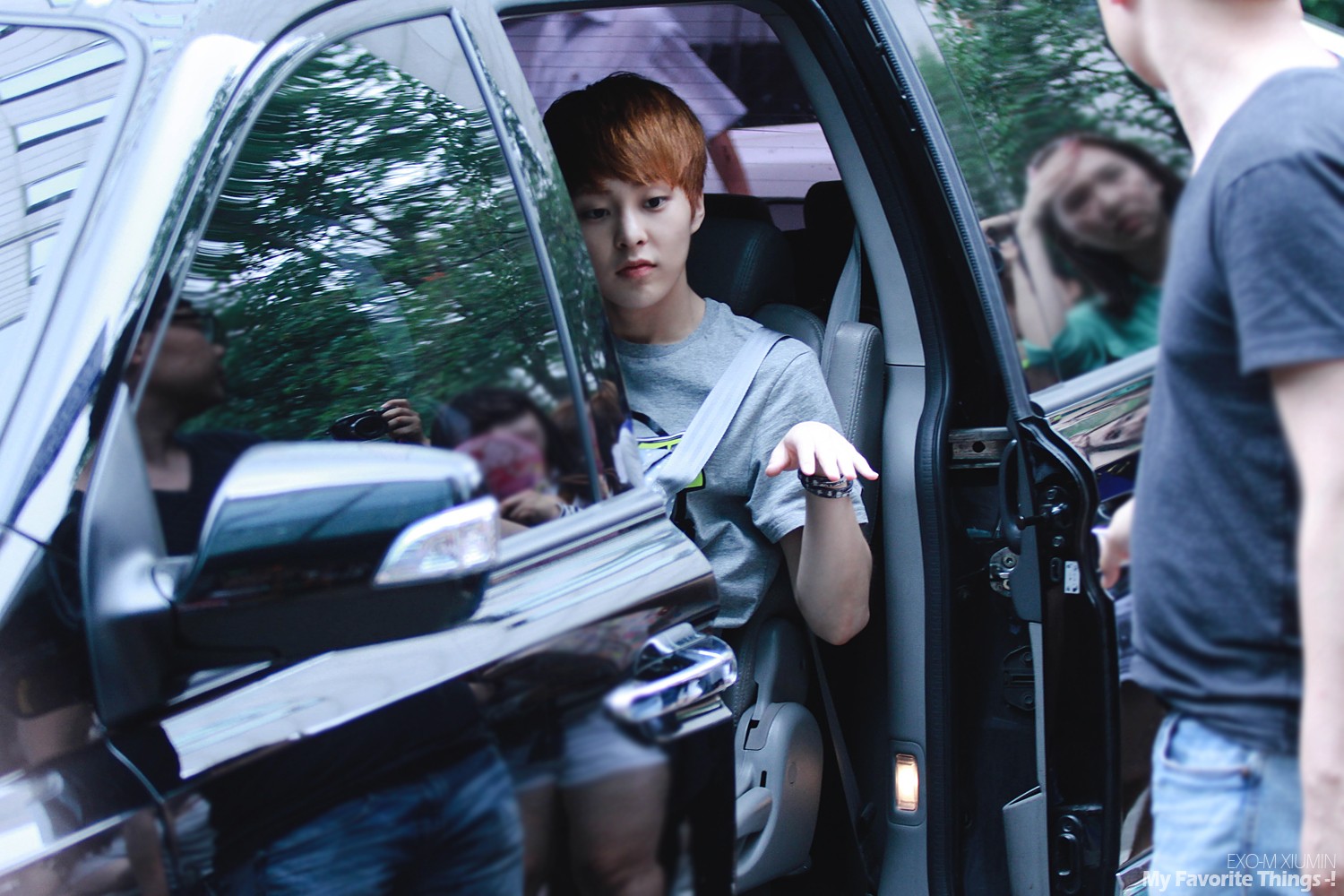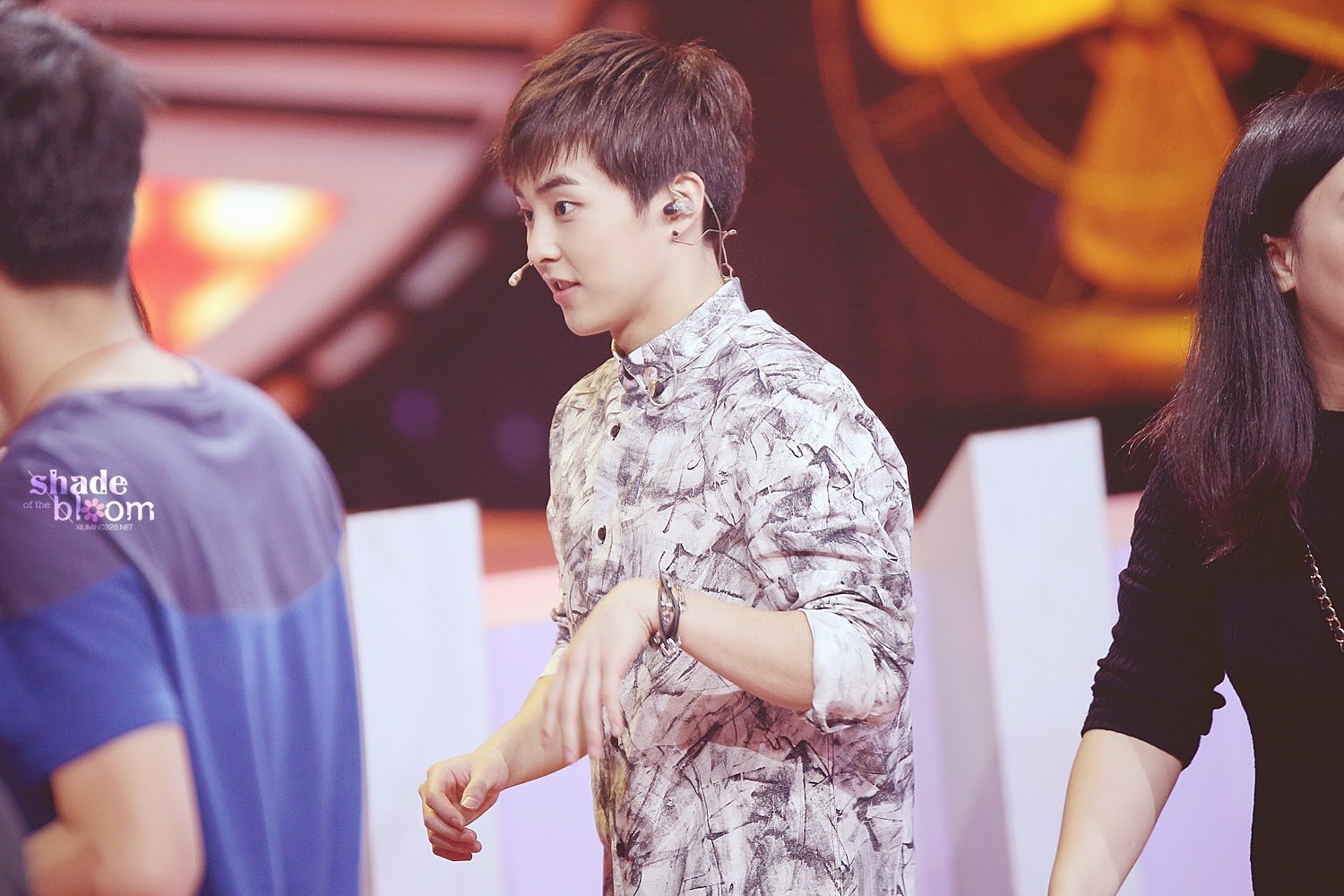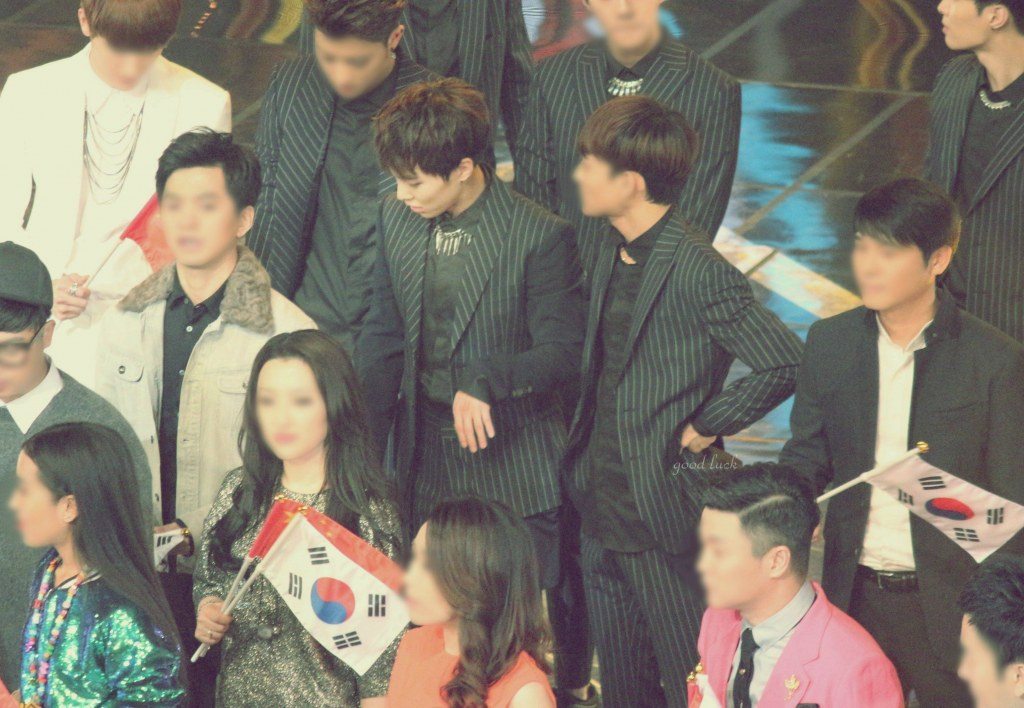 Source: Insight
Share This Post