7 Popular Groups Whose Comebacks Are Way Overdue
With male idols going off into the military, and female idols focusing on solo activities, it has become difficult for some K-pop groups to do a full group comebacks. Here are the groups that have had the longest hiatus since their comeback!
Although most of the celebrities of the Korean entertainment industry are extremely busy and follow hectic schedules, there are still some groups that have been on hiatus for longer than a year. Groups like Girl's Day and miss A has had members who focused on individual activities and promotions, while male groups such as TVXQ and JYJ has had members coming in and out of the military. However, many of the upcoming listed groups have officially announced their comeback to expectedly occur sooner or later this year.
After School
The Pledis Entertainment girl group last had their comeback approximately 1,375 days ago for "First Love", which was released on June 12, 2013. After School learned how to pole dance just for this comeback with a sexy concept. The lineup of the group has changed since their last release as a group, with Jungah graduating from the group and rumors of Nana's departure.  Uee and Lizzy have shown their concern and desire for a group comeback. Check out their most recent music video, released almost 4 years ago!
JYJ
The members of JYJ have been busy entering the military and promoting as solo artists in the past few years. Their latest comeback as a full trio was "Back Seat", which was released on July 28, 2014, approximately 964 days ago.
Secret
With Sunhwa's recent departure from the group, the group has still been on hiatus as a trio. However, TS Entertainment has confirmed that Secret will have a comeback in the second half of 2017 with the remaining three members. Their last comeback as a group of four was approximately 951 days ago for "I'm In Love", which was released on Aug 10, 2014.
Epik High
Epik High's most recent comeback was for singles "Born Hater" and "Happen Ending", which were released in October of 2014. Despite the 880 day hiatus, members of Epik High have released evidence that they are actively preparing for a comeback this year!
miss A
The JYP Entertainment girl group currently consists of three members, with Jia leaving the group earlier last year after her contract expiration. Despite the upcoming expiration of the remaining member's contracts, JYP Entertainment has announced that the possibility of miss A coming back as a group is open. Their latest release as a group of four was 733 days ago on March 29, 2015, with "Only You."
Girl's Day
The members of Girl's Day has been focusing on venturing into the acting world, but has announced that their comeback single will be released on March 27th and has even released teaser images!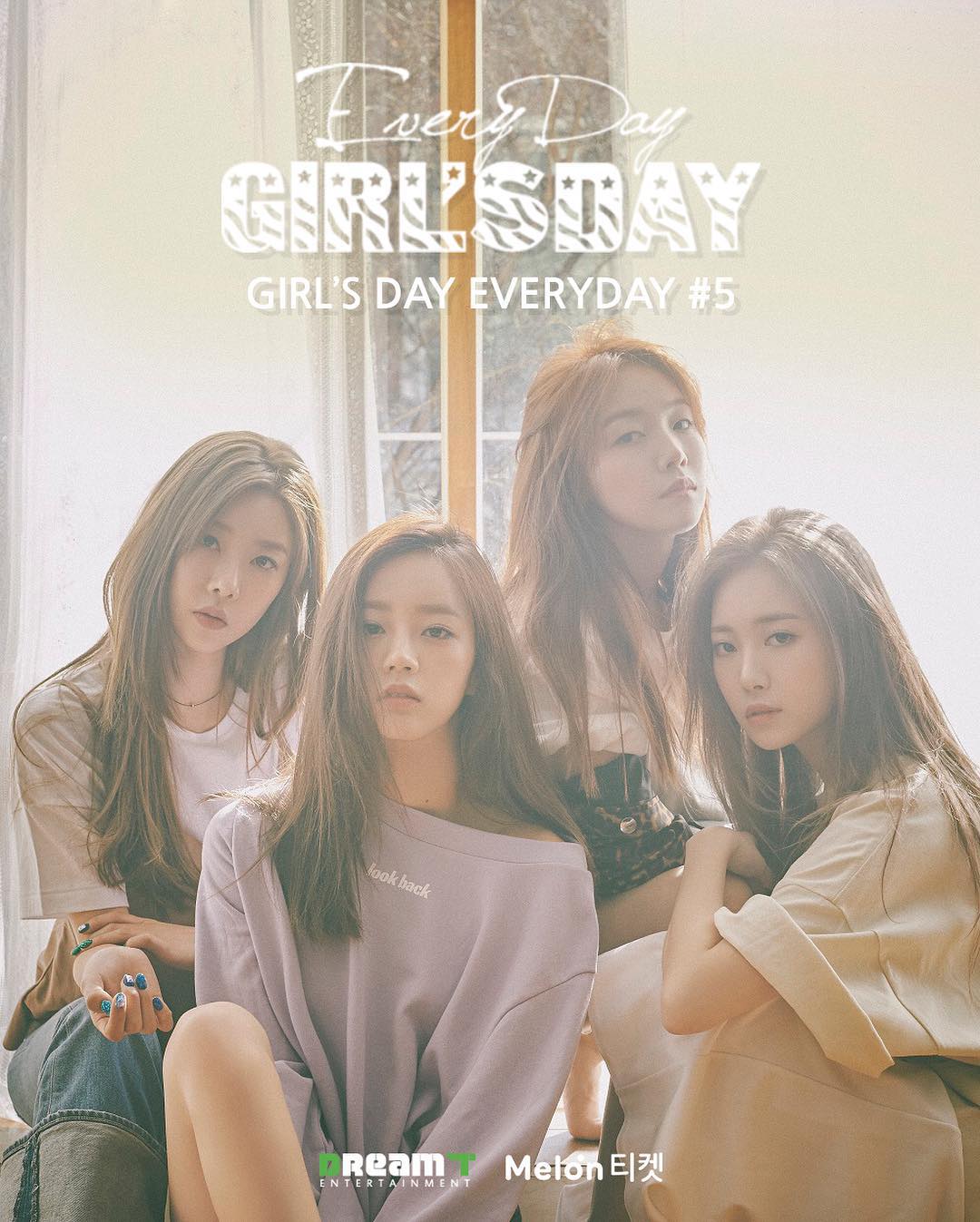 Their most recent comeback was for "Ring My Bell", which was released on July 7th, 2015, approximately 620 days ago.
TVXQ
Changmin and Yunho are both expected to be released from the military later on this year, and fans cannot wait for their comeback! Their last comeback as a duo was 611 days ago for "Rise As One" and "Champagne".
Share This Post