7 Things You Probably Didn't Know About Jun Ji Hyun
Everyone loves watching actress Jun Ji Hyun and the amazing roles that she plays, from My Sassy Girl to Legend of the Blue Sea. But how much do you really know about her?
One of the highest paid Korean actresses in the industry, Jun Ji Hyun has gathered a massive fanbase over her 24 years in the industry. Jun Ji Hyun has recently recaptured the media's attention, starring in blockbuster drama "The Legend of the Blue Sea". But aside from her amazing talent and memorable dramas, how much do you really know about her?
Here are 7 things you probably don't know about Jun Ji Hyun.
1. Her name wasn't always Jun Ji Hyun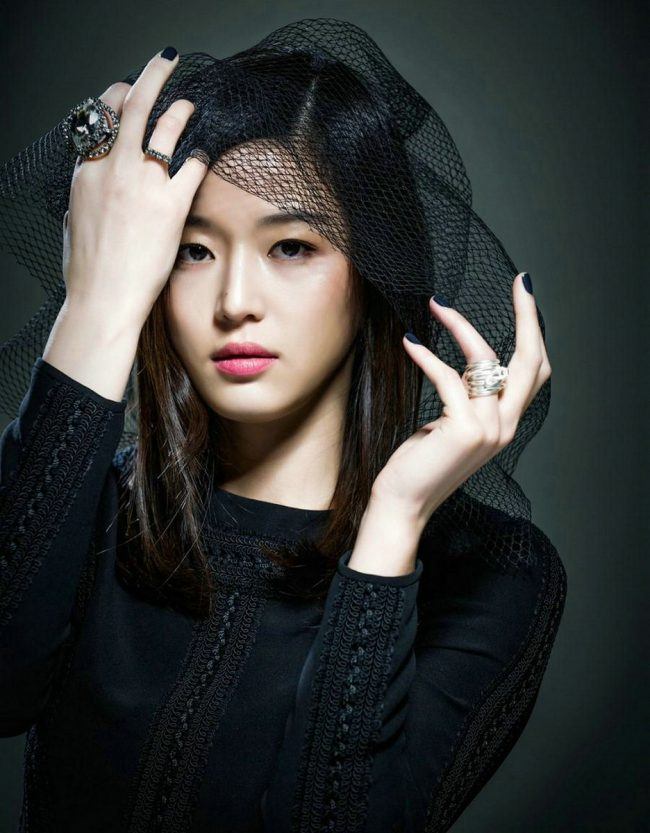 Prior to her acting career, Jun Ji Hyun was actually known as Wang Ji Hyun! When Jun Ji Hyun starred in the drama "Steal My Heart" in 1998, the producer Oh Jong Rok, upon casting her, suggested that she use a pseudonym. The reason was he felt the name Wang Ji Hyun did not roll off the tongue like other actresses' names. This would eventually serve as the catalyst for Jun Ji Hyun's name change.
2. She wanted to be a flight attendant before becoming an actress.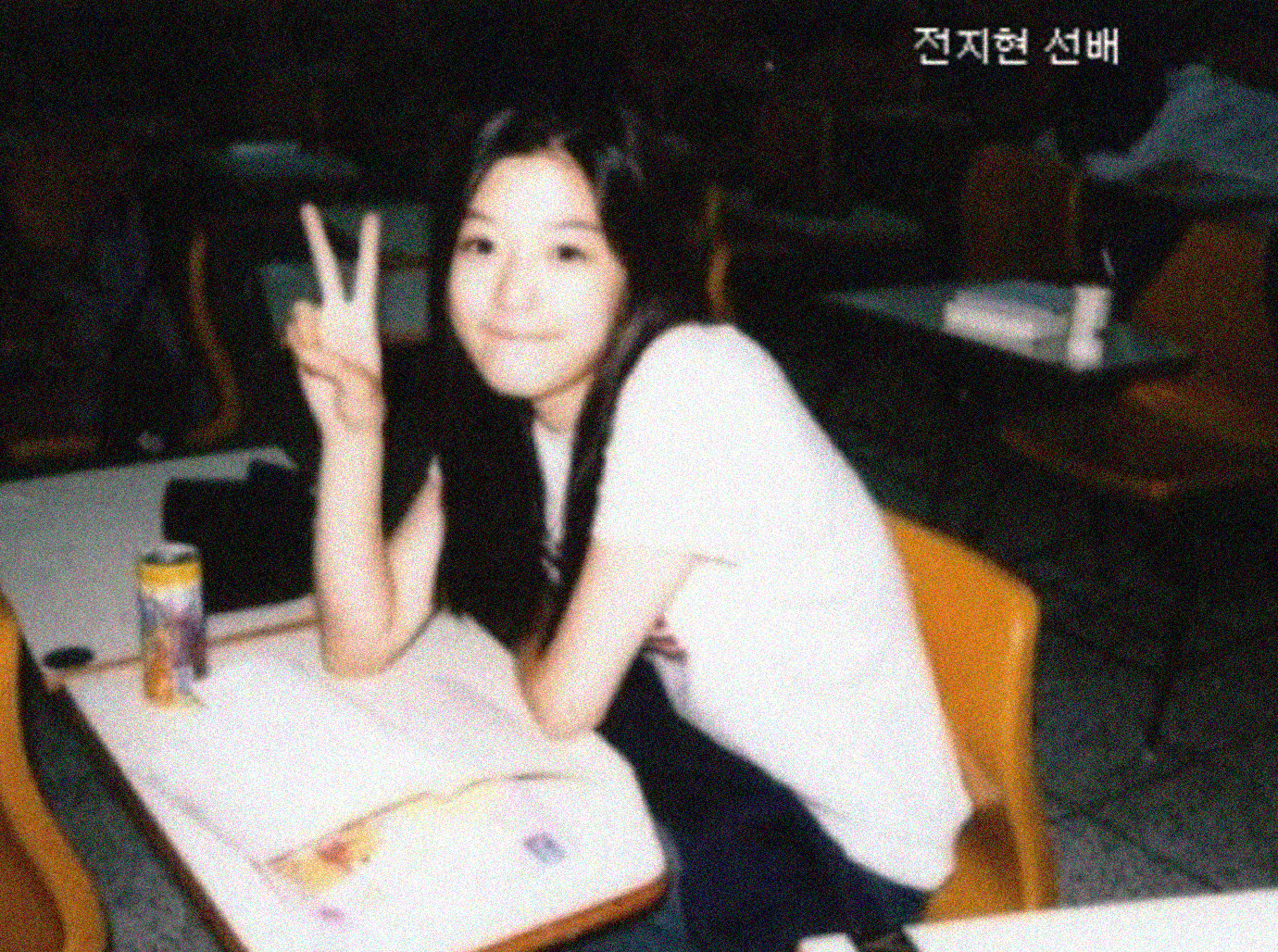 Jun Ji Hyun wanted to become a flight attendant when she was young but gave up after a particularly stirring plane flight experience. It was at the young age of 16 that a friend introduced her to a photographer, which helped Jun Ji Hyun land her first ever modeling gig.
3. She rose to fame for her role as The Girl in the romantic comedy "My Sassy Girl"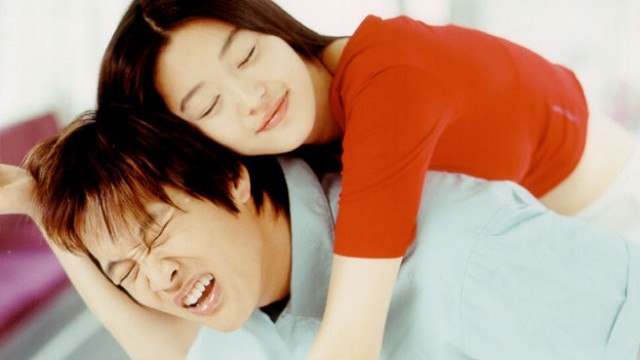 This might be a bit obvious to many of our readers, but to those who first learned about Jun Ji Hyun through "My Love from the Stars" you might be surprised to find out she had an even bigger role in the past! "My Sassy Girl" remains one of the highest-grossing Korean comedies of all time!
4,852,845 tickets were sold nationwide, with 1,765,100 being from Seoul, over its 10 weeks in theaters. It's a must watch for those who haven't already seen it.
4. Jun Ji Hyun married her long time friend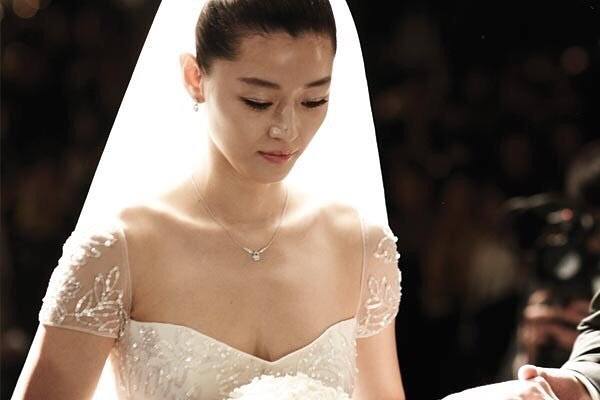 Jun Ji Hyun married her long time friend Choi Joon-hyuk on April 13th, 2012 at the world-famous Shilla Hotel which costs over $100,000 USD minimum as a wedding venue! She gave birth to their first son on February 10th, 2016 at the young age of 34 after being married for 4 years.
Her husband is also the grandson of one of the most famous Hanbok designers in South Korea, Lee Young-hee.
5. She is known in Hollywood as Gianna Jun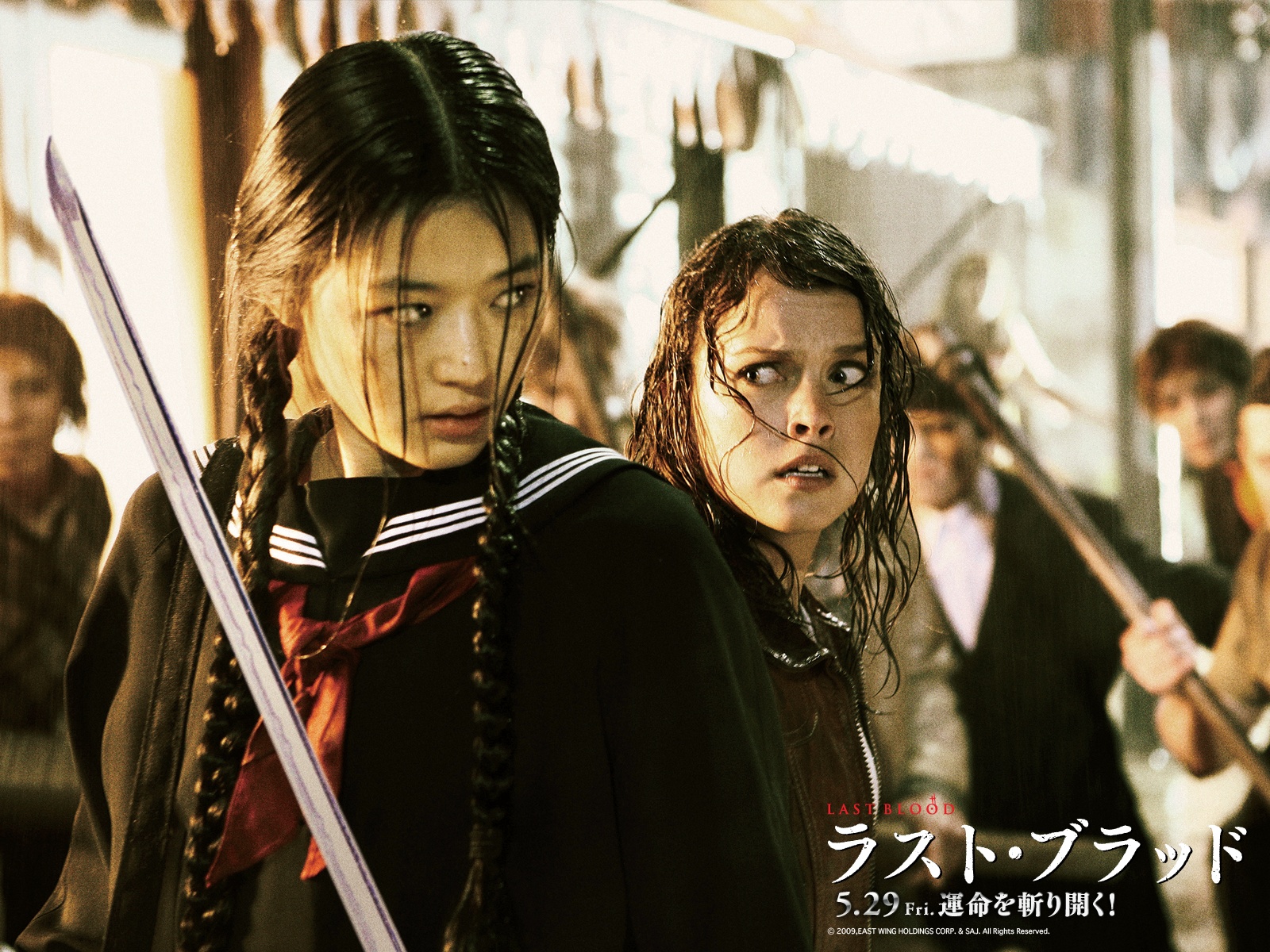 In 2009, Jun Ji Hyun starred in Hollywood's adaptation of Blood: The Last Vampire. During the filming and promotions for the movie prior to its release in 2009, she adopted the westernized name Gianna Jun.
She then went on to launch her luxury jeans brand, "Gianna by True Religion".
6. Jun Ji Hyun's filmed multiple steamy kiss scenes!
Jun Ji Hyun's had some really steamy and passionate scenes with lead male actors such as Kim Soo Hyun in the past. She even revealed that while filming her kiss scene with Kim Soo Hyun, the director told the that they would have to shoot the scene more than 10 times, no matter what!
Even if they successfully kissed the first time, he wanted to make sure it was perfect.
"All actors get nervous when they're about to shoot a [kiss] scene. It was my first time acting with a younger man, and it was the first time I was shooting a kiss scene in Korea. I asked Kim Soo Hyun, 'Is this your first time too?' And he said no.

I felt like I was in the weaker position but it was fun. I was satisfied that my first kiss scene was with Kim Soo Hyun!"

— Jun Ji Hyun
Check out the super cute kiss scene below:
7. She's one of the most in-demand celebrity endorsers in Korea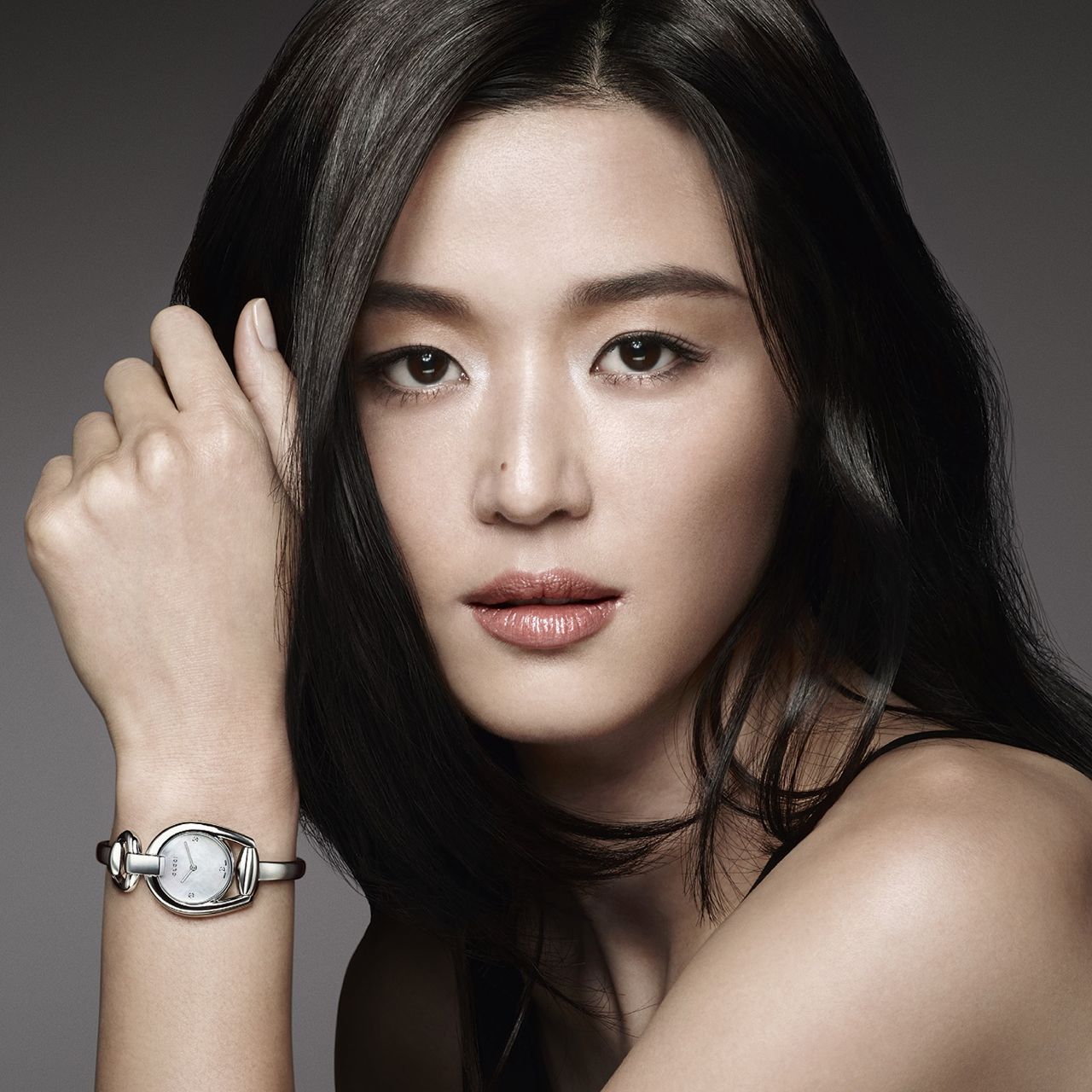 Jun Ji Hyun has earned over $11,500,000 million USD from more than 14 commercials she's filmed. She's considered one of the top of advertisement spokespersons in South Korea. She's advertised for major brands like Samsung, Lotte Duty Free, and even Chinese brands in the past!
Share This Post