7 Upcoming Dramas to Look Forward to in 2017
While the popularity of Korean dramas continued to grow worldwide in the past year, 2017 could be an even bigger year for the genre.
With the growing popularity of dramas around the world and 2016 hits such as KBS's Descendants of the Sun becoming recognized as one of Google's most popular television trends of 2016, Korean shows are becoming more and more of a global phenomenon. More recently tvN's Goblin has broken Korean viewership records for its respective cable network and has even surpassed Descendants of the Sun's previously untouchable popularity.
With dramas constantly featuring star-studded cast members that fans are eager to see on television, the production value for shows continue to skyrocket. And with more A-list celebrities flocking to the smaller screen in 2017 to participate in anticipated series, it looks like shows set to air this year are already shaping up to be big hits.
Take a look at some of the dramas you will need to add to your queue this year below.
#1. SBS's My Sassy Girl
The upcoming SBS comedy-drama is based on the popular 2001 film of the same name. The drama has already created a stir with the announcement of its lead female actress. The lead female role was originally offered to Kim Joo Hyun back in May 2016 after auditions but, she later backed out leaving actress Oh Yeon Seo to step in.
My Sassy Girl will be taking over SBS's 10PM time slot on Mondays and Tuesdays as of May 2017.
#2. SBS's Defendant
https://www.youtube.com/watch?v=hlgFKSN-MHg
There's not long to wait until this dark thriller has us on the edge of out seats. The exciting trailer for the crime thriller drama has been gaining attention online for its enticing plot. The drama has slowly gained attention after the announcement its male lead, fan favorite actor Ji Sung.
Defendant will air on SBS on Mondays and Tuesdays at 10PM starting January 23rd.
#3. tvN's Introverted Boss
tvN recently released trailer for its hilarious yet relatable romantic comedy Introverted Boss. The drama will be based on the relationship between an extremely shy CEO and his new employee.
Catch Introverted Boss on tvN at 11PM on Mondays and Tuesdays starting January 16th.
#4. tvN's Tomorrow With You
tvN's romantic drama will see the return of fan favorite actress Shin Min Ah to the small screen. The romantic drama will depict the life of a time traveler and his wife. Fans are already excited for this released of tvN's upcoming drama after the network released teaser trailers for the lead actors.
Following the end of hit drama Goblin, Tomorrow With You will take over tvN's Friday and Saturday 10:30PM timeslot.
#5. JTBC's Strong Woman Do Bong Soon
Fans are loving adorable teasers released for JTBC's upcoming romantic comedy. The drama will depict the romance of a young woman who possesses immense physical strength. The cast will Park Bo Young, Park Hyung Sik and fan favorite Ji Soo.
Stronger Woman Do Bong Soon will begin airing on JTBC on Fridays and Saturdays at 10:30PM beginning in February 2017.
#6. JTBC's Man to Man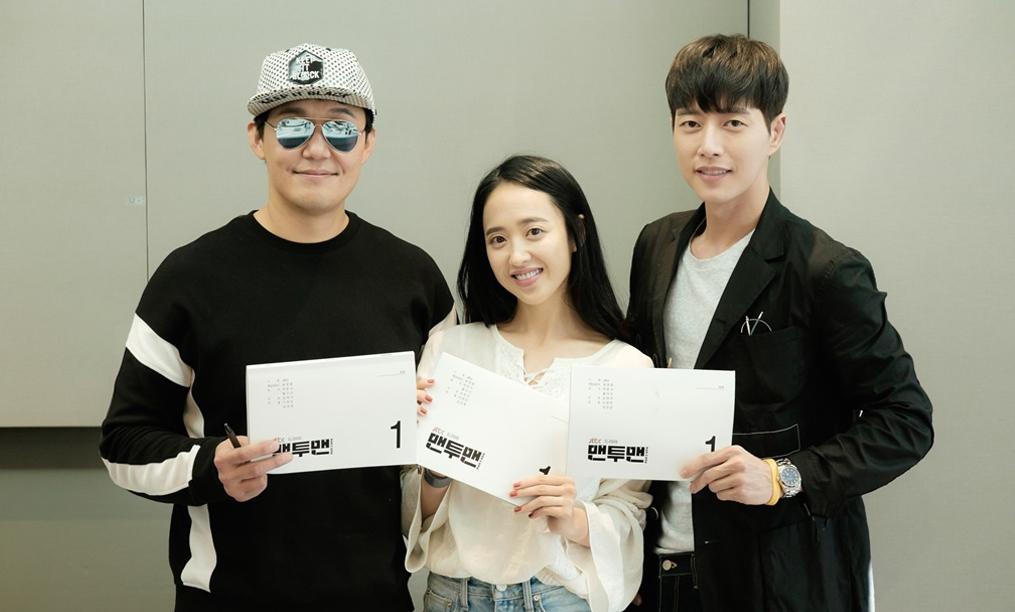 JTBC's upcoming drama Man to Man also see the return of a fan favorite actor to the small screen as Park Hae Jin takes on the role of a male bodyguard for a top star. The production has already shown its high budget production, as the cast were seen filming all the way in Budapest. Fans are excited to see Park Hae Jin in another lead role and are excited to see how the drama unfolds.
Man to Man is expected to air within the first half of 2017.
#7. SBS's While You Were Sleeping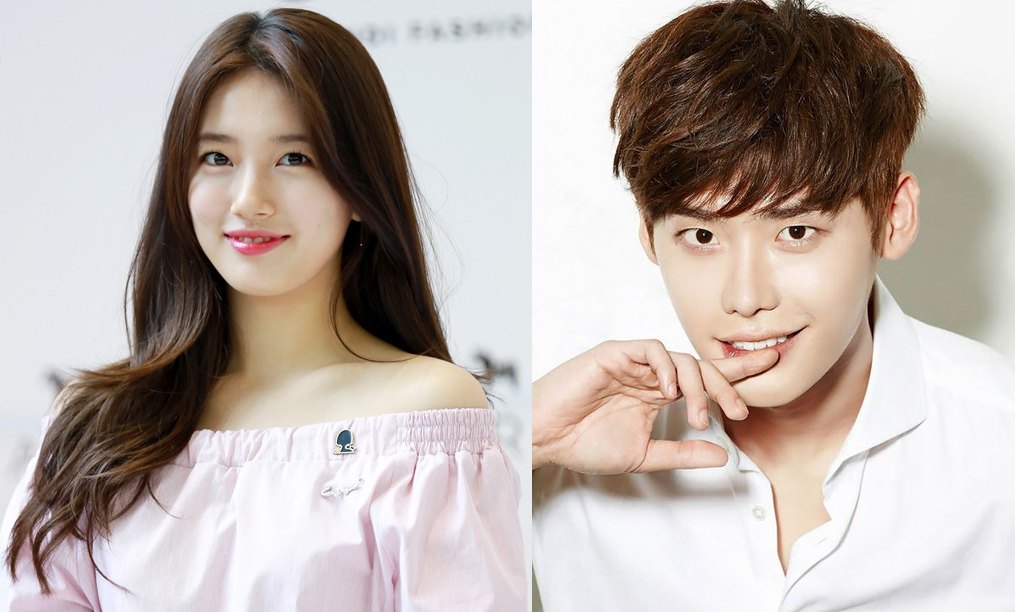 While the drama is still in the early stages of its production it is the announcement of the drama leads that has fans in a frenzy. Fan-favorite actor Lee Jong Suk and miss A's Bae Suzy have been confirmed for the two lead roles. The drama will depict the life of a young woman who sees the future in her dreams and a prosecutor who tries to stop her dreams from becoming reality.
While You Were Sleeping is expected to take over SBS's Wednesday and Thursday 10PM time slot later in 2017.
Share This Post