This 7-Year-Old Is Called "Tiny Bruce Lee" For His Shockingly Muscular Body
This young boy is called "Tiny Bruce Lee" for having the body and martial arts skills at the age of just 7-years-old.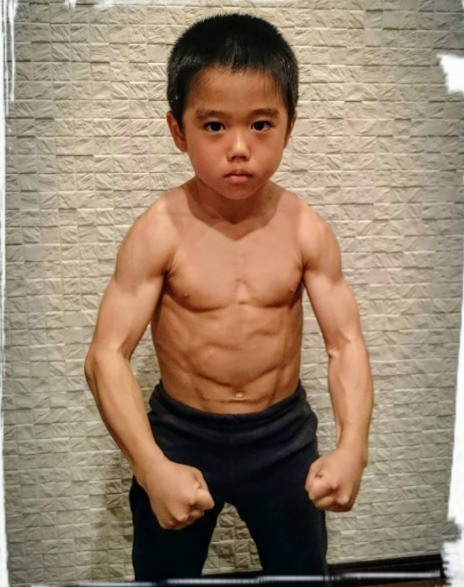 Imai Ryusei got the nickname "Tiny Bruce Lee" after going viral for his nunchuck abilities.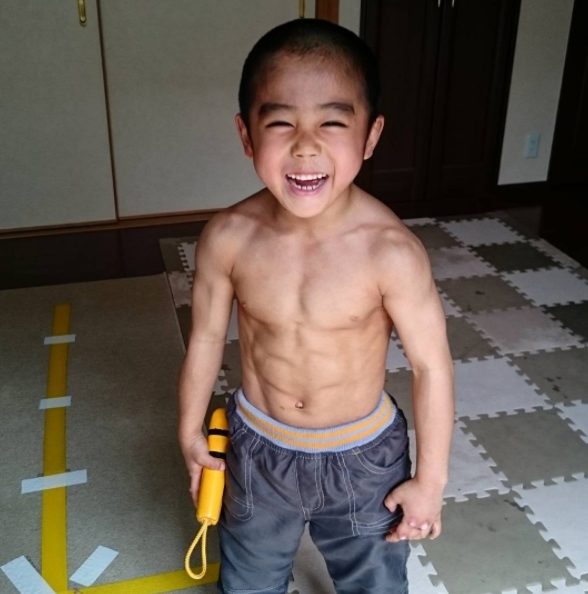 He's a huge Bruce Lee fan and started practicing martial arts to be like his hero, picking up the skill in the process.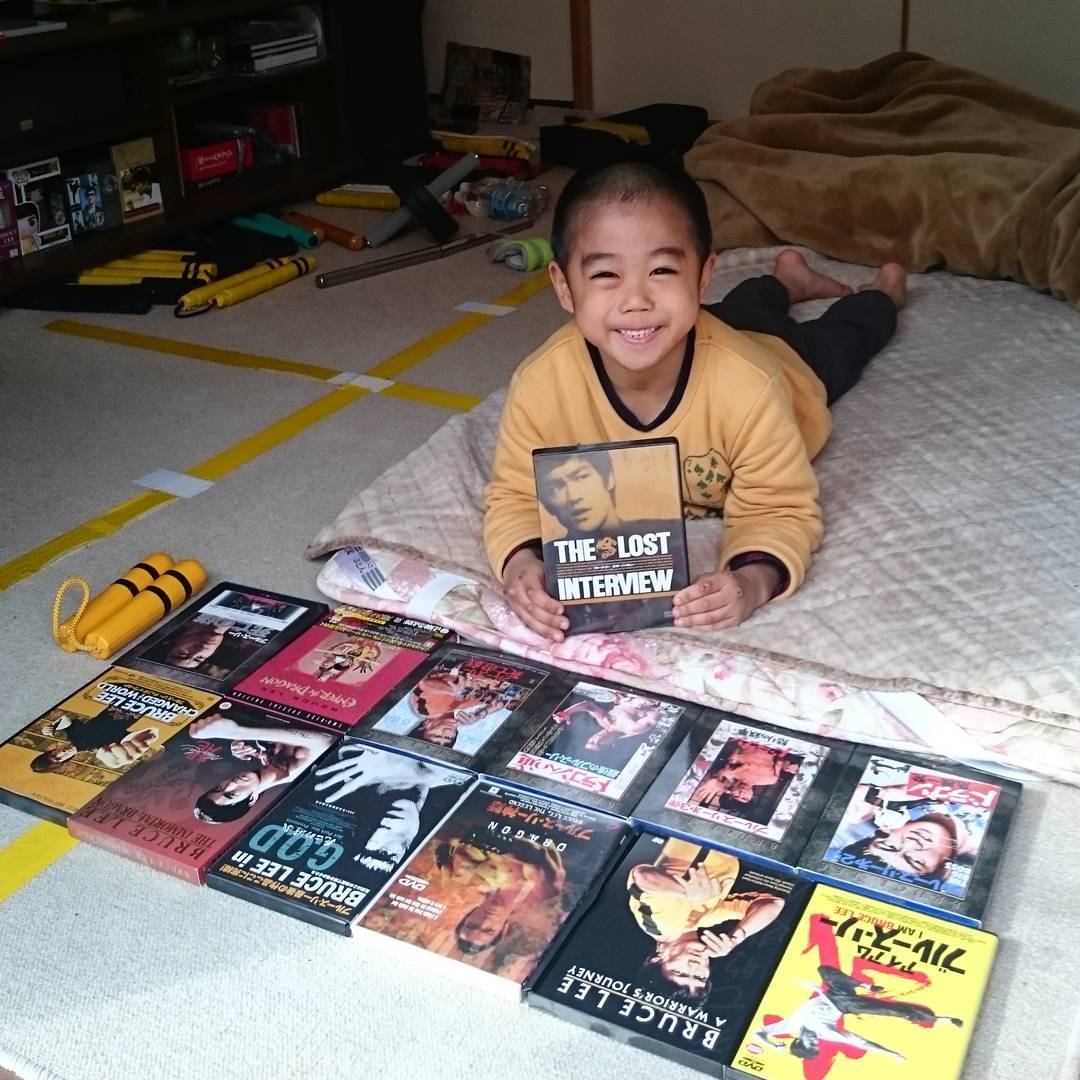 He was a guest on Star King and impressed the audience with an ability to use nunchakus that would make Bruce Lee jealous.
In May, he was able to visit Bruce Lee's home in Los Angeles.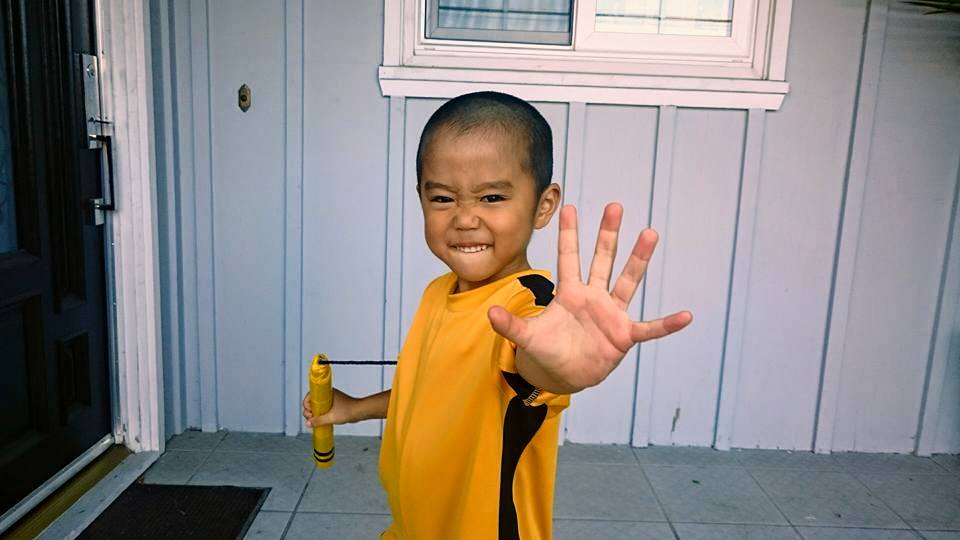 Imai then suffered an injury to his leg and had to undergo surgery, but he's expected to be up and fighting again in no time!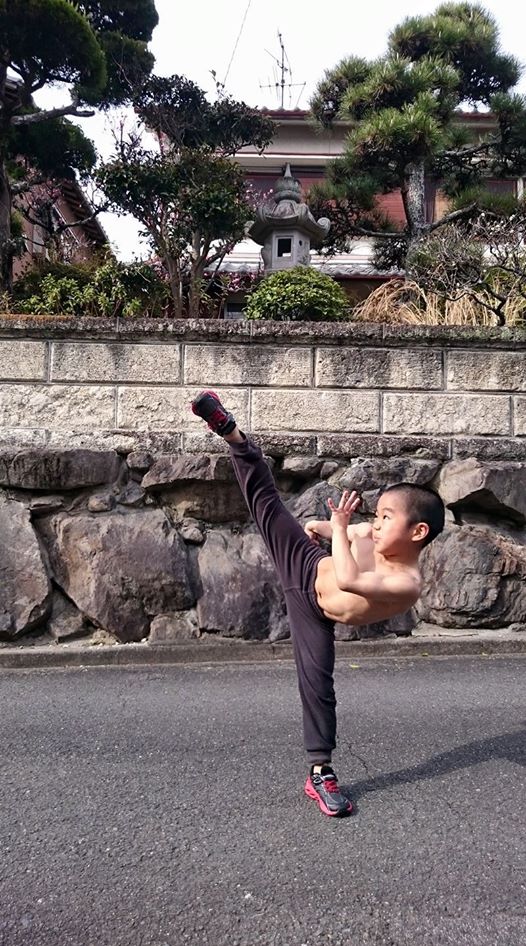 Source: Dispatch
Share This Post