8 Biggest Tomboys Of K-Pop You Should Know About
Female idols usually hear the word "pretty" more than "handsome," but these particular artists give us such strong vibes that they could pass for male idols.
Many fans have been describing certain idols with the word "handsome" nowadays. It doesn't necessarily mean that they look like guys, but rather they give off a unique aura. These females are beautiful, but they have unique charms and moods that give off a different vibe than your typical girl group. These ladies can make female fans' heart flutter similar to how male idols do.
MAMAMOO's Moonbyul


MAMAMOO's Moonbyul displayed her short hair during their comeback for "Um Oh Ah Yeah." In their music video, Moonbyul cosplayed as a man and shocked fans with her charms. The short hair did not look weird or awkward on her at all, and it felt as if it was meant to be. Ever since then, she has been called "handsome" by many of her fans.
F(x)'s Amber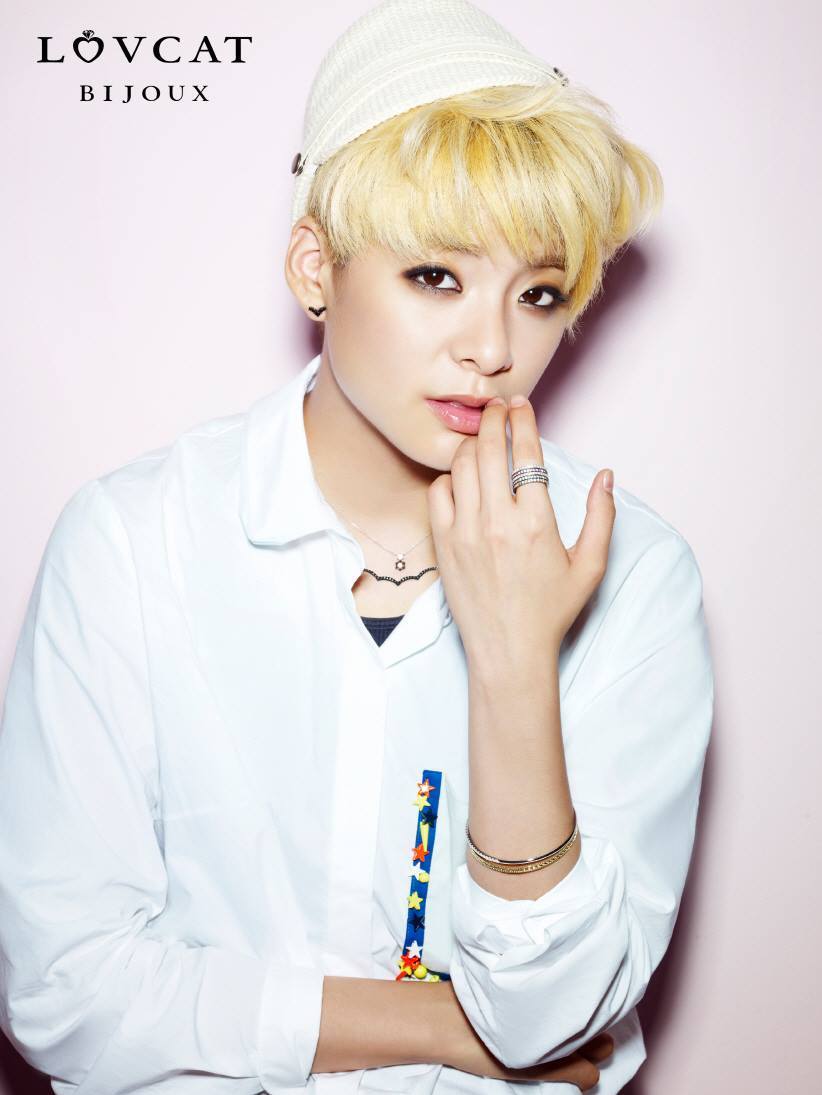 F(x)'s Amber is well known for being a tomboy. Even though she has received many criticisms for the way she dresses and looks, she rebutted and continued strutting her style. Fans know of Amber's feminine side, but she also displays a girl crush vibe that is capable of making her fans' hearts flutter. She's even known for looking like Super Junior's Donghae and SHINee's Jonghyun!
Park Gyuri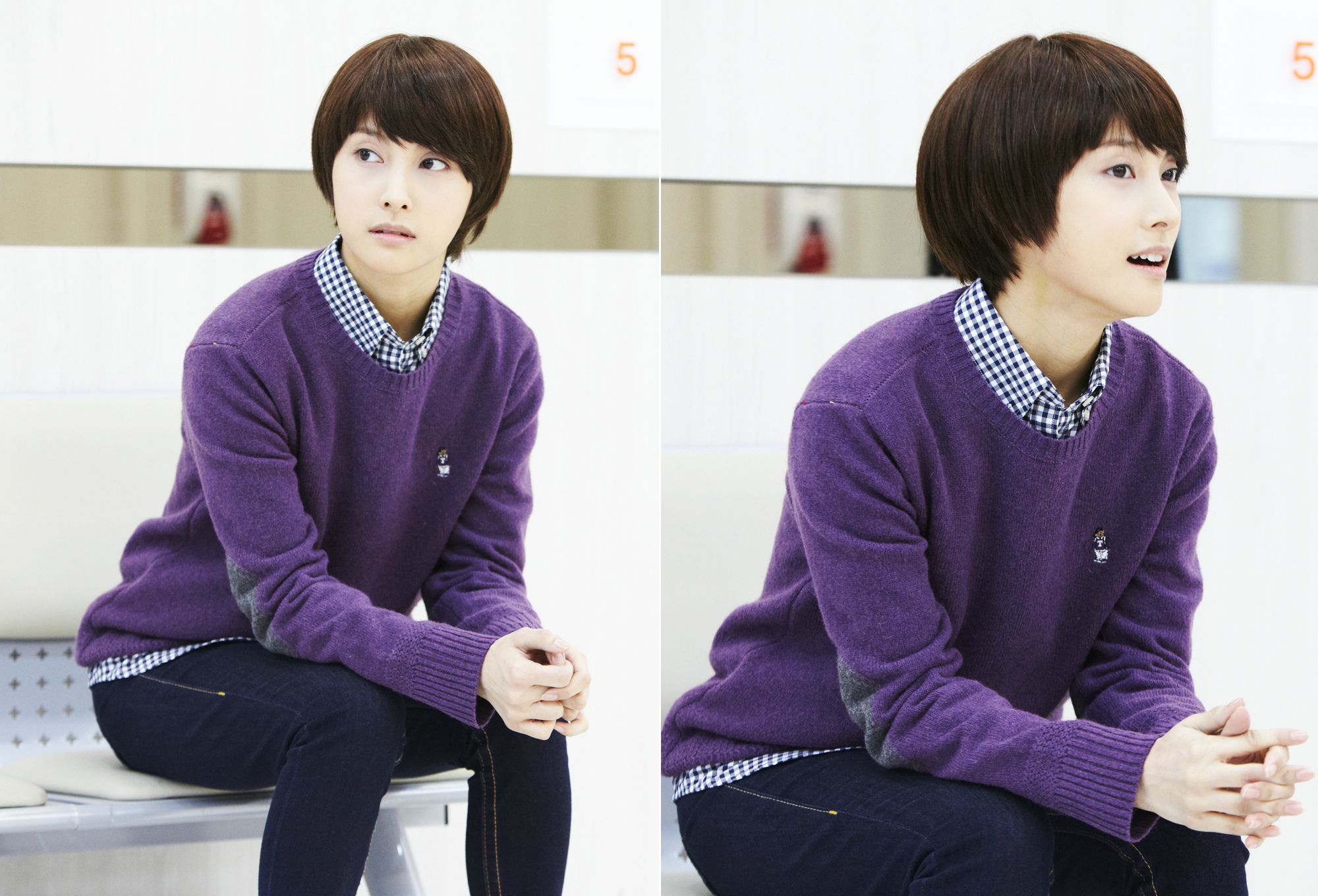 Former KARA member Gyuri showed fans that she was capable of pulling off a boy look when she filmed for Nail Shop Paris. Her short hair surprised many, but it fit her well. She looked beautiful in it, yet handsome at the same time. If the viewers didn't know who she was, they could've mistaken her for a flower boy!
Oh My Girl's Jiho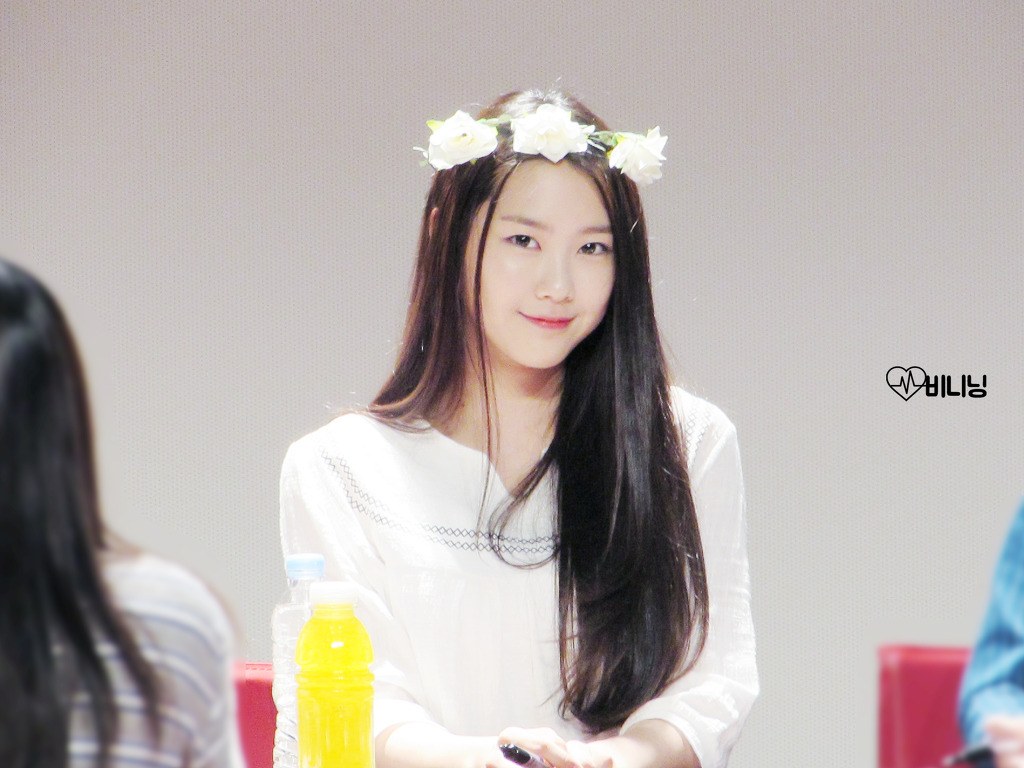 Oh My Girl's Jiho looks beautiful, but fans use the word "handsome" to describe her. At first glance, her long hair makes her seem like any other girl group member out there. However, fans have come to fallen for her cold looking eyes. They claim Jiho's eyes are full of charisma and give off a powerful feeling.
TWICE'S Jungyeon


Ever since TWICE's debut, Jungyeon has been able to pull off her short hair very well. Even with long hair, she can give off that "handsome" effect. Although TWICE may be producing cute concepts, Jungyeon is more of a girl crush that is capable of making female fans fall in love with her.
Girls' Generation's Taeyeon


Girls' Generation's Taeyeon is known for being one of the prettiest idols, but she is also capable of delivering her charms when needed. Taeyeon is known for being down-to-earth, and fans love her for that! Rather than acting cute, she gives off the older sibling vibe making her fans feel protected. Her unique charms have earned her a spot on this list!
Ari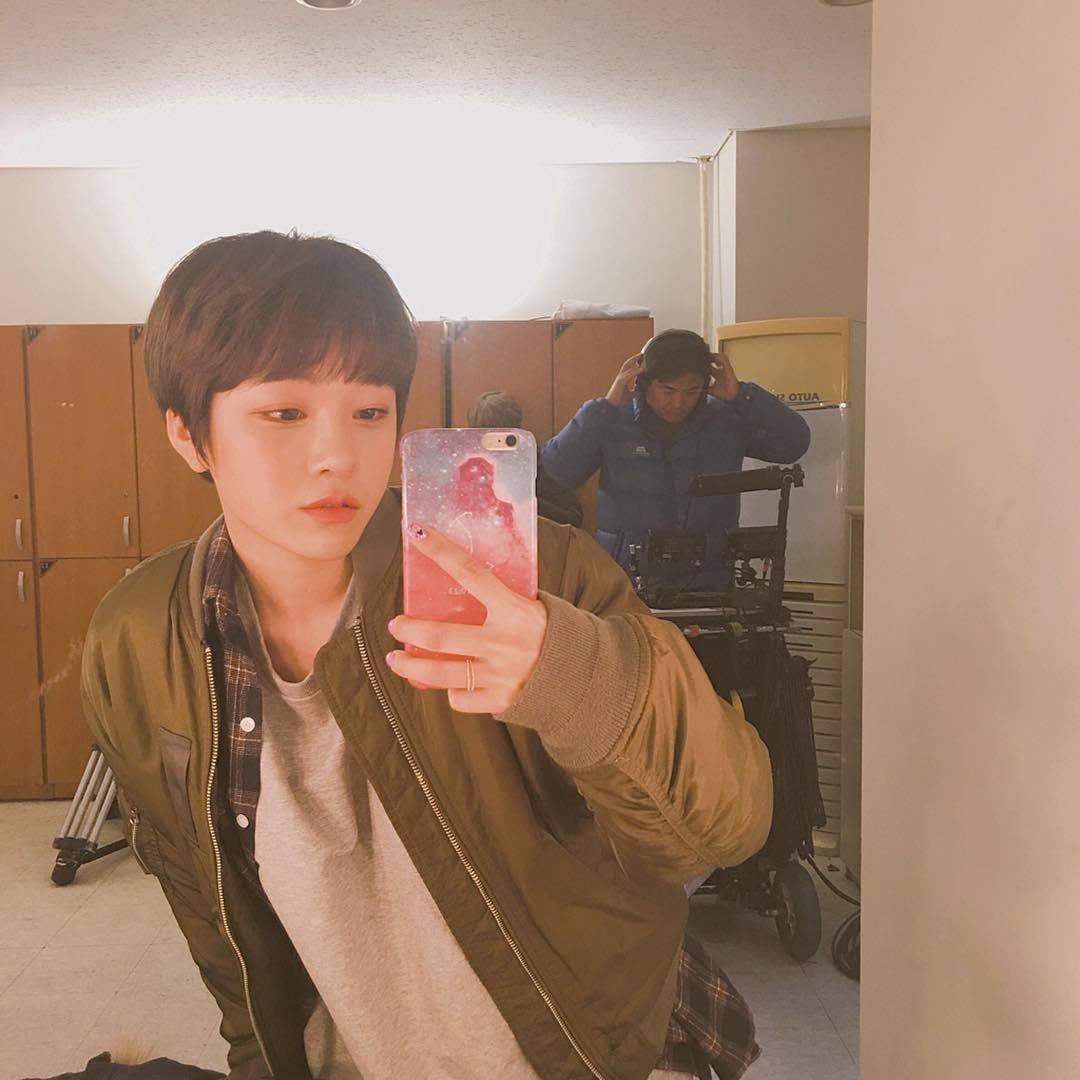 Former Tahiti member Ari recently gained recognition for her short hair. She is capable of looking beautiful, yet handsome at the same time. Many netizens have been falling for her charms and even claimed that she could be the male lead character in a manga.
Red Velvet's Seulgi

Red Velvet's Seulgi is known for her charisma on stage. She may seem cute off stage, but her stage presence shows how powerful she is. When on stage, Seulgi has piercing eyes that make her fans fall for her. She gives off a girl crush vibe rather than a cute concept most of the other girl groups are going after.
Share This Post