8 Korean dramas and movies on US Netflix you won't want to miss
If you're planning a night of Netflix but don't know what to watch, this list of Korean Dramas and movies will make choosing a lot easier.
With so many things to watch on Netflix, it may be a daunting task to find the good Korean dramas and movies of the bunch. We have compiled a list below of some of the highest rated shows and movies that are a must watch, so get your popcorn ready.
1. Descendants of the Sun
Descendants of the Sun is full of adorable moments, a cute bromance, and has a good balance of action scenes, making it a must watch. It stars top actors Song Joong Ki, and the gorgeous Song Hye Kyo along with an equally as lovable cast.
2. Boys Over Flowers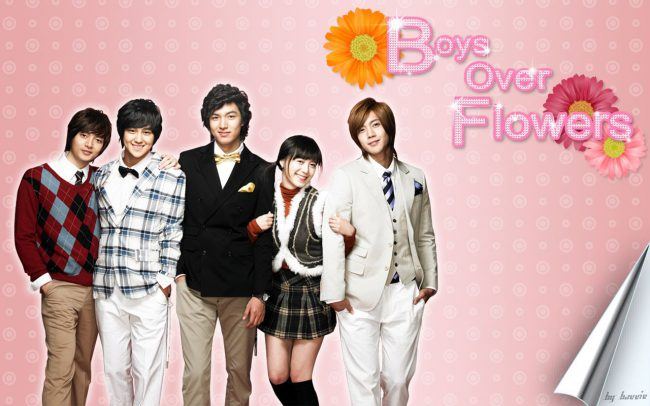 Boys over Flowers is a classic K-drama and represents the sweet and innocent love that can be felt during that special time during our lives. It follows a sweet rags-to-riches love story and stars popular actors Lee Min Ho and Gu Hye Sun.
3. Love Rain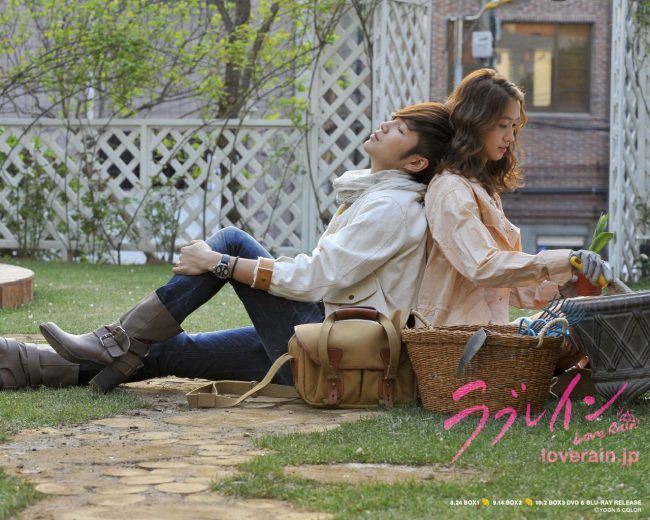 Love Rain was a very popular Korean Drama that starred Im Yoona and Jang Geun Suk. This drama is set in 2012 but also looks back at the main actors' love story in the 7o's. It is a beautiful story that shows how love transcends time.
4. The Man From Nowhere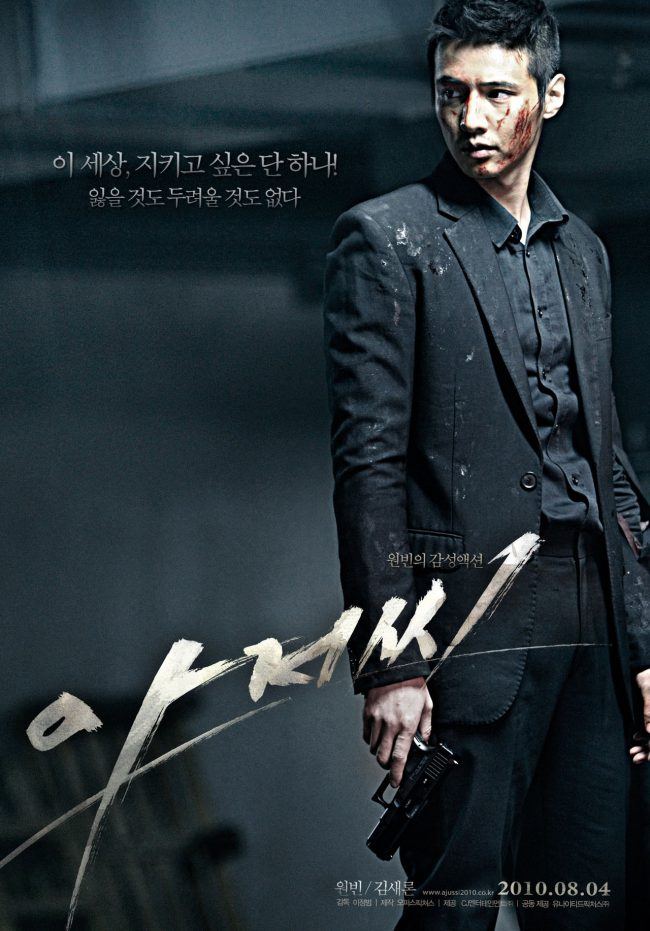 The Man from Nowhere was released in 2010 and was Korea's highest grossing film in 2010. Won Bin stars as Cha Tae Sik, an ex-black operations soldier, who goes on a bloody rampage to save a child who has been kidnapped. Every scene in this movie is well acted and full of action.
5. Old Boy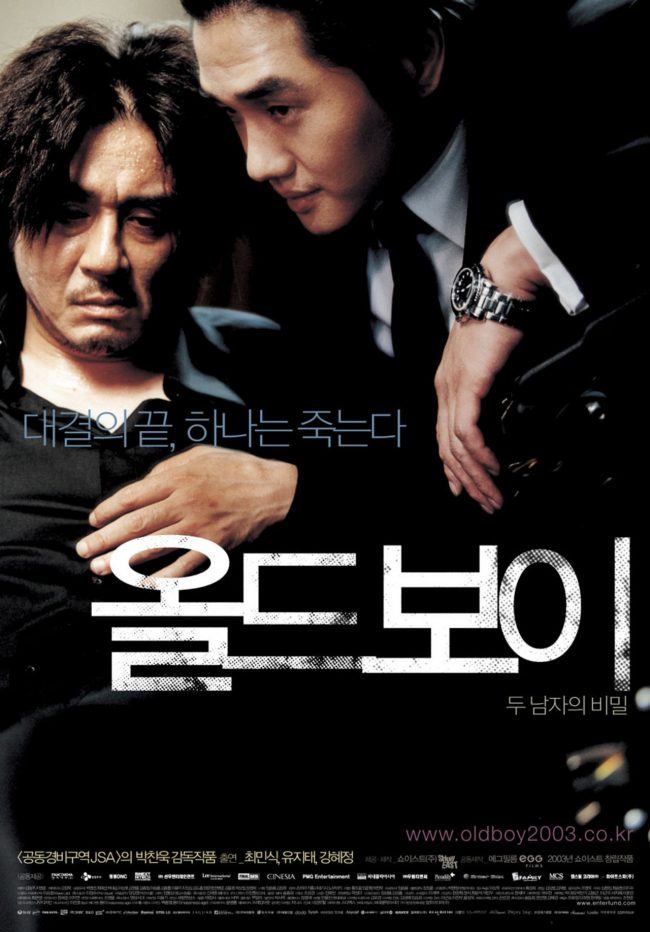 Old Boy is referred to as being one of the greatest Korean thrillers and even has an American remake, but we strongly recommend watching the original. It stars Choi Min Sik. It is not for the weak-hearted, so watch at your own risk.
6. The Beauty Inside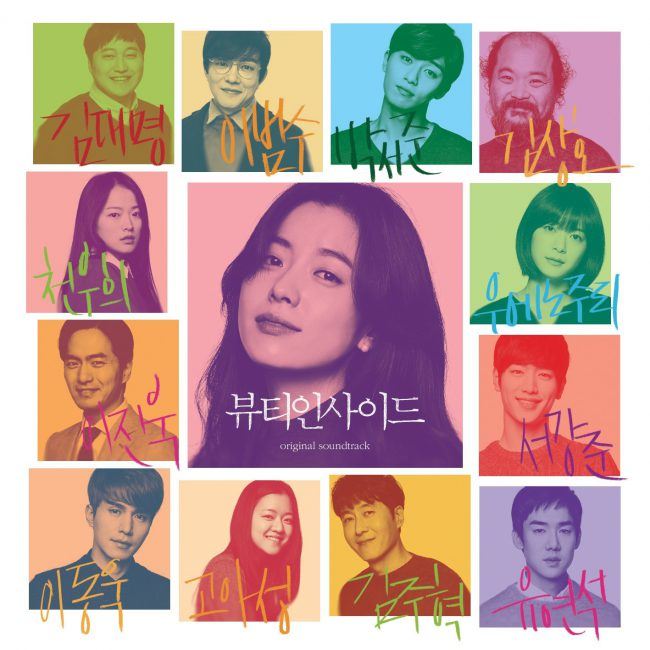 This movie is a remake of a 2012 American movie of the same name. A must watch if you are a fan of romance. It will bring you to tears and warm your heart.
7. The Wailing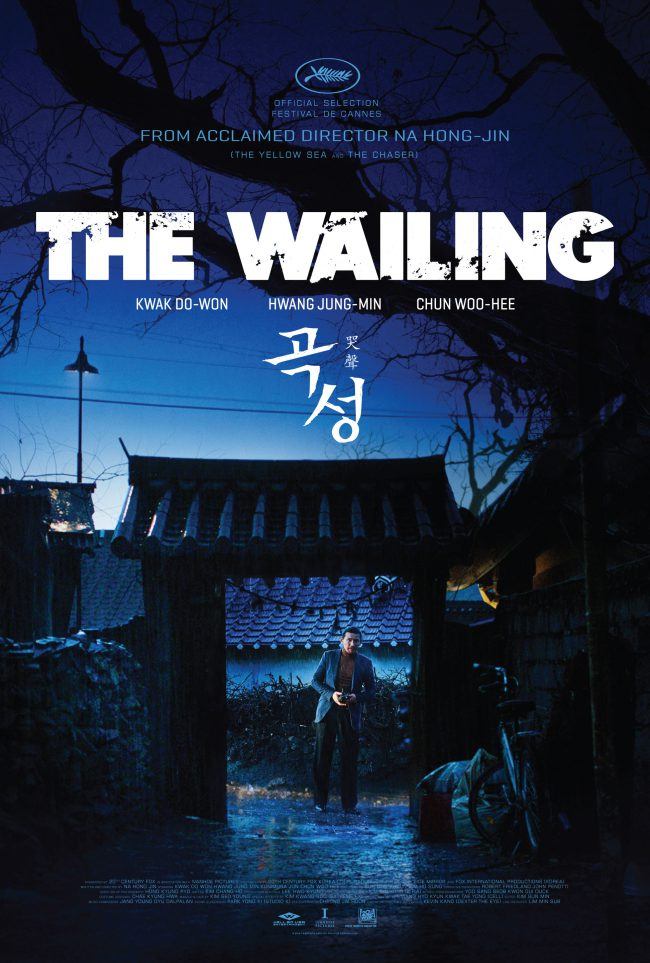 The Wailing is a genuinely scary and creepy movie with a good plot, and a great cast. You might not be able to sleep after watching this movie.
8. Queen of the Night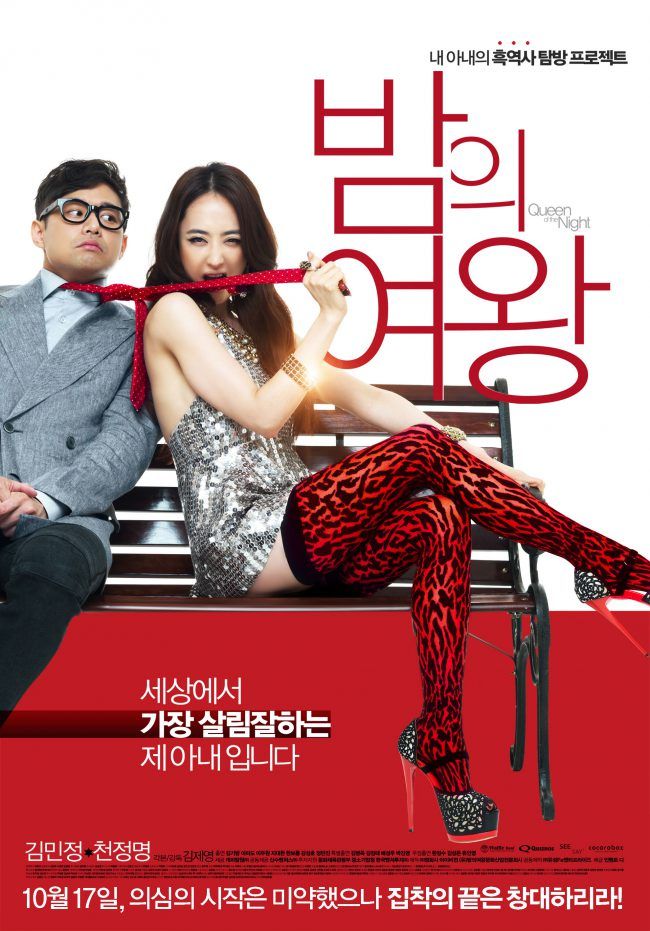 Queen of The Night is the perfect movie to watch after a long night of thrillers and action movies. It is a movie full of hilarious scenes, and even a dance number. This is a must watch for all romantic comedy lovers!
Enjoy!
Share This Post