8 Pictures Of Taeyeon's Sexy New Dress At Red Carpet
The most popular idol of 2016 is back with an appearance on the red carpet! While her looks haven't changed over the course of seven years, Taeyeon never fails to impress with her incredible visuals.
At the red carpet of the 2016 KBS Gayo Daechukje, she wore an especially ravishing outfit that was perfect for the celebratory event. Cameras captured her wearing a beautiful blue frilly dress. There's no doubt that Taeyeon really is the true visual of SM Entertainment. With such gorgeous looks in the past, Taeyeon proves that she looks good in any dress.
Check out her dazzling dress on the red carpet below!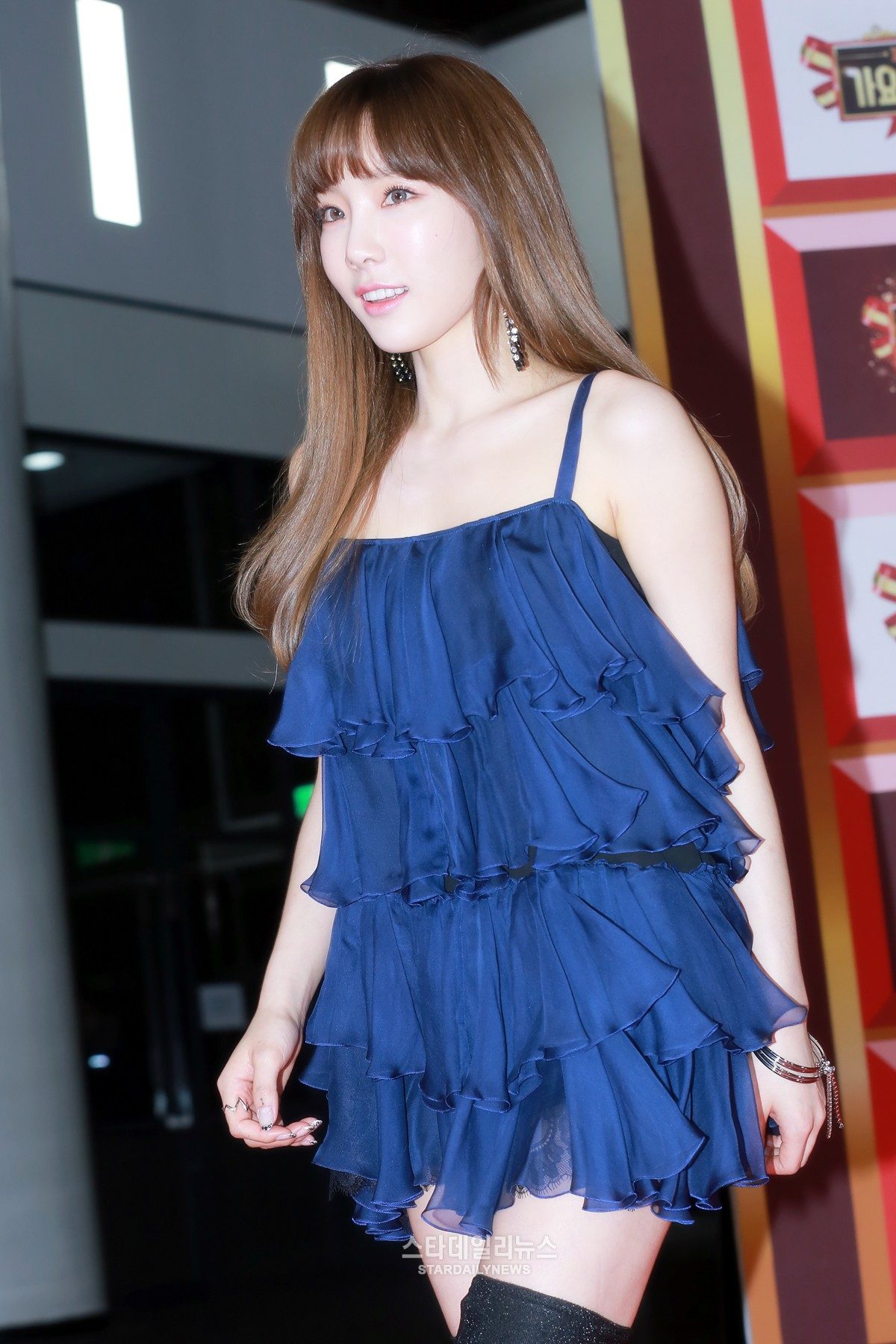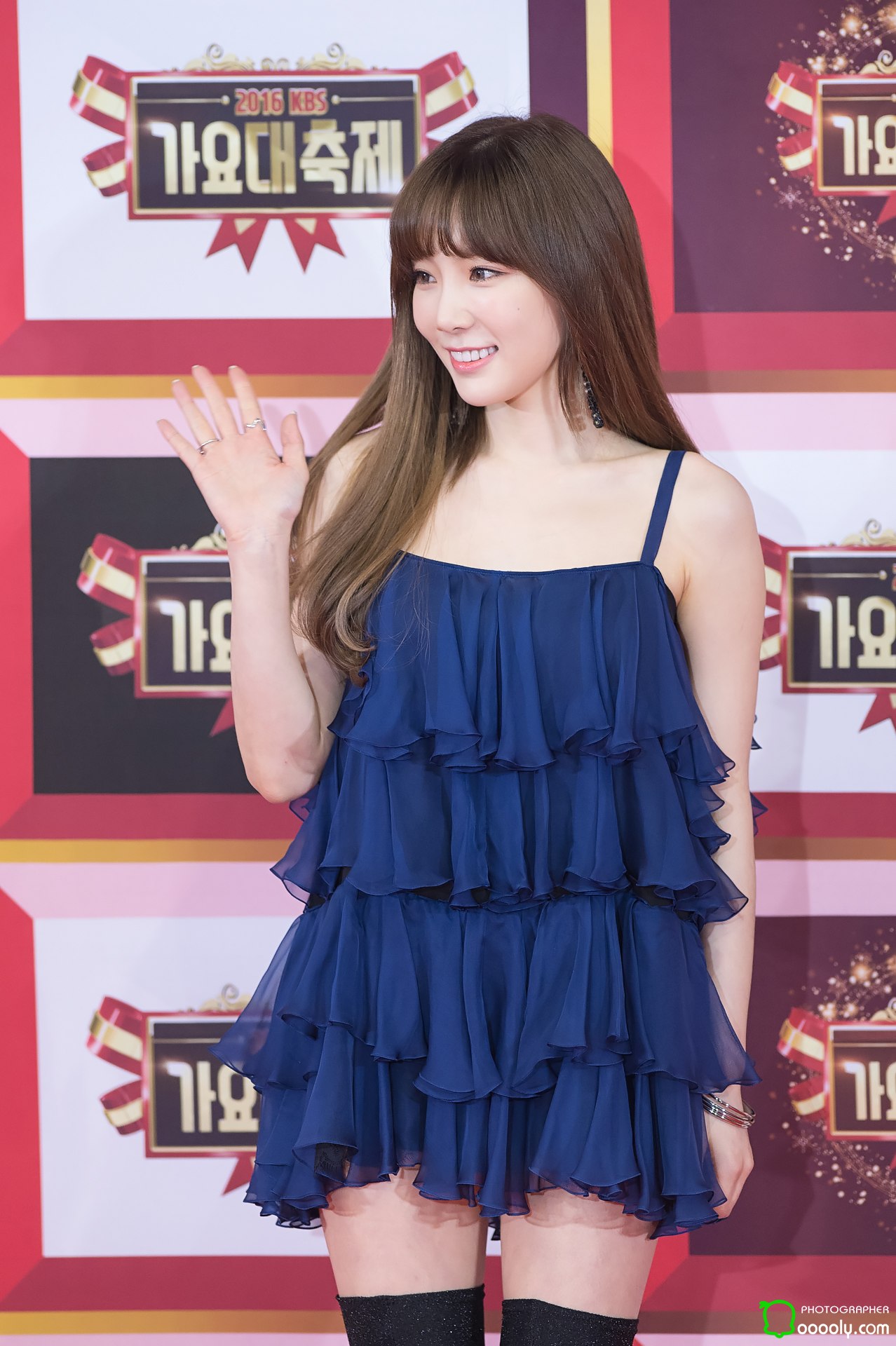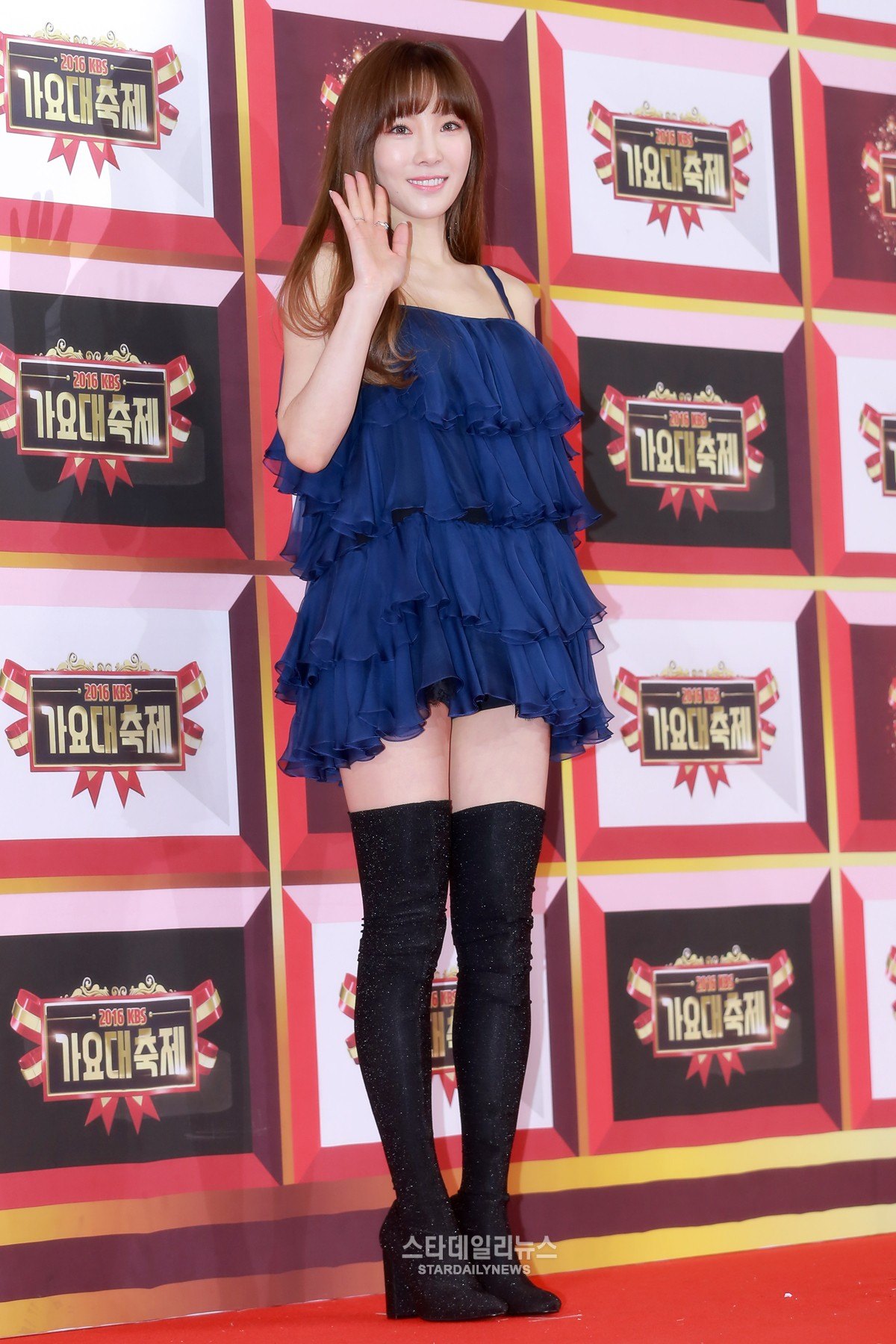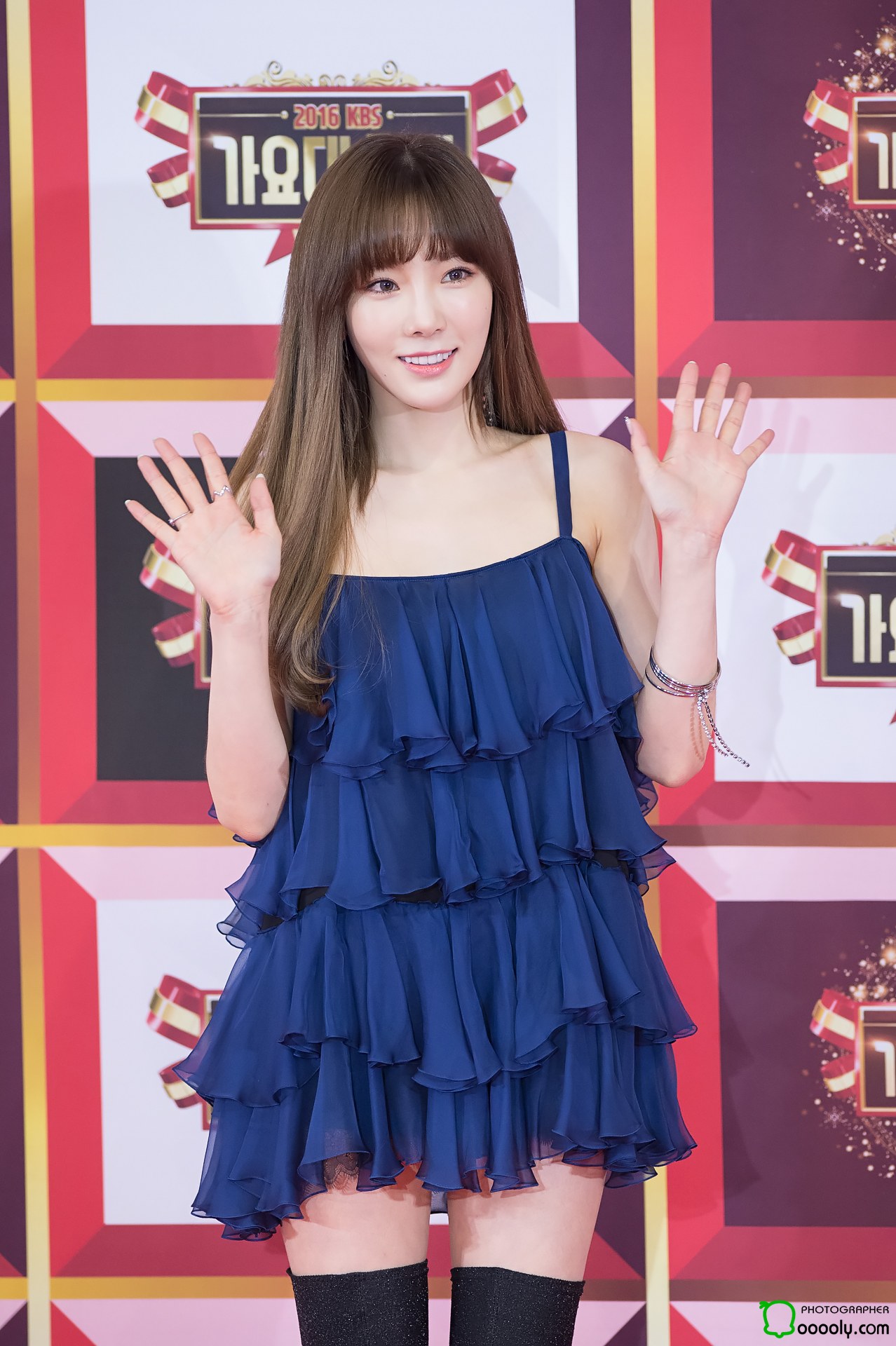 Don't forget to check out Taeyeon's performance of "Rain" as well as many others at the 2016 KBS Gayo Daechukje!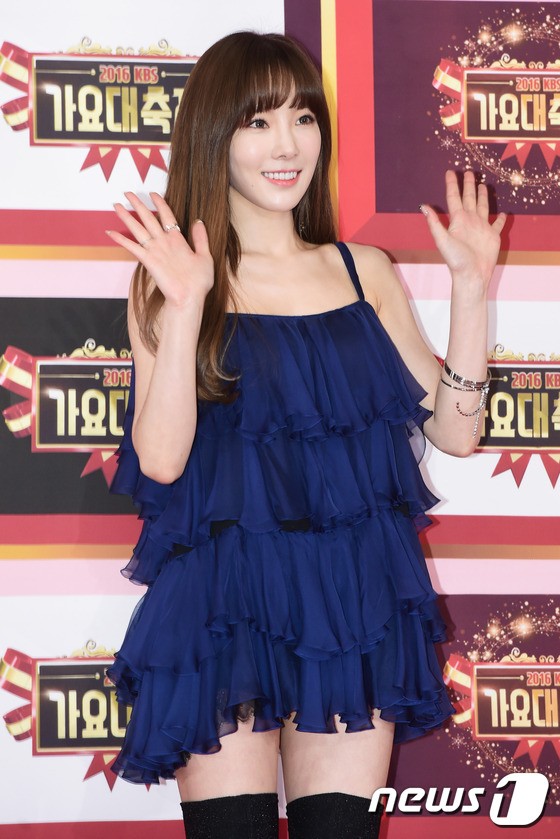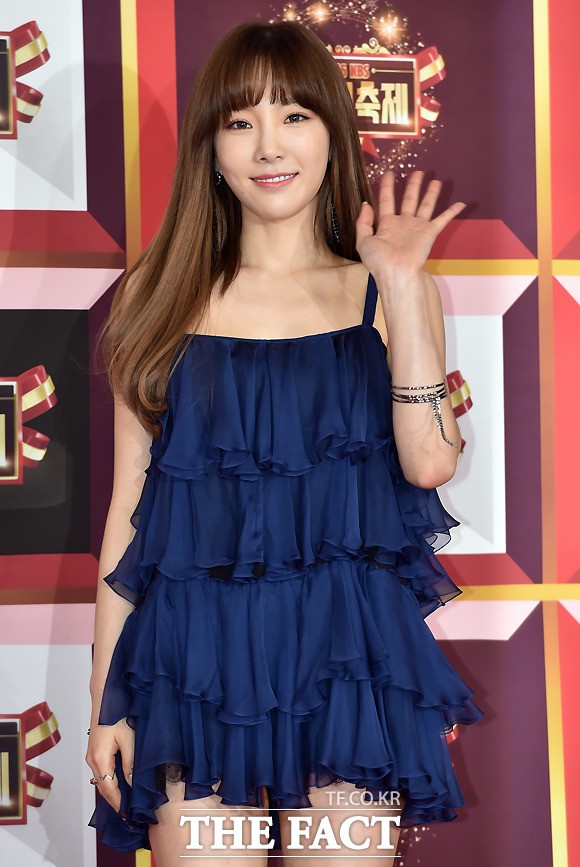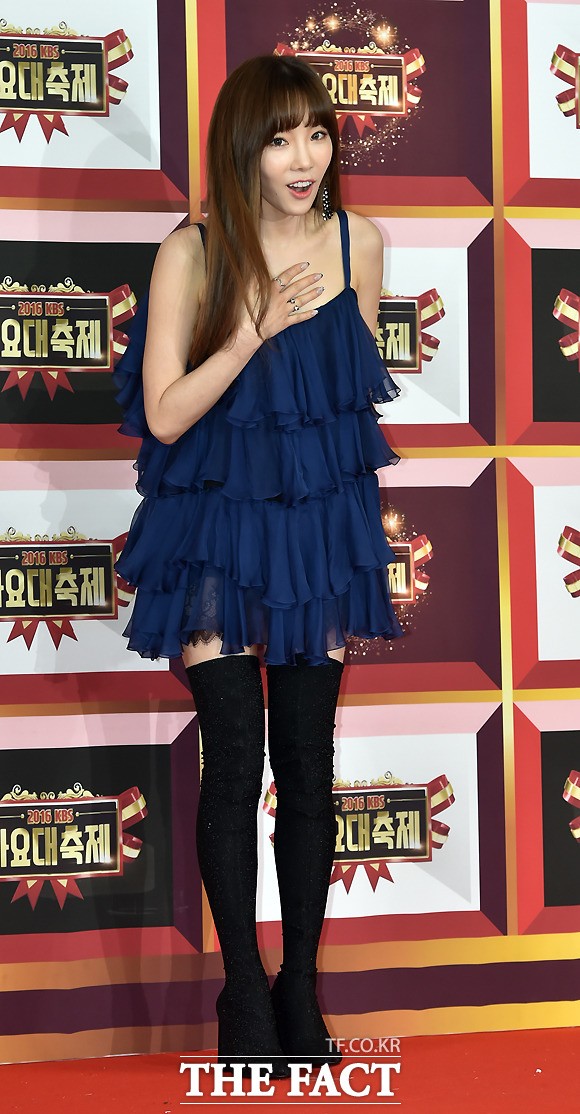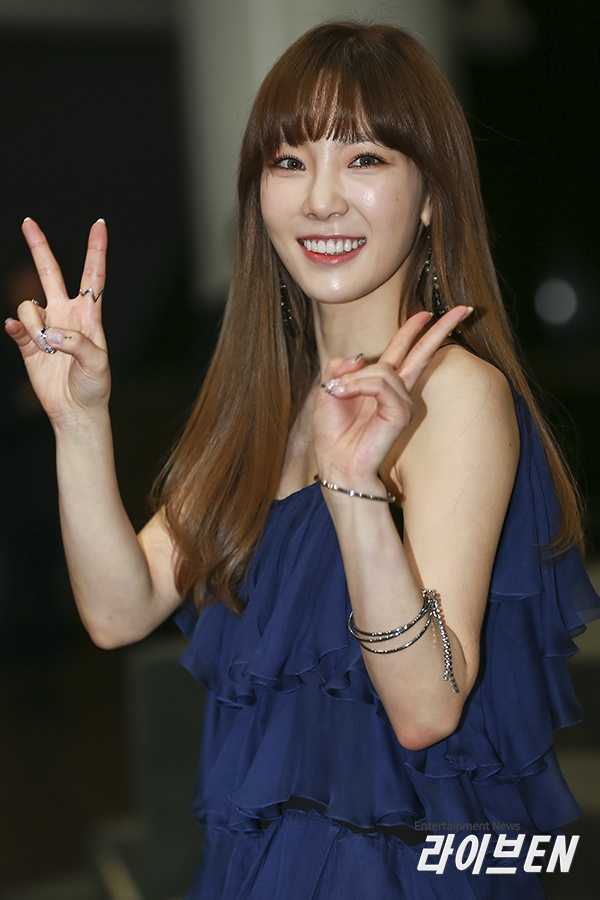 Share This Post