These 9 K-Pop idols debuted at the ripe young age of only 16
As the K-pop industry monumentally grows, the average debuting age of K-pop idols are gradually decreasing over the years.
Idols often begin training at a much younger age in recent years. There are many benefits to debuting at such a young age, such as the ability to have a long lasting career. However, debuting at a young age can also sometimes cause idols to be unable to perform at certain locations due to age restrictions.
A recent example of this unfortunate situation was when Somi of I.O.I was unable to perform in France. Here are nine popular K-pop idols who debuted at the young age of only 16!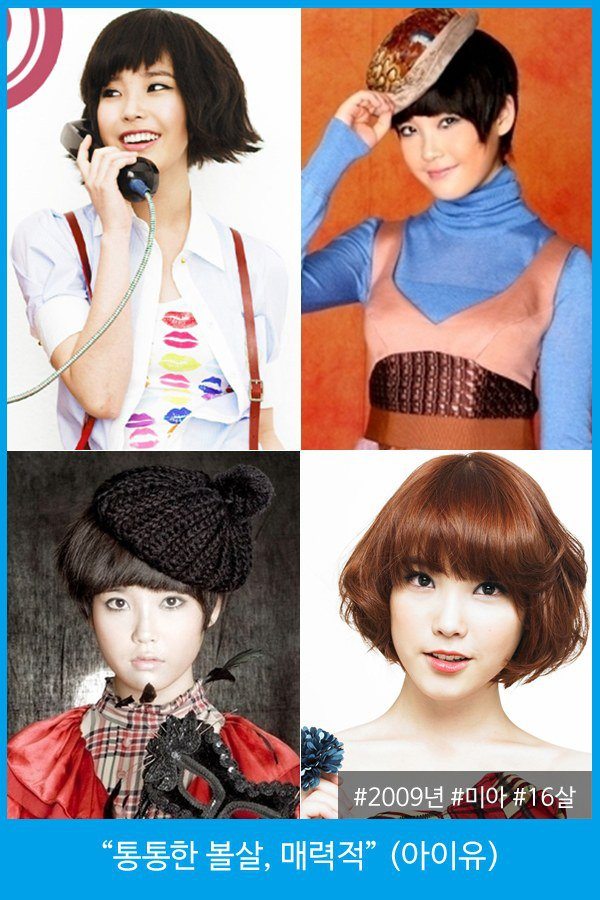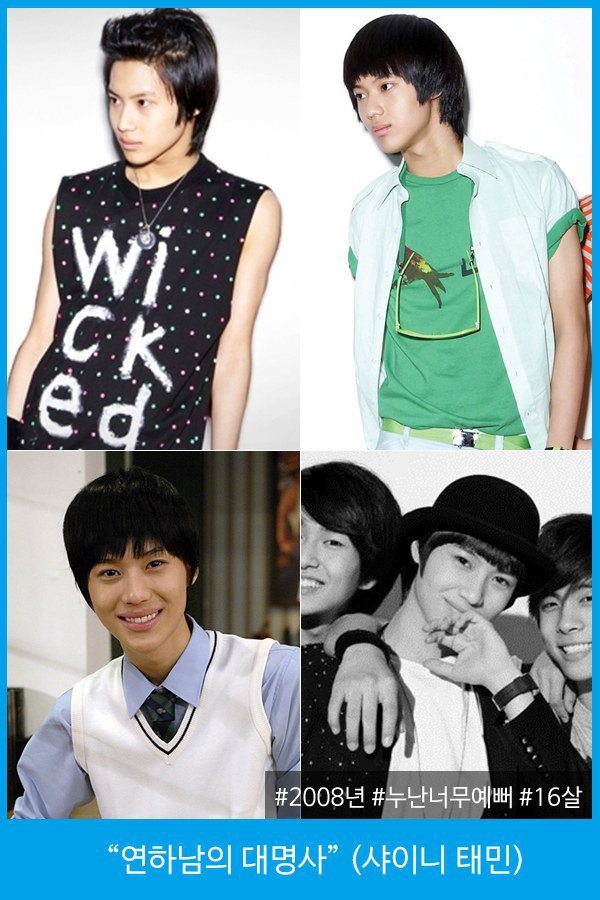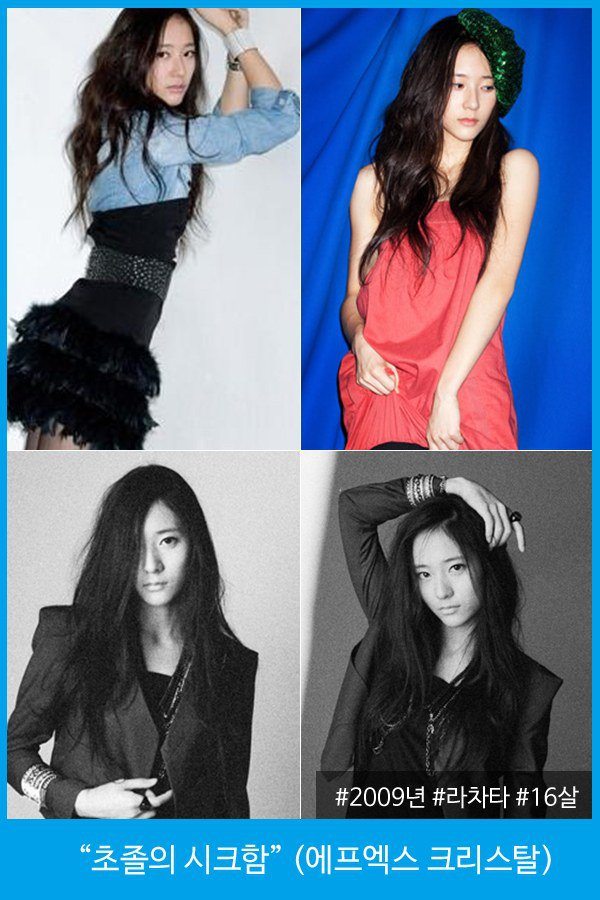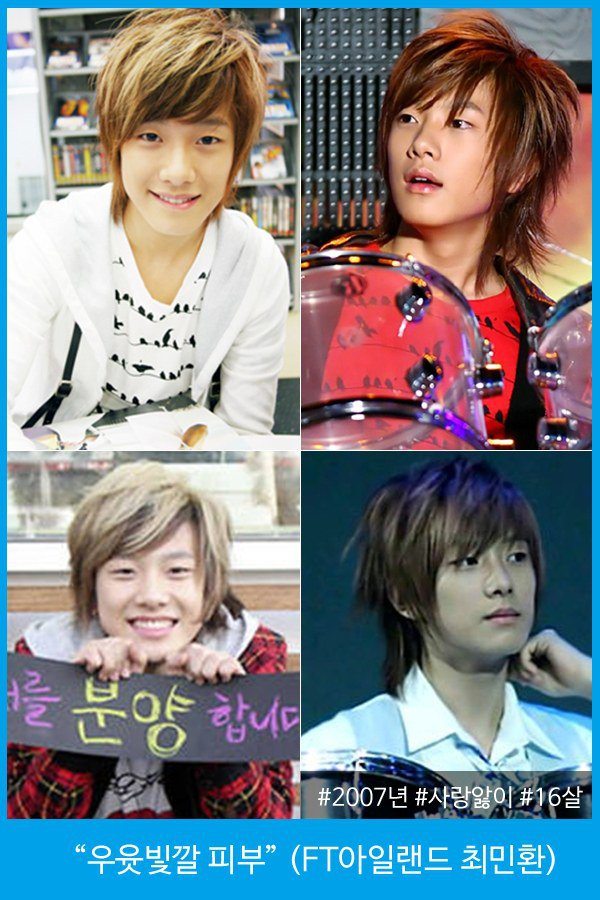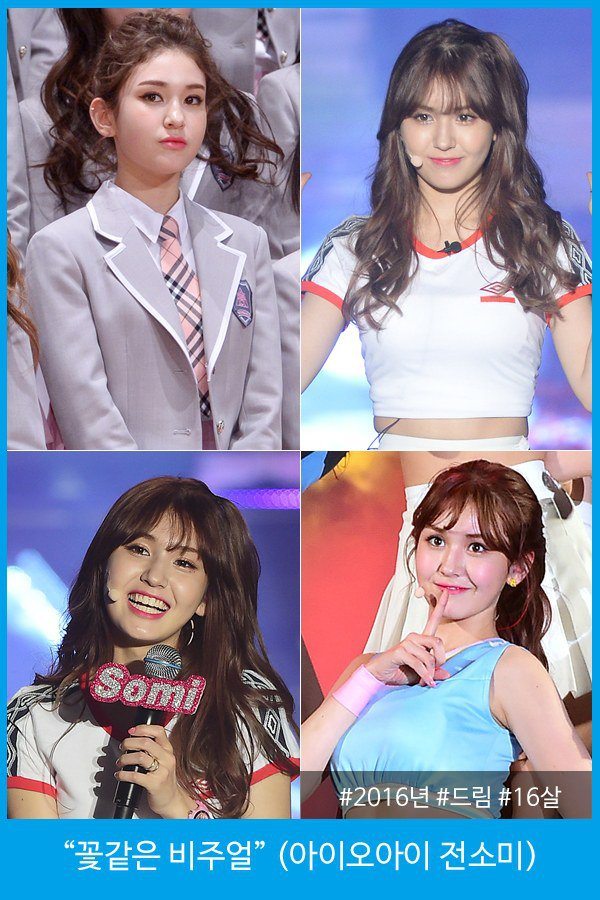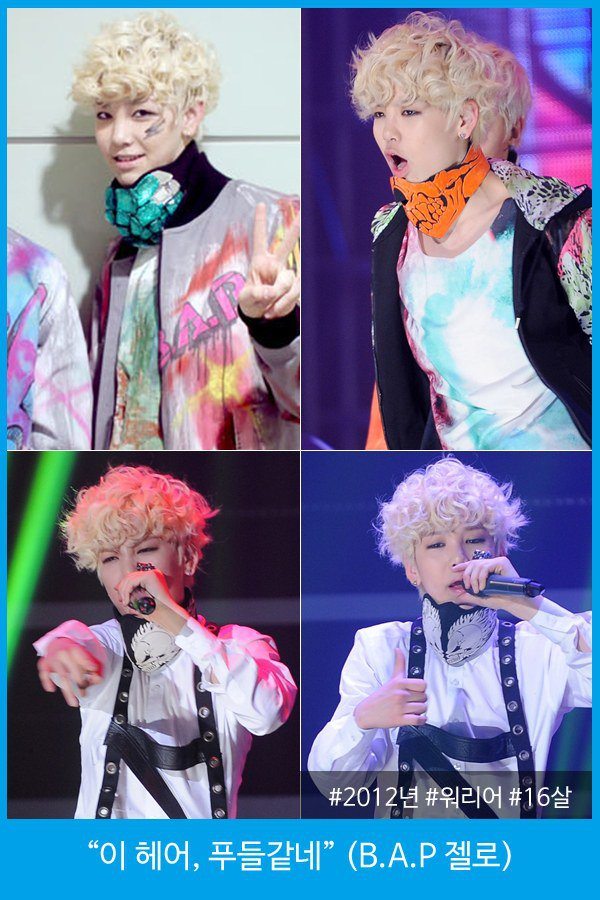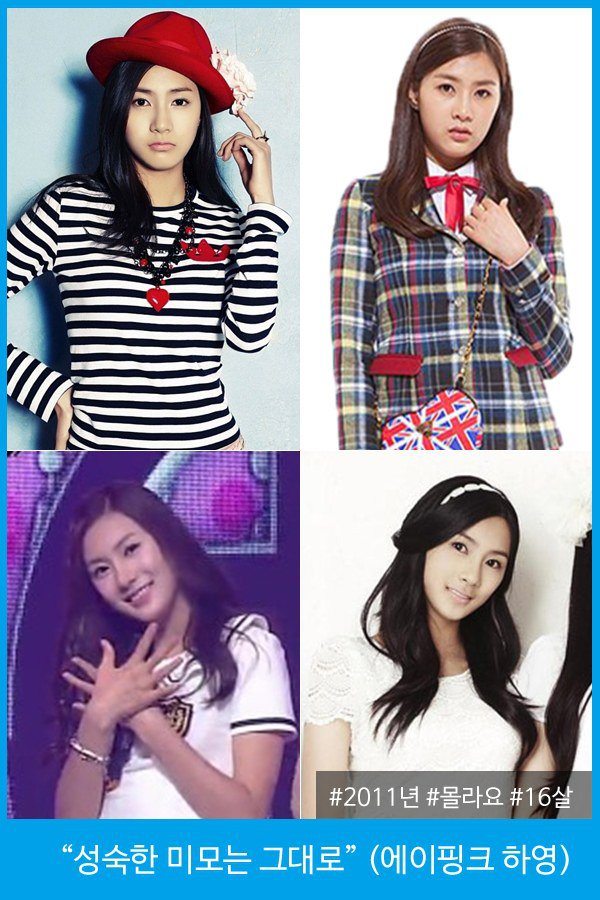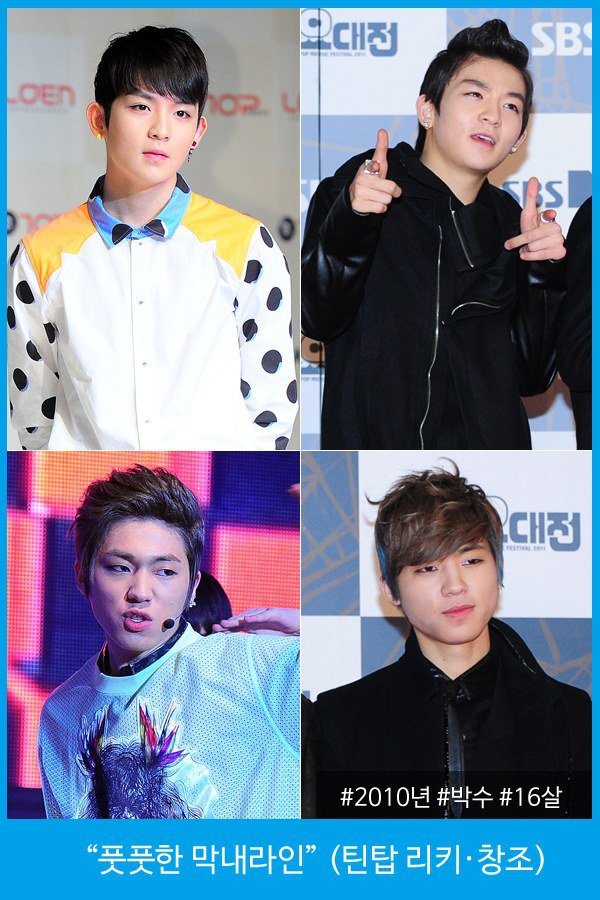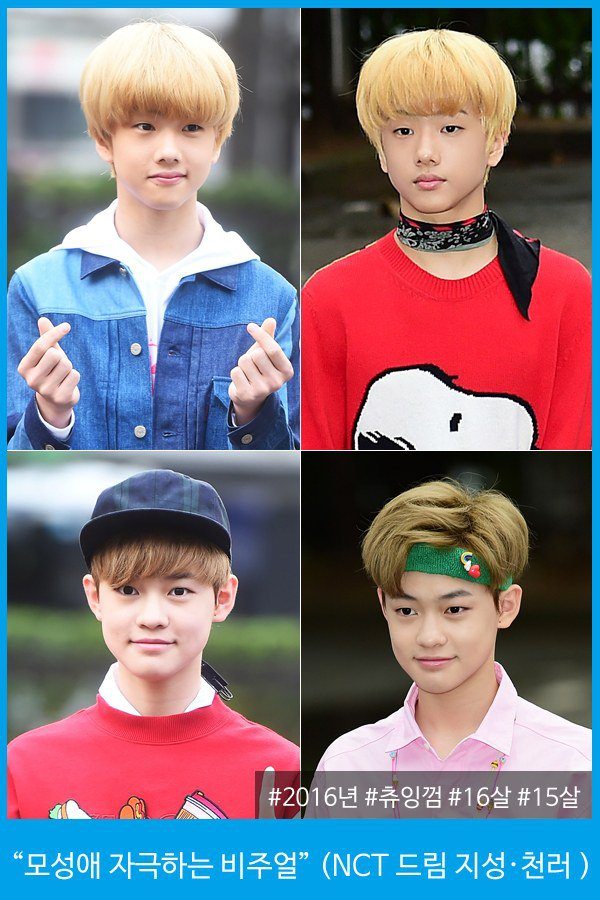 Were you surprised by how young these idols were when they debuted?
Source: Dispatch HD
Share This Post