These 9 Korean Stars Used To Be School Presidents
These 9 amazing stars showcased their strong leadership skills long before they made their debut. 
The hard training stars go through to become the singers and actors they are today isn't an easy task to complete, but these celebrities stepped up their game and aimed higher. As it turns out, many of our favorite celebrities showed that they were high-aiming go-getters long before they shot for the stars. These 9 K-Celebs became the presidents of their schools through diligence, hard work, and charisma, and were perhaps honing these skills that helped them get where they are today.
Here are 9 K-Celebs who became presidents of their schools:
Lee Seung Gi — President of Sangkye High School

Now, if Lee Seung Gi isn't a perfect example of a well-groomed and devoted student, then surely one doesn't exist! The star was elected as president twice, as he was also the School President during his middle school days. Talk about a charismatic leader!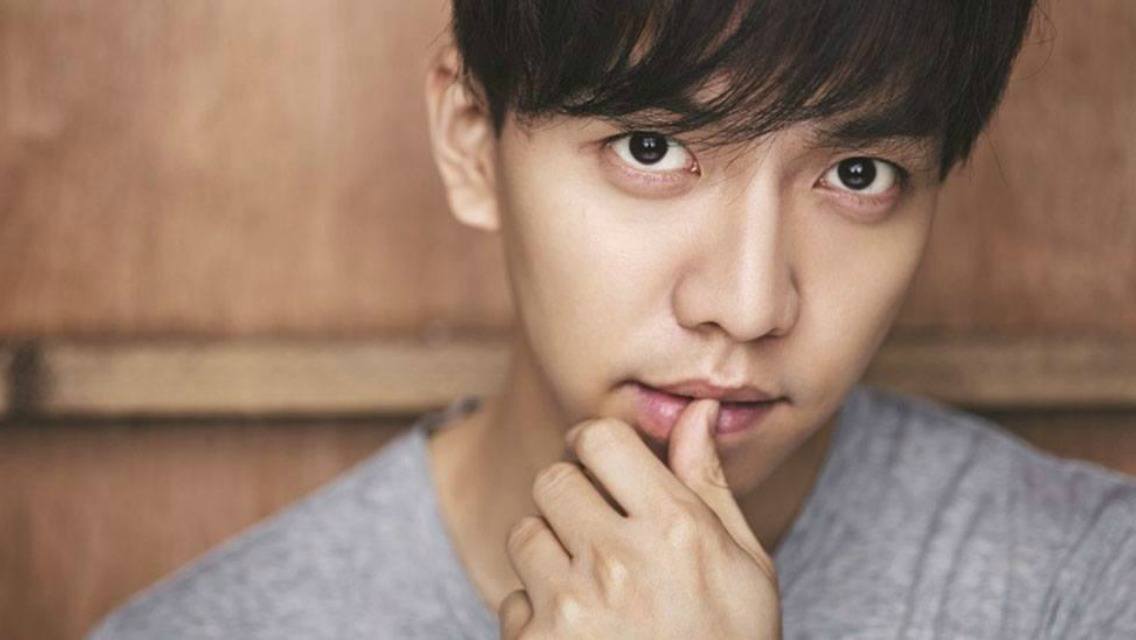 IU — President of Yangnam Elementary School

One of the best-selling solo artists and most recognized female singers in Korea, IU has charmed people with her talents and beauty since her school days. The LOEN star was the president of her elementary school, showing that she stood out from the crowd even back then.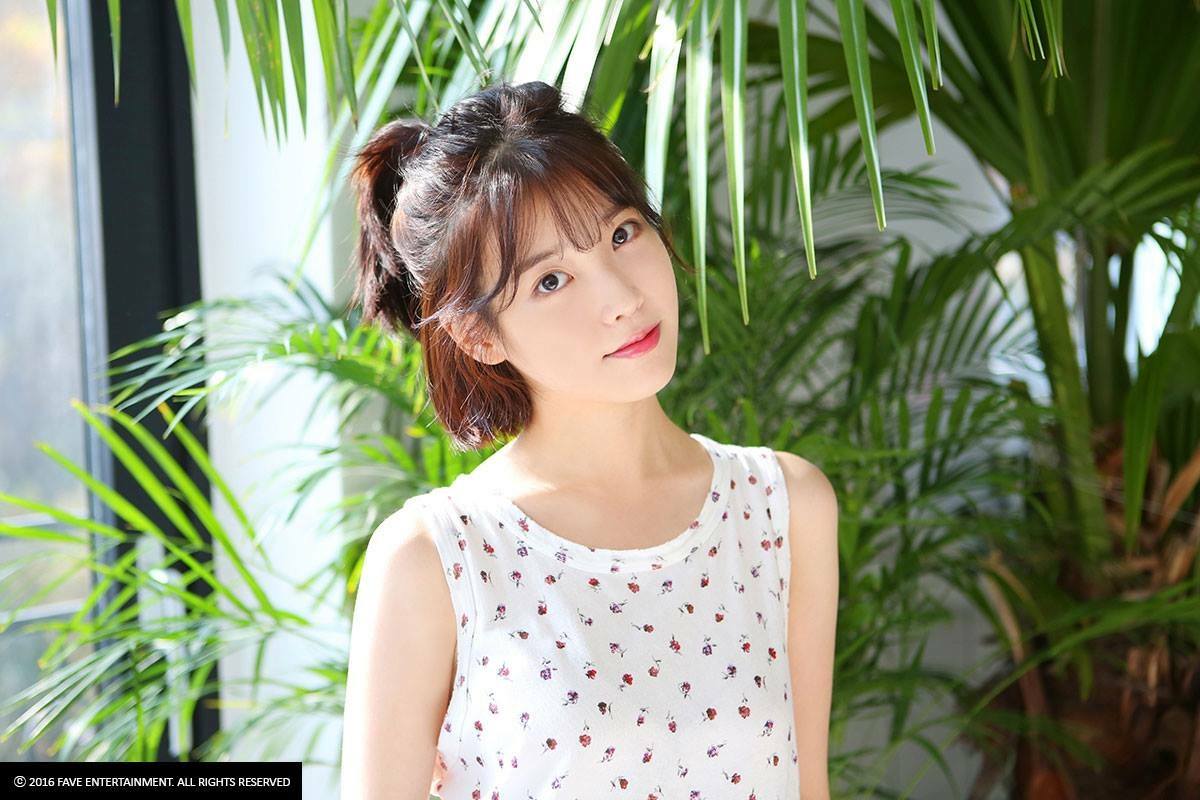 BoA — President of Yangjung Elementary School

BoA has captivated audiences all over Asia and the world. With a substantial and successful career in both Japan and Korea, she is a model example of a strong female figure. The woman known as the Queen of K-Pop has been a leader her entire life, as she was the president of Yangjung Elementary school.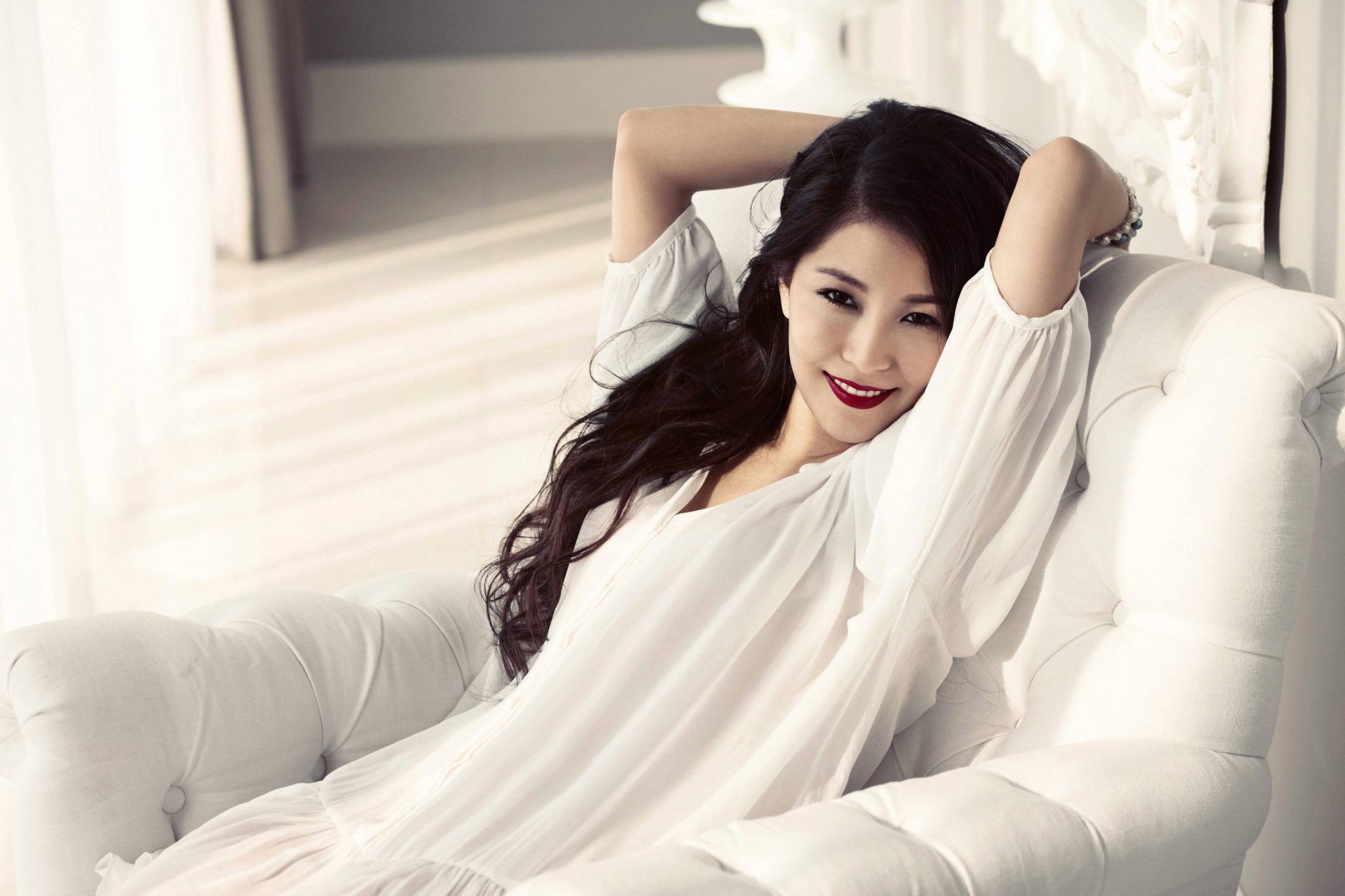 TVXQ's Yunho — President of Masan Elementary School

Seems like the list is full of royalty, as the charismatic leader of the "kings of K-pop" TVXQ has also made an appearance. He must have inherited some strong leadership genes from his parents, who fell in love while running against each other for school president. Awe-inspiring Yunho, who is returning from the army this week, followed in their footsteps when he became his school's president.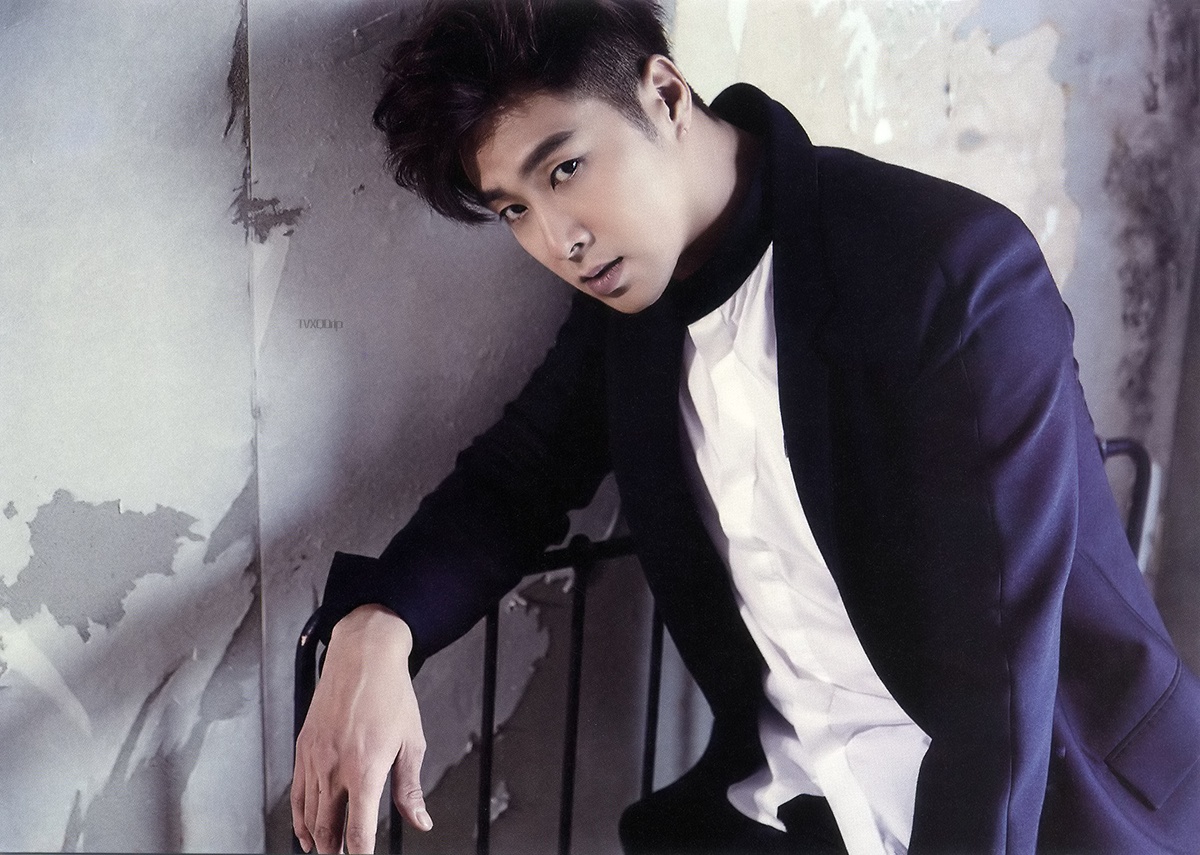 Song Joong Ki — President of Hanbat Middle School

Could any less be expected from Descendants of the Sun's shining star? Song Joong Ki oozes charisma and won the hearts of his fellow schoolmates while running for president in middle school. Skillful and talented all the way, the admirable actor has now moved on to capture the hearts of his audiences while performing on camera.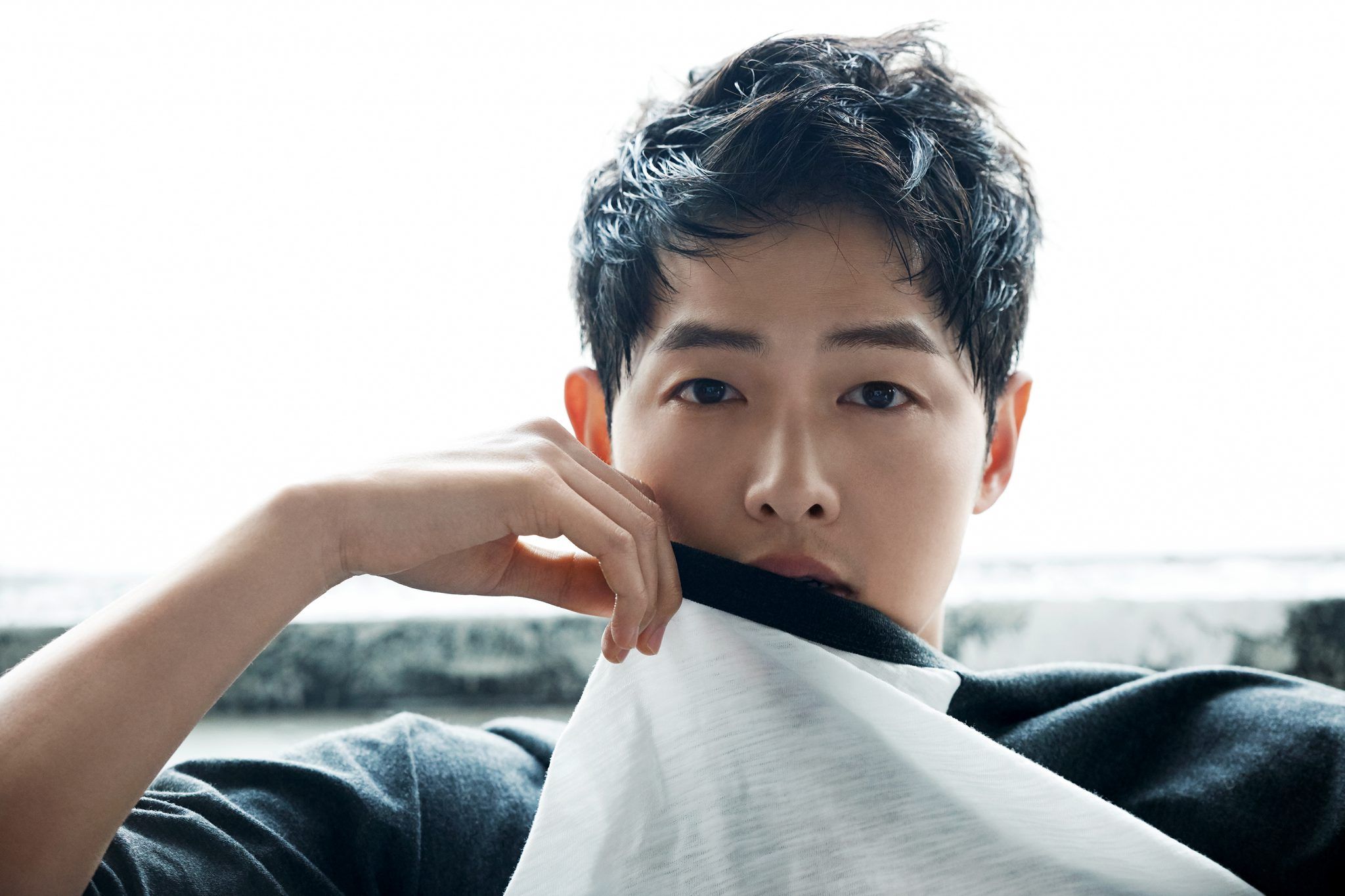 Sunmi — President of Hwangnam Elementary School

For former Wonder Girls member Sunmi, her academic career has always been important and this was clear from her elementary school days when she became Hwangnam Elementary School's president. This attitude remains with her to this day as she is currently pursuing solo activities while attending university, majoring in musical theater. Education first, as the saying goes.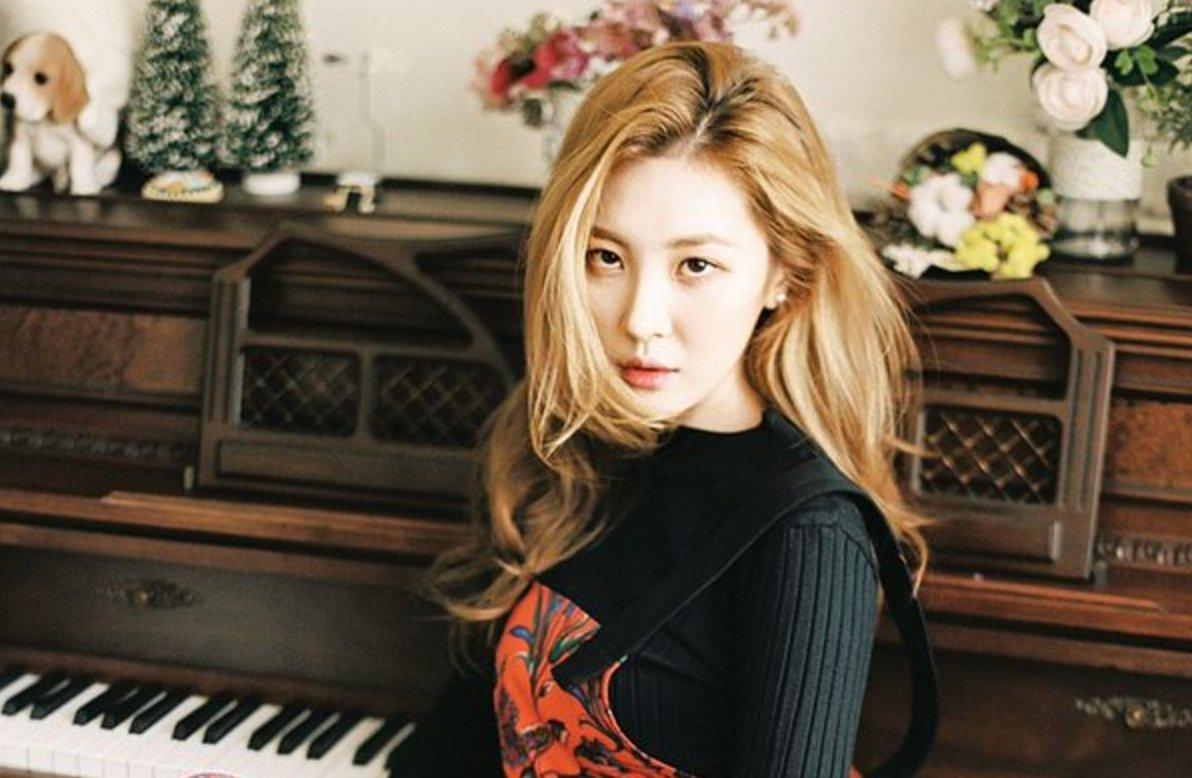 NCT's Doyoung — President of Topyeong High School

NCT's main vocalist, Doyoung, can charm anyone with his handsome looks and beautiful voice, it seems like he did just that while running for the presidency of Topyeong High School. Doyoung sets his goals high and works hard to become better day after day, never afraid to dream big!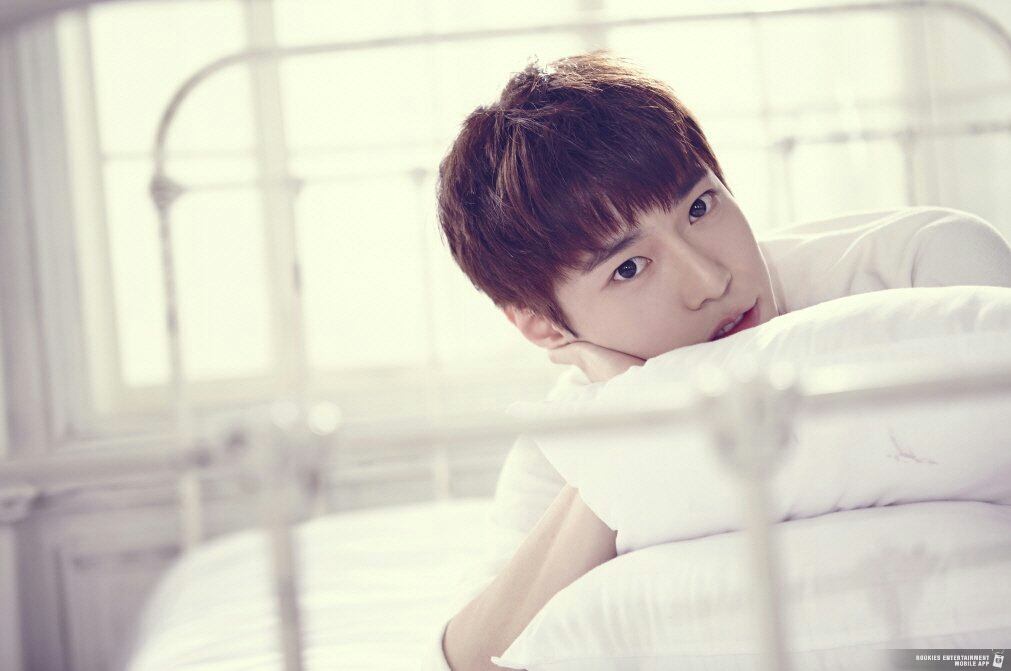 ASTRO's Cha Eunwoo — President of Suri Middle School

ASTRO's Eunwoo, nicknamed "Morning alarm" for his habit of rising early and starting to wake fellow members up, has always been the one to be up first and ready to conquer the world. No wonder he climbed his way up to be the school president. The early bird catches the worm, as they say.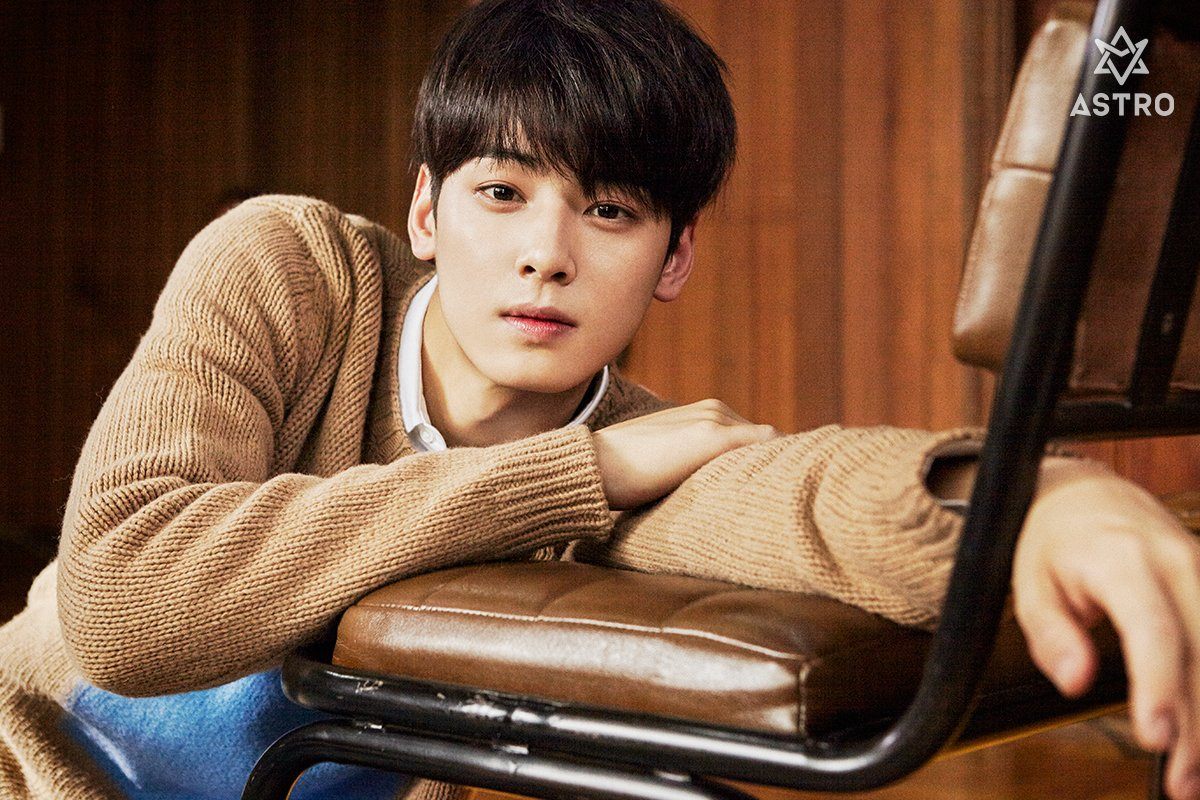 Kim Jaekyung — President of Deungchon High School

Kim Jaekyung, who was the former leader of DSP Entertainment's Rainbow, has been shining on the TV screens through her many variety show appearances. From high school president to group leader, her ground-shaking beauty definitely doesn't pale in comparison to her astonishing skill and natural leadership.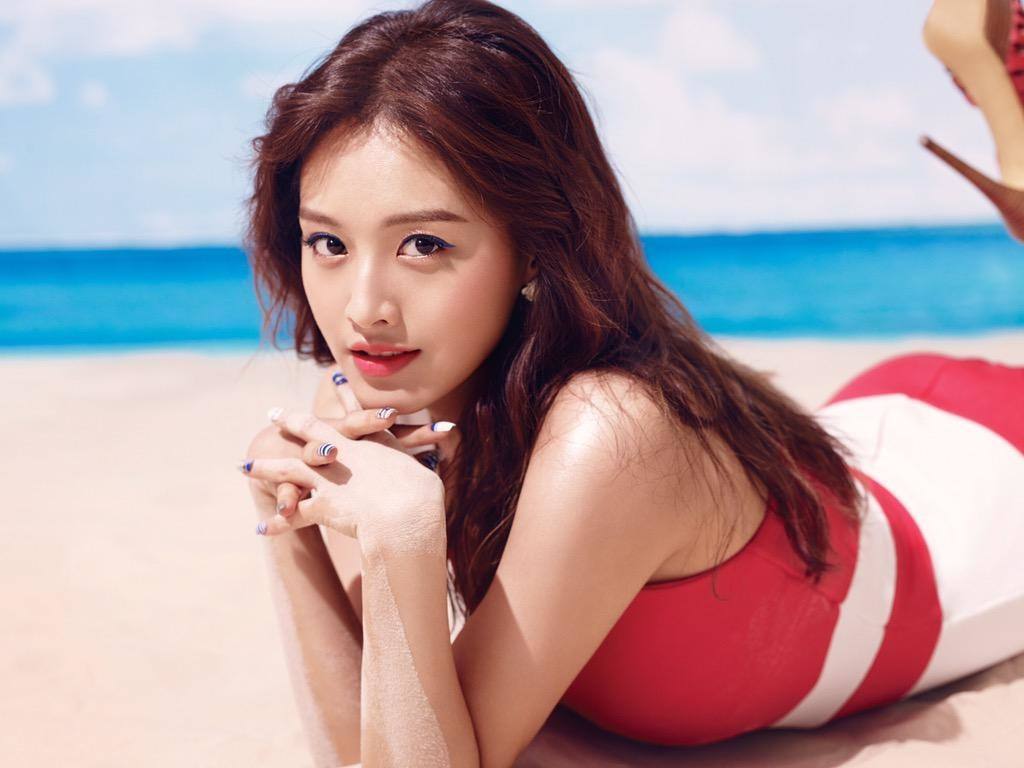 Source: Instiz
Share This Post