9 Radiant Photos of Park Shin Hye Prove She Is A Goddess Among Women
Actress Park Shin Hye discussed longevity, what D.O. taught her, and why she remains happy as she graced the cover of the December issue of 1st Look with these amazing photos.

In her interview with 1st Look Magazine, Park discussed her current project, Silent Witness, her previous roles, and what she hopes to accomplish in the future. Park Shin Hye stated that she feels happy no matter what she does, saying: "I want to feel the same fun even if time goes by… I would like to be able to accept it comfortably without being overly greedy."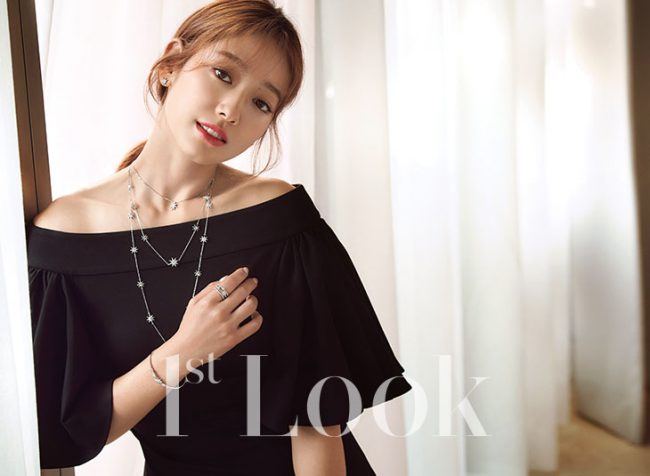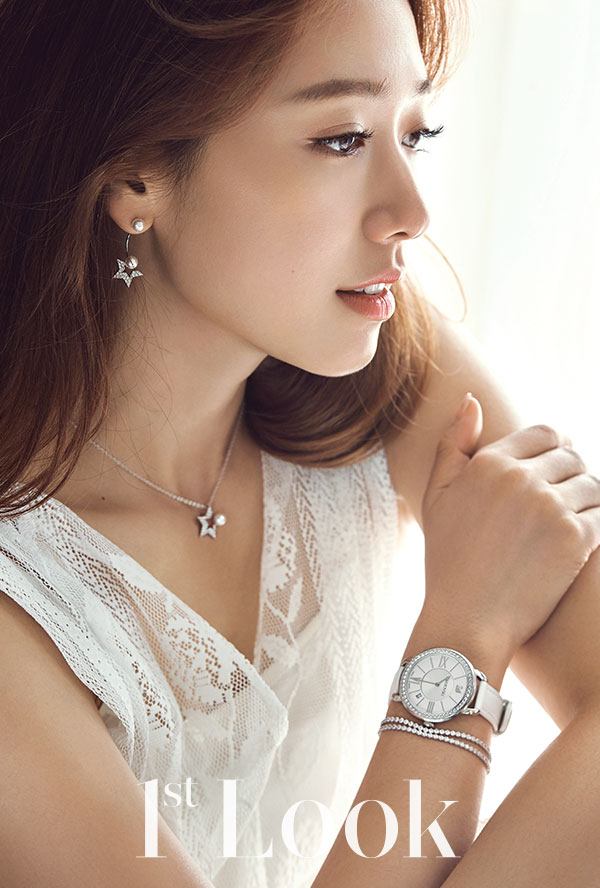 Park Shin Hye also mentioned that she learned a lot from her Hyung co-stars Jo Jung Suk and Do Kyung Soo (D.O.) "who have a lot of chemistry together". Park Shin Hye debuted in 2003 and it is admirable that she is able and willing to learn from her juniors.
Park Shin Hye stars in Hyung as Doo Young's (D.O.) judo coach who attempts to mend the faltering relationship between him and his older brother Doo Sik (Jo Jung Suk).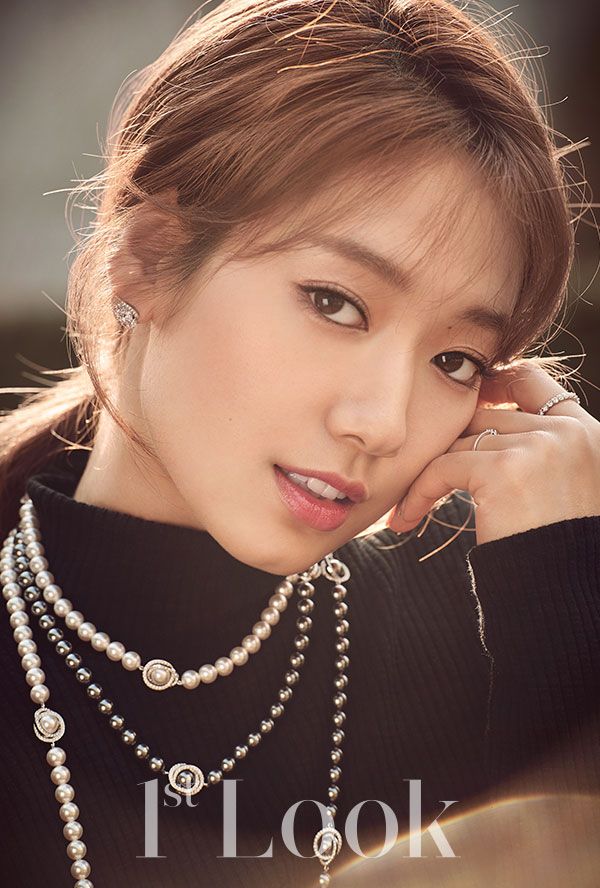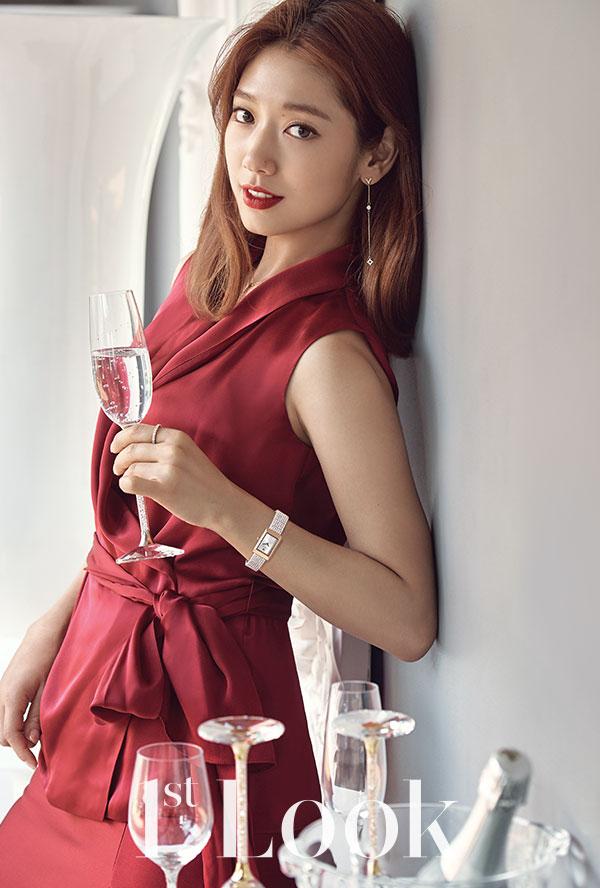 Earlier this month, Park Shin Hye donated 50,000,000 KRW, $43,000 USD, to the coal briquette bank to provide heat to dozens of families this winter. She's beautiful inside and out!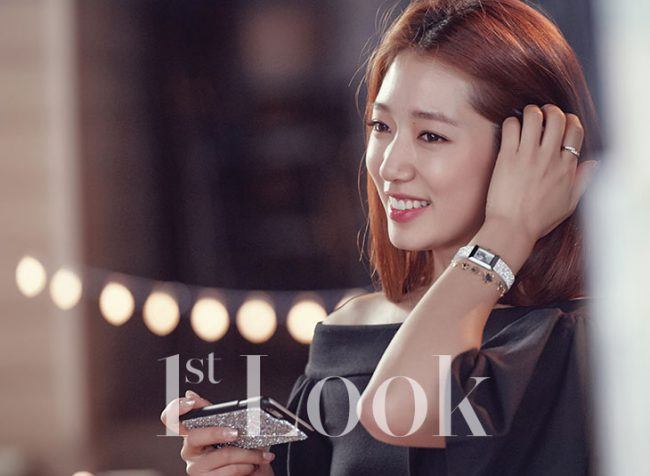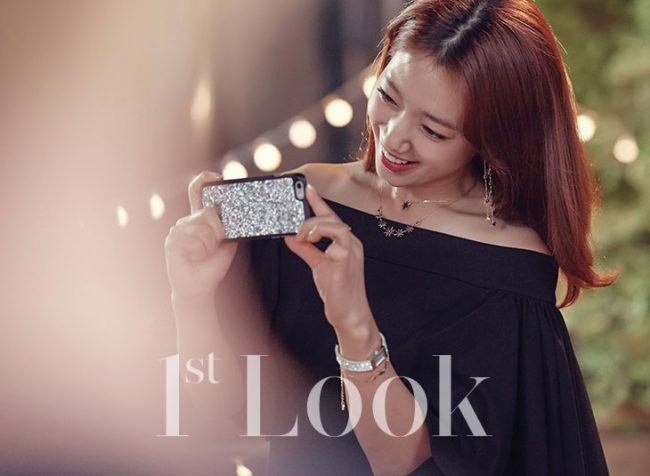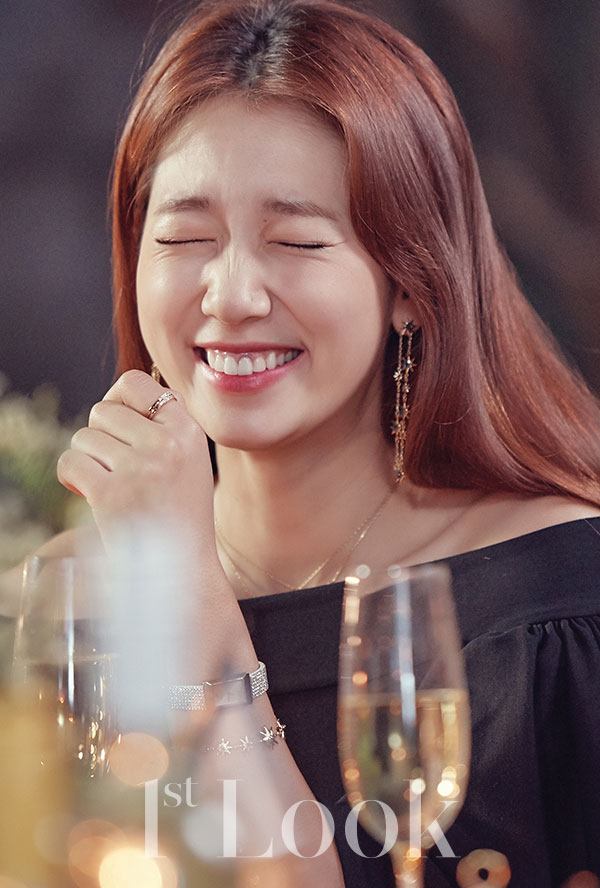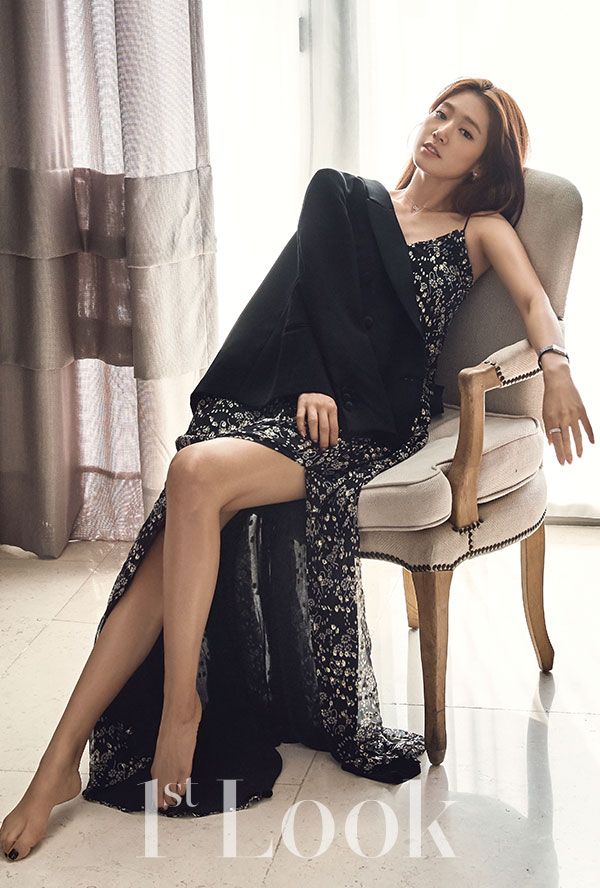 What a
Share This Post