9 Reasons Why TWICE Is The Next "Nation's Girl Group"
TWICE is undoubtedly one of the most popular girl groups in the industry, having been referred to lately as the next "Nation's Girl Group."
Even before making their official debut in October of 2015, they were receiving attention for being the newest JYP girl group, having launched a survival show SIXTEEN through Mnet. Since then, they have become one of the most appreciated girl groups in Korea, breaking countless records with music charts, album sales, music show awards, and YouTube music video views.
Even variety shows and news outlets have been referring to TWICE as the "Nation's Girl Group" because of their overwhelming popularity in Korea.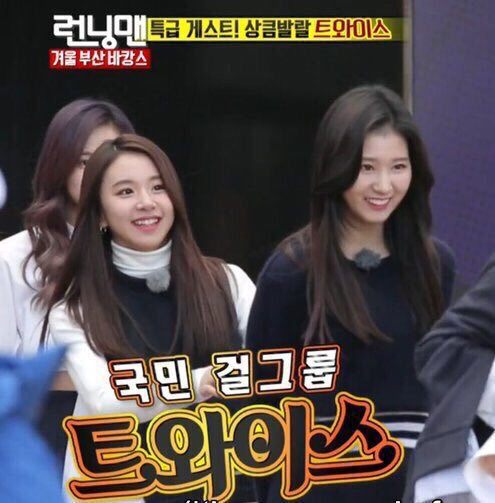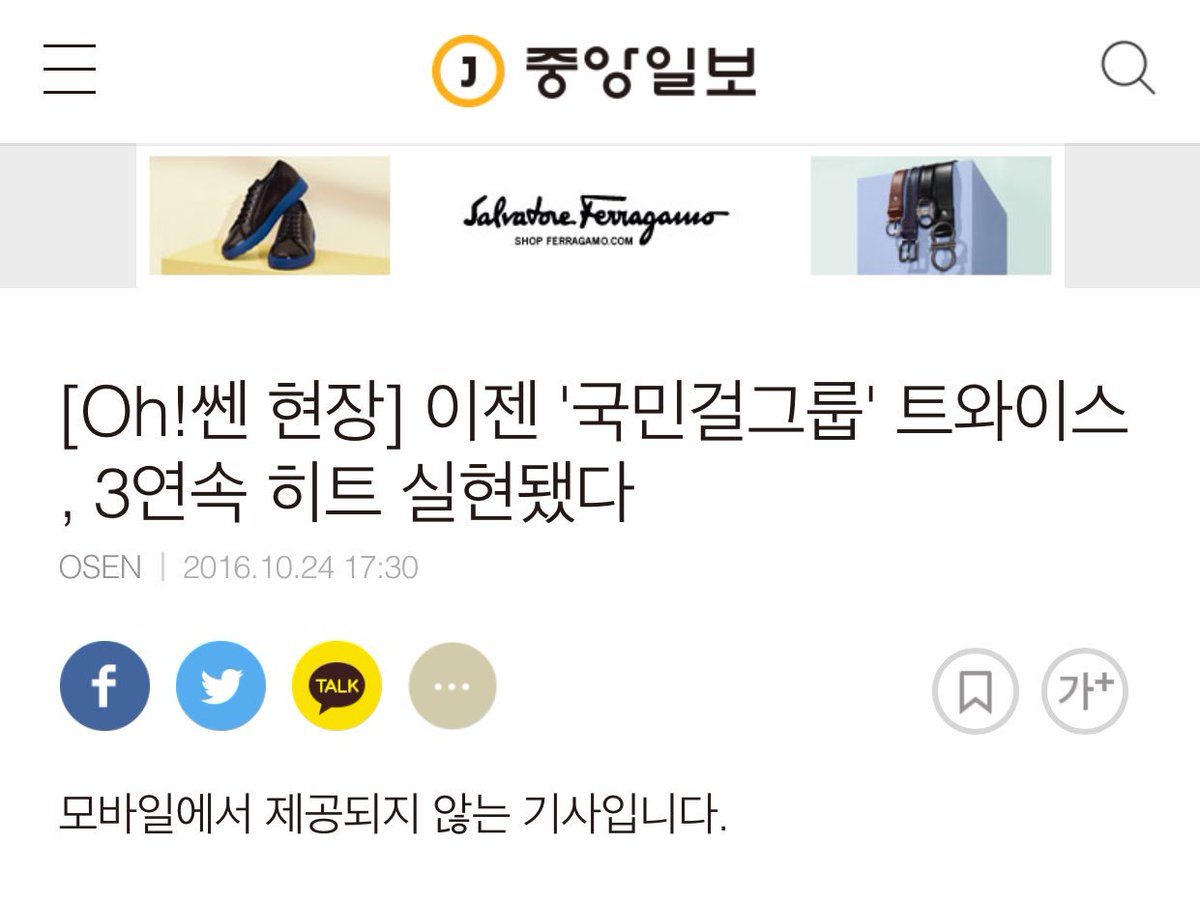 It's not hard at all to tell why people are so in love with TWICE, but with nine members in the group, here are just nine of the reasons why fans all over the world are in love with TWICE!
Underrated Talent
Although TWICE is perhaps best known for their charms and visuals, the members are also incredibly talented. In addition to their album tracks, members Chaeyoung, Mina, and Nayeon have all released solo covers as well. The group has even performed a cappella for their fans in the past!
Individual Charms
Most girl groups debut before they appear on TV, so it's difficult for the public to know about their personalities and charms. While it usually takes relatively long period of time for the public to recognize the group, this didn't apply at all for TWICE.
Ever since TWICE's first appearance on survival show SIXTEEN, the public has been able to see each member's unique charms. On the show, the members showed what they were capable of through each of their stages and made the public fall in love with them.
They demonstrated how bright, humorous, and caring they were through the show grabbing the viewer's attention. In the end, the nine members who caught the public's attention got the chance to debut.


Catchy Songs and Dances
TWICE has been taking over the K-Pop world by a storm with their catchy songs such as "TT" and "Cheer Up." Their songs make sure the audience can sing along and fans have treated their hits almost to the level of a national anthem.
They are easy to follow and immediately lifts the mood. Not only are the songs easy to follow, but their dances have also become a huge trend. After "Cheer Up" was released, everyone in Korea was copying Sana's "Shy Shy Shy" aegyo, and when "TT" came out, the TT pose went viral too.


Flexible Concepts
Many girl group idols have been sticking to the sexy concept to catch the public's attention, but TWICE has used a variety of concepts and were able to grab everybody's attention. Although they are often associated with "cute," TWICE has consistently featured concepts that highlight each of their members' charms, including Momo's dancing and Sana's clumsiness.

Stunning Visuals
All of the TWICE members are visuals in their way. Not only do they have visuals that appeal to the Korean crowd, but because they have foreign members, they can reach the standard beauty of other foreign countries as well.
Each member has their unique charm that adds to their visuals. While most groups usually stick with one concept, TWICE has members that look sexy, cute, tough, as well as the classic beauty that many people love.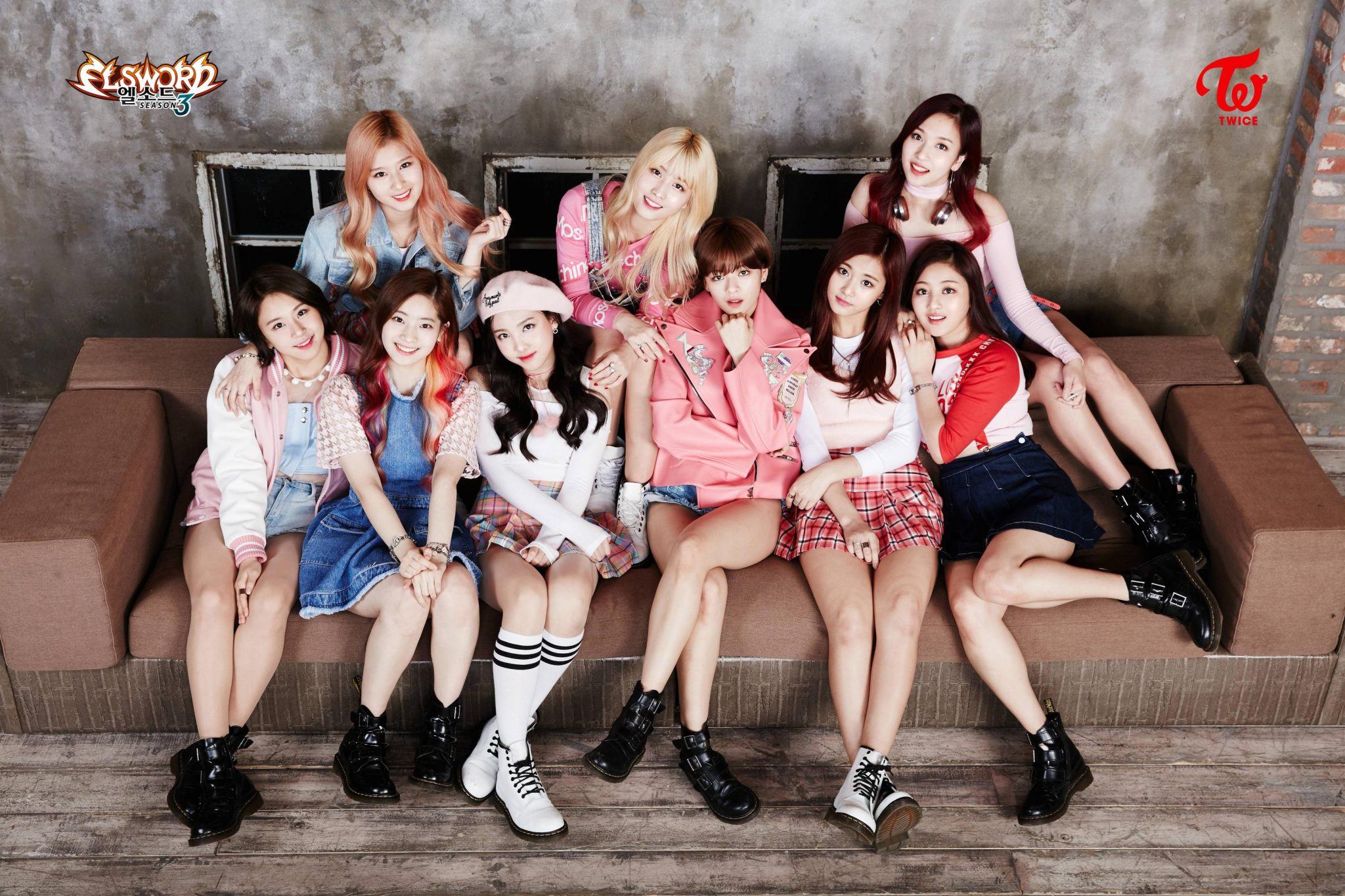 Unique Personalities
Because TWICE has nine members, each of them has their charm that appeal to the public. They each have unique characteristics so the fans ought to find at least one member they like! All of them are beauties, while some have an innocent look, others have a girl crush image, some are bright and erratic. Their voices are also known to be quite distinct from each other.

"Fresh Vitamins"
Most people come home exhausted from work, but TWICE has the power to help them regain their energy., much like "fresh vitamins." All the members are bright and cheerful, and it just makes the viewers want to smile and laugh along with them. Even in the military, TWICE was voted as the number one girl group that gave the soldiers the most energy when they were tired.
Most recently, a post on Reddit showed that TWICE was undisputed the top girl group loved by people in the Air Force. Just listen to their song "Cheer Up" and you'll' figure out why.
Natural and Healthy Image
TWICE has an undisputed natural and healthy image that many fans love. In addition to being a group of visuals, he girls are also known for their love for food and their natural, youthful beauty. Despite having nine members, each member has distinctive features that make the public want to like them no matter what.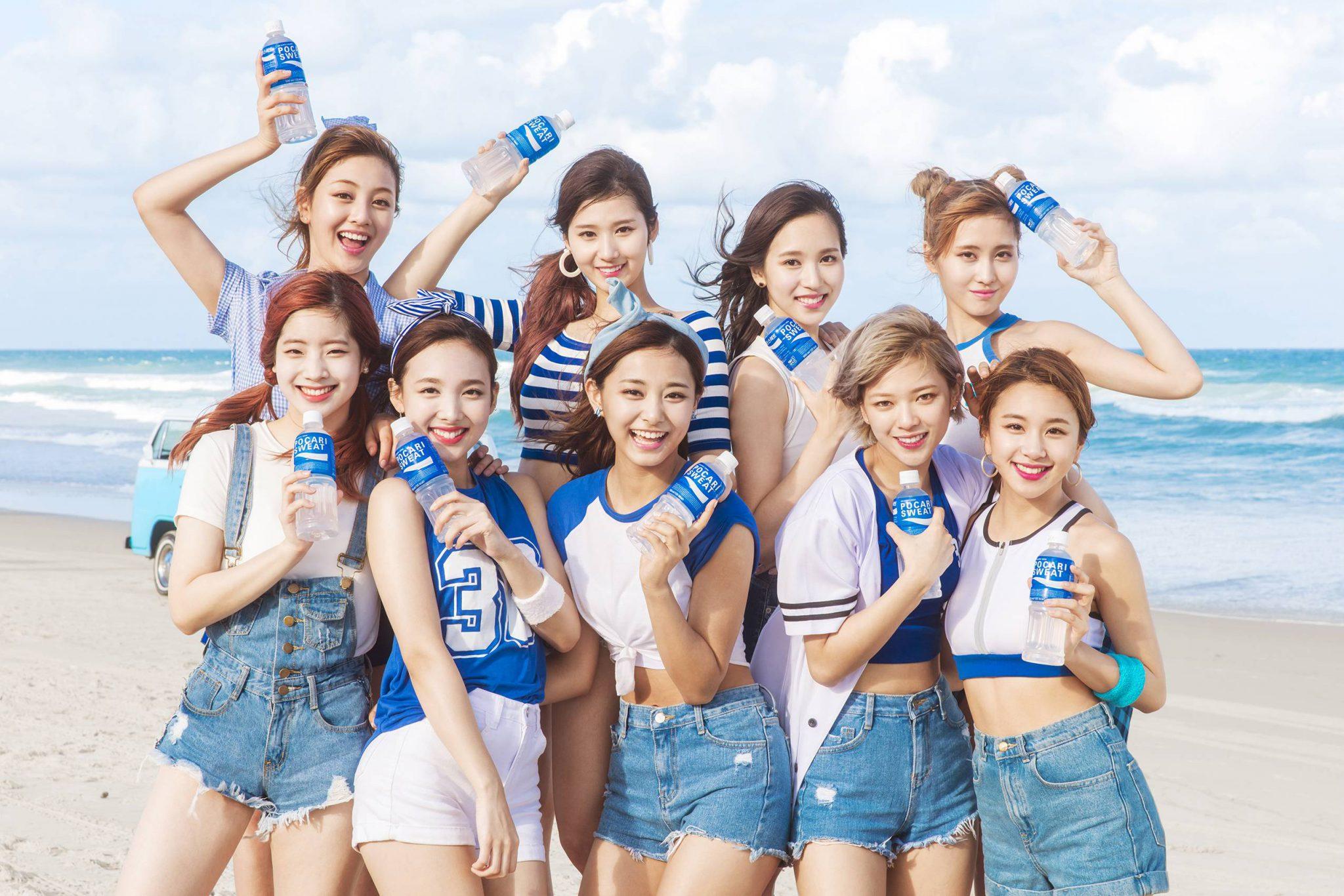 Active Communication with Fans
While some groups try to go for the mysterious concept by staying quiet, TWICE is not afraid of showing their real personalities. Despite their busy schedule, TWICE always makes sure to stay connected with their fans through social media.
They hold many fan meetings and often participate in live streams to make sure their fans know that they are always by their side. They're not afraid of showing their fun and wild side, making fans fall in love with their honesty.

Share This Post