Apink Bomi's drastic diet results revealed in BTS photos of "Only One"
The behind-the-scene photos of Apink's newest music video reveals Bomi's drastic diet results.
Earlier, we reported that Apink leader Chorong complimented Bomi's beauty following a recent diet. Korean media has released behind-the-scenes photos from the group's recent music video shoot which highlights Bomi's prominent facial features.
During the showcase for their comeback, Bomi additionally revealed that she lost approximately 7kg in preparation for this album, and the results of her hard work is evident when comparing her to pictures from Apink's previous activities.
Check out the behind the scenes photo of their recent music video shoot below.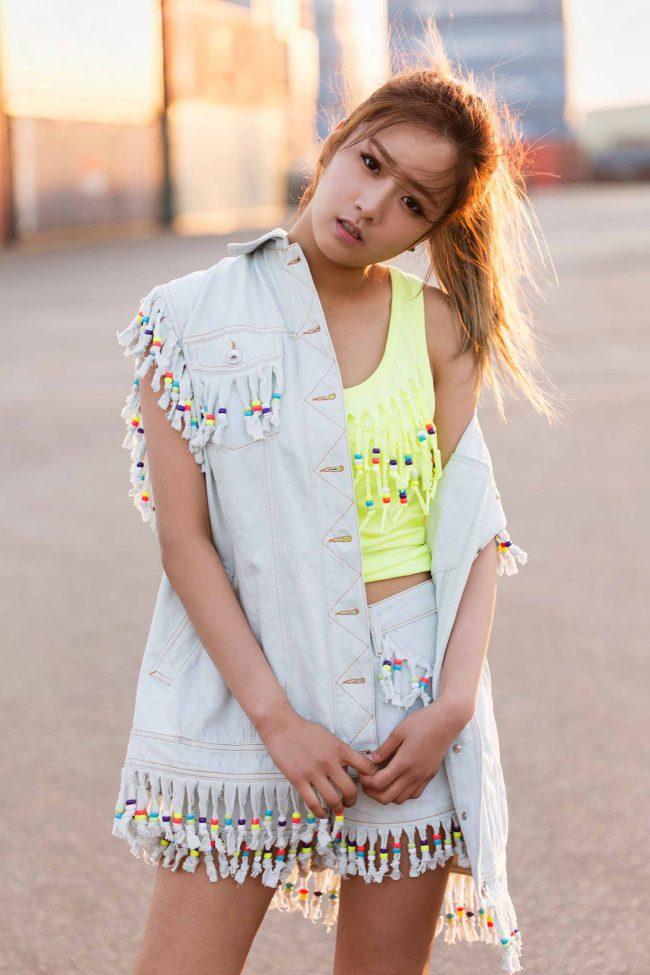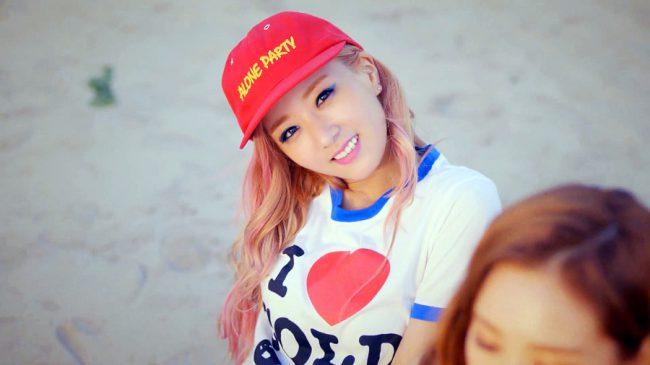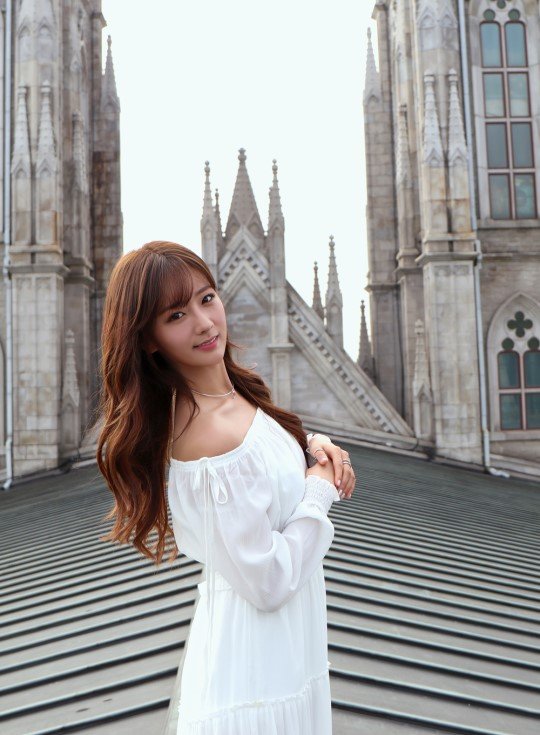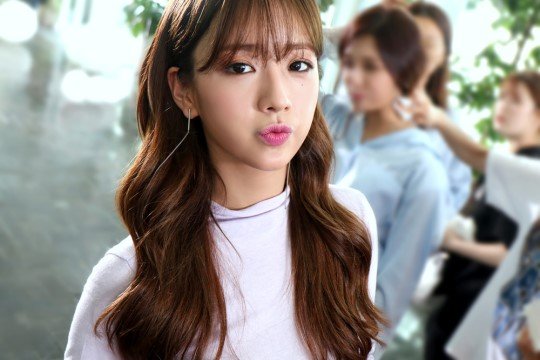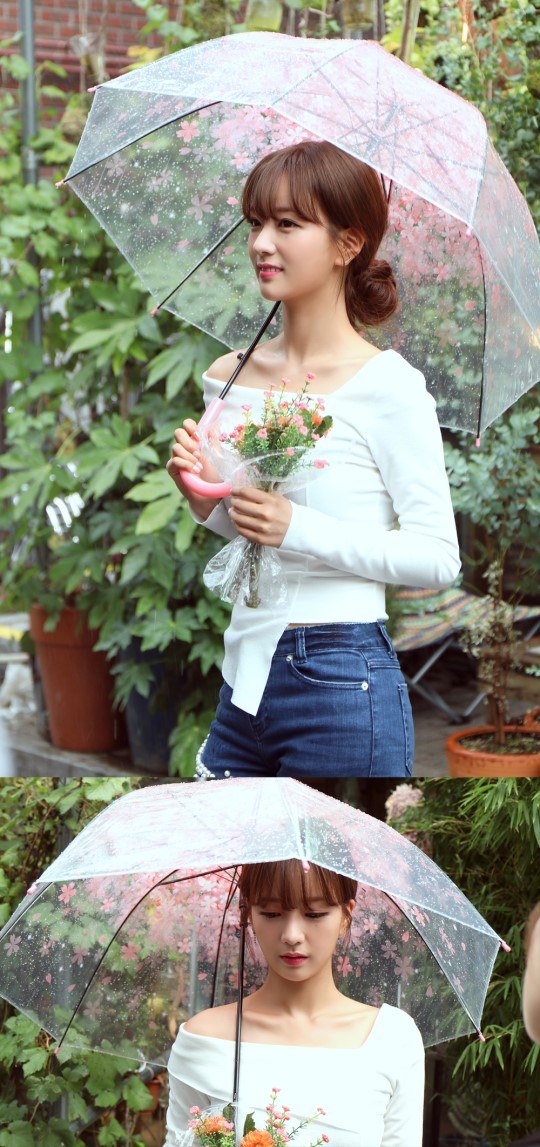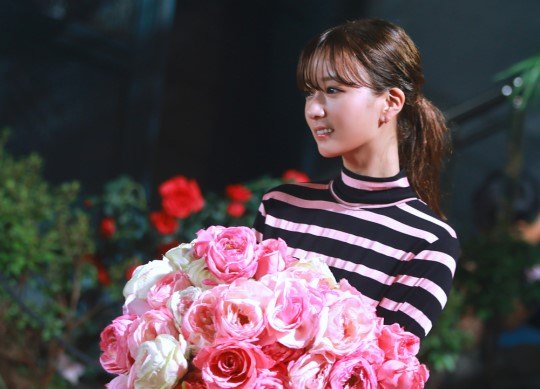 Source: StarCast
Share This Post