Apink Naeun's Waist Has Gotten Wider and It's All Muscle
Apink's Son Naeun has been working out a lot recently, and her muscles have grown so much that even her waist size has increased.
According to the Korean news site Dispatch, Apink's Naeun has been bulking up. The idol has put on a significant amount of muscle recently, even on her waist. Her waist has grown 3 inches from her slimmest and now measures at a still impressive 22 inches.
Son Naeun once had the thinnest waist among all female idols, measuring at an astonishing 19 inches, but she's recently been working out and toning up her body.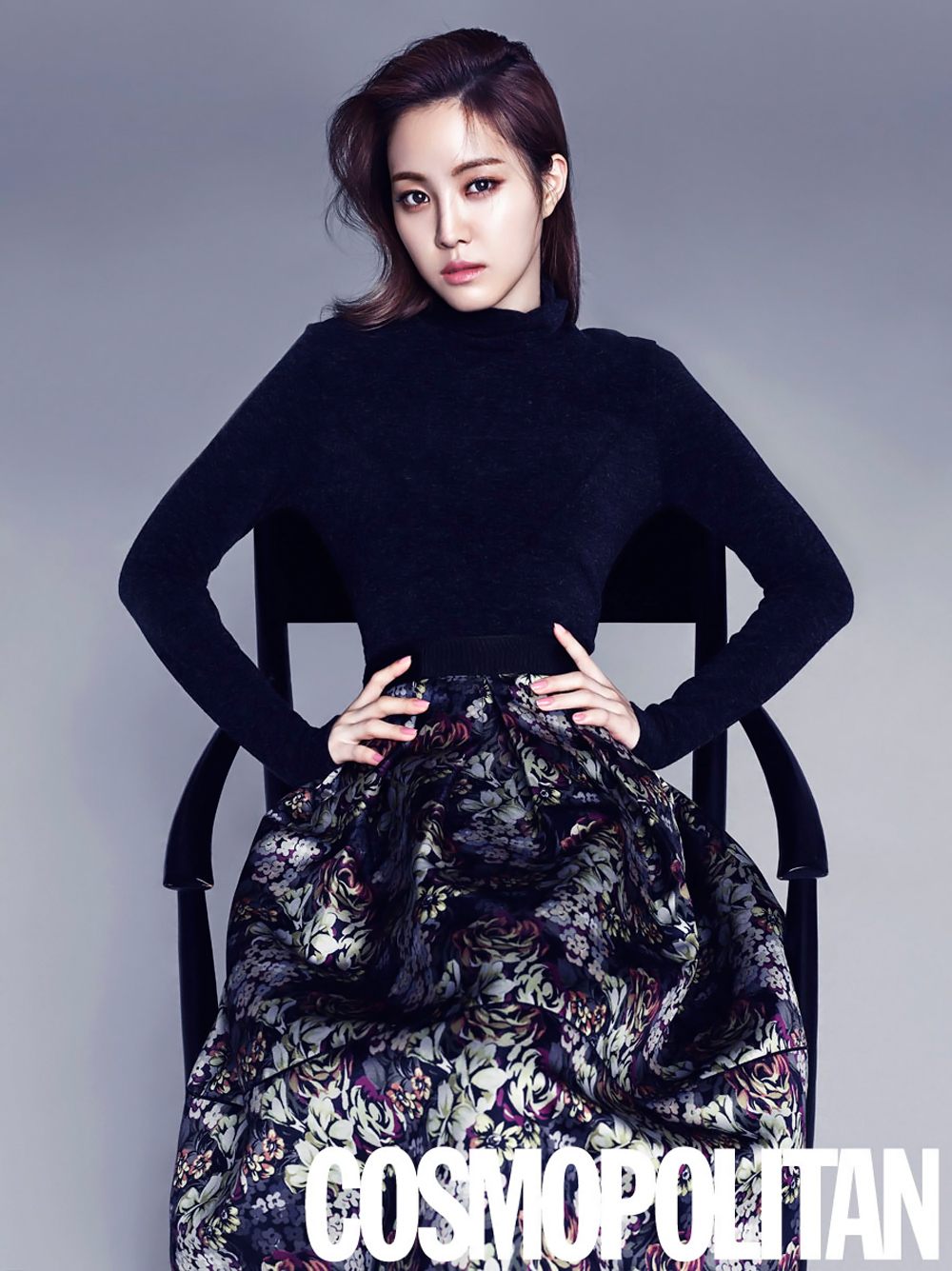 As of now, she is 167cm tall and weighs 45kg (approximately 99 lbs), the ideal height and weight by Korean beauty standards. Since her waist measurements have gone up, the title of the "idol with the thinnest waist" has been passed onto AOA's Mina, whose waist is still at 19 inches.
Check out these GIFs of Naeun showing off her incredible figure!
Naeun's curvaceous figure can be better seen in all white.
She's the perfect mix of sexy and cute.
With a body like hers, no wonder she looks so confident!
Strut your stuff, girl!
Naeun is the ultimate "girl-next-door" with her floral dress, long wavy hair, and innocent smile.
Her gorgeous body lets her look amazing in any clothes.
Source: Dispatch
Share This Post