APINK's Hayoung Gets Rejected By Dogs
Hayoung seems to really love dogs, yet they don't seem to love her back. In fact, Hayoung has been rejected by dogs on multiple occasions.
Since dogs are regarded as "man's best friend," it's no wonder that we sincerely enjoy petting and playing with them. For APINK's Hayoung, that is especially true, and her love for dogs seems to have no bounds.
Hayoung has been spotted engaging with dogs on multiple occasions and some of them have even been caught on camera! Although some of her interactions could have gone better, they are still quite hilarious. Some dogs will accept and reciprocate her love, others will reject it. Check it out below!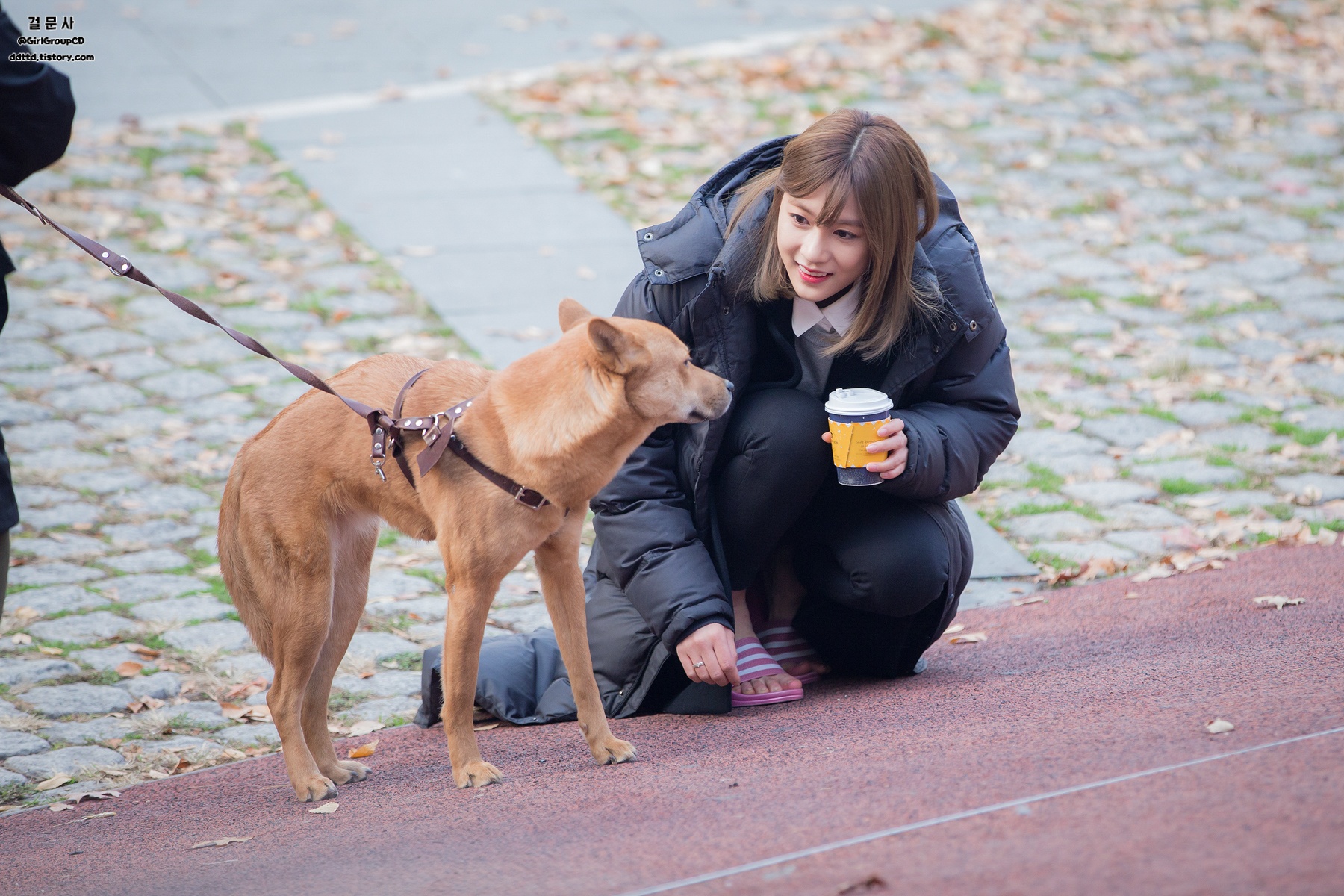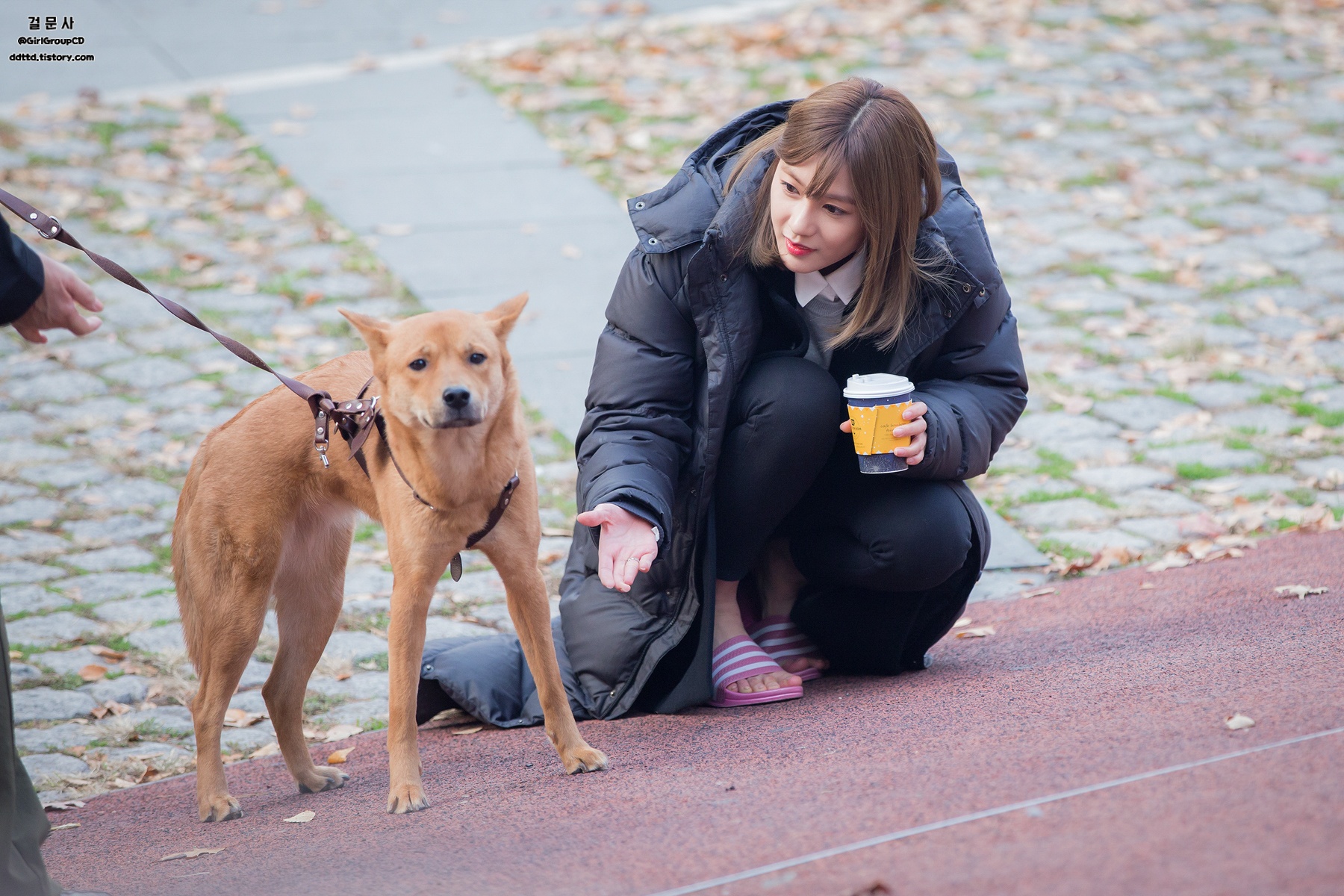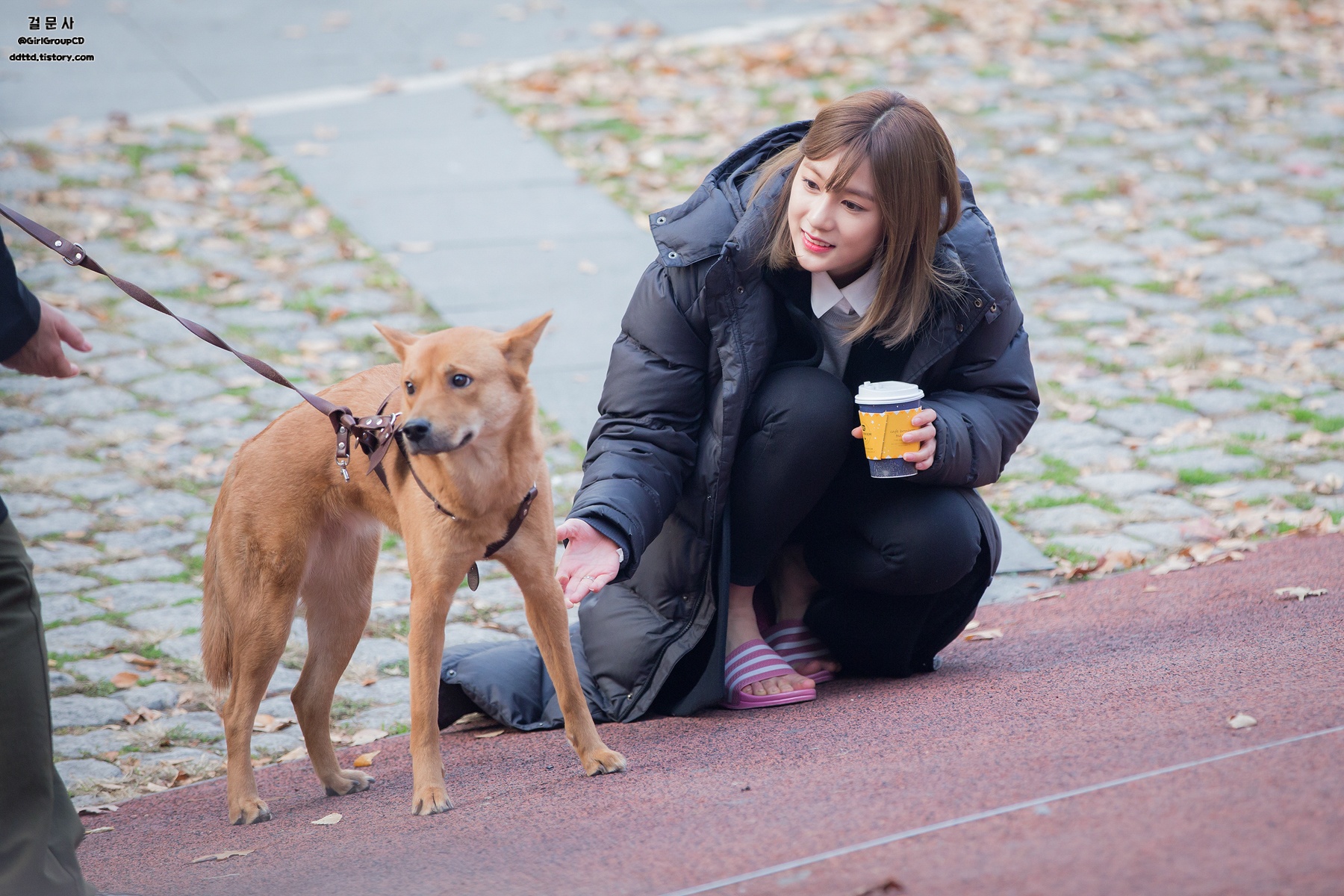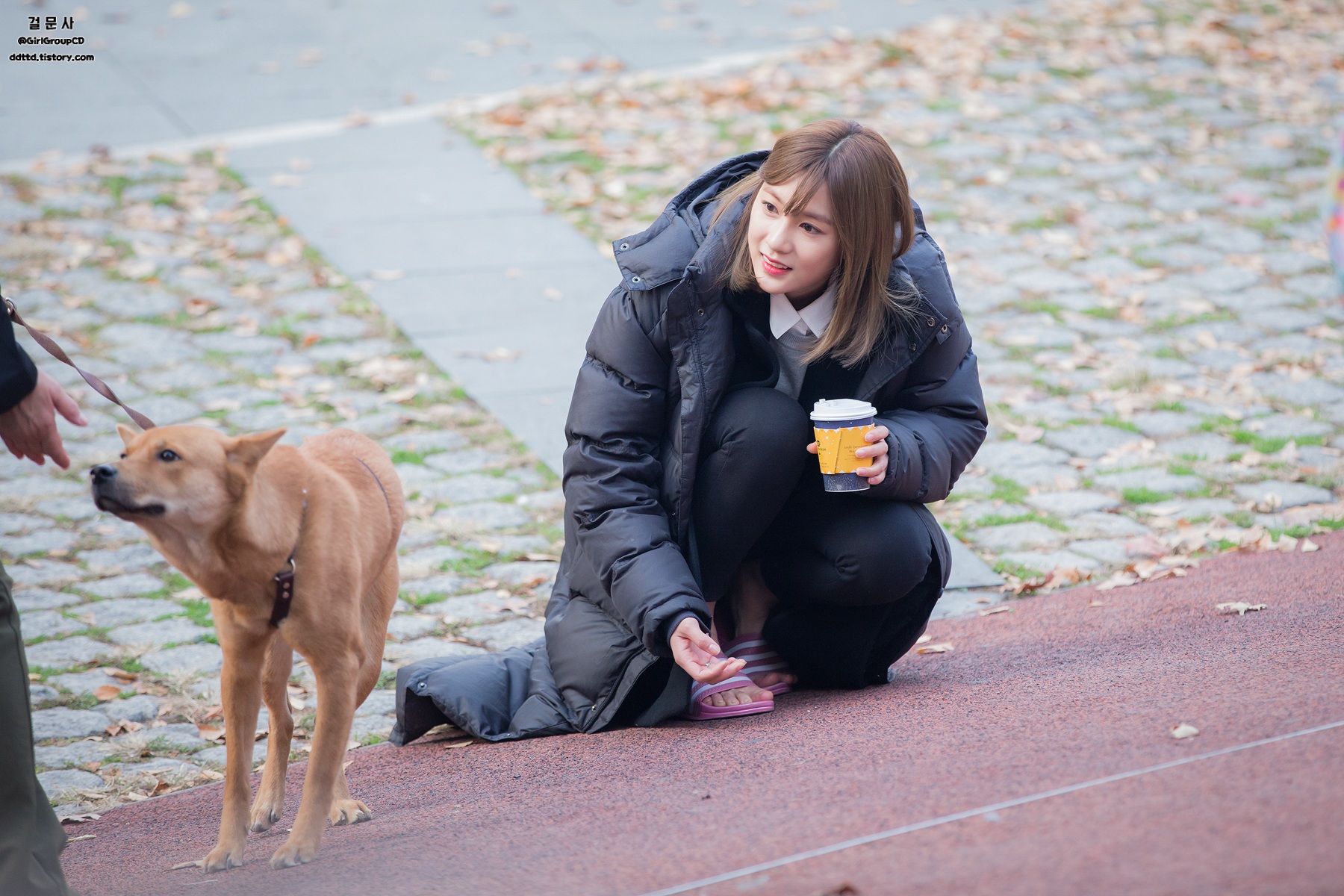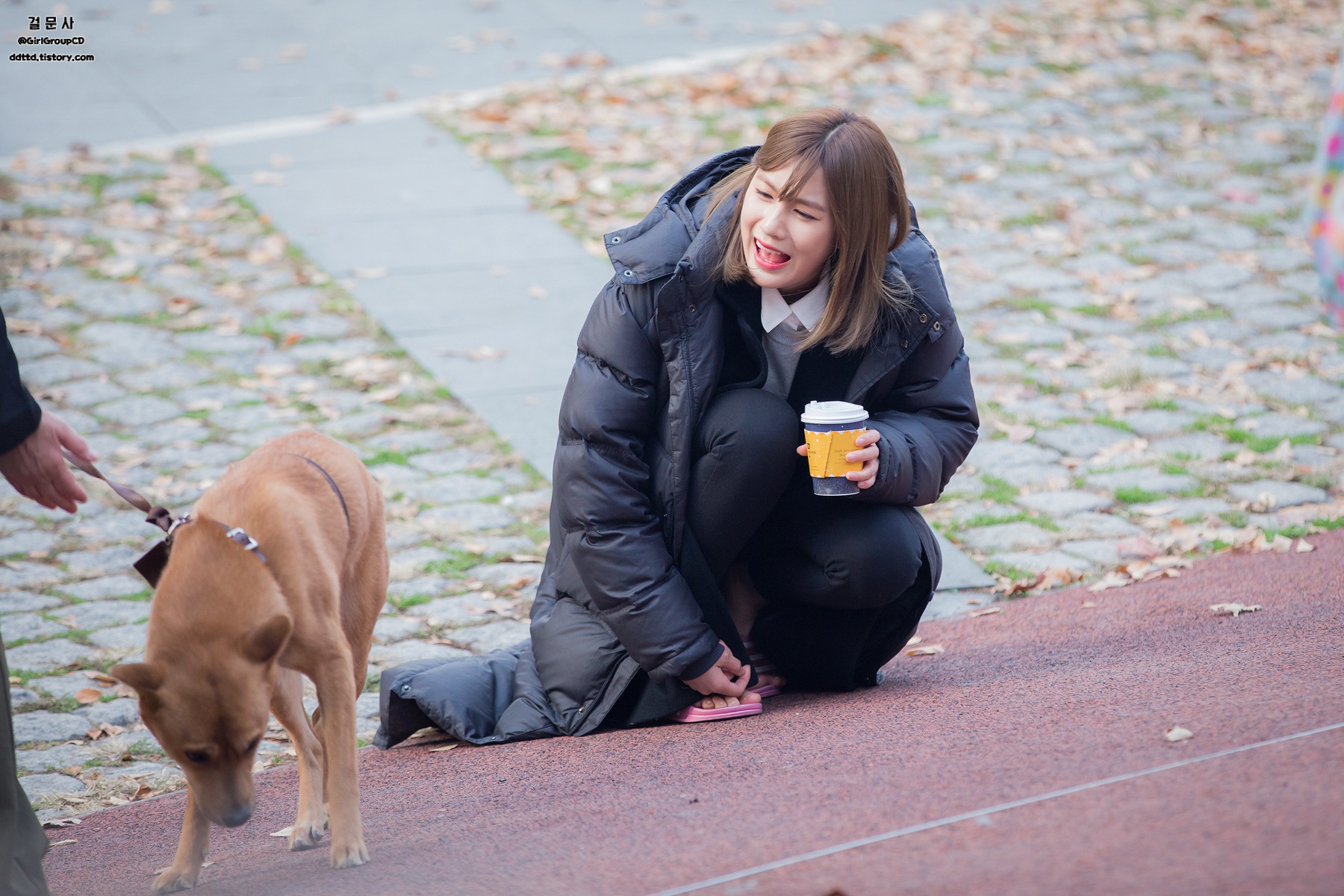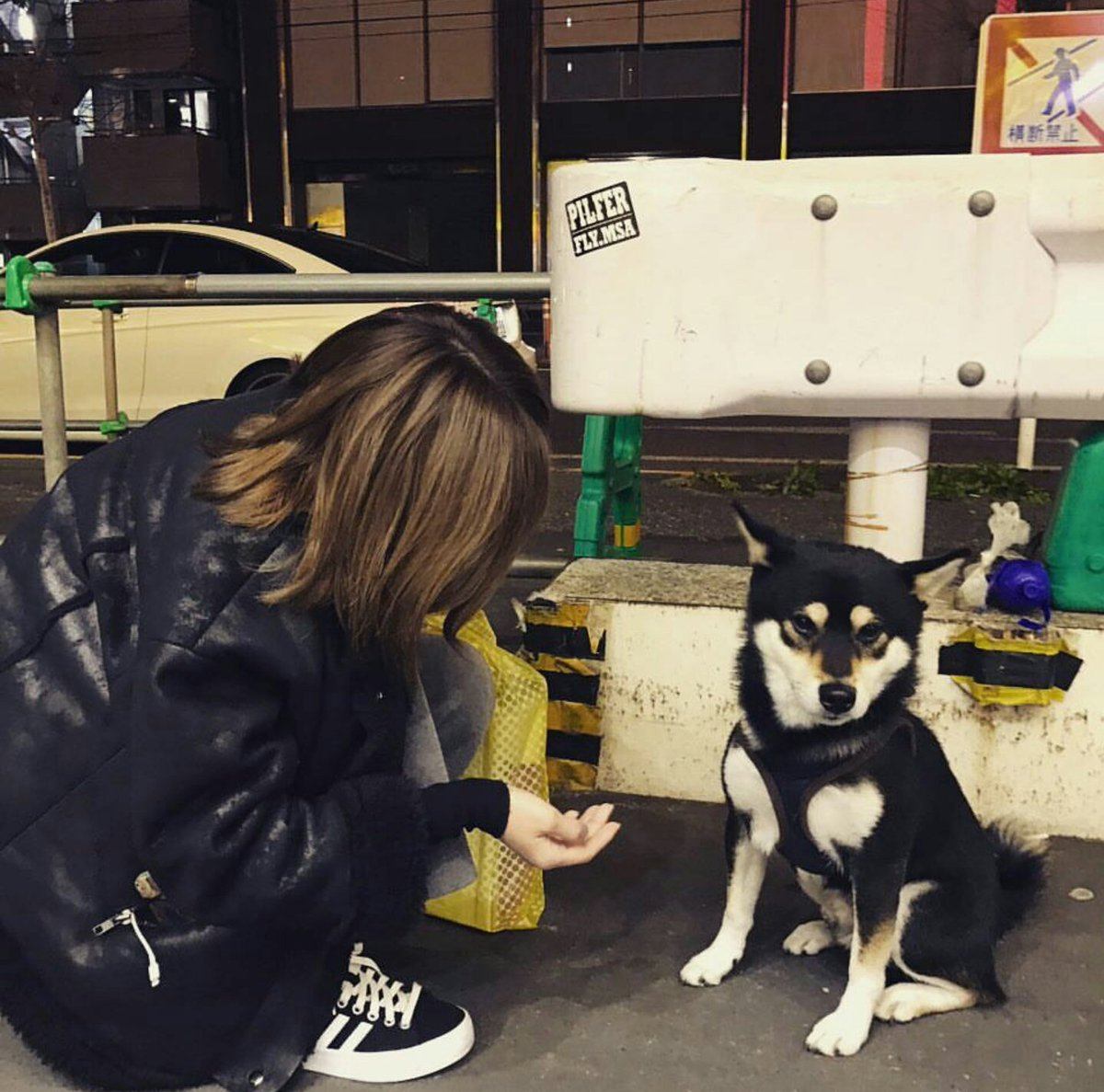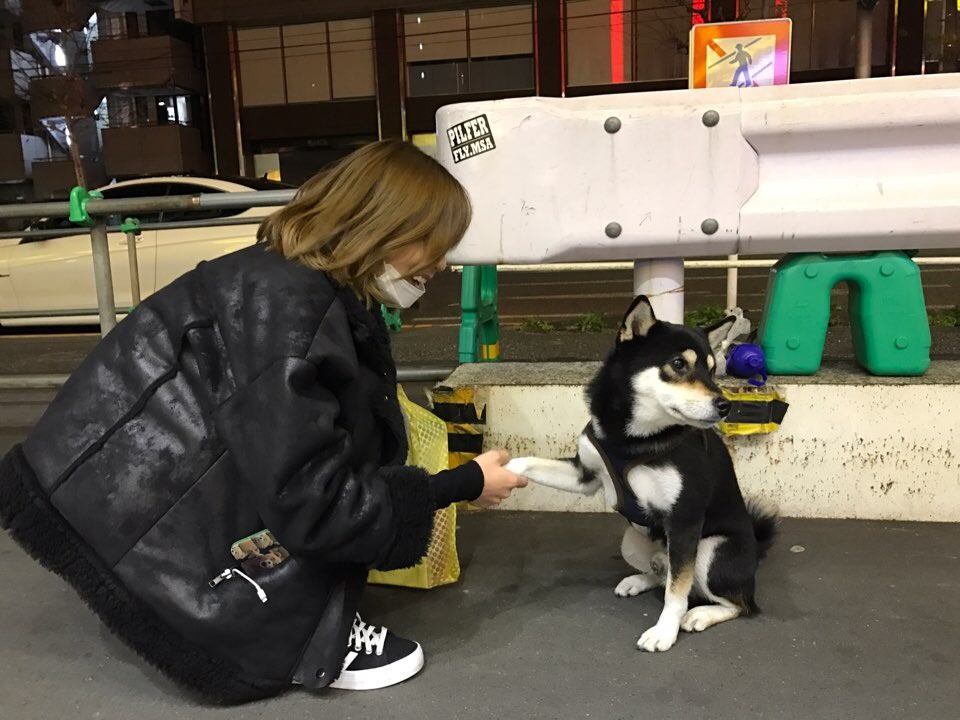 In the video below, the members of APINK went to Bau House Dog Cafe.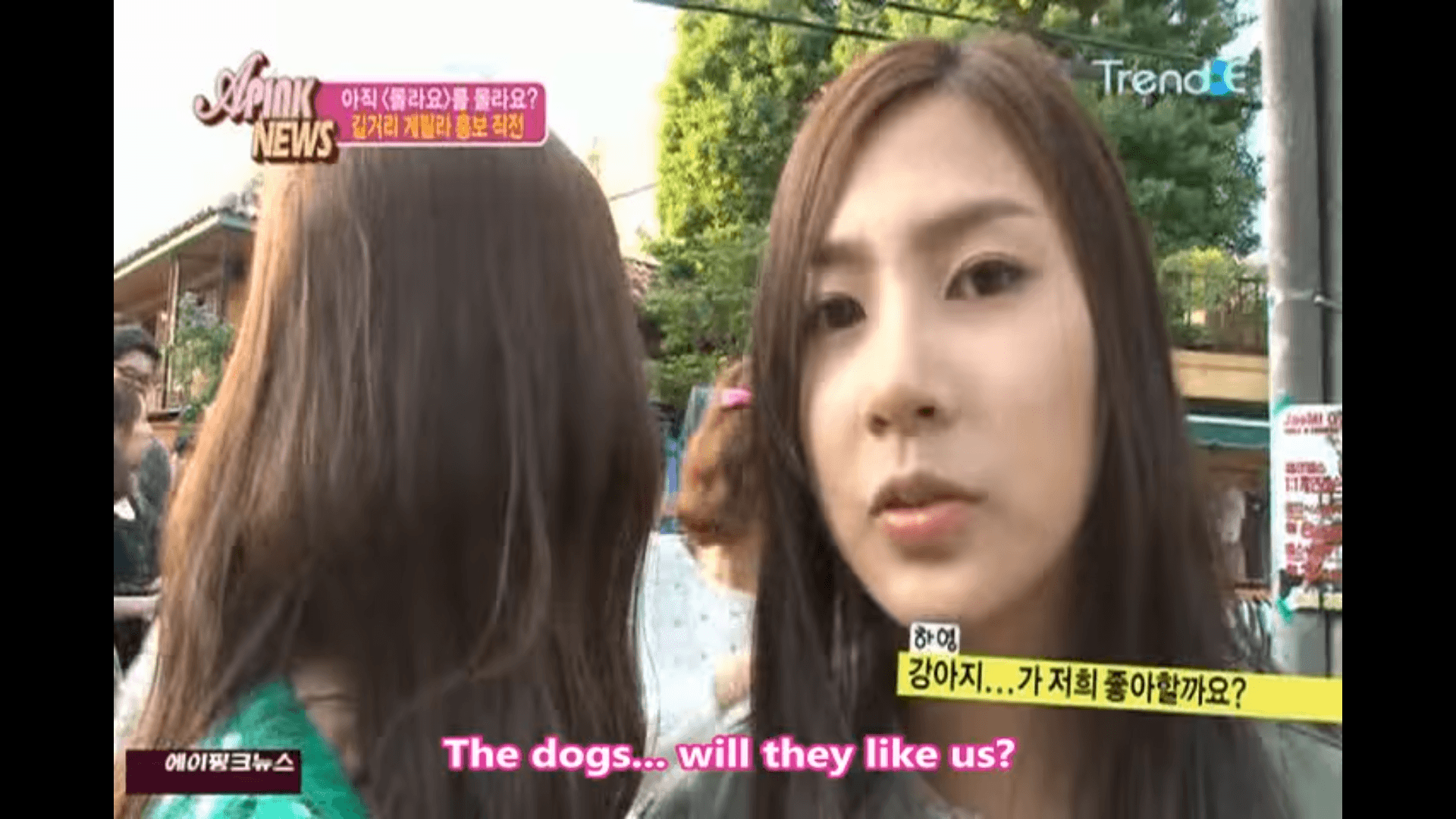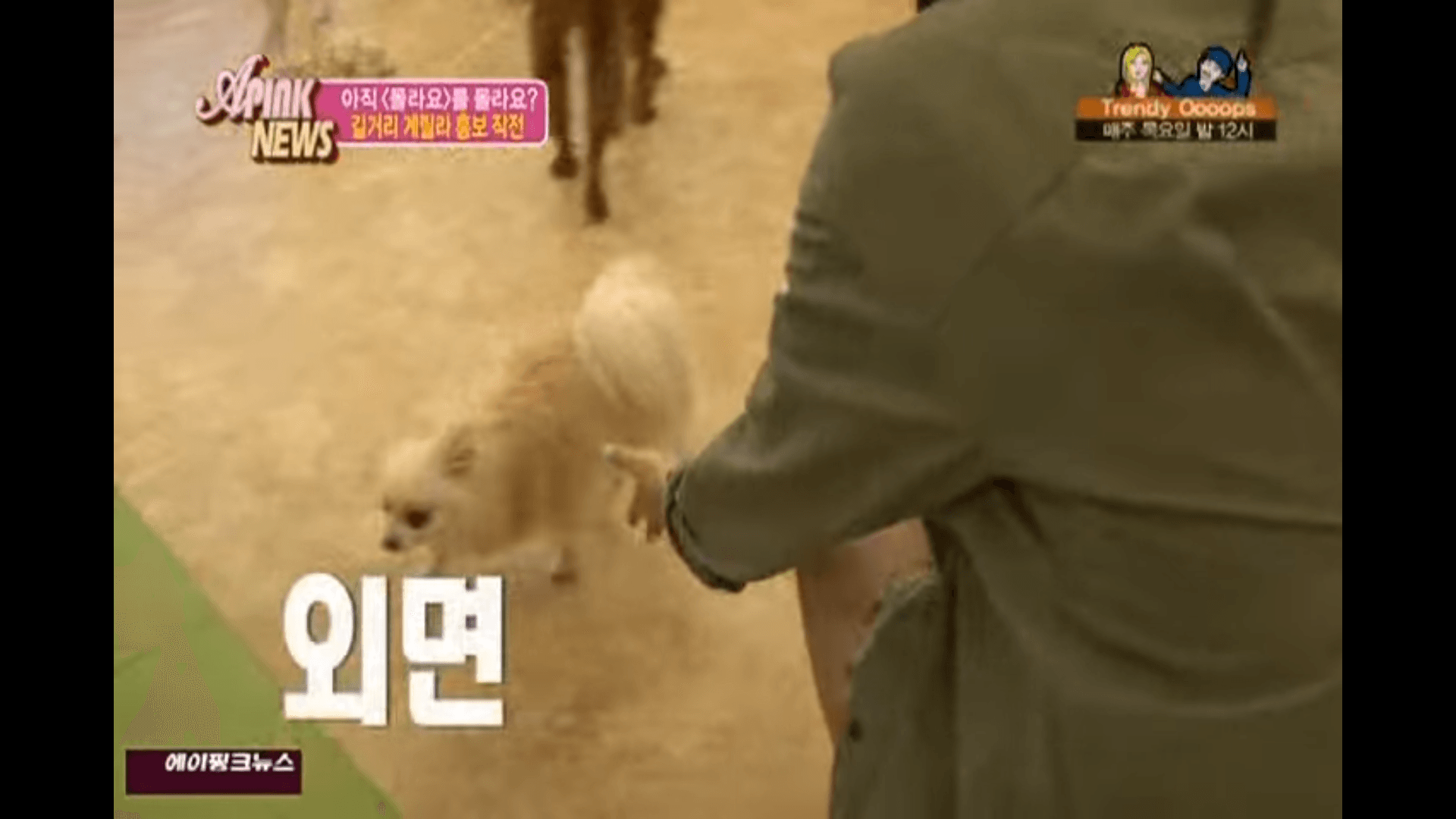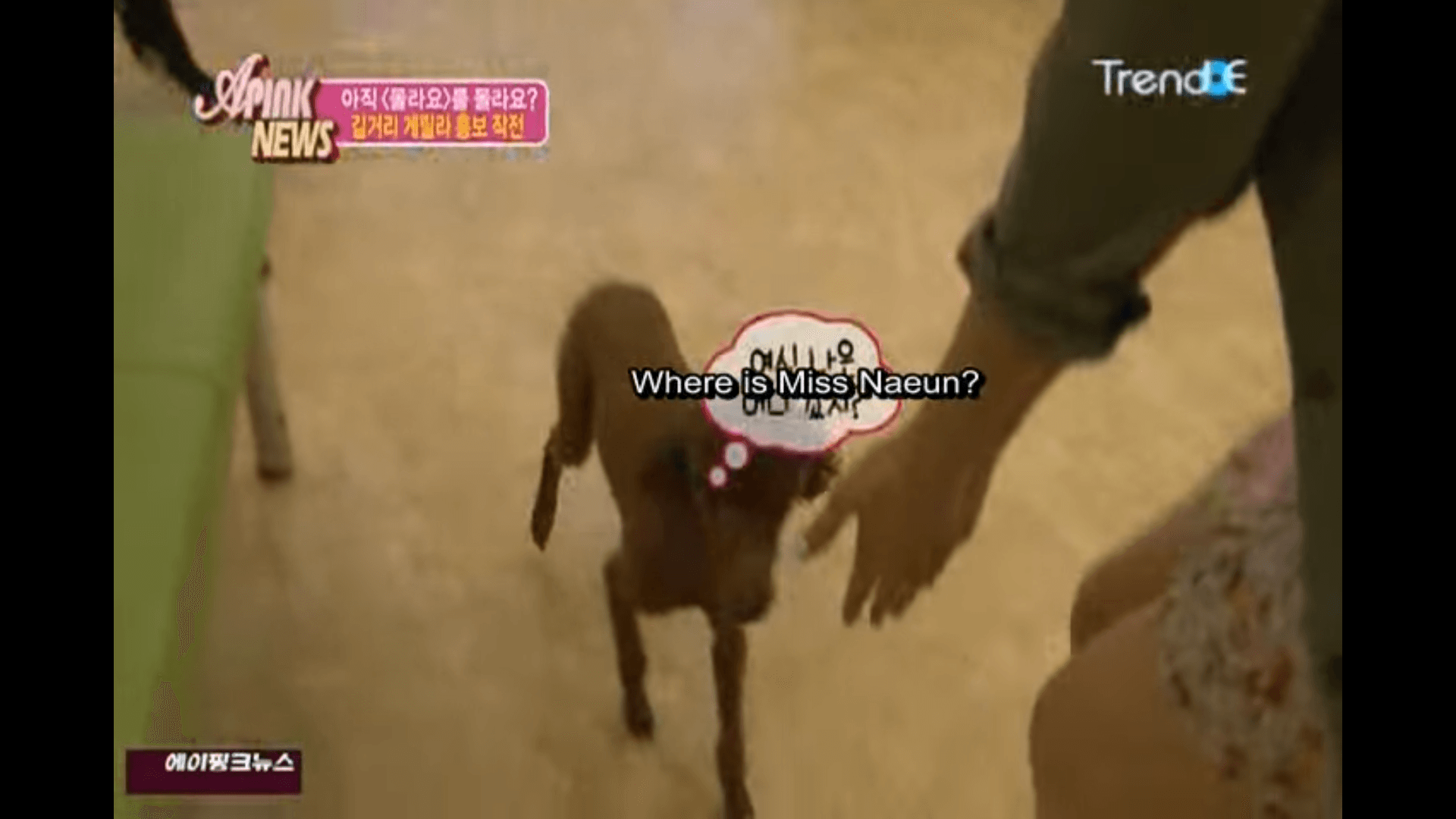 Scroll to about 1:32 to see Hayoung and her hilarious interactions with the dogs!
Source: Instiz
Share This Post