Arcades in North Korea Aren't Quite What You'd Expect
When most people think of North Korea, they think of a dismal land where the people have little to no rights and even less fun—enter the North Korean arcade.

In 2008, photos of a North Korean arcade surfaced on the internet and the unadorned space shocked the public. Many of the arcade cabinets were still made of wood and rusting equipment, and the old arcade machines naturally didn't draw in huge crowds.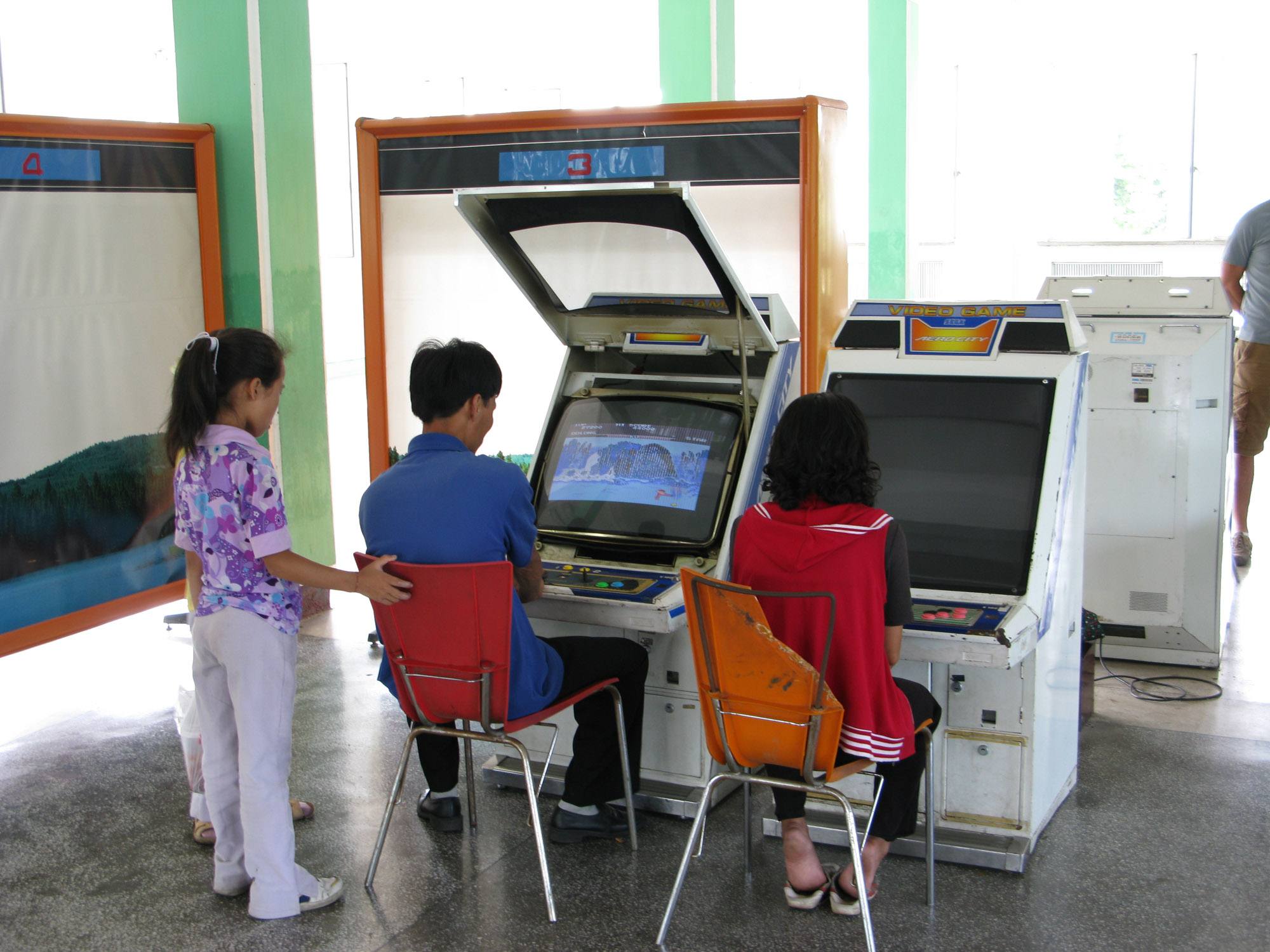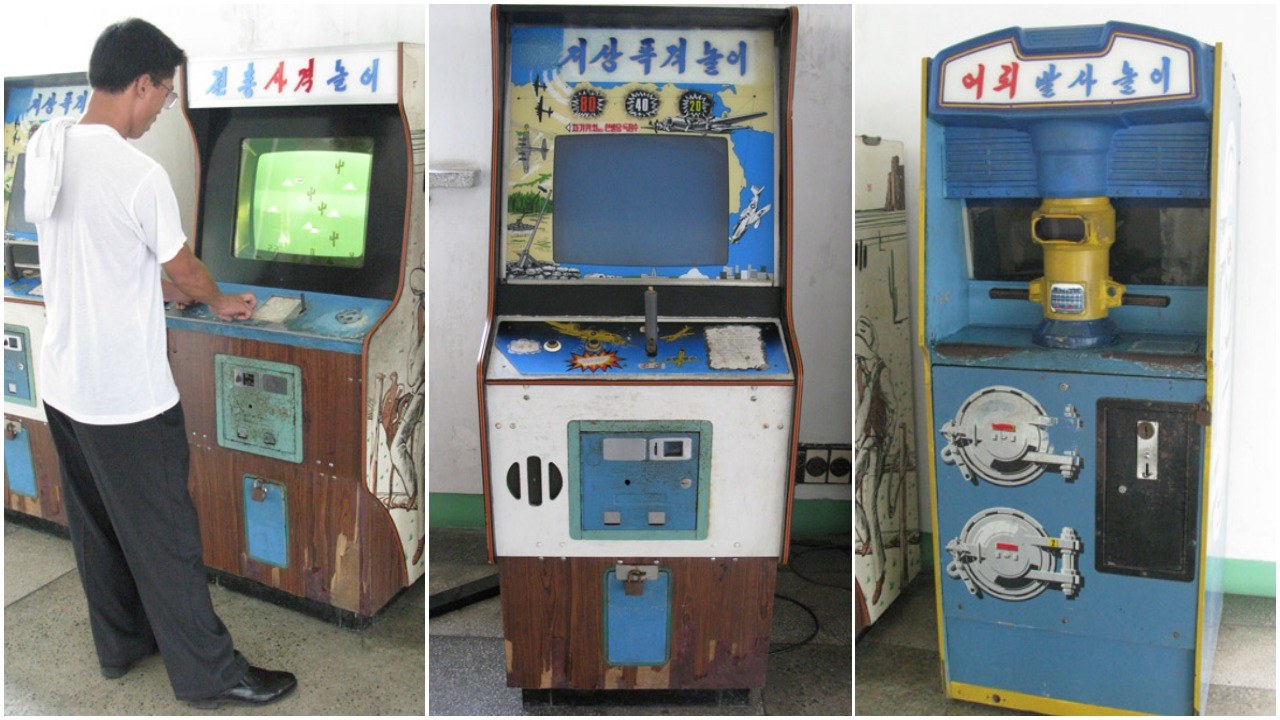 In recent years, a more contemporary arcade hall opened in Pyongyang, the capital of North Korea. A promotional video for the new arcade hall was even made, showing foreigners what the inside of a video game arcade was like in North Korea.
People of all ages could be seen enjoying the wide variety of games inside the arcade hall called "Rungna's People Pleasure Park".
Check out what it's like in a North Korean arcade below!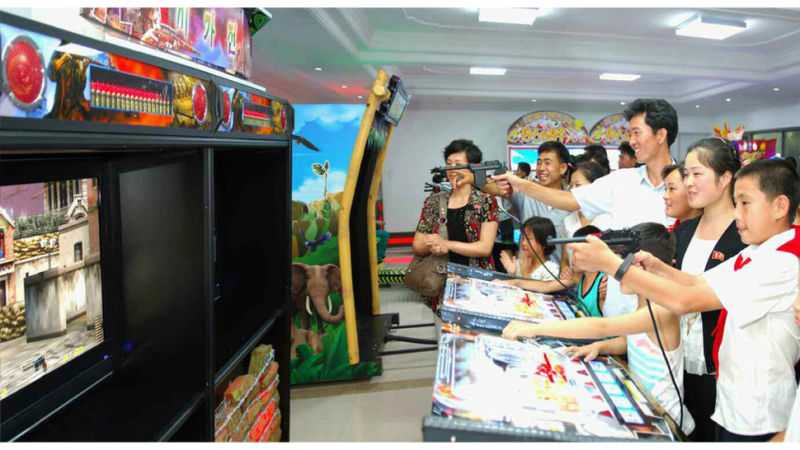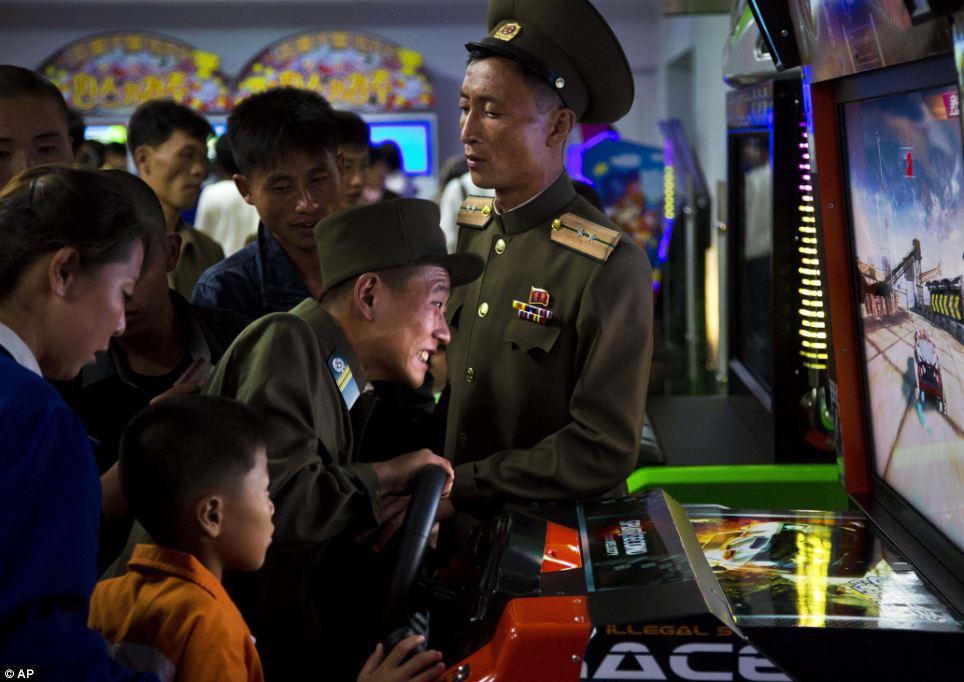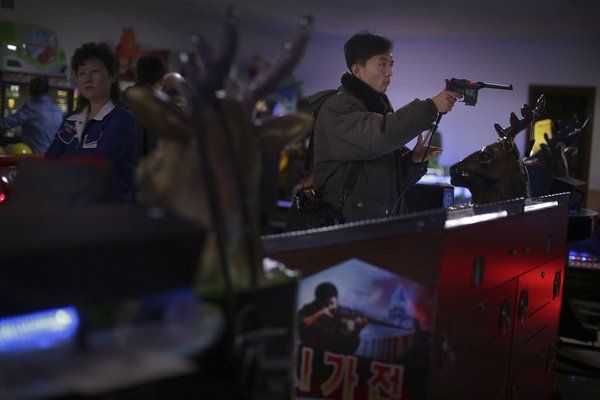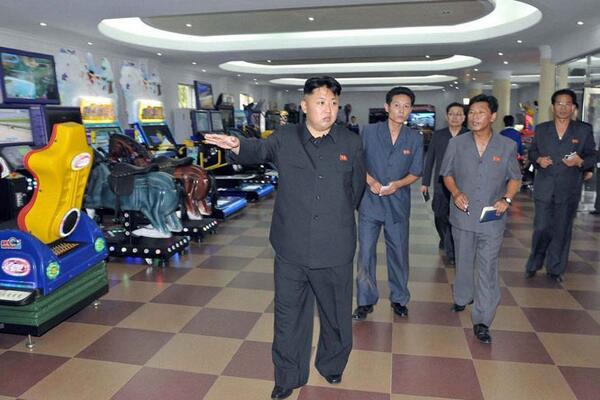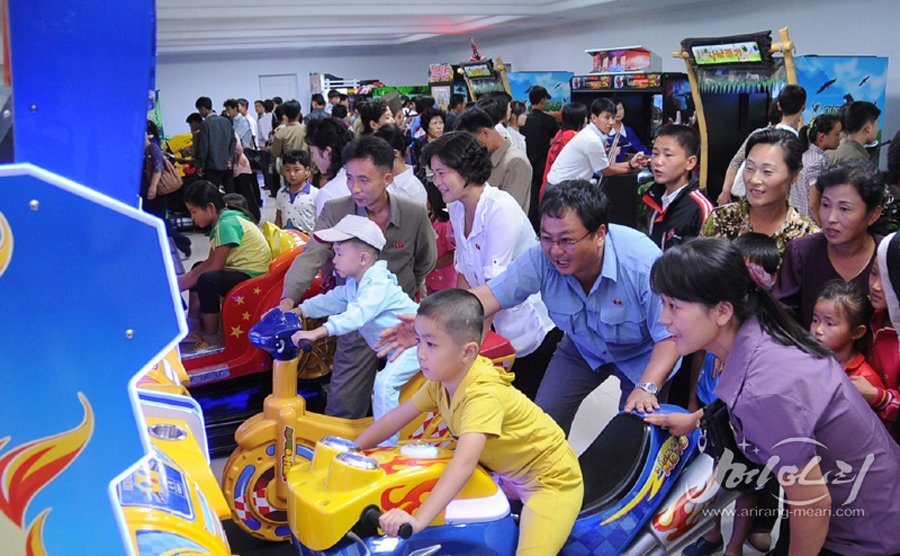 Source: Kotaku
Share This Post