ASTRO's Cha Eunwoo And Stray Kids' Felix Both Wore Skirts But Served Totally Different Vibes
They don't follow fashion's rules. They make them.
When ASTRO's Cha Eunwoo and Stray Kids' Felix make a grand entrance, people sit up and take notice.
These talented stars have a way of turning the world into their runway with their eye-catching fashion and heartstopping visuals.
Neither one is afraid to experiment with his style, whether that means donning a mesh shirt…
…or trying unexpected mix-and-match combinations.
Both Cha Eunwoo and Felix have also defied gender stereotypes by wearing clothing that we typically see on female idols, such as corsets and skirts.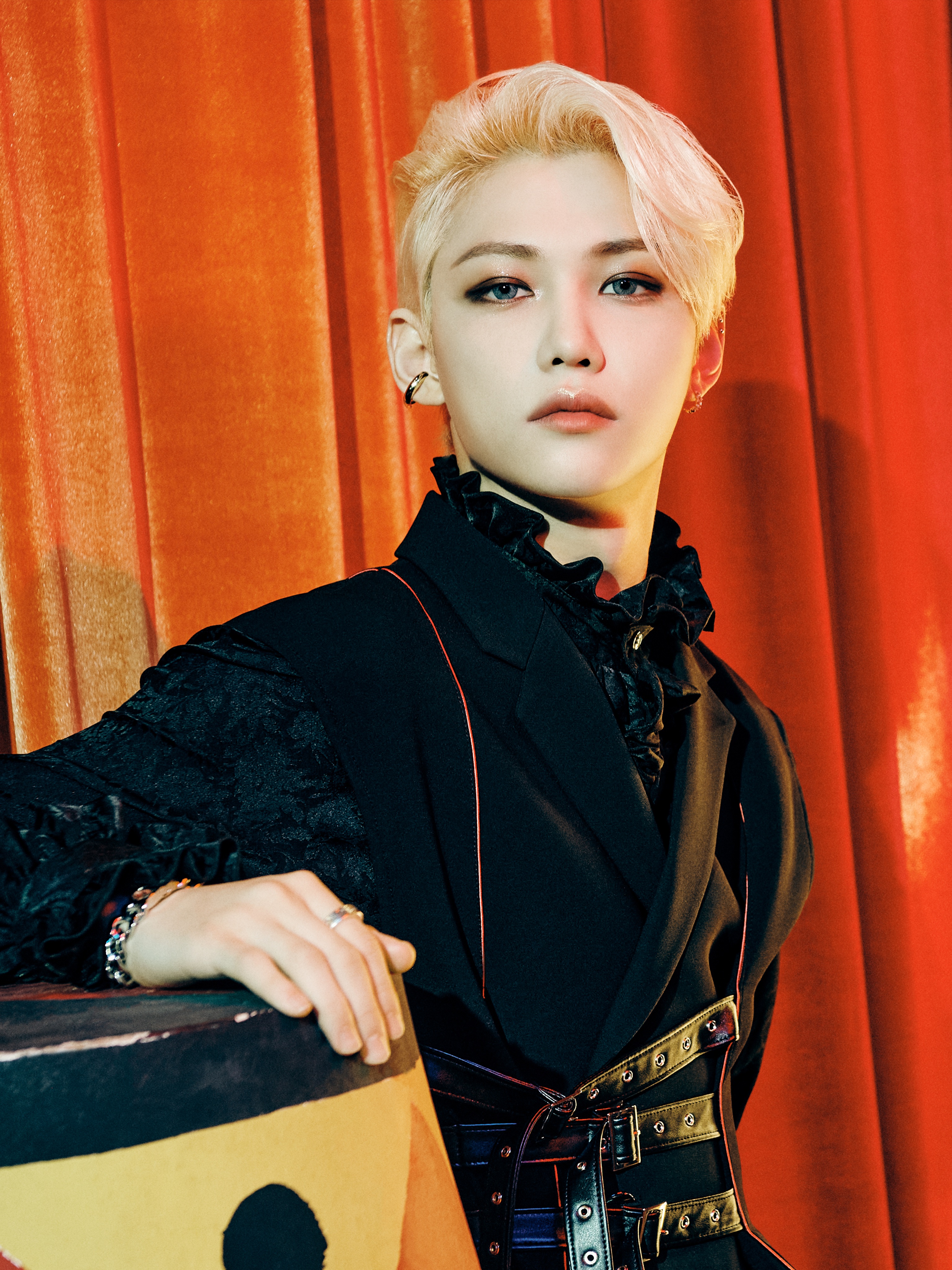 In 2021, Cha Eunwoo appeared on the cover of W Korea as part of the magazine's "Love Your W!" campaign for breast cancer awareness. For his pictorial, Cha Eunwoo paired combat boots and a sweatshirt with this calf-length, pleated skirt by Burberry.
(And, as all skirt-wearers know, it's impossible to resist a good swoosh!)
Cha Eunwoo's look could be described as bold yet casual with a hint of punk influence. On the other hand, Felix's look for Stray Kids' Oddinary promotions is far more on the alternative side, taking inspiration from punk, rock, and goth fashion.
Felix's leather skirt is striking enough on its own, but his stylist took it to the next level by adding fishnet stockings and platform shoes as accessories.
Felix and Cha Eunwoo both served superstar visuals with skirts, but which one is your favorite?
BTS's V And Harry Styles Both Wore Skirts But Served Totally Different Vibes
Share This Post