Suzy Appeared In This Sexy Black Dress And The Whole Nation's Jaws Dropped
Suzy had jaws dropping due to this look.
Suzy, in a stunning, low-cut black dress, had jaws dropping all over the nation at a red carpet appearance in 2016.
Although Suzy is known for her legendary goddess-like beauty, she rarely reveals much skin.
Despite this, the JYP Entertainment artist shocked fans by wearing a sexy black dress to the 2016 Baeksang Arts Awards.
While there, she also took home the InStyle Fashion Award.
The dress drew a lot of attention, including from host and comedian Shin Dong Yup, who walked her down the red carpet.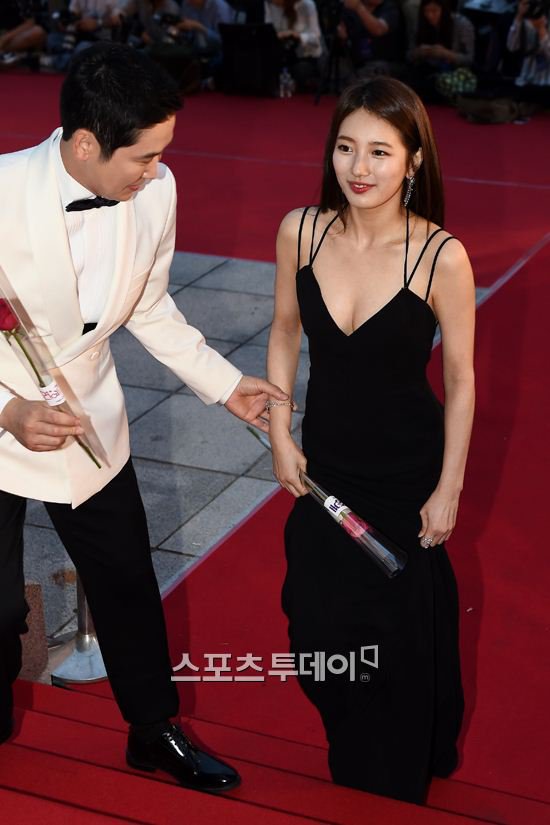 The plunging neckline and intricate spaghetti straps showed a lot more of the singer's skin than people were used to.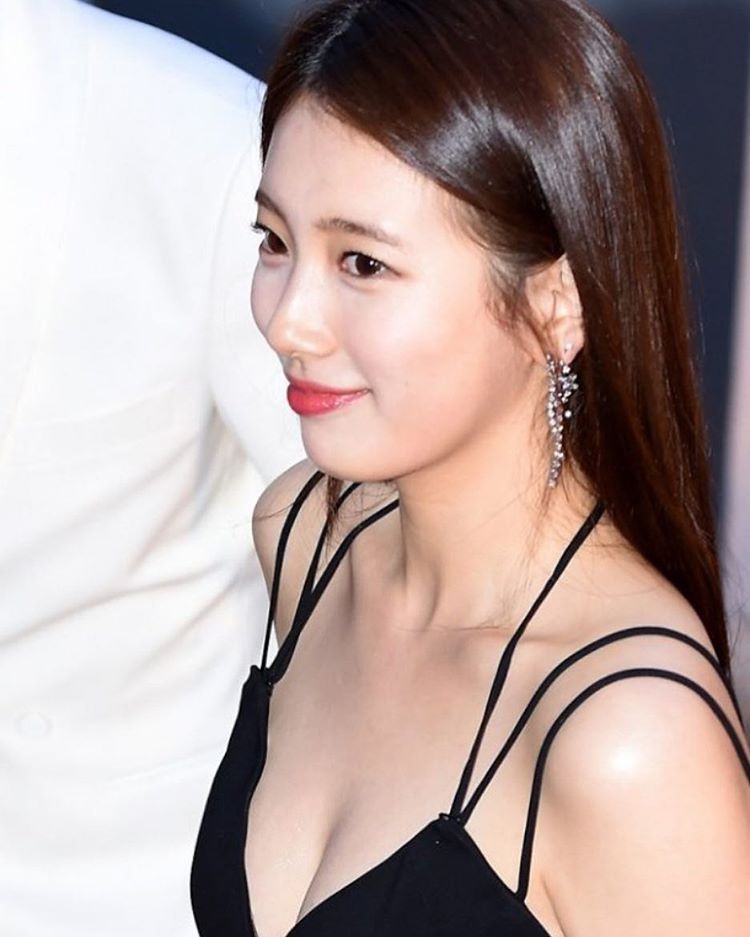 Fans loved her new sexy concept.
They praised her for looking both sexy and elegant at the same time.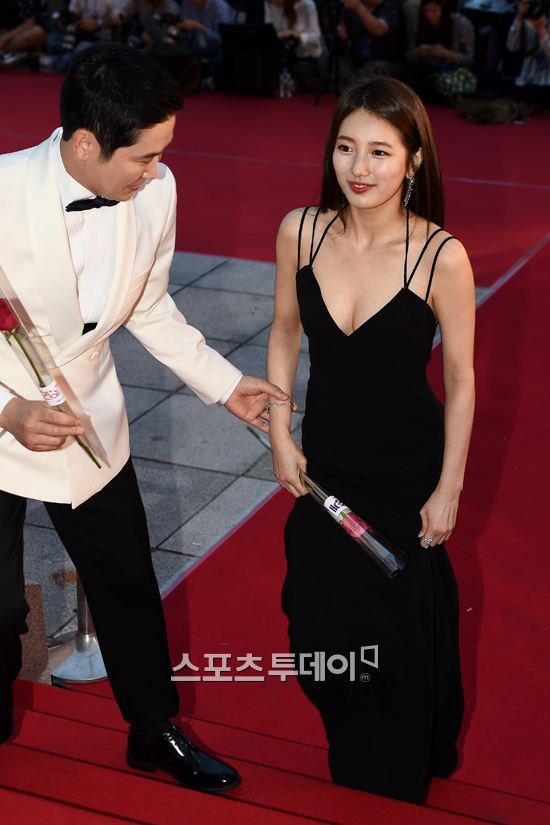 Suzy looked absolutely stunning in the outfit, so it's really no wonder everyone was so in awe of her beauty!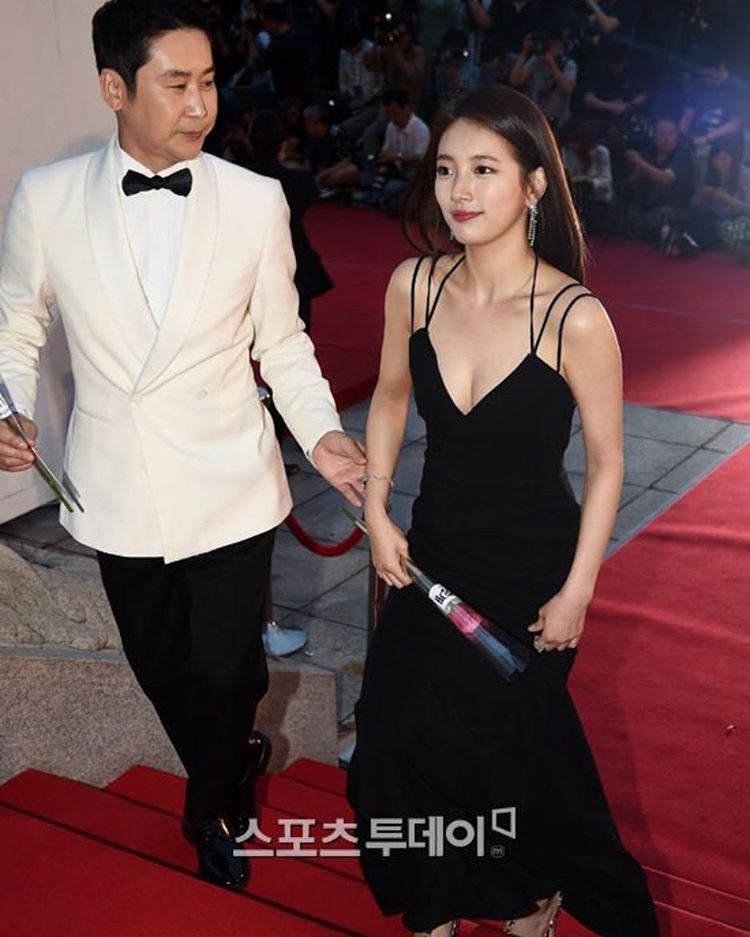 Share This Post