BEAST Breaks Fans' Hearts Talking About Their Group Name On TV
January 13, BEAST's Lee Kikwang and Son Dongwoon struggled with not being able to use their group name while on tvN's Raid the Convenience Store.
On the show, member Lee Kikwang was introduced as an actor, while Son Dongwoon was introduced as a multi-entertainer, invoking many laughs.
The group members recently gave up the right to the name BEAST after leaving long-time label Cube Entertainment late November of last year. Since departing from the agency and becoming part of their new agency Around US Entertainment, they have been unable to use the name at events or during broadcasts.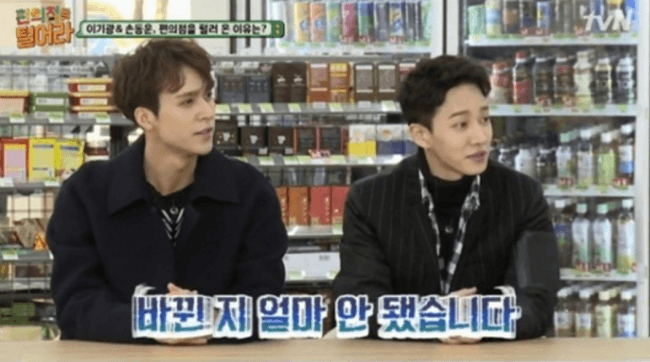 The host of the show, Lee Soo Geun, jokingly nicknamed them "infinite entertainers," while Lee Kikwang and Son Dongwoon joked:
"It was only a short time ago we changed our jobs."
Lee Kikwang also updated their fans and viewers that they were having some time to recharge while also working on new songs.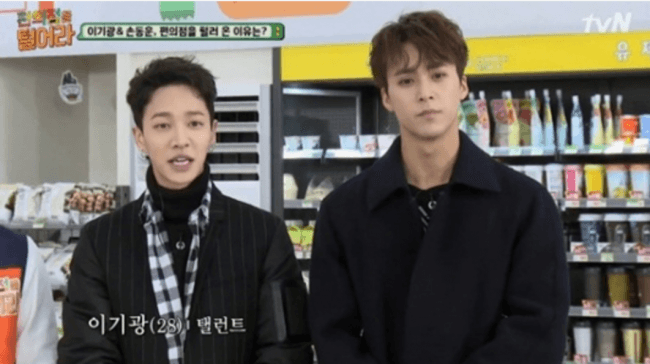 Son Dongwoon added:
"On December 31 (2016), we had a fan meeting, but I also came down with intestinal inflammation. It went away just yesterday."
Source: My Daily
Share This Post