Netizens Unearth These 8 Photos of The JYP Trainee They Think Will Debut With Somi
With news that JYP Entertainment will be debuting a new girl group soon, netizens have been on the hunt for trainees.
After Somi was signed as an artist in JYP, netizens found images of a likely candidate to debut in a new JYP girl group along with her. There has been a lot of buzz around Shin Ryu Jin who is also a 2001-liner. Images from her school yearbook and middle school graduation have been circulating on the internet and netizens have been amazed by her beauty at such a young age. Her visuals caught the attention of many, and her bright and lively smile charmed everyone. Shin Ryu Jin participated in the 2015 JYP Entertainment Trainee Showcase and appeared in a minor role in a South Korean political crime thriller, The King.

Here's a look at Somi's next potential partner, Ryu Jin!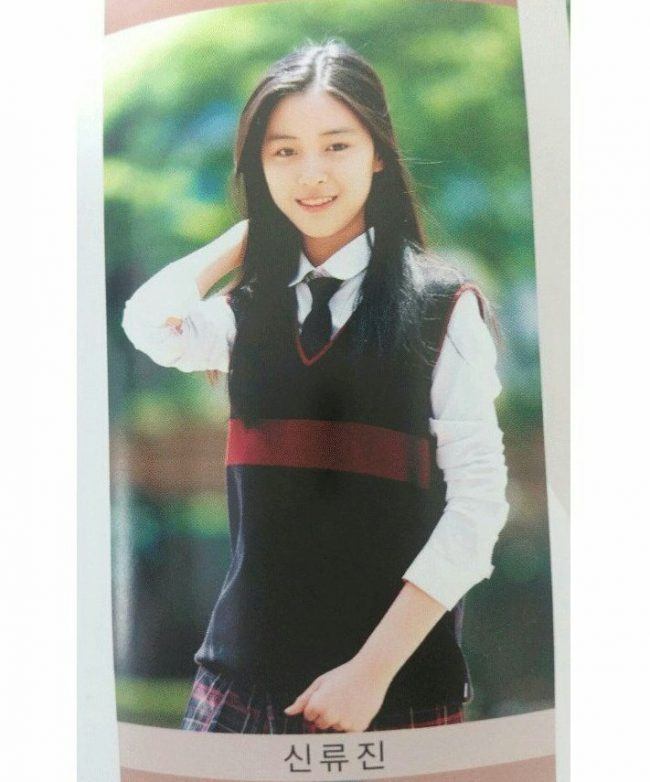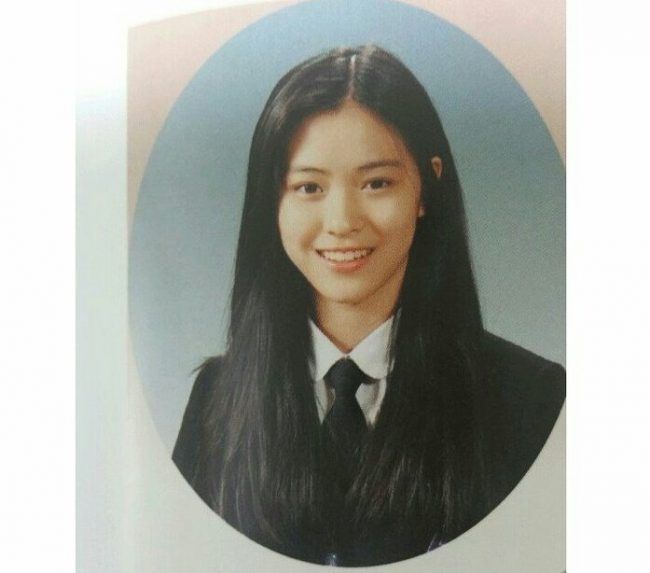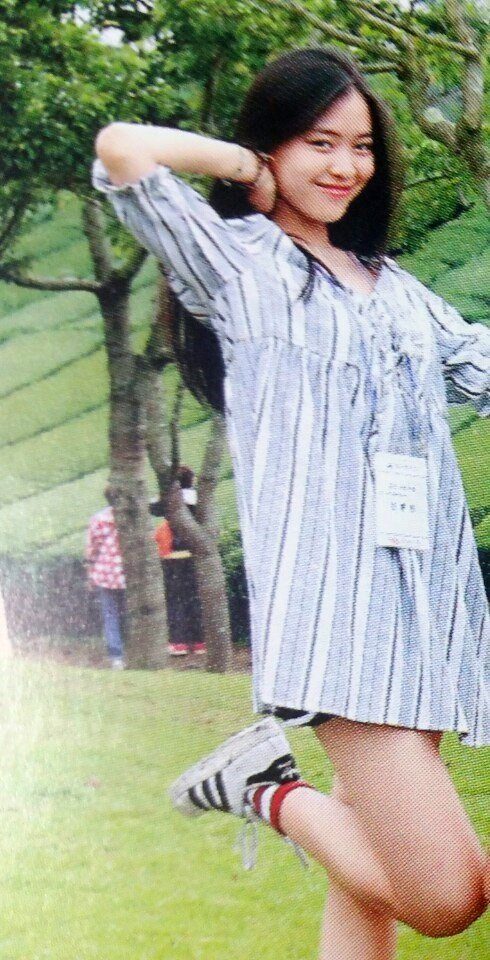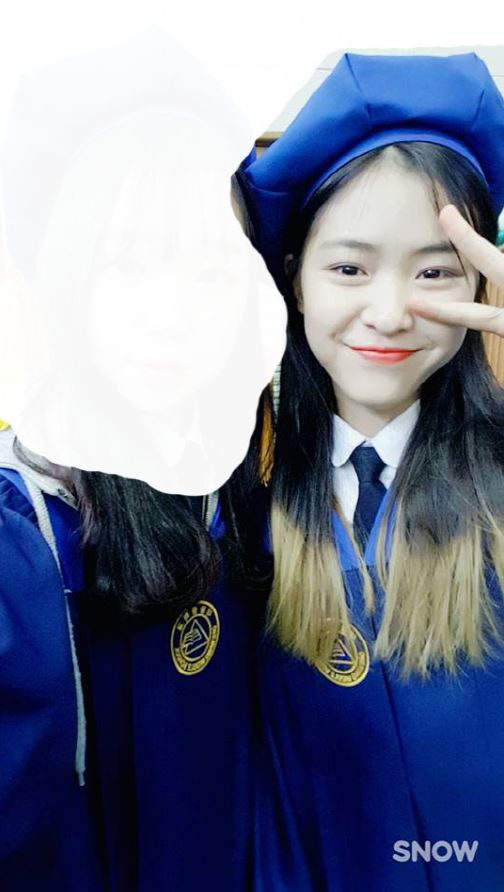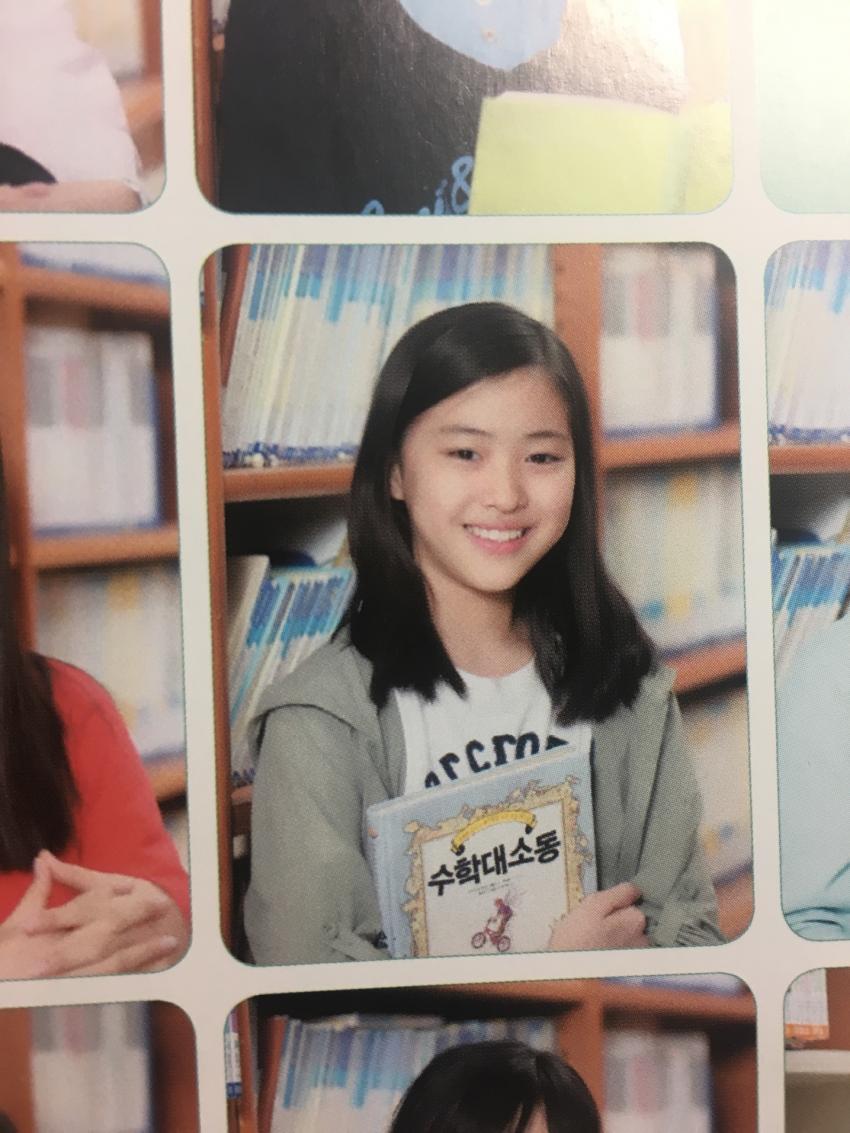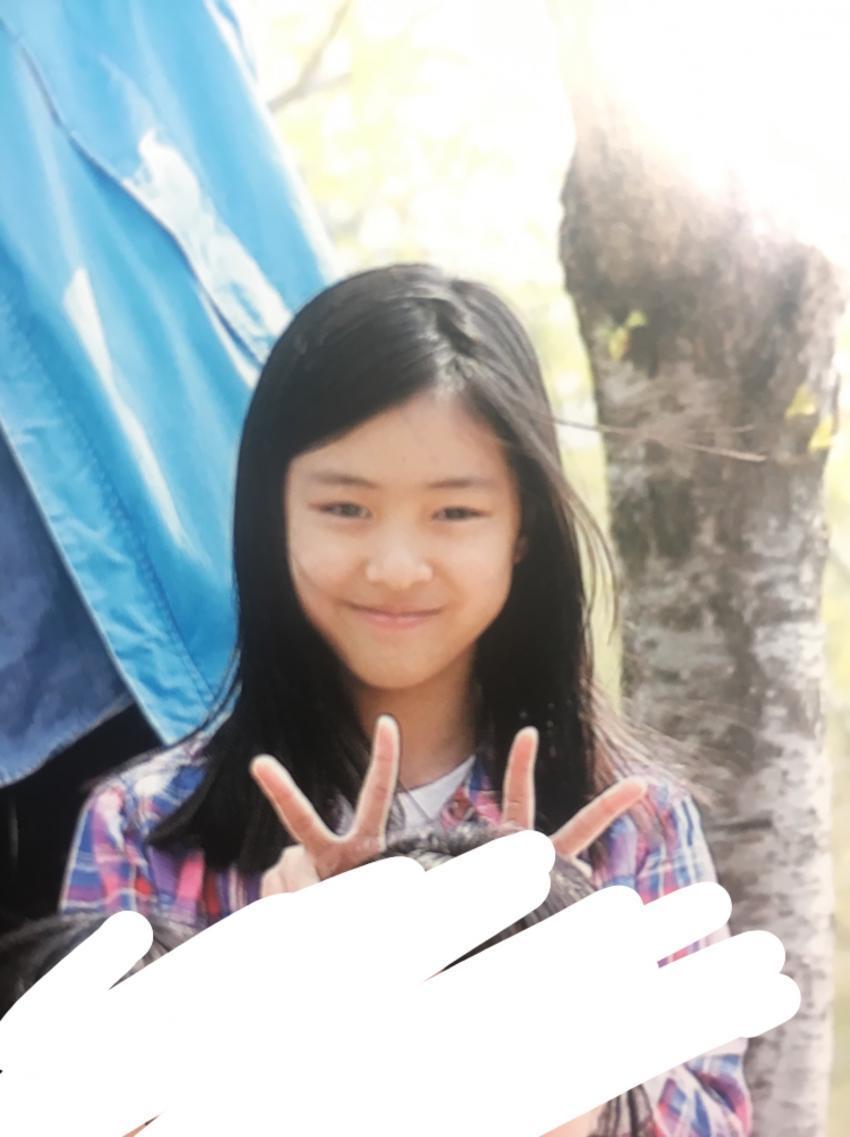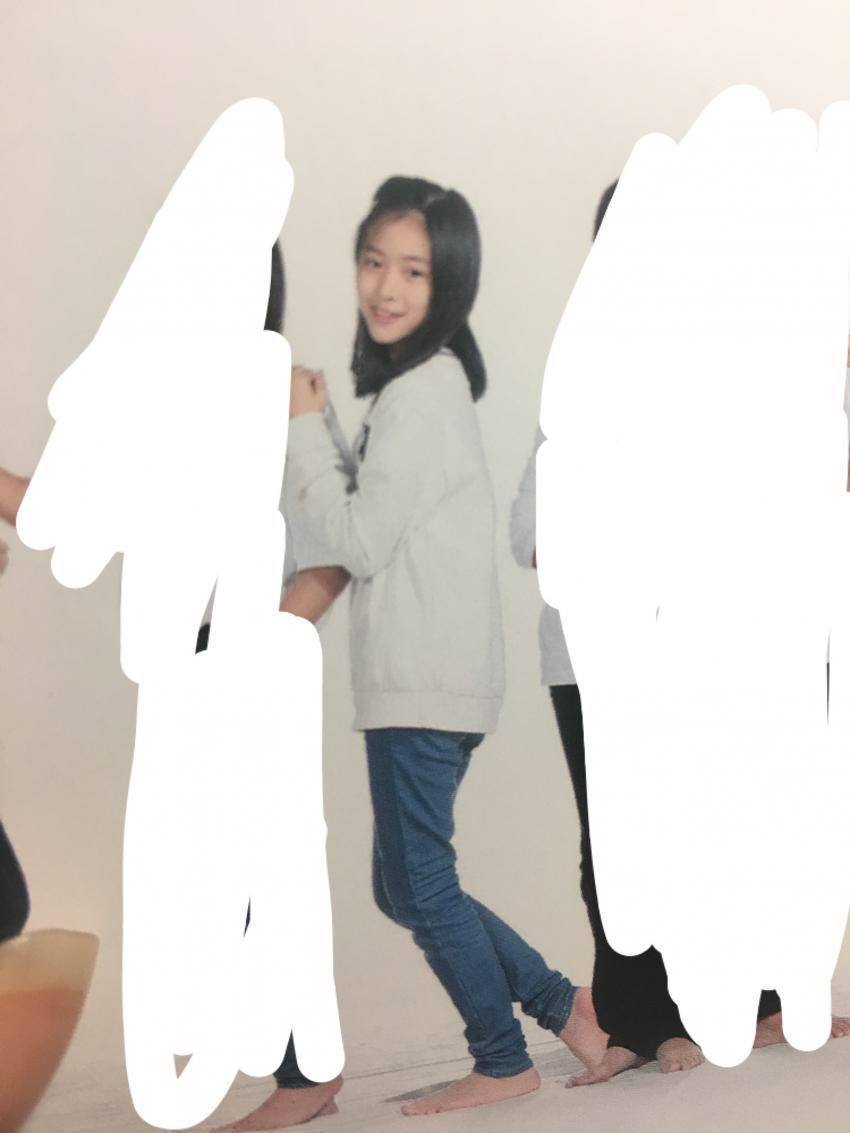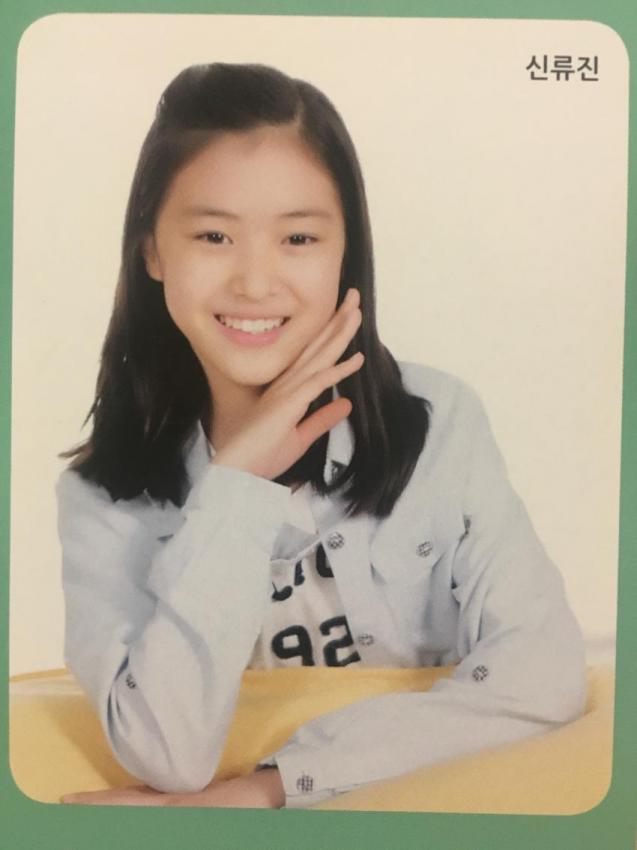 Share This Post