What BIGBANG's Future Looks Like After T.O.P Leaves For The Army
BIGBANG's T.O.P may be scheduled to enlist in the mandatory military service this coming February, but that won't necessarily stop BIGBANG from continuing to dominate the industry.
BIGBANG have revealed they have a fully functioning system for any one of their members' absences, especially because they had to experience these absences every so now and then due to T.O.P's movie filming schedules.
They revealed it does takes them a while to get together as a full group, but they are not phased when one member is pre-occupied with individual activities due to this helpful system. 
Here are their plans while T.O.P is serving his country:
1. G-Dragon & Taeyang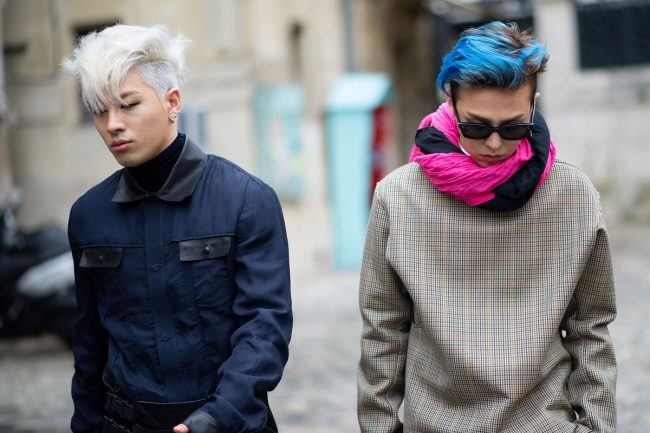 G-Dragon & Taeyang will be releasing solo albums soon, and are currently in the middle of working on them. YG Entertainment has announced the time of their releases has not yet been decided, but much progress has already been made.
2. Daesung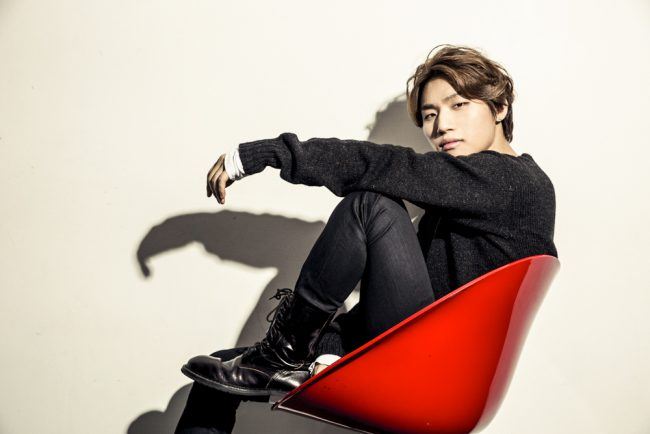 Daesung is preparing for his Japan tour. He is currently the BIGBANG member with the highest prospects for an individual Japan tour with his gift for entertaining fans with not only his songs and musicality, but also his humorous and witty commentary.
He will be visiting two cities with a total of 4 concerts and has already attracted over 200,000 attendees. The tour is scheduled to be on April 15-16 at the Seibu Prince Dome and April 22-23 at the Kyocera Dome.
3. Seungri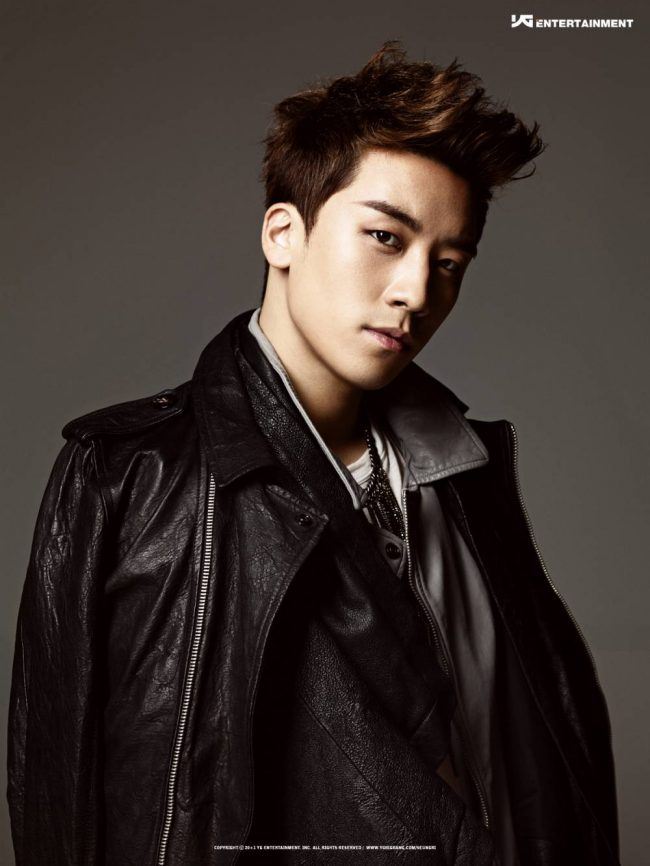 Schedules for Seungri have not yet been revealed, so many fans are very curious as to what Yang Hyun Suk has in store for him and his fans. 
Source: OSEN
Share This Post