BLACKPINK Chose The Most Responsible Member, And Their Pick Makes So Much Sense
Here's why she was chosen!
BLACKPINK always has jam-packed schedules because of their incredible popularity. As they don't have an official leader, each member has to be responsible in their own right.
But who exactly is the most responsible member according to the members themselves?
Maybe it's Jennie, who fans say is their pseudo-leader thanks to her charisma and sharp eye.
Maybe it's Rosé who takes charge of interviews especially when they're in English.
Or maybe it's Lisa who gives them energy as their cute maknae.
According to BLACKPINK's unanimous decision, however, it's actually Jisoo! Because they find her the most responsible in day-to-day tasks, all of her fellow members gave her the honorable mention.
She always takes care of us.

— Rosé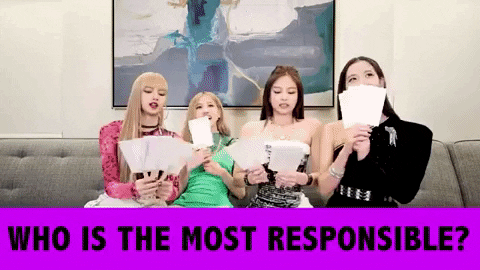 According to Jennie, Jisoo is "like our mom". The eldest makes sure the others are happy and healthy. Sometimes it even means scolding them if they aren't taking care of themselves.
Rosé: [Jisoo asks] "Rosie, have you eaten?"

Jennie: Then the tone changes: "Rosie".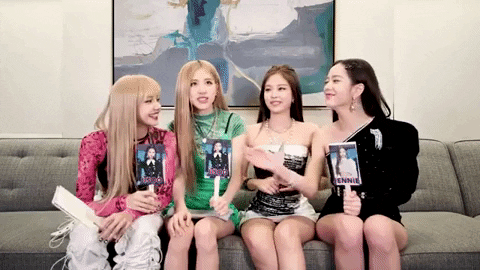 Whether it's fixing Lisa's hair…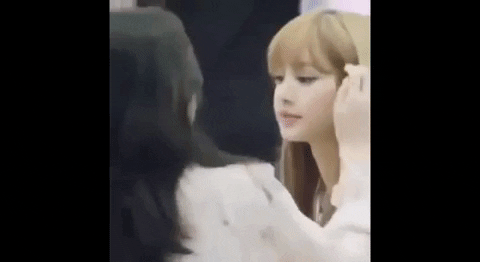 …or changing places in a concert just to comfort Jennie…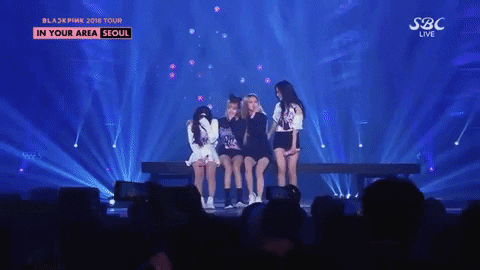 …or making Rosé feel loved at all times, Jisoo is the responsible unnie!
The members in turn can't help but show how much they appreciate her as well.
Check out the full video below!
Share This Post