Here's The Event That Made BLACKPINK's Jennie Decide To Become A K-Pop Idol
When this happened, she knew she wanted to be a singer.
BLACKPINK's Jennie is currently one of the most popular and influential singers in the entire industry. Her charisma, talent, and personality have grabbed her thousands of individual stans who love her as much as she loves them.
It's hard to imagine, therefore, what K-Pop would look like without Jennie. If she never auditioned for YG Entertainment in 2010, she would not have debuted in BLACKPINK in 2016.
In fact, Jennie told the Zach Shang Show that she was extremely close to choosing another path in life.
When I was in New Zealand, I lived by myself while my family was living in Korea. I was 10 when I went there.

— Jennie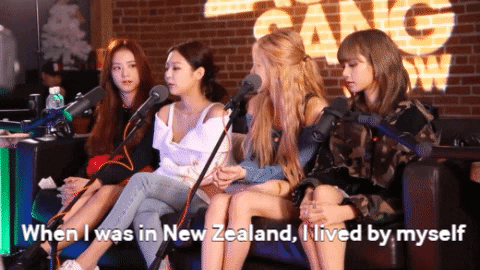 After living alone in New Zealand, Jennie's mother wanted to migrate her to Florida, USA, to pursue her education further.
By the time I turned 14 or 15, my mom actually wanted to move me to the States, I think it was Florida. Yeah, she had plans to move me.

— Jennie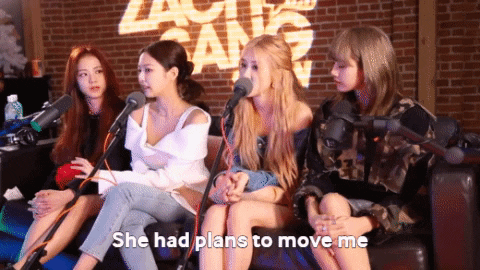 In the trip, Jennie saw how everything was already set up for her. This was when she knew that the neat and ordinary life was not what she wanted.
We actually took a trip to Florida, saw the school, saw the place that I would live in, and it hit me, 'I don't want to live by myself in Florida, not knowing what I want to do'.

— Jennie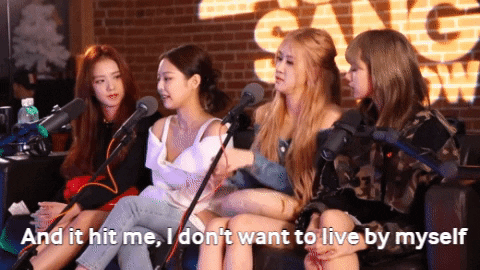 It hit her all at once that she wanted to become a singer, and luckily her family was supportive.
And I started thinking, what I want to do, out of nowhere, was: 'I want to do music. I want to learn how to dance and stuff like that'. So I told my mom, 'Mom, instead of going to a new school, why don't I just come home and do something that I would enjoy for the rest of my life'. And she was supportive. That's how I started.

— Jennie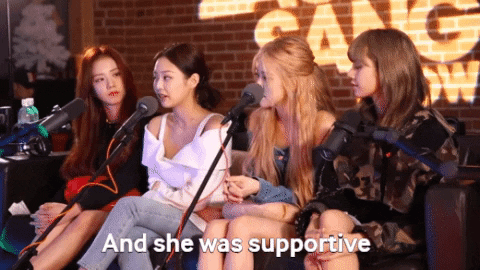 Soon after, Jennie decided to audition for YG Entertainment. She became the best known trainee they had, even appearing in G-DRAGON's "BLACK" in 2013.
Now Jennie is one of the most famous celebrities around the world! All this would not have happened if she decided to push through with her mother's decision to study abroad like many girls her age.
Check out the full video below!
Share This Post