Jennie and Jisoo reveal they once got naked and bathed together
Well, that's ONE way to get to know each other better…
BLACKPINK's Jennie and Jisoo revealed the unique way they became best friends.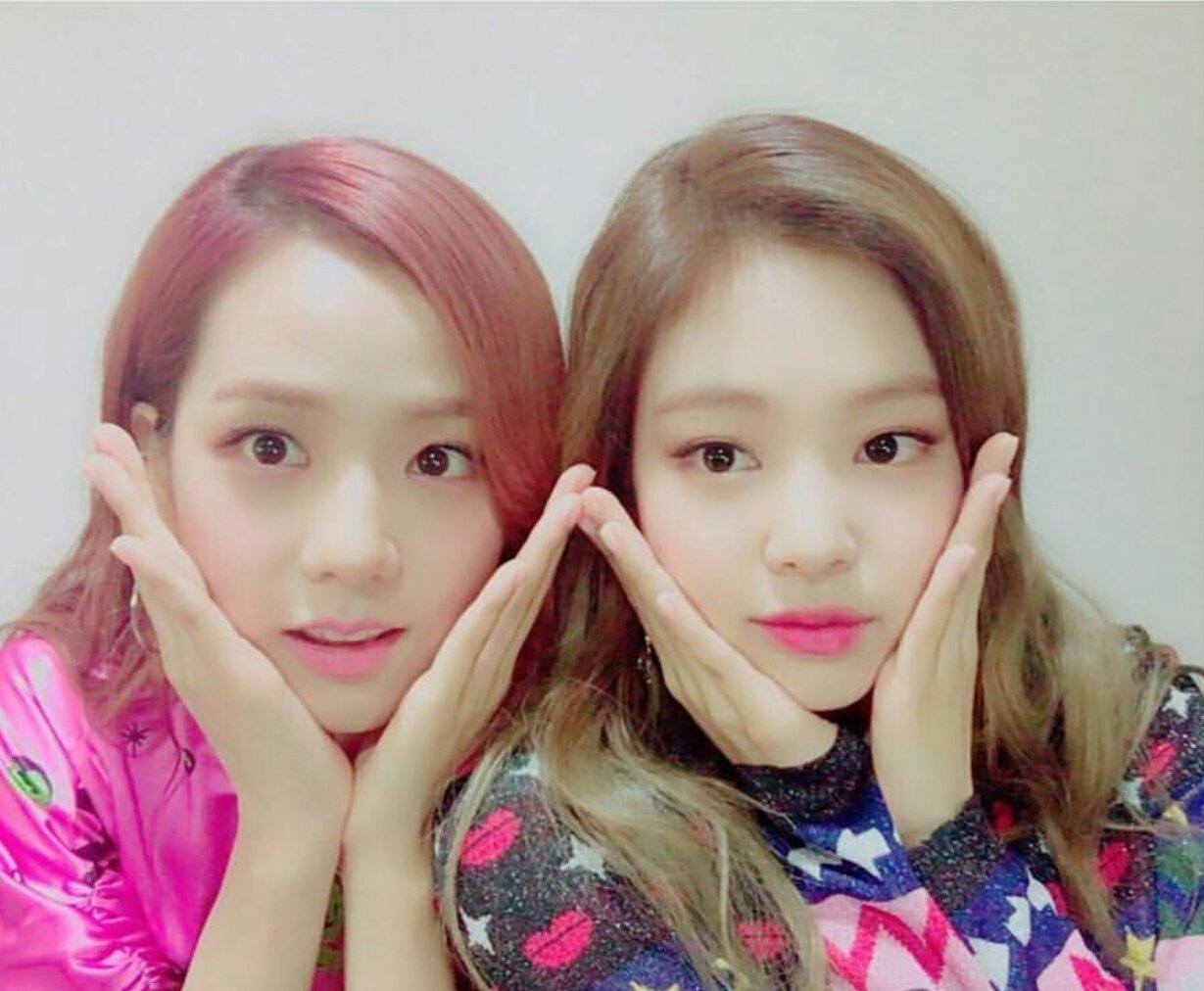 In a recent episode of Knowing Bros, Jennie revealed that she and Jisoo once went to a Korean public bath together.
She revealed that they'd only known each other for 3 days at the time, but entered the baths together completely naked.
While naked, they talked about their dreams and aspirations together in the steaming room and formed a unique bond.
Rosé and Lisa, however, revealed that they haven't been able to go to a public yet because they were too embarrassed.
Watch the full segment below!
Share This Post