BLACKPINK Jennie Performs In Dangerously Short Skirt
BLACKPINK Jennie's iconic performance at last years Melon Music Awards is as gorgeous as ever.
Jennie is known as one of the Gucci queens of K-Pop and this sexy performance is proof.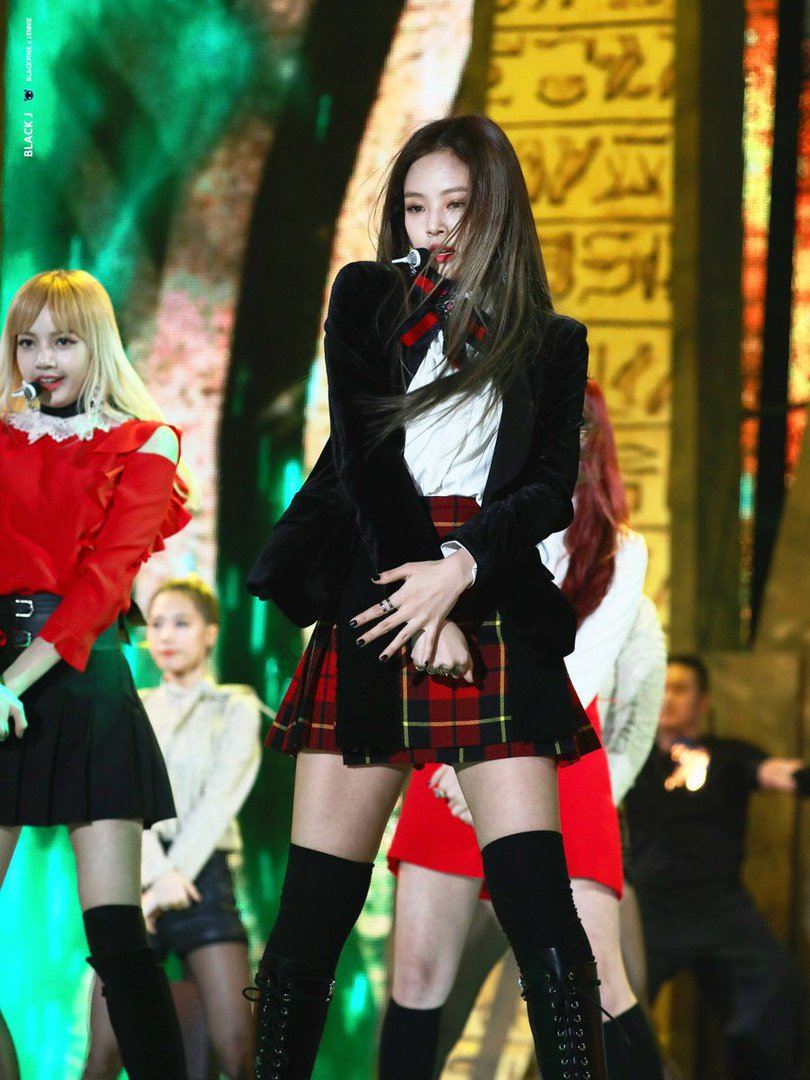 She rocked the stage in this iconic Gucci Embellished top and matching skirt.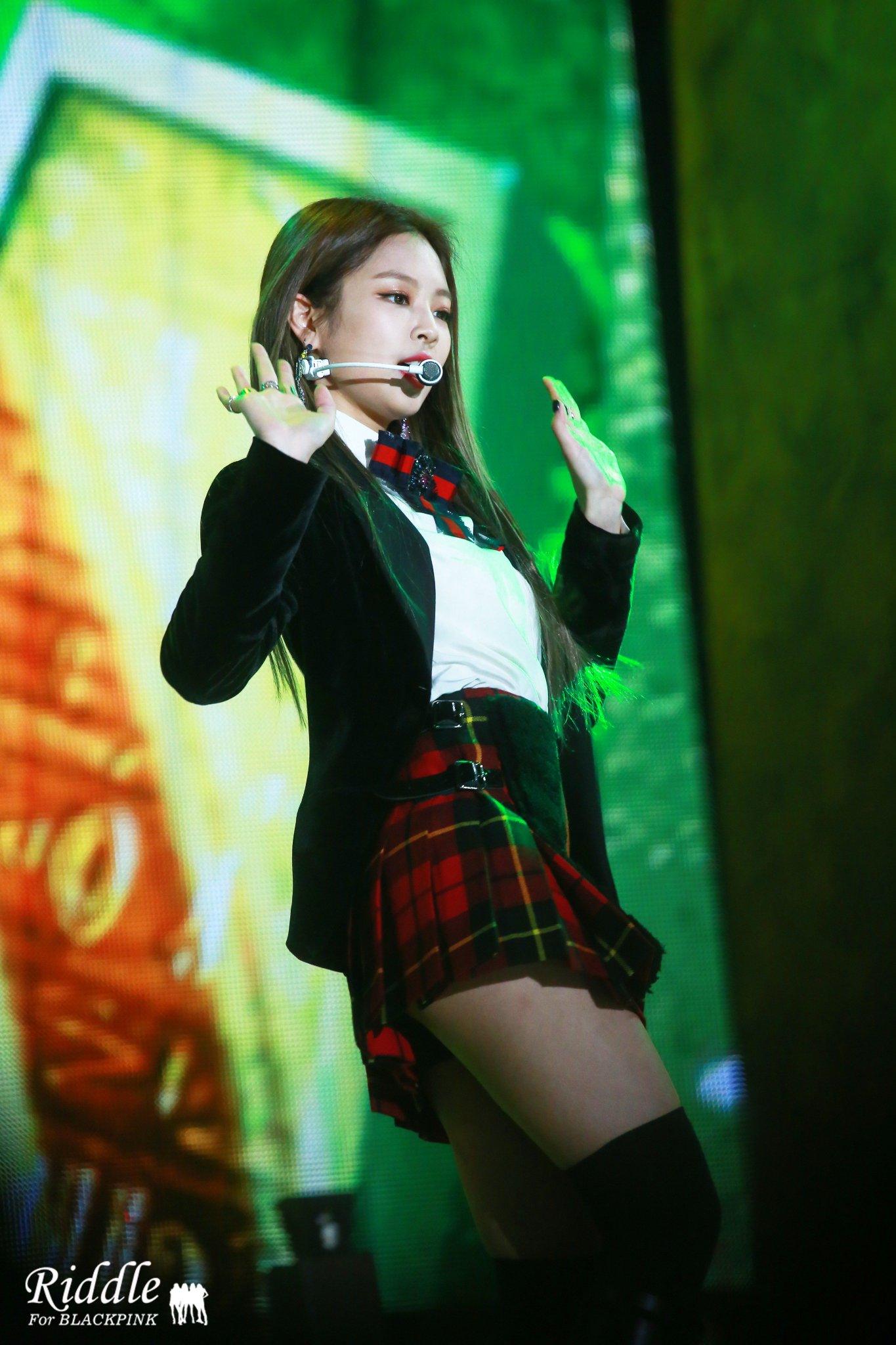 This performance is gaining attention once again for Jennie's on point fierceness. She dominated this dance!
Every single Jennie performance to date has been an experience.
But this one, in particular, is always worth remembering.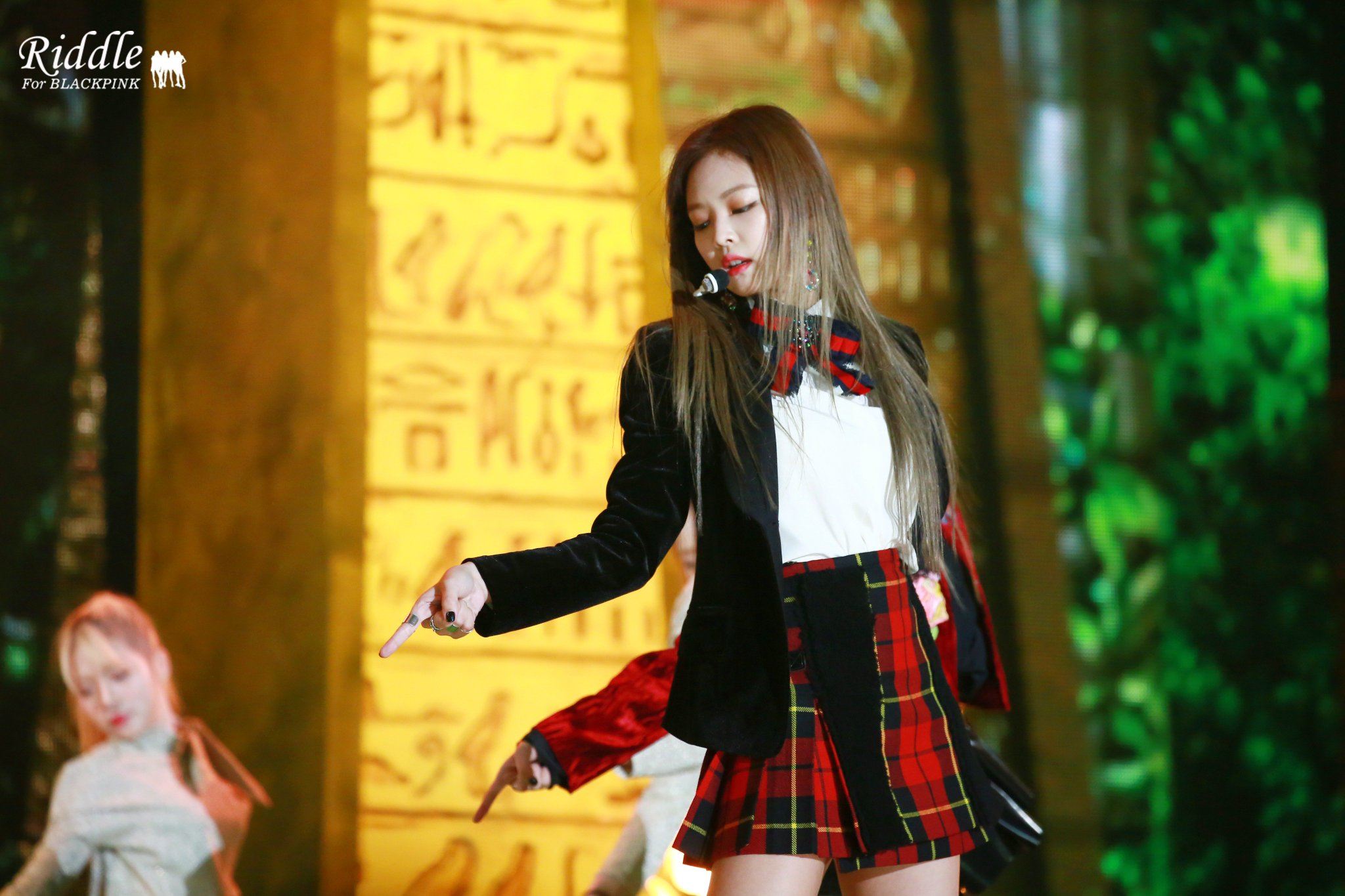 Watch the full video of Jennie (because a million and one times never hurts, right?) below.
Then, watch all of BLACKPINK own it in high definition here, too.
Share This Post