BLACKPINK's Jisoo Reveals Her Daily Routine Includes Working On The New Album
She's working hard.
BLACKPINK's Jisoo revealed her latest interests, likes, and dislikes in the latest Vogue TV video.
Interspersed with gorgeous shots of her posing for the magazine, Jisoo answered short-fire questions such as the latest thing she bought (pants)…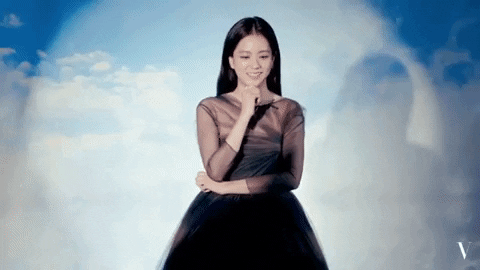 her favorite country to visit next (Amsterdam)…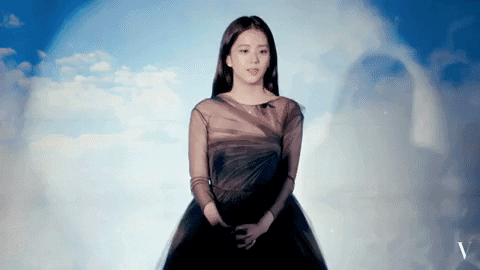 and her most recent interest (finding makeup that fits her skin tone).
As for her most recent daily routine, Jisoo explained that she's working on the new album alongside her members.
It's different every now and then, but usually I spend the day taking care of myself (skincare, exercise, etc.), and in the evening, we've been working on our new album.

– Jisoo
She also mentioned BLACKPINK again without hesitation when describing her happiest moment.
Right off the top of my head, I was happiest when we stood on stage for the first time.

– Jisoo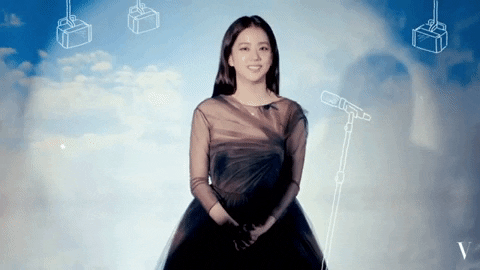 For her final words, Jisoo made it her goal to return to the music scene for her fans.
Since our BLINKs have been waiting so long for us, I hope to see them more. That's my dream.

– Jisoo
Check out the full interview below:
Share This Post