BLACKPINK's Lisa Once Forgot How To Speak Thai, And She Couldn't Believe It
She dropped to her knees.
BLACKPINK's Lisa is known among fans and non-fans alike for being a language genius.
She can speak Thai, Korean, English, and Japanese, with her being fluent in the first three languages. Her members often praise her linguistic skills as she helps out often when being interviewed abroad.
Lisa, however, is not immune to mistakes! While surprising, she once forgot how to speak her native language, Thai, on Korean television.
This happened when BLACKPINK took on a dance challenge in the 7th episode of JTBC's Idol Room hosted by Doni and Coni.
Each member was assigned a number which corresponded to how many people who could join the dance. Lisa was number one, Rosé was number two, Jennie was number three, and Jisoo was number four.
When Doni and Coni called for "3", three members ran to the front, when they called for "2", only Lisa and Rosé danced, and when "4" was shouted, all BLACKPINK members joined in.
However, when the hosts shouted, "soon!" nobody knew what they were supposed to do.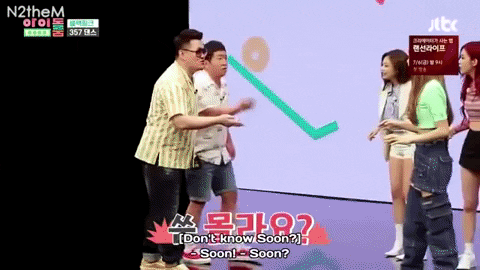 Rosé, for instance, thought "soon" was the English word for "after a short time".
How many is [soon] in Thai?

– Doni
The girls started counting in Thai from one to ten, including native speaker Lisa!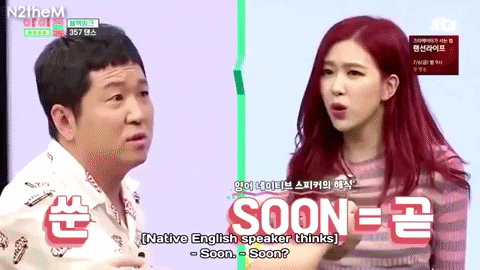 It was only when Doni asked Lisa directly, "What's zero in Thai?" that she understood what they meant.

Knowing her error, Lisa dropped to her knees while her members could not stop laughing!
Jisoo: Lisa, you should've said zero!

Doni: Did you forget what zero meant? I was expecting all of you to exit.

Lisa: I thought it was English, "s-o-o-n". We learn to count from one, not from zero!
It was small mistake that she couldn't believe she got wrong!
As this was a one-off situation, Lisa is normally fluent in the languages she knows. Check out some proof below!
Share This Post