BLACKPINK's Lisa Is A Multi-Lingual Genius, Here's Proof
She's super smart!
BLACKPINK's Lisa is a master at languages! She surprised even herself in JTBC's Knowing Bros when she realized she could speak in four different languages: Thai, Korean, English, and Japanese.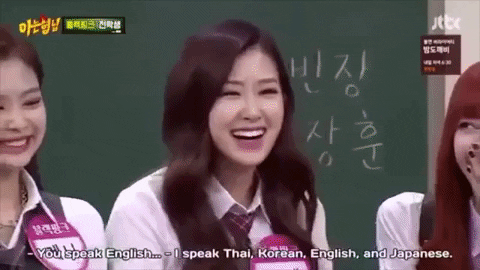 Unlike others, she's fluent in most of them, or at the very least highly conversational. Check out some evidences below!
1. Thai
It goes without saying that Lisa is fluent in Thai as she grew up in Bangkok, Thailand. As viewers saw in IQIYI's survival show Youth With You where she was a mentor, Lisa spoke in Thai often which was then translated into Mandarin for the trainees.
She showed just how comfortable she is in the language with her many commercials, fan signs, and projects in her home country.
2. Korean
Lisa is also fluent in Korean as she trained in South Korea since 2011.
Various variety show cast members often commended her fluency, jokingly saying that she is "better than Kyunghoon" or "better than Rosé!"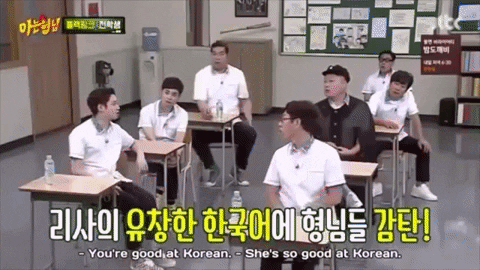 3. English
As Lisa learned English while growing up in Thailand, she is also great at the language. She talks to her stepfather with this and uses it often in BLACKPINK's overseas activities.
In a previous interview, the main dancer said that while she knows the most languages, she can only speak "a little bit of English". Jennie, who thought she was downplaying her skills, replied, "She's good at it!"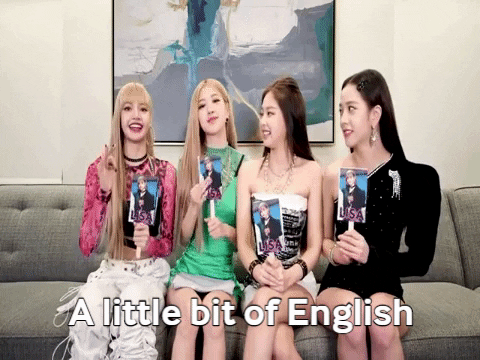 4. Japanese
Finally, Lisa is also good at Japanese! While she is by no means fluent, her lines in BLACKPINK's Japanese versions of their songs show her impressive pronunciation, especially coming from a non-native. She is also capable of conversing with fans.
Best of all, Lisa shows her multi-lingual talent when she rarely stumbles over words. She always seems to know what to say, when to say it, and in what language. Even her fellow BLACKPINK members agree that she knows the most languages!
Share This Post