BLACKPINK's Lisa Perfectly Taught Trainees How To Dance To EXO's "MAMA"
It's EXO and BLACKPINK.
The crossover we didn't know we needed just happened!
As the dance mentor of IQIYI's Youth With You, BLACKPINK's Lisa was tasked to polish the performances of all female trainees, even if it was through video call.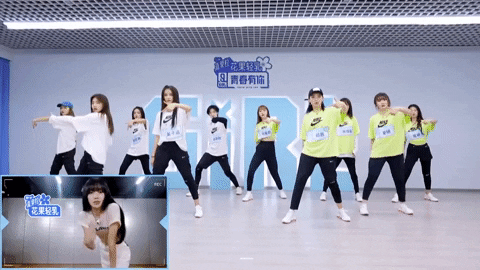 This round, two teams went head to head with the same song. EXO-M's debut song "MAMA" was chosen, and so viewers were treated to Lisa dancing to the SM Entertainment song.
She highlighted how the hand gesture needed to be consistent throughout the group.
Is it straight or is it like this? It's quite important.

– Lisa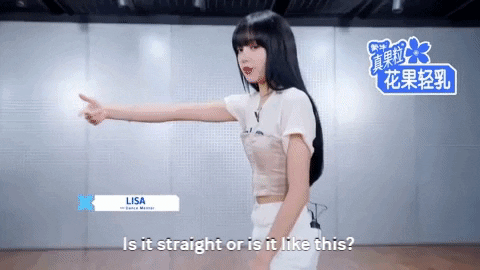 She then repeatedly asked the trainees to be "more down" to exaggerate the moves.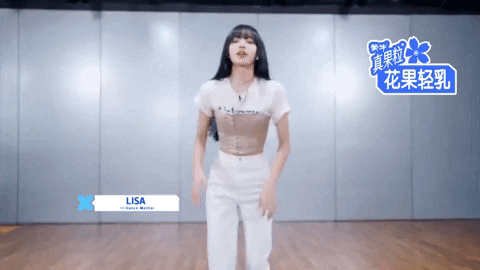 EXO definitely had a lot of knee bending in "MAMA".
Lisa also told them to "swing more" in order to make the performance look cleaner and more powerful.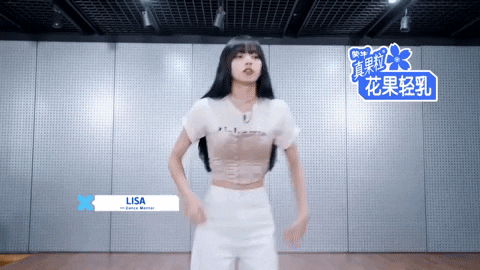 Lastly, the head crack was highlighted…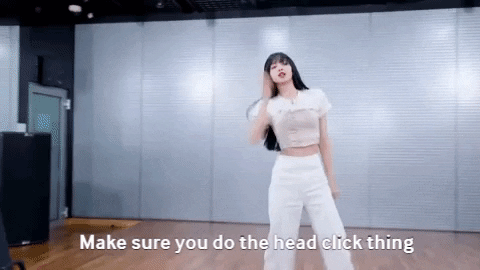 …and it looked just like what EXO does.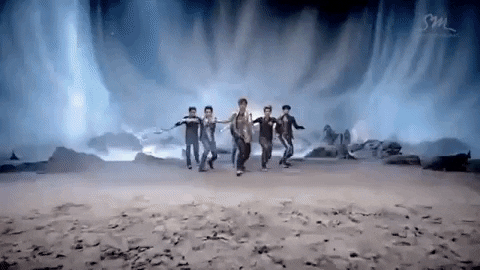 It goes to show just how meticulous Lisa is at teaching.
Both Team A and Team B eventually put on great performances.
Team A
Team B
Compare them to EXO's own dance below.
Share This Post