BLACKPINK's Rose looks HOT with black hair (5 photos)
Rose, member of YG's newest girl group BLACKPINK, is renowned for her appropriate rose-colored hair. But now fans are witnessing how hot she looks in her natural black color as well. 
Since their debut, the group has already released 4 songs, "Whistle", "Boom Ba Yah", "Playing With Fire" and "Stay". All of these songs have been met with great responses and BLACKPINK recently won the "Best Female Rookie Award" at the "Asian Artist Awards".
Rose, has been stealing the hearts of her fans with not only her talent as an artist but her beautiful visuals as well. Her red rose-tinted hair was the topic of much discussion ever since debut, but lately a few photos from the past when she had natural black hair has been making rounds online among fans. Check out some of Rose's raven-haired, pre-debut photos below!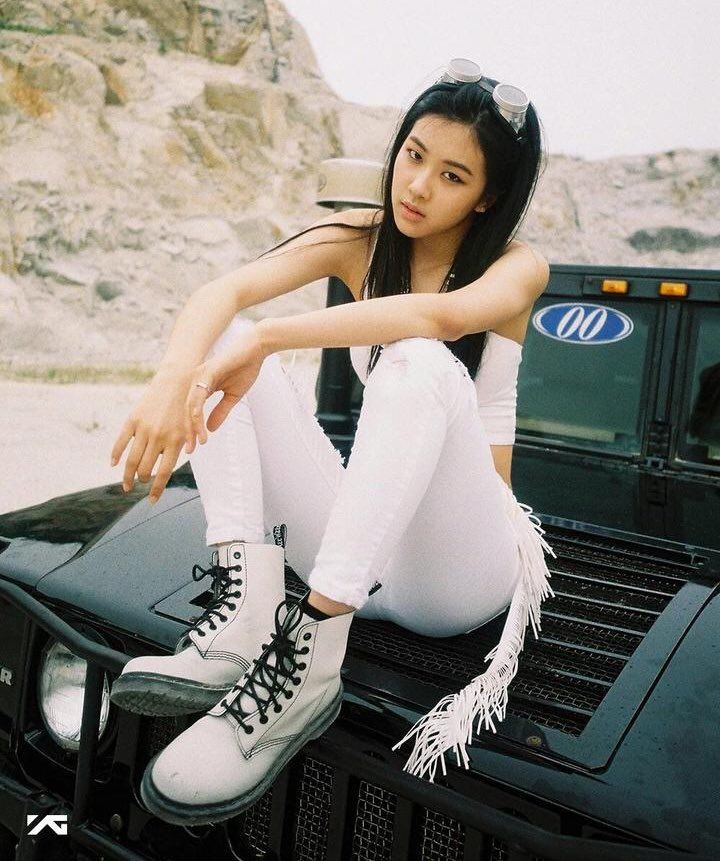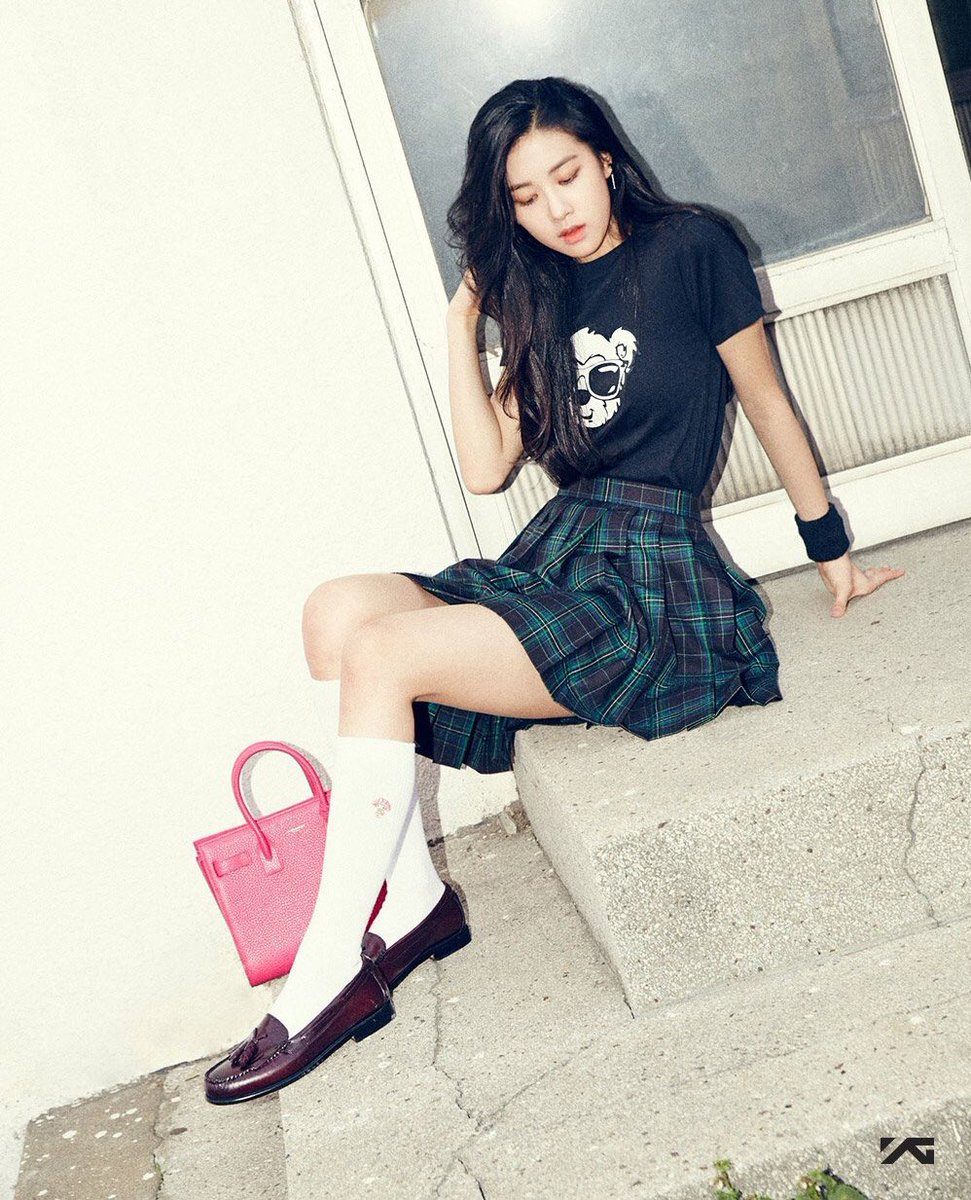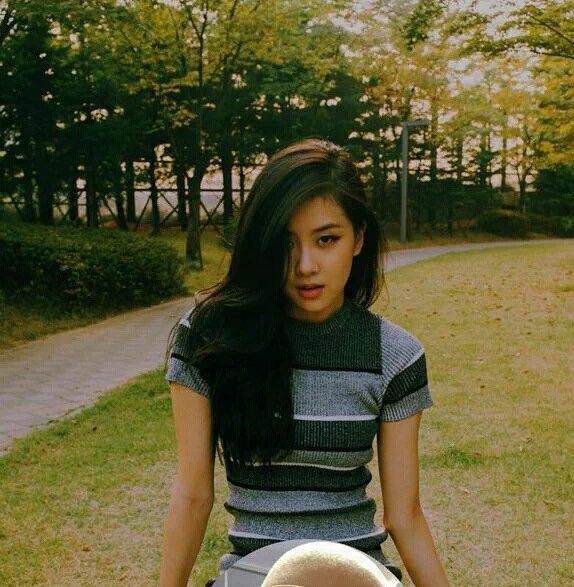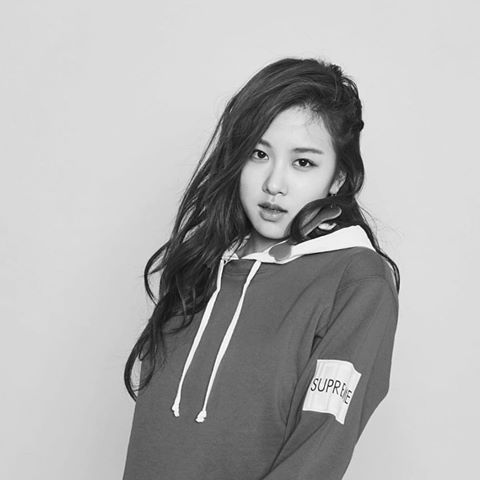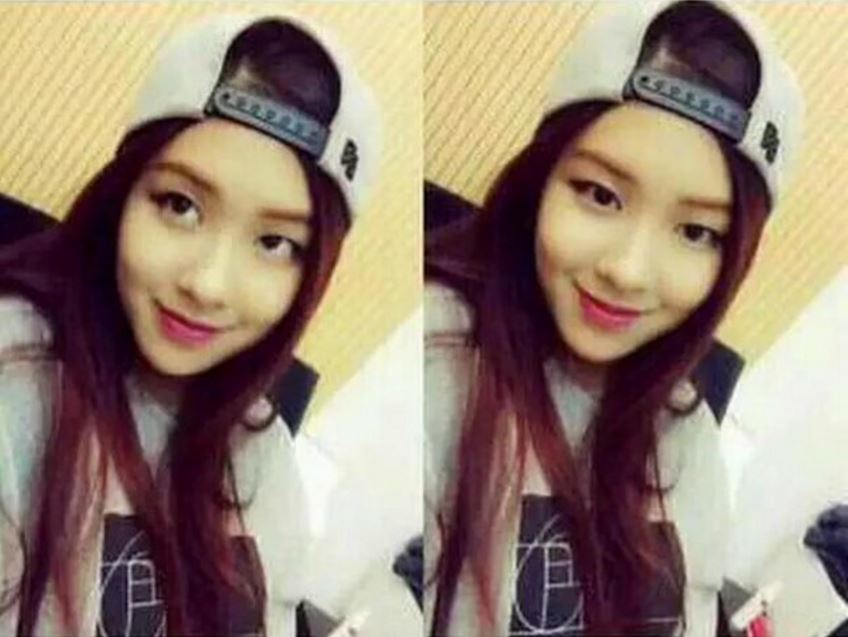 Share This Post