BLACKPINK's Lisa Does A Perfect Impression of Meme Girl "Side Eyeing Chloe"
BLACKPINK's Lisa has always had a bubbly, fun-loving personality and fans are loving her latest antic as she makes a hilarious face that is totally meme-worthy.
BLACKPINK's Lisa and Rosé recently spent a fun-filled afternoon in an enormous outdoor garden and they live streamed the whole thing using a selfie stick.
At one point during the broadcast, Lisa is reminded of a girl she says she impersonates often and proceeded to make a face that immediately had fans laughing hysterically.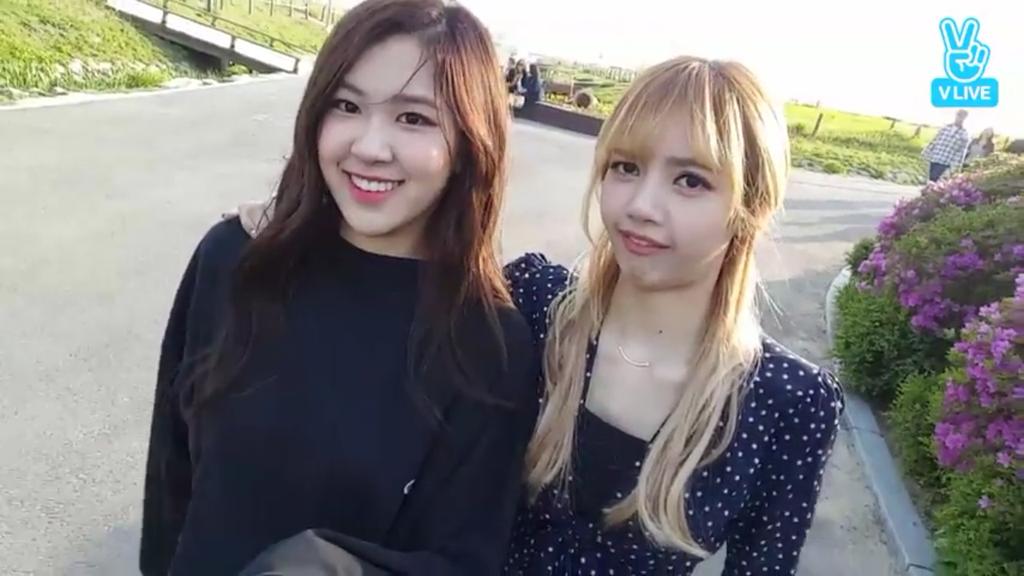 Lisa was, of course, referring to Chloe of the famous "side eyeing Chloe" meme.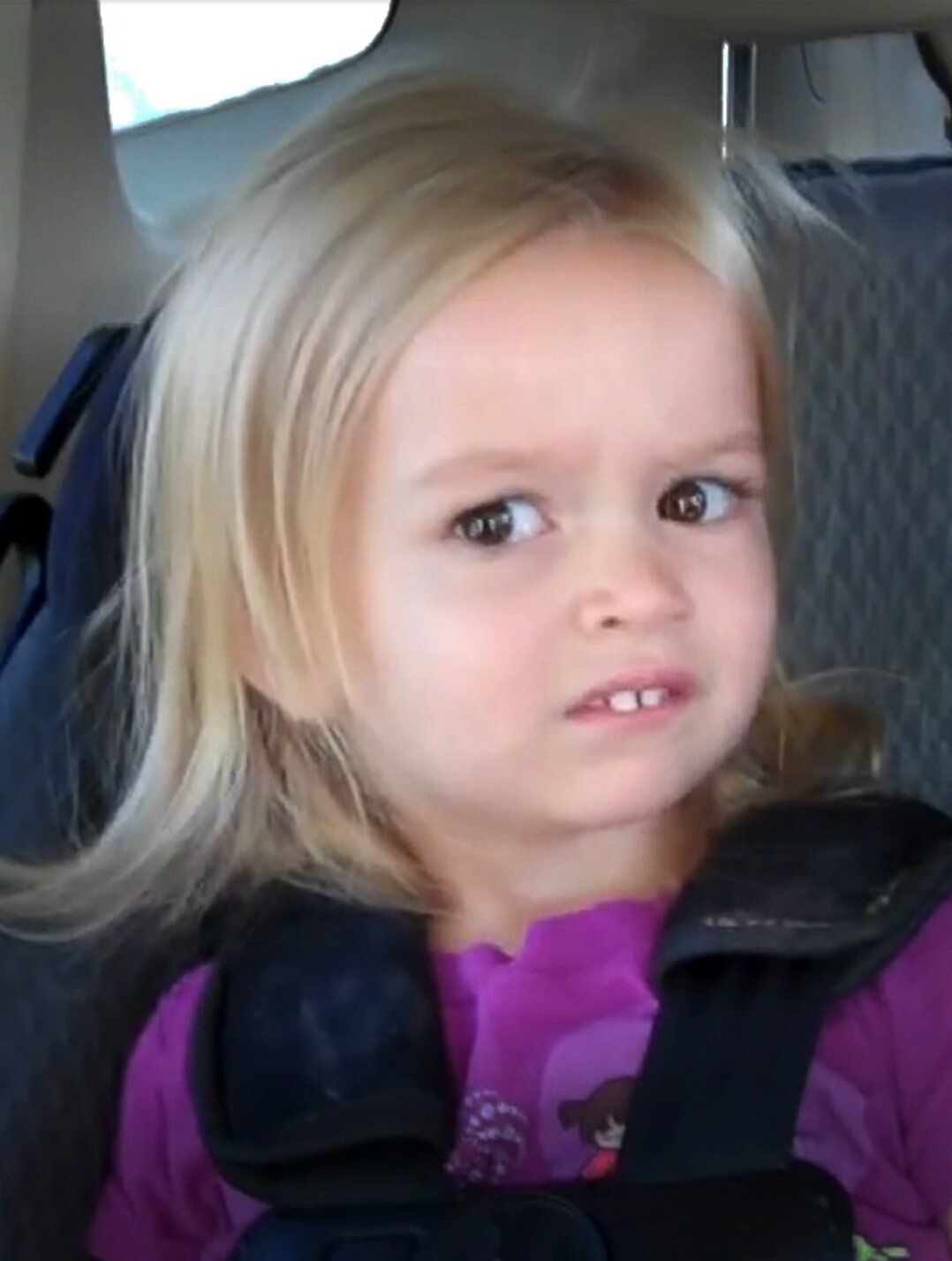 Fans were quick to post about Lisa's spot-on impersonation on social media and shared pictures of her next to Chloe, jokingly claiming that BLACKPINK's Lisa is really side eyeing Chloe all grown up.
remember this girl? this is her now, feel old yet? pic.twitter.com/dhqc6gw6Tf

— bianca (@jenheize) April 28, 2017
Whether these tweets fooled anyone into thinking Lisa was really side eyeing Chloe as an adult, you have to admit her impression is pretty spot-on.
Watch the video of Lisa and Rosé being silly together below:
https://www.youtube.com/watch?v=6IaaYz_klNo
BONUS
Lisa has such an animated and bubbly personality that it's no surprise her side eyeing expression isn't the only meme she's been included in. Check out the hilarious clip below:
https://www.facebook.com/ThatsLits/videos/vb.248268142031346/637174376474052/?type=2&theater
Share This Post