Block B Jaehyo Recommended Zico Watch A Movie Starring Seolhyun
Zico was caught off guard on Comeback Table as an innocent conversation turned into an awkward situation about his past!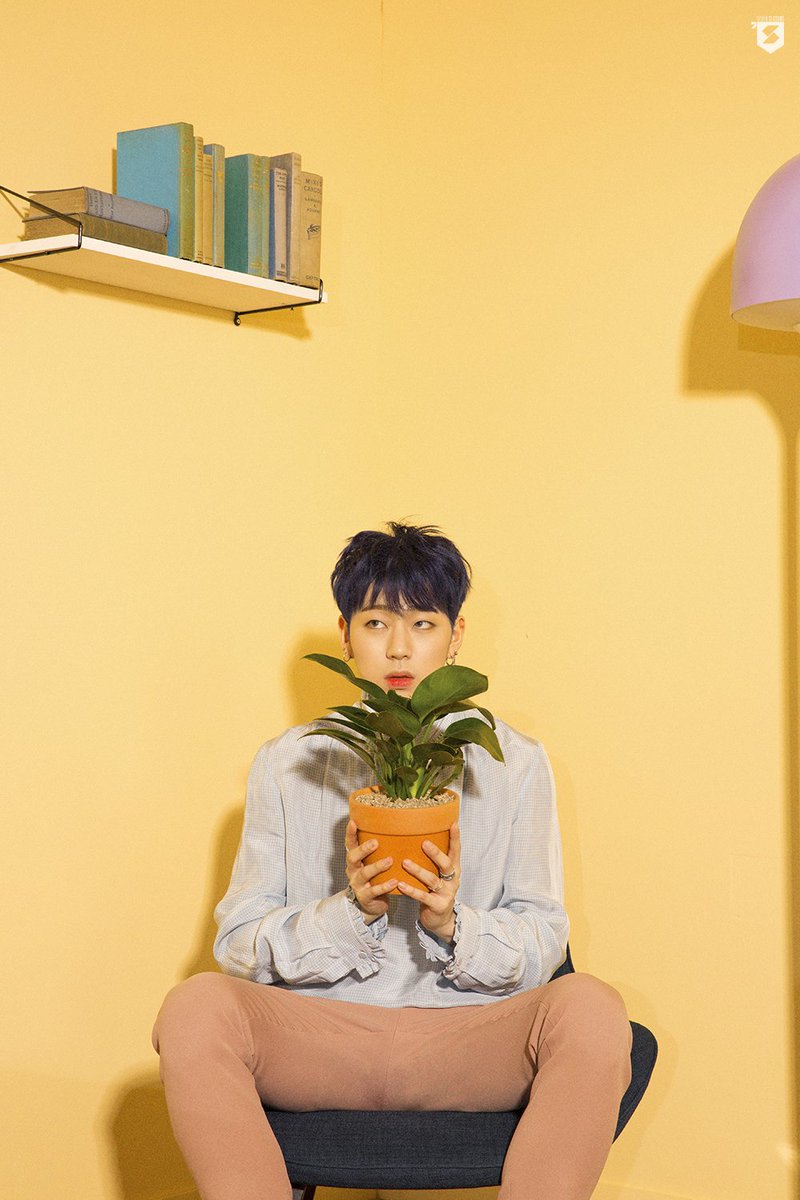 Jaehyo led the conversation with P.O. about the recent movies he's been wanting to watch.
Jaehyo: Are there any good movies out these days?

P.O.: "Heart Blackened". It was better than I thought it would be. 
Then Jaehyo unknowingly dropped a bomb of awkwardness on Zico by mentioning a movie that stars his ex-girlfriend, Seolhyun.
Jaehyo: Zico, I think you'll like "Memoir of a Murderer".

Zico: "Memoir of a Murderer"? Yeah, I watched it.
https://gfycat.com/gifs/detail/NarrowOrangeHartebeest
The awkwardness was hilarious for the viewers as Jaehyo continued to talk about the movie, clueless to the awkward conversation.
P.O.: Hyung…

Jaehyo: It's kind of complicated, right? Well, maybe not complicated, but more like, it's a bit…
To P.O.'s dismay and the viewers' delight, Jaehyo didn't catch on when P.O. tried to steer the conversation to a different topic.
P.O.: No, I mean… (hyung, stop…)

Jaehyo: Hmm? What?
Zico dutifully munched on the chicken and tried to put on a poker face as P.O. dispersed the situation.
P.O.: There are other great movies out now, too.
Zico and Seolhyun broke up about a year ago.
Block B's Zico and AOA's Seolhyun end their relationship after 6 months
The popular stars' relationship became a hot topic among netizens around the world as they dated for a couple of months.
Dispatch reveals photos of Seolhyun and Zico allegedly going on secret dates
There were brief rumors that they were back together, but they denied the claims and continue on as close colleagues.
Fans Find "Evidence" That Zico and Seolhyun Are Still Dating, Zico Responds
Watch the awkward conversation transition in the video below.
Share This Post