Block B Jaehyo Reveals The True Reason He Debuted With The Group
Block B's Jaehyo is currently a trending topic in the online community due to his explanation of his pivotal purpose as the visual of the group.
An old video has resurfaced in the online community of Block B Jaehyo's comments about his view on his position as 'the face' of the group: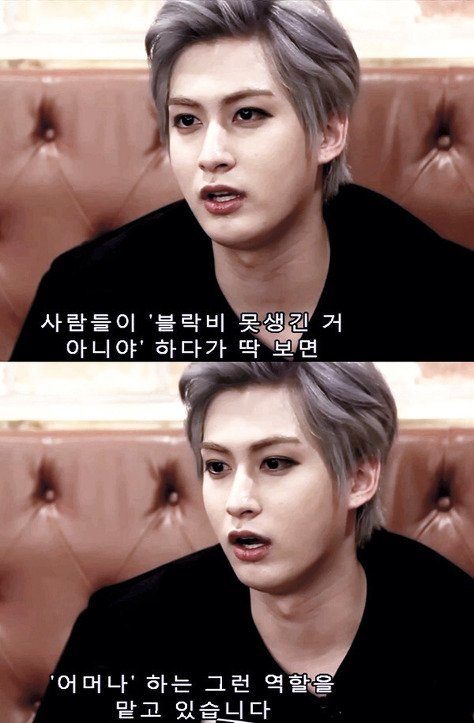 "When people say, 'Isn't Block B an ugly group?' and then look at our pictures, they'll see me and think, 'Omona! (Oh wow!)' That's my position in our group."
Netizens seemed to agree with his very confident statement, and showered him with compliments on how handsome and cute he was with his exotic, sharp features.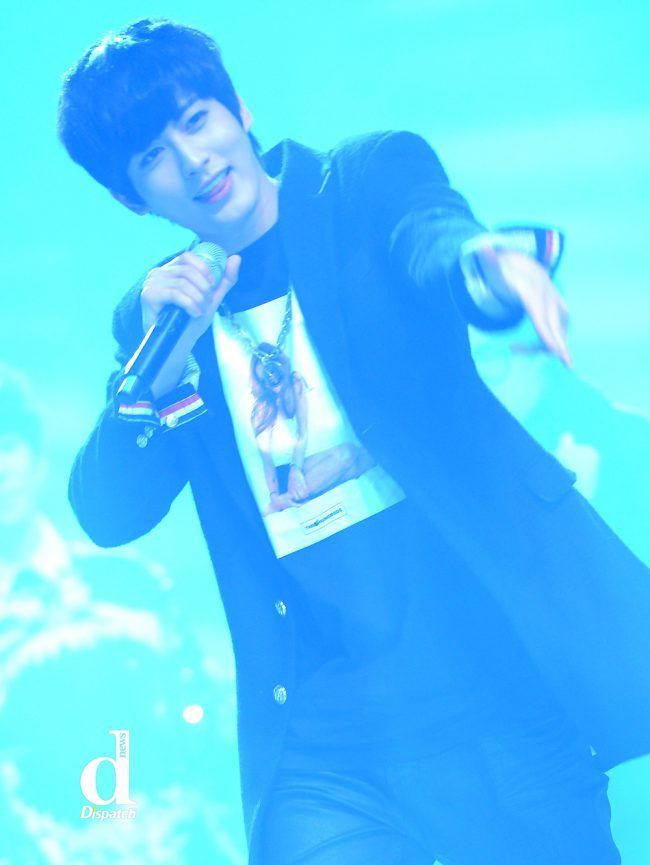 They also seemed to find his statement amusing, as he said it about himself, rather than having his fellow members say it for him.
Do you agree with Jaehyo and his perspective of his own self?
Source: Dispatch
Share This Post