These Top Korean Male Celebrities Will Be Enlisting Soon
These 3 celebrities will temporarily be saying goodbye to their significant others as they prepare to enlist in the military next month.
May is just around the corner, and these three 87-line male celebrities have been called to fulfill their duties by serving in the military.
While serving in the military is an honorable deed, it isn't an easy one, and the celebrities enlisting will need to find a balance between their patriotic duty and maintaining their high-profile relationships with their significant others.
Here are three celebrities who will enlist in the military while in a relationship.
Lee Min Ho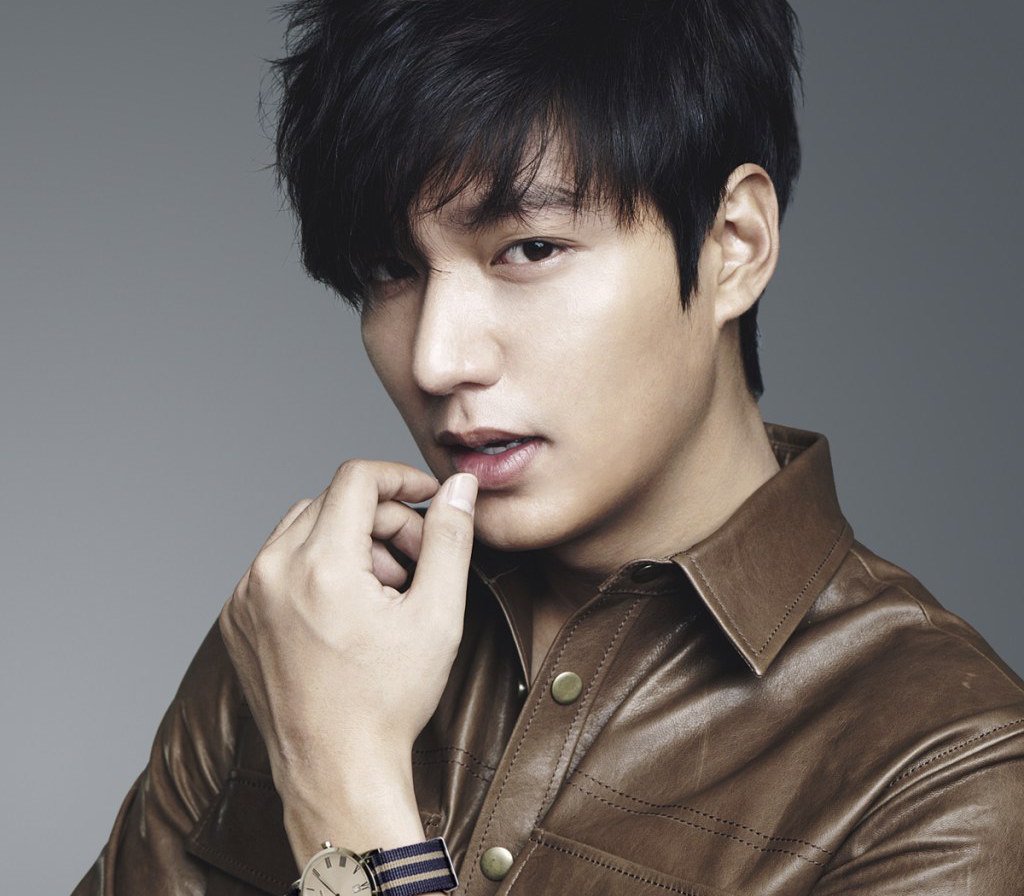 Lee Min Ho, who is currently dating Suzy, confirmed that he will be enlisting in the military on May 12, and depending on the status of his application, will likely be serving in Gangnam, Seoul, as a social service worker.
Joo Won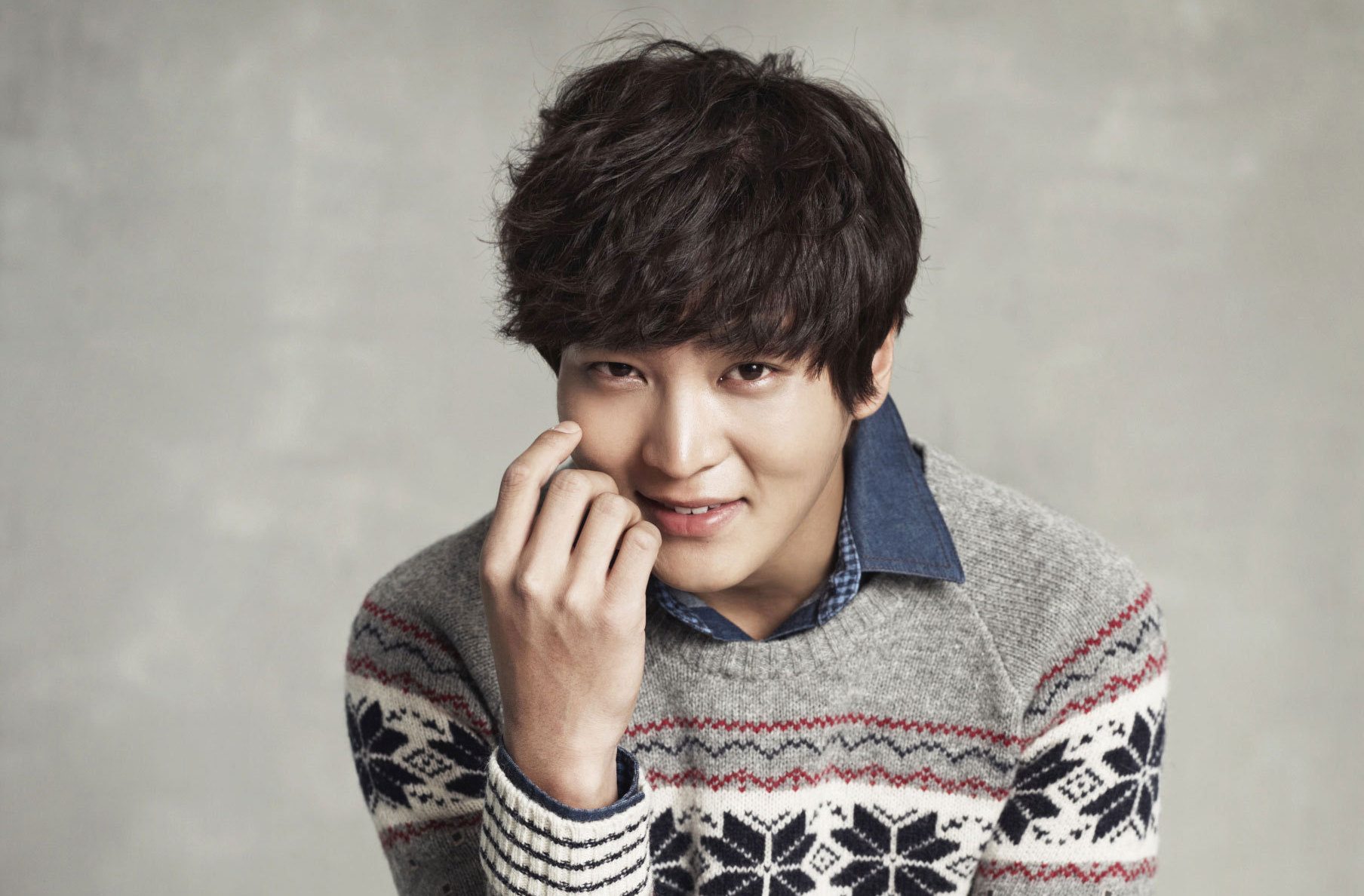 BoA's boyfriend, Joo Won, confirmed he will be enlisting in active duty on May 16, and many fans have expressed how saddened they are to see this couple be separated so early on in the relationship.
Beenzino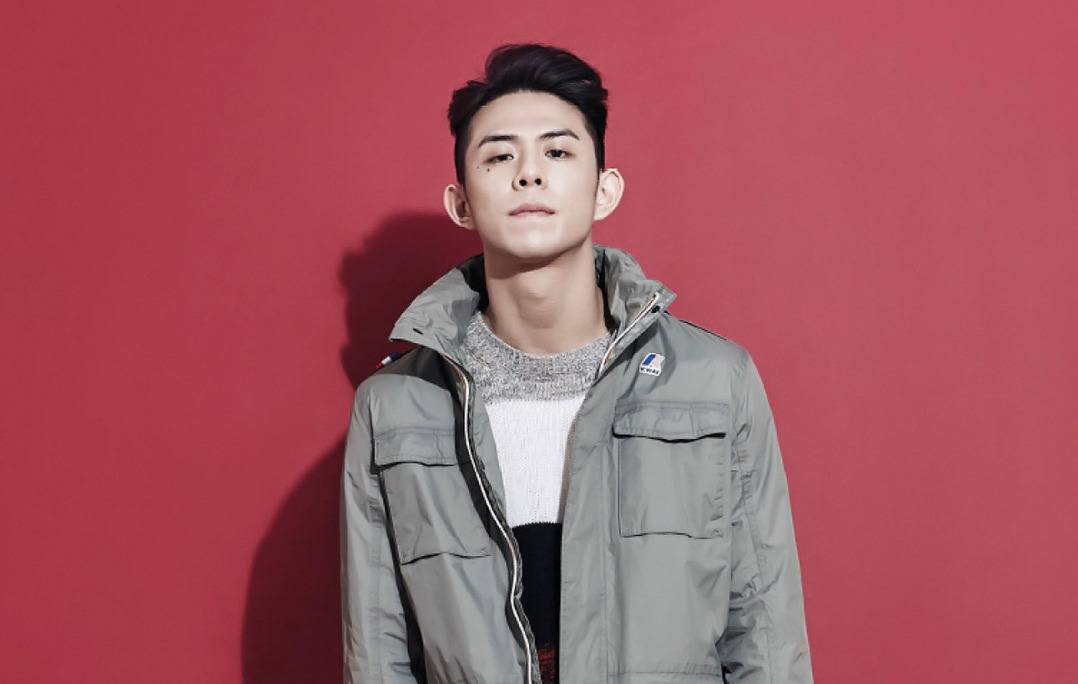 Beenzino, who has been dating model Stefanie Michova, will be focusing on his various projects before he enlists in active duty on May 29.
Fans are saddened to see their favorite couples have to spend time apart, but are hopeful that their relationship will come out stronger once they are discharged.
Source: Dispatch
Share This Post