BTOB and Apink are never suspected of dating, here's why
There are always new rumours circulating about who's dating who in K-Pop, especially when it comes to boy groups and girl groups that are under the same label. However, Apink and BTOB are never the center of such rumours, why is that?
In recent times, many idols have made their relationships public, such as T-ARA's Soyeon, miss A's Suzy and actor Lee Minho, Jessica, and IU.
Other idols have gotten the chance to engage in virtual relationships with fellow idols through the hit MBC show We Got Married. Recently, some popular couples on the show have included Red Velvet's Joy and BTOB's Sungjae as well as Eric Nam and MAMAMOO's Solar.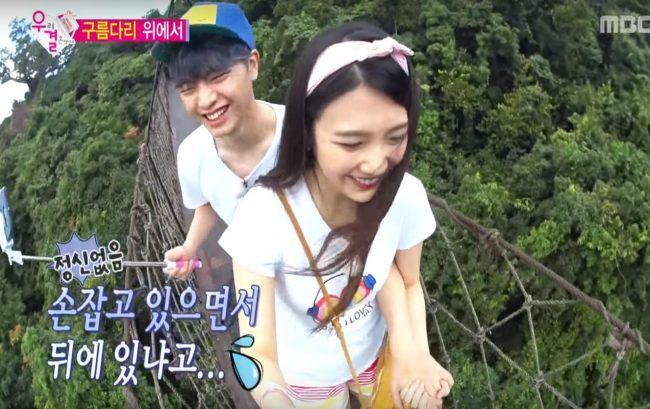 However, even with netizens and Korean media outlets on the lookout for new idol relationships, there seem to be two groups who evade dating suspicions, despite their closeness. Many fans love the close relationship between Cube Entertainment's male group BTOB and A Cube Entertainment's female group Apink. The two groups have also received the nickname "BTOPINK" from fans who support their cute friendship.
The two groups always enjoy one another's company, and can be seen interacting in a light-hearted and friendly way, just like true brothers and sisters. Check out more adorable photos below of the brother-sister groups: BTOB and Apink!
Share This Post