Yook Sungjae confesses his favorite thing about filming Goblin was not the cast
As tvN's Goblin draws to a close, a video has resurfaced of the press conference where BtoB's Yook Sungjae reveals what his favorite part about filming for the drama was.

To the cast's surprise, it wasn't the idea of filming with them, instead, it was the product placement.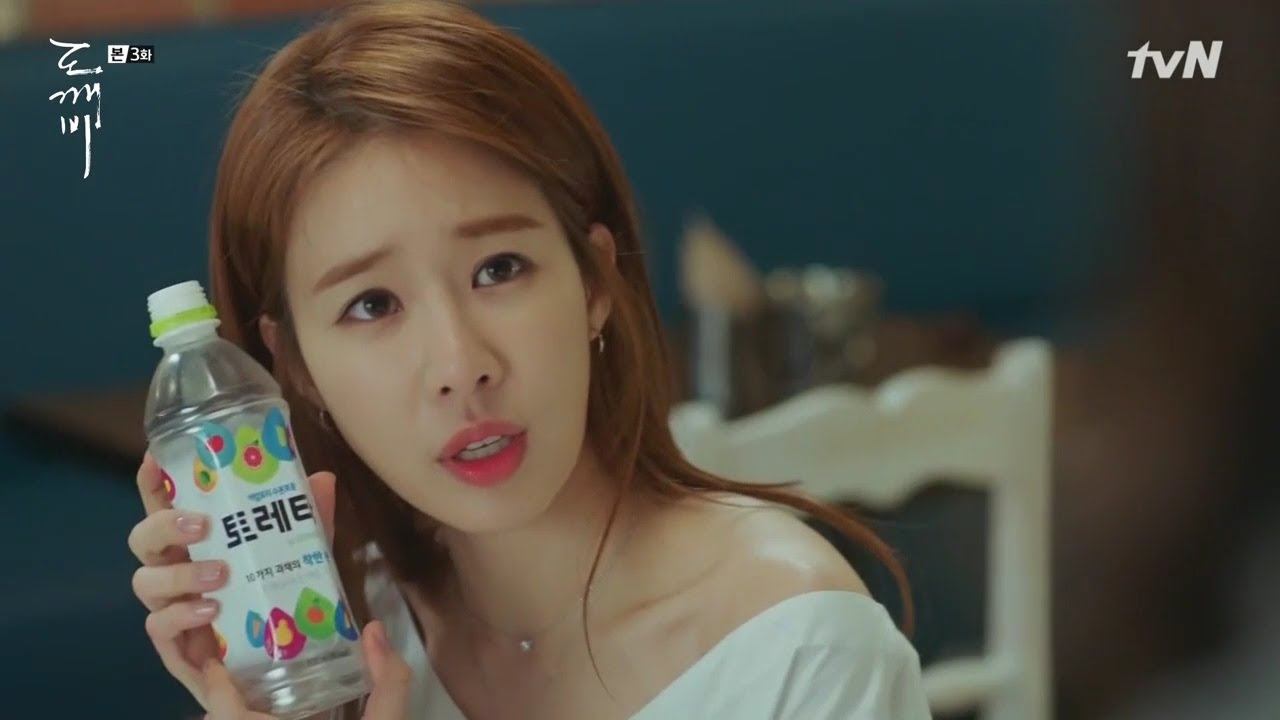 Many avid viewers may have noticed that there are a large number of sponsored products and brands such as Toreta, BBQ Olive Chicken, and Subway, but the one that grabbed Yook Sungjae's heart was the Maserati he drove when sending Ji Eun Tak (played by Kim Go Eun) to school one day.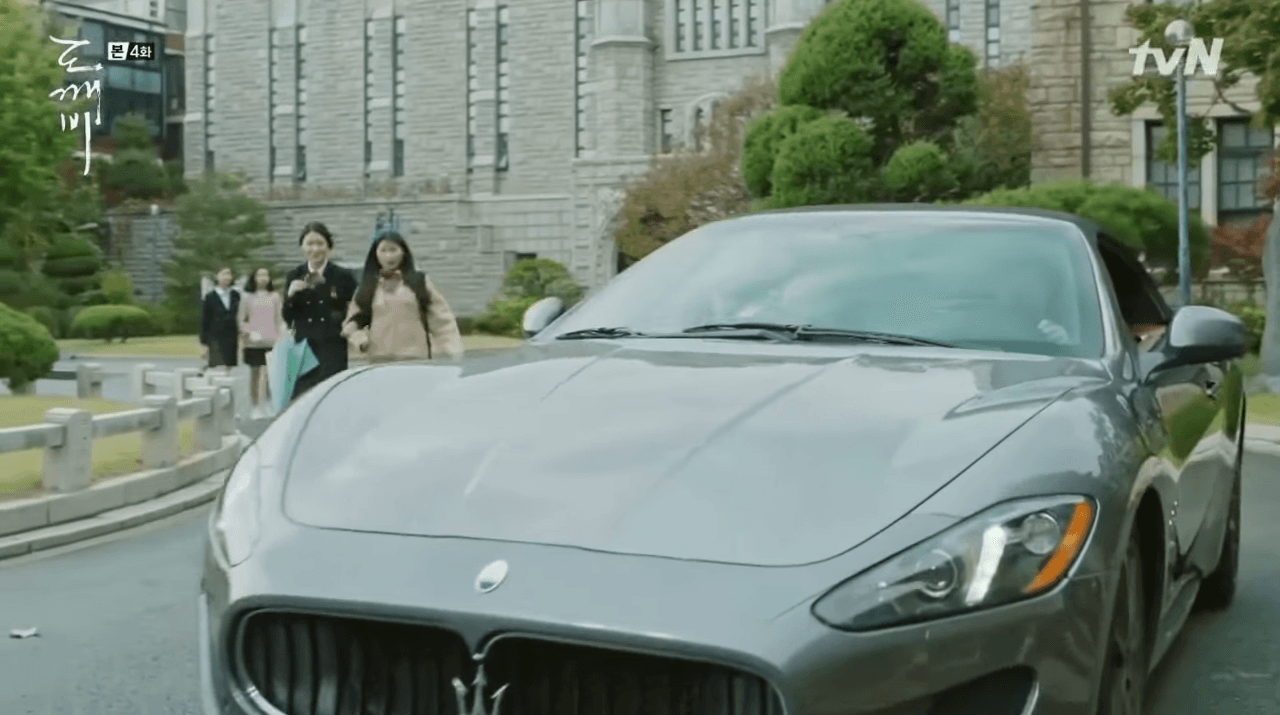 Yook Sungjae commented "I am really pleased with the sponsorship in this drama. It's really no joke. Specifically, when the hood of the car opened up, I actually screamed." Gong Yoo and Lee Dong Wook could not contain their laughter, and Gong Yoo said, "he's too easygoing."
Yook Sungjae then continued to declare his love to the house that Kim Shin and the Grim Reaper share, specifically for the refrigerator, saying "it has a monitor on it. It's even a touch screen!"
Lee Dong Wook shared his thoughts, telling Sungjae "This is great. You are promoting them right now."
Watch the interview cut below!
Source: Dispatch
Share This Post