BTOB's Changsub praised for his adorable act towards a young fan
Changsub has amazed fans with his kindness toward others before but one recent incident was particularly adorable!
Recently, Changsub has been confirmed to come out as part of a vocal team sub-unit for BTOB. Despite his busy preparations as part of BTOB-BLUE, the young singer still manages to make his fans' hearts melt through his sweet gestures.
The singer was recently photographed walking in the rain while walking past a young girl in the pink raincoat. As the drizzle continued, he was seen pulling up the hood to protect her from the rain. The young girl, on the other hand, can be seen smiling brightly towards the singer as he continues with his scchedule.
Fans were amazed at how sweet and cool he looks taking care of the young girl. Others have commented that most people would simply continue, but Changsub was able to find the time to stop by and act as a protective sibling.
Some say that a small gesture can be a huge representation of character and one can see Changsub's nature through these photos below.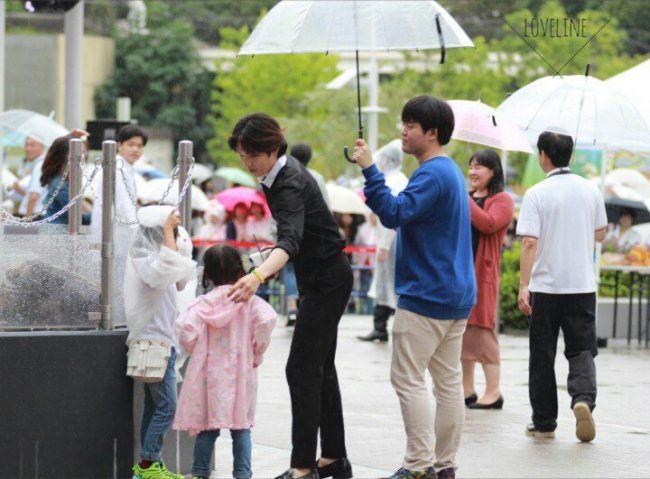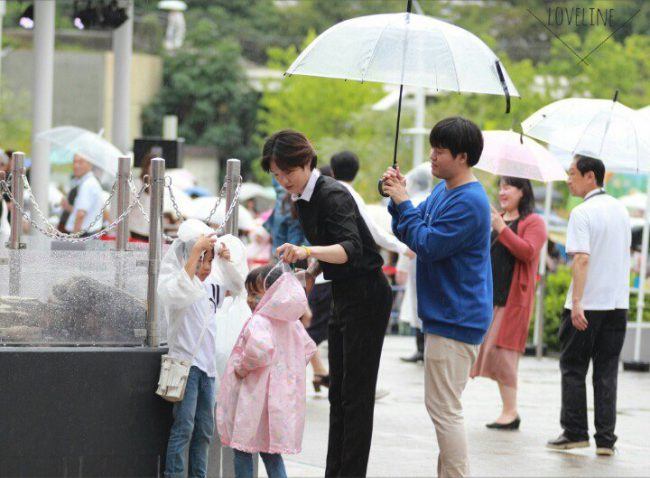 Source: Instiz
Share This Post