BTOB's Peniel Lost All His Hair, But It's Growing Back… Here's What He Looks Like Now
Peniel's hair recovery is nothing short of a miracle!
Two years ago, Peniel from BTOB went on KBS2's Hello Counsellor and confessed that he is suffering from alopecia.
He shared that the hair loss got worse because he became so stressed about the condition.
As a result, he stopped responding to treatment and lost about 70% of his hair.
BTOB Peniel forced to shave his head due to severe hair-loss condition
Once he shared his troubles on Hello Counsellor, his condition became much better and Peniel slowly started to grow hair again.
He recently appeared on Hello Counsellor again as a panelist, and showed off a healthy head of hair.
"After my confession, I stopped going to the hospital [for treatment] and was able to grow 70% of my hair back." — Peniel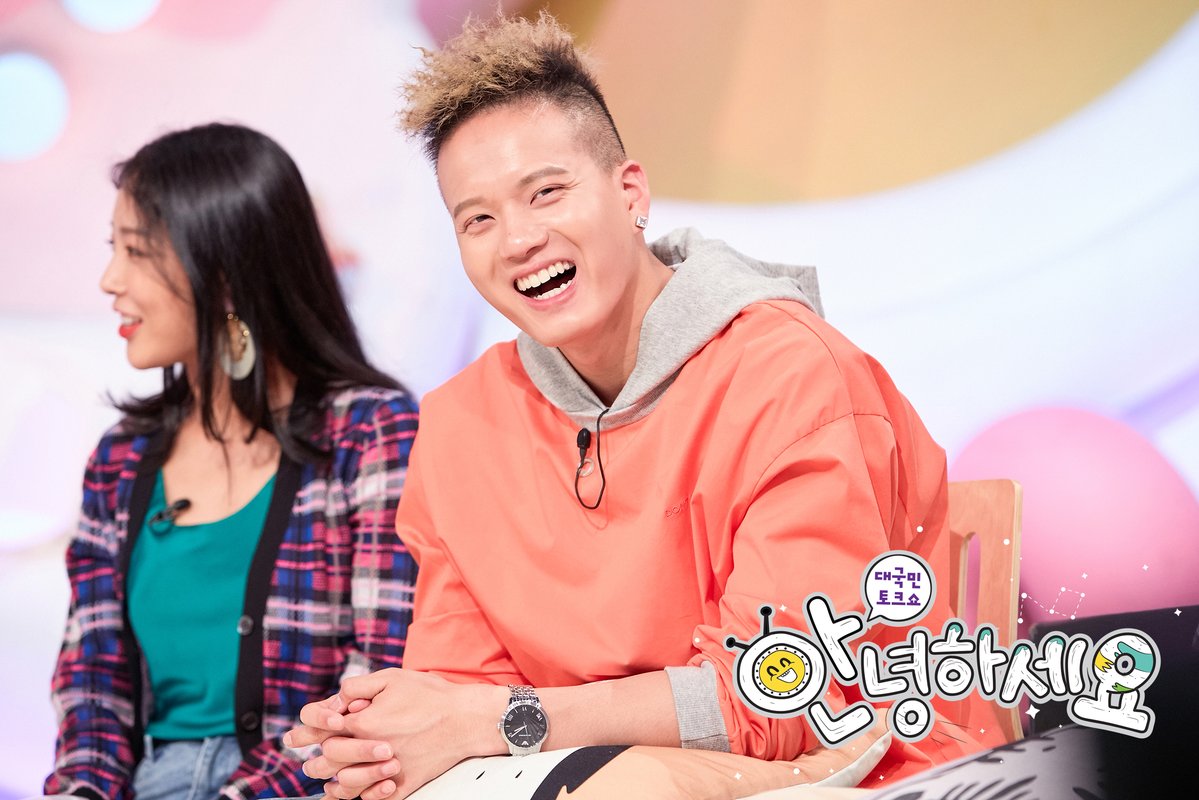 Share This Post