BTS and GOT7 make it onto Billboard's Year End World Album Chart
GOT7 and BTS have received the honor of being featured on Billboard's year-end World Album Chart.
K-pop is really blossoming these days and it's great to see Korean artists succeed internationally. After EXO's Lotto entered the chart earlier in the year, GOT7's Fly as well as BTS's Wings and The Most Beautiful Moment in Life pt. 2 have made their way to World Albums End of the Year Chart.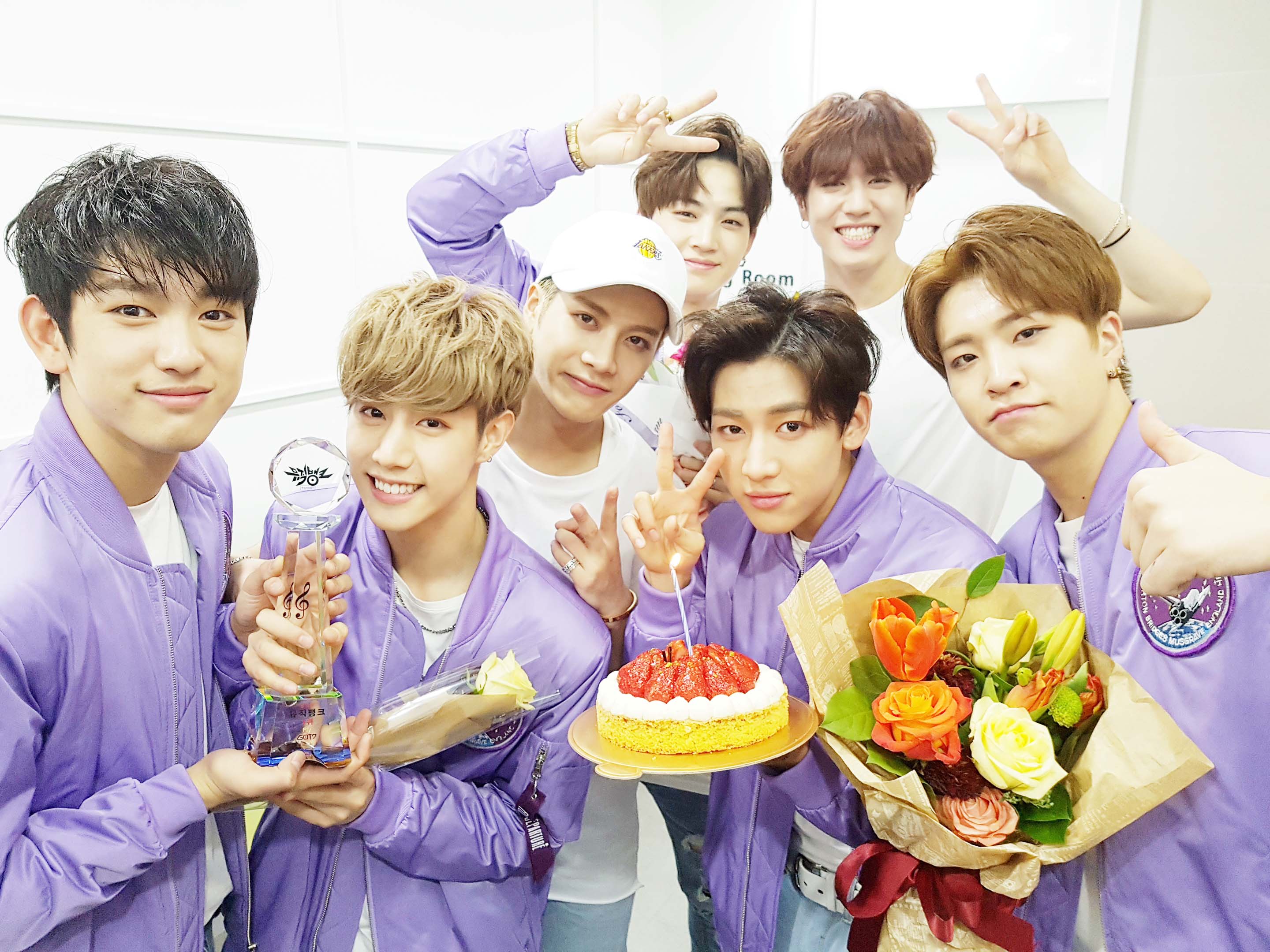 GOT7 and BTS have done very well internationally with numerous concerts and awards all around the globe. Their music has been able to touch a wide range of people this year and their hard work has been paying off.
BTS has become very popular and began to excel this year at a rapid rate. It's no surprise, but still surely an honor, that the boys were recognized twice on the chart. Both albums were a great representation of the group's growth as musicians. Wings has been one of the highest praised albums of the year, gaining attention from many music platforms, including Fuse TV.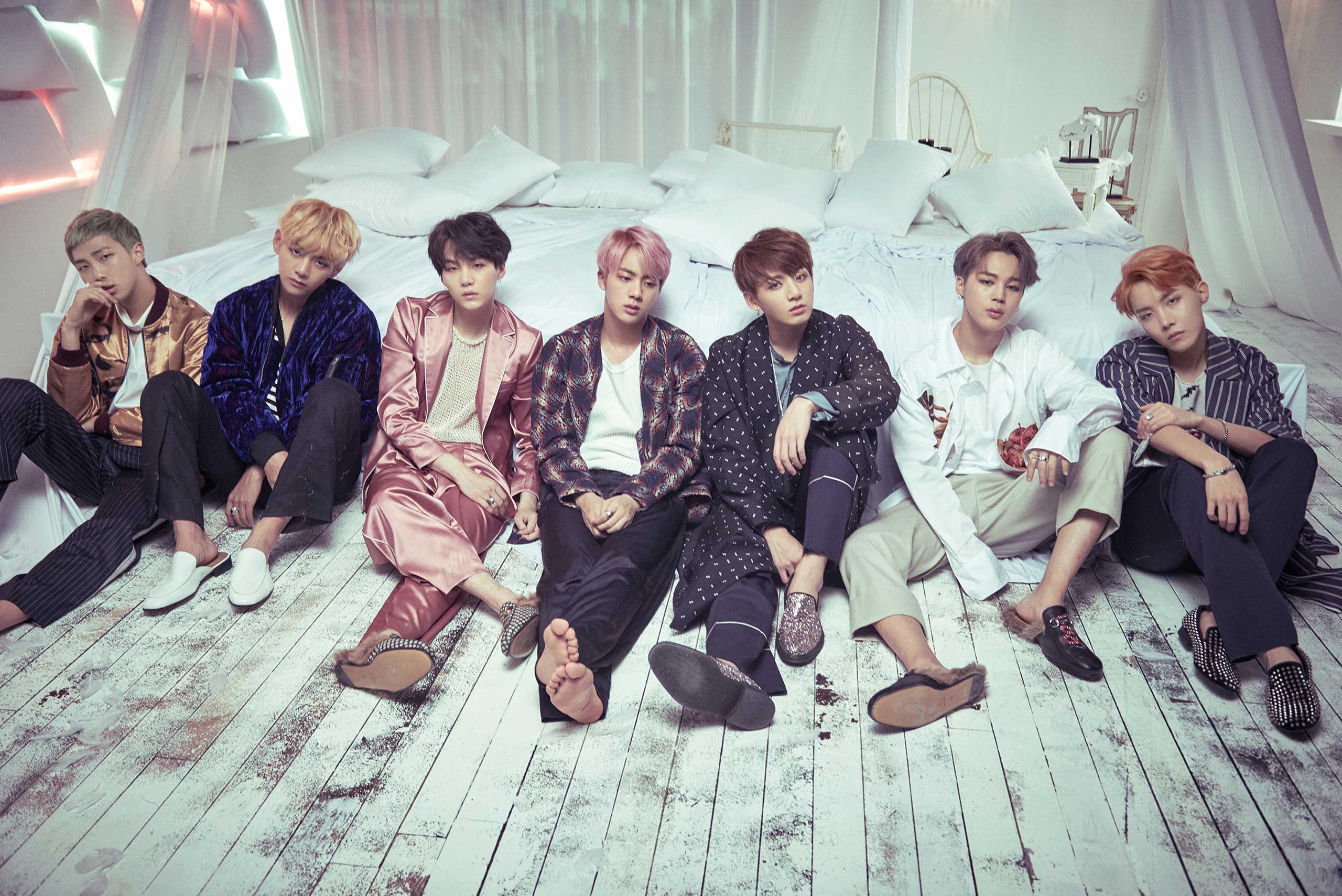 GOT7's promotions have become more and more international as time goes on. They are performing in a wider range of countries and are continuing to expand their horizons. Though coming in at 15th on the chart, having their album acknowledged just shows how much their music has been able to reach their international fans.
In the future, it is likely that K-pop will continue to grow larger and continue to leave its mark on the world's music industry. GOT7 and BTS are just two of the talented groups that represent Hallyu culture and they are doing everyone proud.
Share This Post